Favourite cosmetics of our employees
Favourite cosmetics of parfumdreams' employees Our employees also regularly stock up on their beauty favourites from the online shop. Whether it's fragrances, skincare, make-up or hair products – each of them has favourite cosmetics which have become an established part of their beauty routine over time. We would like to introduce some of our employees and their favourite cosmetics to you!
Discover now
Old but Gold
Trends come and go, new products enter the market, but it is often the classics which stand the test of time and become an established part of our beauty routine. Products that you can rely on and that everyone likes. Our classics won't let you down!
Discover now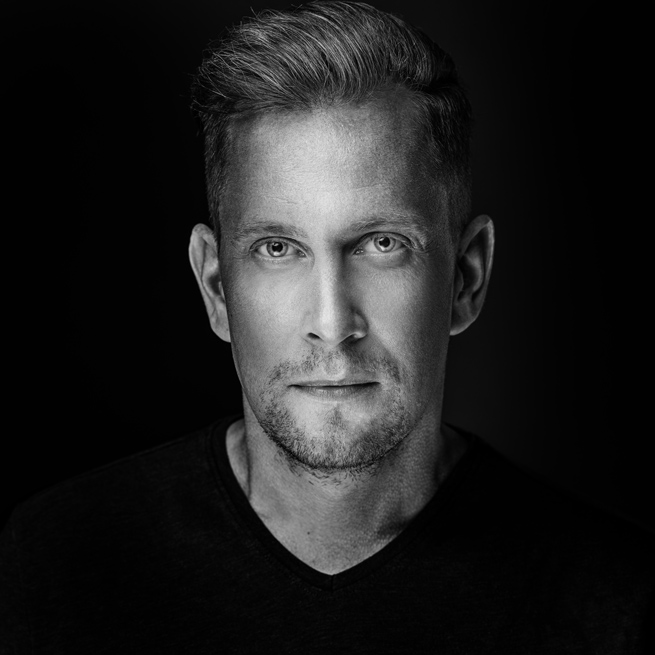 2004
Founding
In 2004, Kai Renchen founded the online perfumery parfumdreams with three friends, Daniel Lang, Alexander Neutz and Timo Ziegerer. The success story started in Öhringen in Baden-Württemberg.
They programmed the software for the first website themselves in the cellar of Kai's parents' perfumery. The self-developed programmes still form the technical basis of the highly efficient online perfumery today.
As soon as the initial orders were received, the friends packed up one package after another. The cellar soon became too small, and the packages were stacked up to the ceiling even in the hallway. The friends rented larger premises; however, they too were only big enough for a short time.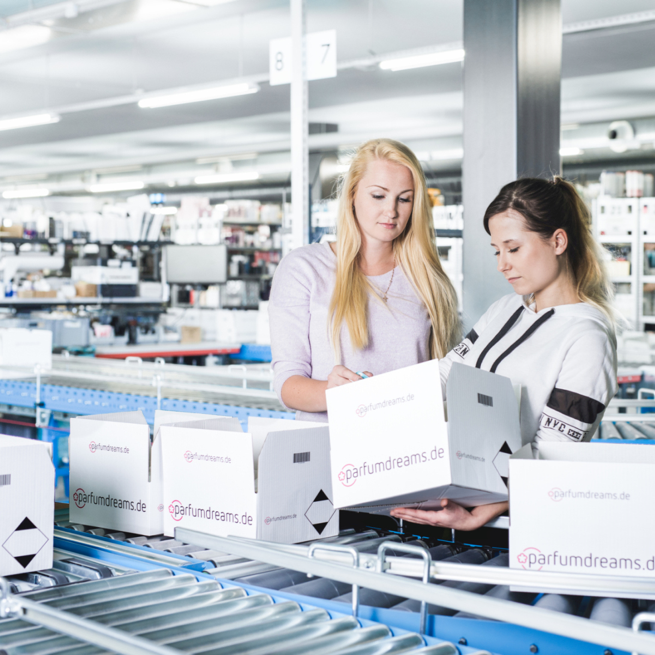 2015
New building in Pfedelbach
This led to the construction of a new building in Pfedelbach in 2015. Now parfumdreams employs around 450 people.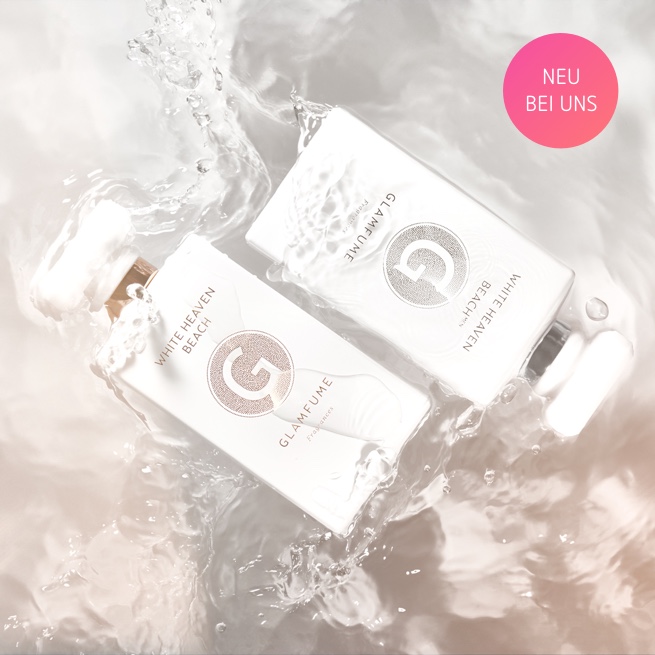 2016
Glamfume
The exclusive fragrance brand
GLAMFUME
was launched in autumn 2016. The two founders, Chris and Criss, are mother and daughter. Both of them live and breathe the world of fragrances.
Their experiences and impressions from numerous trips abroad awakened in both of them the desire to transform their inspirations into actual fragrance experiences.
With their first fragrance line TRUE STORY, Chriss and Cris realised their great dream of a joint collection of fragrances.
Three years later, they developed their new fragrance line WHITE HEAVEN BEACH – for men and women.
This fragrance duo captivates with the sleek charms of Australia's Whitehaven Beach, the wonderful beach of the Whitsunday Islands.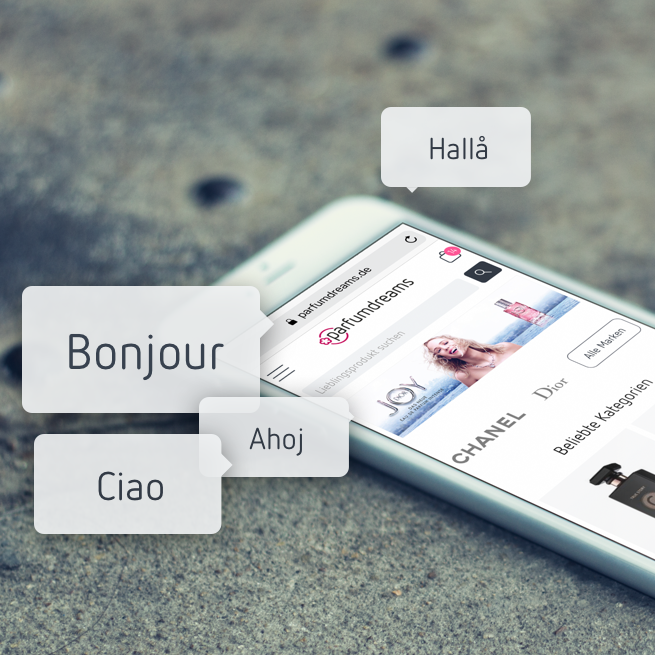 2016
Expansion into Europe
since 2016, parfumdreams has expanded into 14 European countries. Beginning with Sweden in 2016, it then moved into the Danish, Austrian, British, Italian, French, Belgian, Dutch and Spanish markets in 2017. parfumdreams has also been doing business in Ireland, Finland, Poland and Portugal since 2018.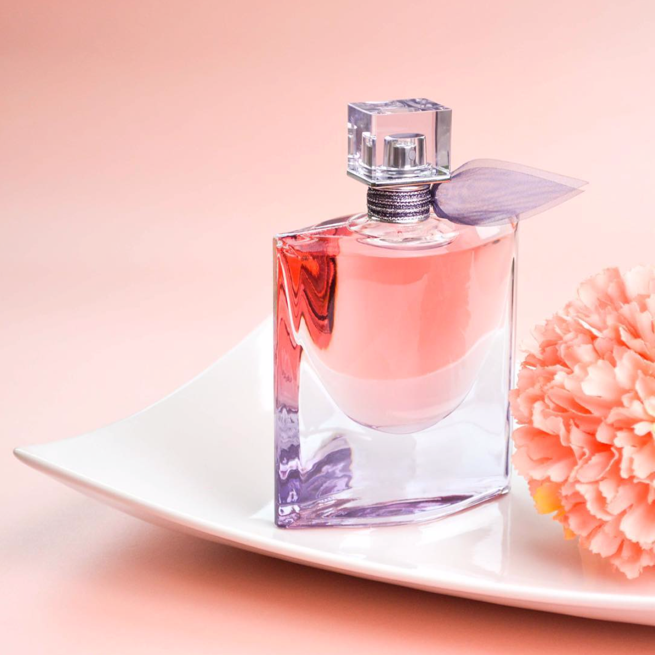 2019
Status Quo
Over the years, parfumdreams' range has grown from a compact one to its current 44,000 products from more than 600 brands, including perfume, skincare and cosmetics, and more than 3,000,000 satisfied customers.
The online shop is optimised on an ongoing basis to continually improve its user-friendliness.
The parfumdreams app, which makes the purchasing experience for customers even simpler and even more pleasant, has also been available since 2011.
*Voucher has no cash value, cannot be combined with other promotions. Valid until 27.06.2022. one voucher per household, not valid for gift cards, Creed fragrances, Glamfume, Parfums de Marly & Xerjoff. Minimum order values: 70 € for 10 € discount. Sale items and items with flame excluded.Publication is not permitted.  Parfümerie Akzente GmbH, Ust-IdNr. DE813307548 AG Stgt. HRB 581012.