Peel-off nail polish by Alessandro
Trendsetters who value
professional nail design
are on the right track with products from the…
Learn more!
Peel-off nail polish Make-up by Alessandro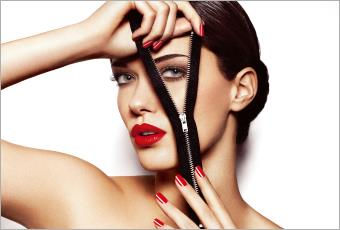 Trendsetters who value professional nail design are on the right track with products from the Striplac series from renowned manufacturer, Alessandro. A perfect appearance includes attractive make-up for hands and feet. Thanks to its excellent durability and easy application, Striplac offers the
best conditions for well maintained nails.
Alessandro has stood for high-quality cosmetics products for over twenty years. The easy-to-apply glossy polish is easy to remove from the nail after use - completely without the use of acetone or other nail polish removers. These series products are designed in perfect harmony with one another and allow you to create attractive nail designs with absolute perfection. Precise application and a clean manicure guarantee a professional finish!