Ambre et Vanille by E. Coudray
With the E. Coudray perfumes, their enticing glass flaçons and the splendid gold décor, every woman …
Learn more!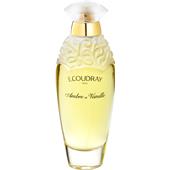 E. CoudrayAmbre et VanilleEau de Toilette Spray
BP: €68.95* / 100 ml
Ambre et Vanille Women's fragrances by E. Coudray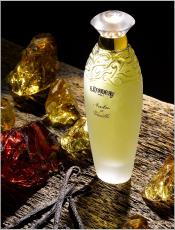 With the E. Coudray perfumes, their enticing glass flaçons and the splendid gold décor, every woman can feel as if she has been transported back to a magnificent royal time period. An exquisite composition shows itself to be a sensual revelation full of charm and sophistication and awakens the luxury lady in every woman. A composition in a class of its own. Pure seduction! This woman goes on the offensive and is aware of her attractions. Apparent innocence paired with plenty of sensuality.