Zegna Forte Men's fragrances by Ermenegildo Zegna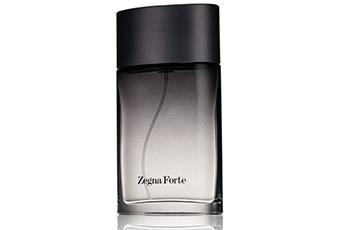 Men's fragrances such as the perfume Forte by the brand Ermenegildo Zegna will impress you with their masculine aura. Our range includes many different products with the scent of the well-known and very popular fragrance. Ermenegildo Zegna is one of the biggest men's outfitters in the world, and as an Italian fashion brand, it leads the industry. Just like the stylish men's suits, our men's fragrances suit the image of their wearer. Those who are searching for style and elegance have found it in our assortment!
Versatile product repertoire with high-quality characteristics
The fragrance Forte is convincing with its combination of Italian sensuality and charismatic freshness. The prelude of the fragrance is built on essences of grapefruit, ginger and citrus notes. Honey, lavender and white tobacco give the aroma a revitalising freshness. Tonka beans, musk and amber give the aroma masculine characteristics.
Zegna Forte by Ermenegildo Zegna