Zegna Uomo Men's fragrances by Ermenegildo Zegna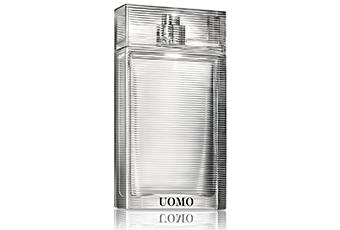 Men's fragrances such as Uomo by the brand Ermenegildo Zegna make women's hearts beat faster. Our assortment includes many different products with the same fragrance as the perfume. The perfume was created by star perfumer Alberto Morillas and will impress you with its citric and fresh fragrance. Regardless of which product you pick: Our assortment offers you an unimagined variety of choice!
High-quality assortment for every day luxury!
Men's fragrances such as Uomo by Ermenegildo Zegna captivate with their versatility. The prelude consists of mild bergamot, which has a base that is emphasises with floral elements of the Violettyne Captive. The molecule Violettyne Captive is extracted from natural violet leaves and has a particularly intensive scent. Essences of vetiver give the aroma a voluminous authenticity. Cedar creates an irresistible warmth, results in masculine characteristics.
Zegna Uomo by Ermenegildo Zegna