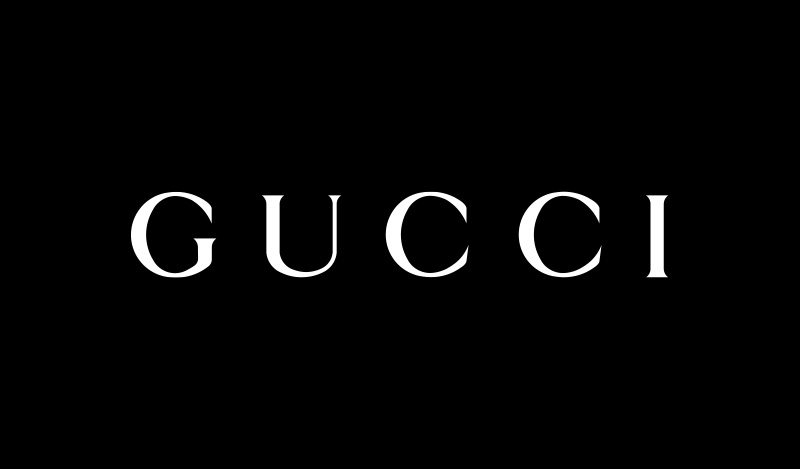 Description by Gucci Guilty Pour Homme Eau de Toilette Travel Spray by Gucci
Gucci Guilty Pour Homme is a men's fragrance with an intensive scent note. The eau de toilette travel spray has a provocative and seductive effect. Women will perceive the men's fragrance as a signal for an honest smile. The perfume emphasises the individual character of its wearer and gives him a high degree of masculinity.
A perfume with a masculine expression
Gucci Guilty Pour Homme
is a fragrance with an irresistible and unmistakable scent note. Men, who live life with both feet on the ground, will love this fragrance composition. The eau de toilette travel spray is a mixture of modernity and tradition, as well as masculinity and progressiveness. Let yourself be engulfed by an aura of masculinity and benefit from a successful entrance!
Questions about the product?