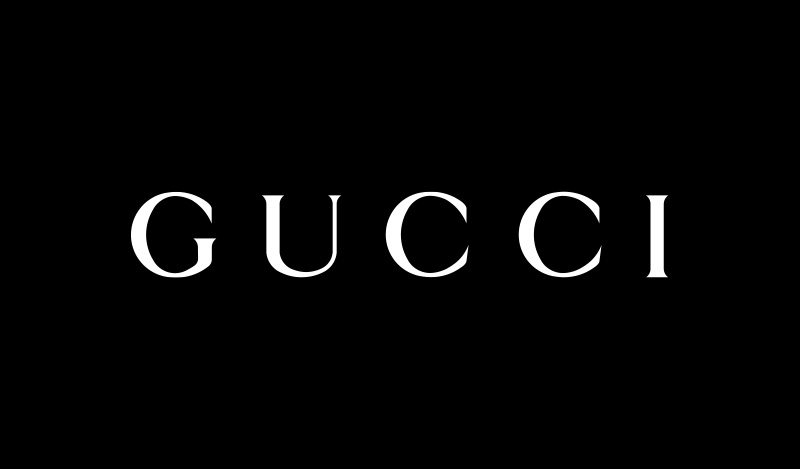 Description by Gucci Made To Measure Deodorant Stick by Gucci
The Gucci Made To Measure deodorant stick from the brand of the same name, Gucci, provides long-lasting freshness and successfully covers any unpleasant smells, which could be caused by strong perspiration. The deodorant stick uses oriental and spicy nuances, which are guaranteed to leave an unforgettable impression. Just like with a perfectly fitted suit, every individual scent chord of the fragrance is perfectly matched and snuggles up to the wearer like a second skin. The special harmony of the individual essences is playful, succint and has a strong character.
Body odour and sweat patches belong to the past
The Gucci Made To Measure stick uses delicate and very warm essences, which create a luxurious feeling of a silky, extroverted and open fragrance. It uses lavender from the Provence and Calabrian bergamot. Orange blossoms from North Africa and anise are also used for the unique Gucci fragrance. Not only does the stick have a lovely smell, but it also covers the sweat glands on your armpits.
Questions about the product?