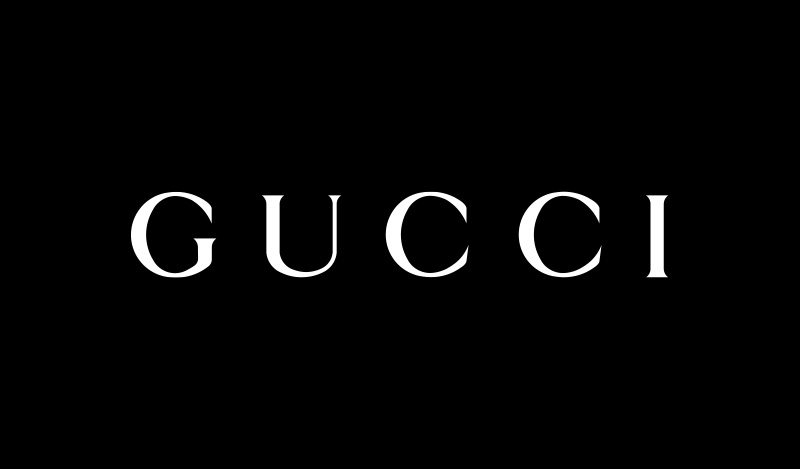 Description by Gucci Pour Homme Eau de Toilette Travel Spray by Gucci
The eau de toilette travel spray Gucci by Gucci Pour Homme is a masculine perfume, which is characterised by light floral aromas and a crackling heart note. The men's fragrance has a strong masculine character and is captivating with its appealing essences. The perfume is suitable for all men, who have a self-confident style and like to show themselves from their best side.
A men's fragrance with a masculine aura
Gucci by Gucci Pour Homme
opens its sensual spectacle with essences of Calone and cypress. Violet and jasmine give the fragrance a crackling freshness. Delicate and mild scent nuances are continuously penetrated with distinctive influences, which aim to reflect a man's steadfastness. The eau de toilette travel spray is suitable for daily use and is by your side as a loyal companion even on long journeys.
Questions about the product?