Pure Wellness by Johanna Straub Cosmetics
Pure Wellness is a skincare range from Johanna Straub Cosmetics for women of every age and fulfils t…
Learn more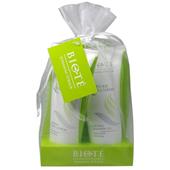 Johanna Straub CosmeticsPure Wellness Refreshing Gift Set
BP: €7.95* / 1 pcs.
Pure Wellness Skin care by Johanna Straub Cosmetics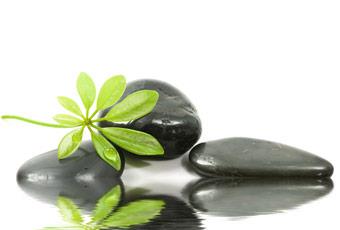 Pure Wellness is a skincare range from Johanna Straub Cosmetics for women of every age and fulfils the highest expectations. The various cosmetic products for daily skincare have a refreshing, stimulating, regenerative effect. The fruity-fresh Shower Gels, Body Lotions and Body Perfumes contain gently extracted essential oils of grapefruit, melon or mandarin. The natural formulations are rounded off with valuable cold-pressed plant oils as well as herbal and plant extracts.
Invigorating, refreshing and stimulating – Pure Wellness for daily skincare
Johanna Straub Cosmetics fulfils the highest standards of modern, natural and particularly skin-compatible cosmetics with the skincare range. The choice of natural ingredients and the composition of the formulations take place in the cosmetics institute's laboratories according to the newest understanding of cosmetology. Thanks to this fact, the skincare and personal hygiene products in the Pure Wellness skincare range are perfectly suited to women of any age and to all normal skin types. The naturally refreshing shower gels, body lotions and body perfume from the natural cosmetics range from Johanna Straub Cosmetics for women are suited to daily use and are also available as high quality gift sets.