Transformation by L'Oréal Professionnel
Men and women are both often not satisfied with the look of their hair. Stress, environmental factor…
Learn more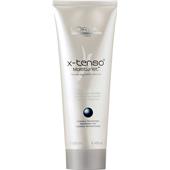 L'Oréal ProfessionnelTransformationX-Tenso MoisturistSmoothing Cream
BP: €11.44* / 100 ml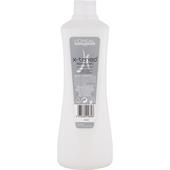 L'Oréal ProfessionnelTransformation X-TENSO MOISTURIST
BP: €2.73* / 100 ml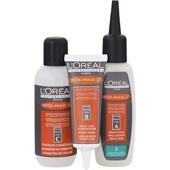 L'Oréal ProfessionnelTransformation Inter-Phase-C
BP: €17.58* / 1 pcs.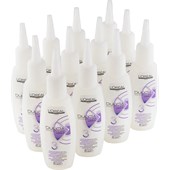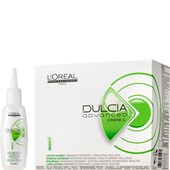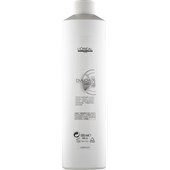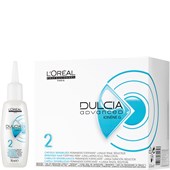 5/5 AggregateRating
Transformation Hair care by L'Oréal Professionnel
Men and women are both often not satisfied with the look of their hair. Stress, environmental factors and the regular use of hair cosmetics can take a lot out of the natural head of hair, a fundamental reconstruction with vital and caring substances is recommended. With the Transformation product line L'Oréal Professionnel, the French brand offer coordinated products that together become a proverbial hair mask. The haircare has been especially conceived for stressed and damaged hair and helps in the long term to get every individual hair back to a healthy and natural state over multiple phases.
Get high-quality haircare with Transformation by L'Oréal Professionnel
With the Inter-Phase-C formula the care relies on many approaches which range from the fundamental repair of the individual hairs through to the revitalisation of the scalp. In combination, all these effects, hair looks visibly healthier, which can even be felt with transformation by L'Oréal Professionnel. The special revitalising formula for every hair type can of course also be combined with other products between haircare and hair cosmetics, which the brand manufacturer has available for you. Our shop shows how cheaply you can access these coordinating haircare products.