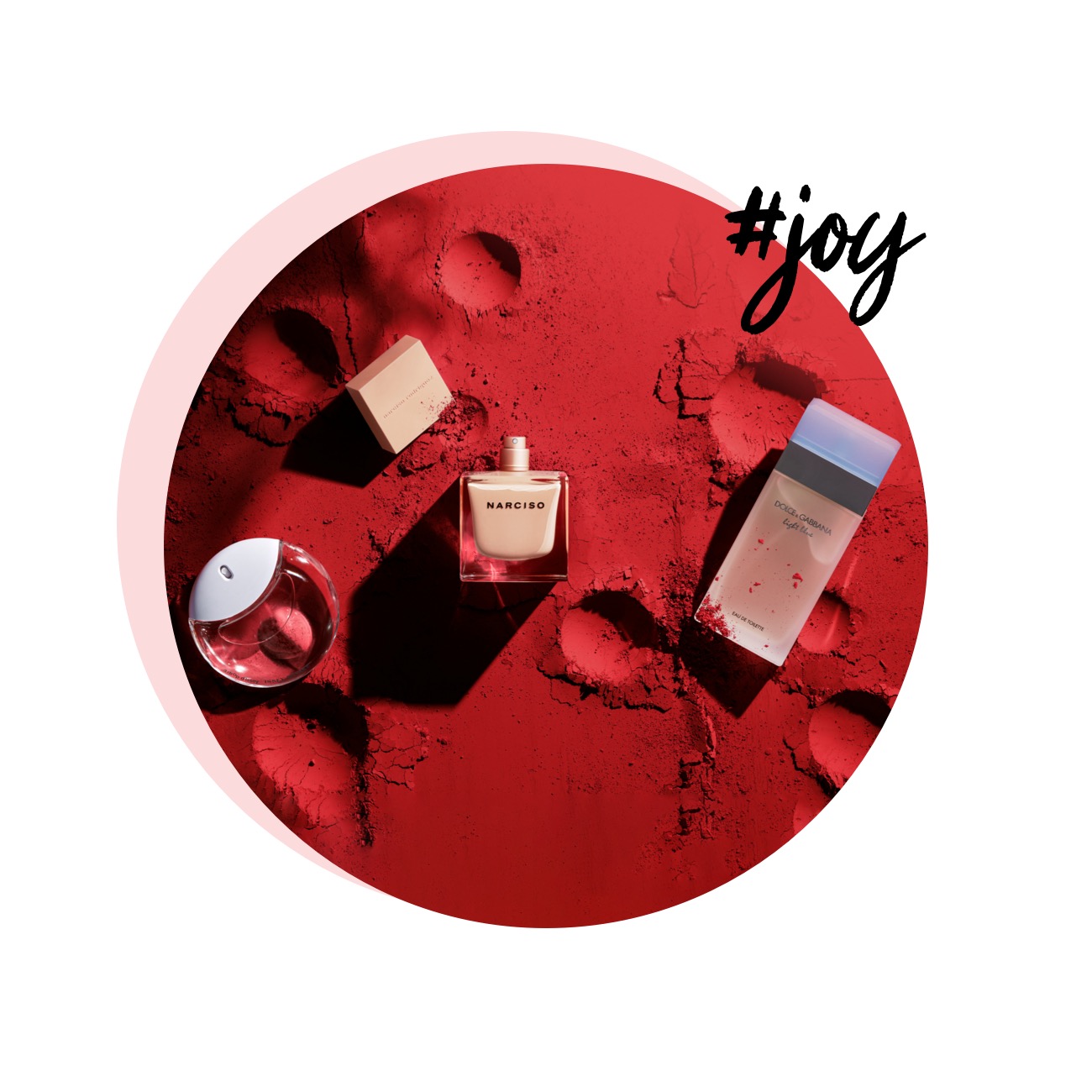 Our selection of women's fragrances
Browse through our fragrance recommendations to find the perfect gift for Mother's Day.
Discover now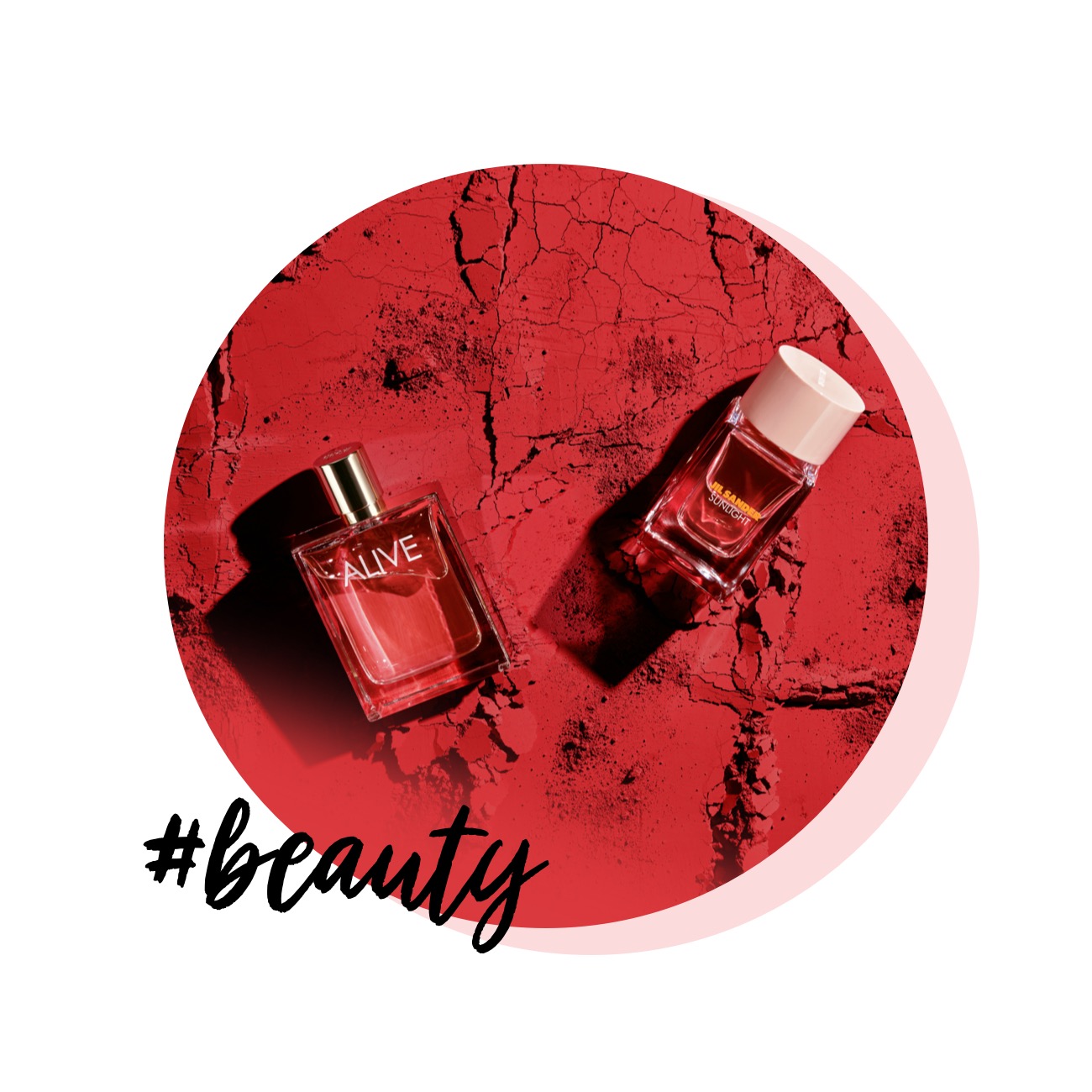 New beauty products for mum
Browse through our breathtaking new beauty products for Mother's Day.
Discover now
​
Our favourites for Mother's Day
Give the gift of a classic fragrance for Mother's Day
Total happiness guaranteed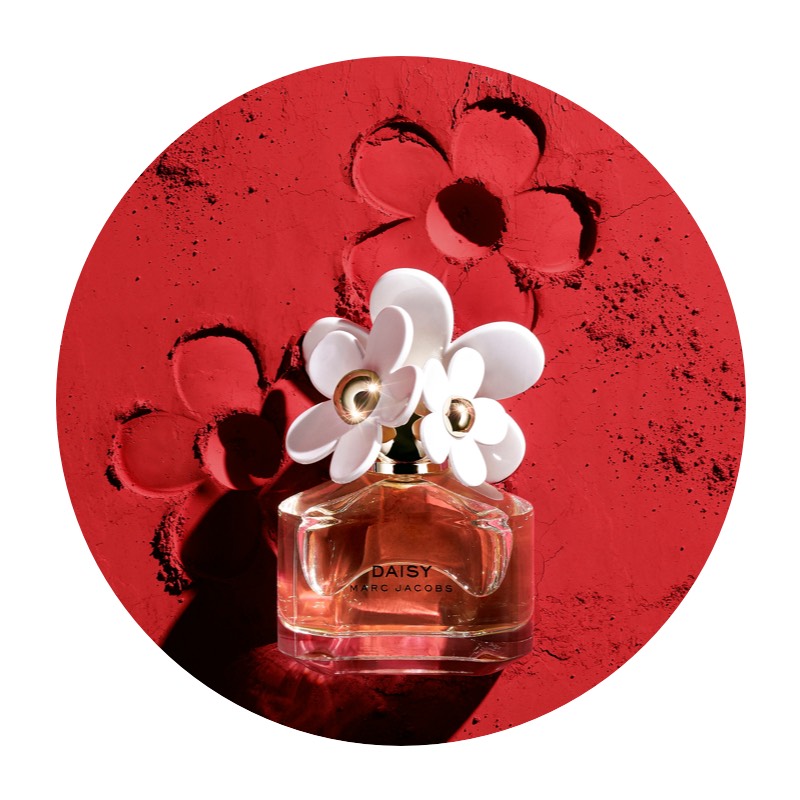 Marc Jacobs Daisy
Show fragrance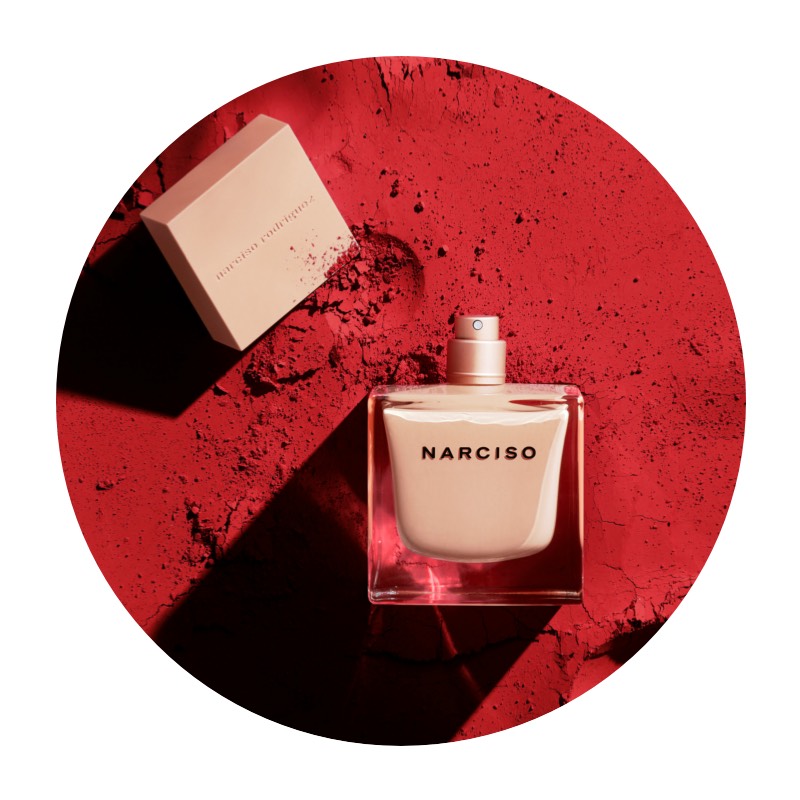 Narciso Rodriguez Ambrée
Discover now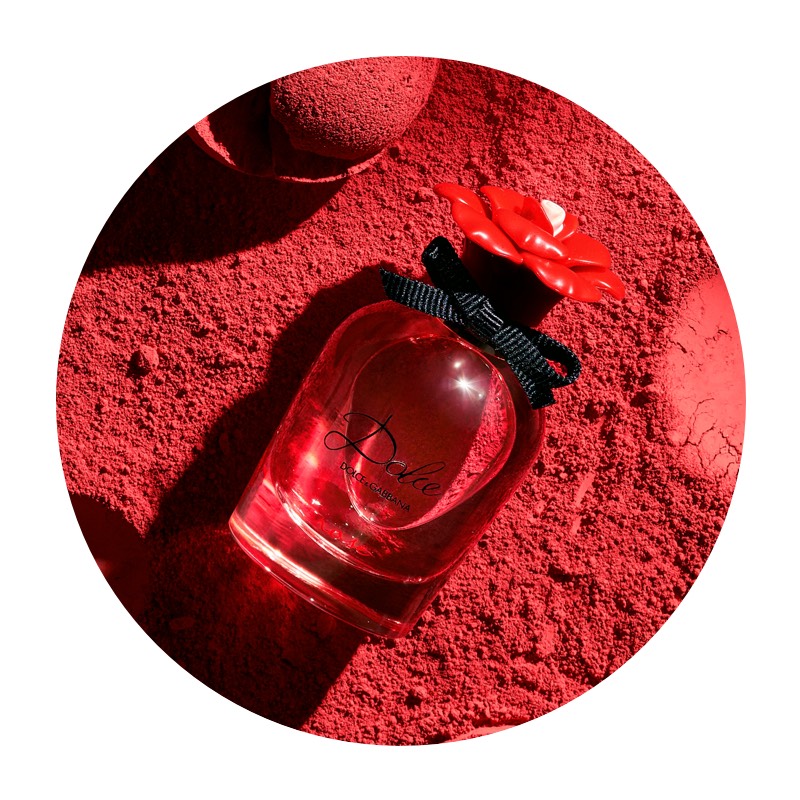 Dolce & Gabbana Dolce Rose
Show fragrance
Our recommendations for Mother's Day
Mother's Day - Gifts she will love
The best Mother's Day gifts in 2020
This Mother's Day, we are giving special moments of wellbeing, utter joy and a certain je ne sais quoi - the indefinable something that makes her stand out from the crowd, and be her true self. Mother's Day 2020 is all about feelings. Therefore, we should ask ourselves, what do we want to bring into our mom's life? How do we want her to feel?
Product-wise, Mother's Day perfume gift sets are still going strong, followed by skin care specials and high-grade cosmetics. Below, we will have a closer look at the gift trends in 2020 and help you choose the perfect gift for your mom.
The classic among all Mother's Day gift ideas: Perfume
Fragrances make you feel good and invincible. No matter whether it is a more heavy, seductive fragrance or a lighter, fresh and sunny scent - A perfume provides for special moments and self-confidence. Parfumdreams offers a wide range of great smelling fragrances. Here is where you can start looking for your ideal Mother's Day perfume gift. Alternatively, you can also have a look at scented products your mom already owns. This will give you a hint about what she likes and what she wants to surround herself with.
Happy Mother's Day with innovative beauty products
Cosmetics make for a good Mother's Day gift if they are high-quality and innovative. You want to choose something that is known for its incredible application, natural ingredients or proven rejuvenating effects. Particularly popular are anti-aging Mother's Day skin care specials from brands like Estée Lauder, BABOR, La Mer, or DIOR. Their products are known for their effectiveness and regenerating powers. Gift your mom with something that makes her feel naturally beautiful.
Gifts for mom and moments to relax
You can also never go wrong with Mother's Day candle gifts. Buy her favorite fragrance as a candle, or go for something new and surprising. Candles are an accessory to make a room come to life. They provide for relaxation and ambiance. Your mom can take a moment for herself, and let the scent guide her into other spheres.
Mother's Day deals & sales
You haven't found the right product yet, or one is just not enough, in your opinion? Click here to get to our selection of gift sets. A lot of brands like La Mer, SENSAI, Paul Mitchell or Biotherm offer combinations of fragrances, skin care products and cosmetics, all wrapped up in a beautiful bag or gift box.
If you have read through everything above and you are still looking for your Mother's Day present, this is for you. We at parfumdreams offer gift cards from €10 to €50, so your mother can be the one to choose. Combine the card with a thank you note, and you are all set for this special day.
No matter what you choose in the end, we are sure your mom is going to appreciate your thoughtfulness and love. On Mother's Day, we come together to give back to this special person in our family. We hope we could inspire you with our gift ideas, and we wish you all the best for your Mother's Day 2020. Select your gift today, and we will have it delivered to you in no time.