Smooth Lock Women by Redken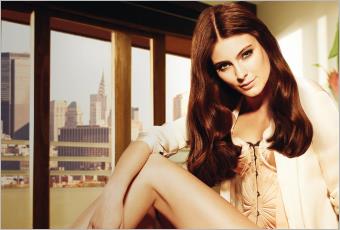 The items in the Smooth Lock-Care Line allow you to benefit from a creative product spectrum with added value. Whether Butter Silk, Shampoo, Conditioner or Stay Sleek: The variety of different products opens up unimagined possibilities. Confirmed fans of the hair cosmetic series have the possibility to purchase these products as a gift set and make a present of the unique trend.
For a perfect look!
The Smooth Lock Care Series allows women to be up to date. The Redken brand has created a creativity-oriented diversity. This is oriented towards the New York fashion scene, which is considered as the melting pot of current lifestyles and the home of international cultures. Here in 5th Avenue is the home of the Redken brand. The latest trends are discovered on the streets in the close vicinity and improved by innovative technologies. Allow yourself to be inspired by a promising concept and benefit from highly effective products!
Smooth Lock by Redken