Shaving accessories by Royal Shaving
A good shave also involves using the right shaving accessories, because only the right implements ca…
Learn more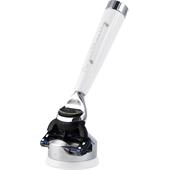 Shaving accessories Men's skin care by Royal Shaving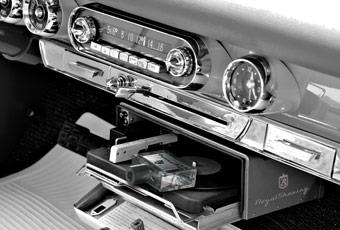 A good shave also involves using the right shaving accessories, because only the right implements can deliver a gentle, quick and close shave for men. While shaving was still celebrated in earlier decades and often carried out with a knife, there are now a range of practical solutions which can deliver just as good results in a more gentle way. The men's care range from the house of Royal Shaving has been tailored to meet the high demands of men who aren't willing to compromise when it comes to shaving. The implements in the range not only look great and make a focal feature in the bathroom, they are also manufactured to an exceptional standard.
Elegant Royal Shaving accessories for first-class results
The shaving accessories range includes all the utensils required for regular male grooming. It starts with a high-quality brush, a pleasant way to lather up shaving soap and apply it evenly to the face, and then continues with an elegant brush holder, which allows the razor and brush to dry freely, before finishing with the razor or safety razor itself. Holders and elegant shaving bowls are also on offer.