Gift ideas for Valentine´s Day
Lovers give each other a gift on Valentine's Day as a sign of their devotion. This custom originates from the early Middle Ages and was carried throughout the world by the British Isles. Small floral tokens are popular. But do you always have to give flowers? A captivating fragrance stirs the senses and causes Cupid's arrows to fly on Valentine's Day. Discover our gift tips for Valentine's Day: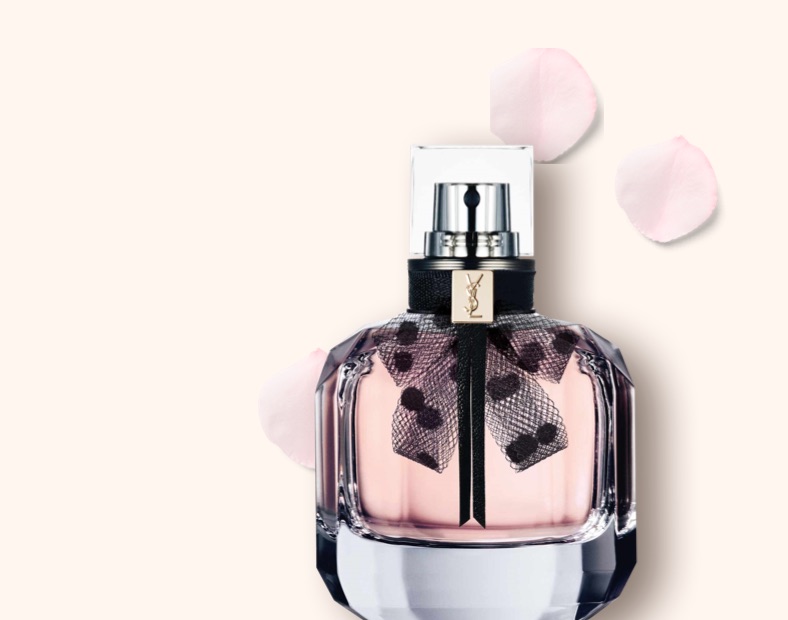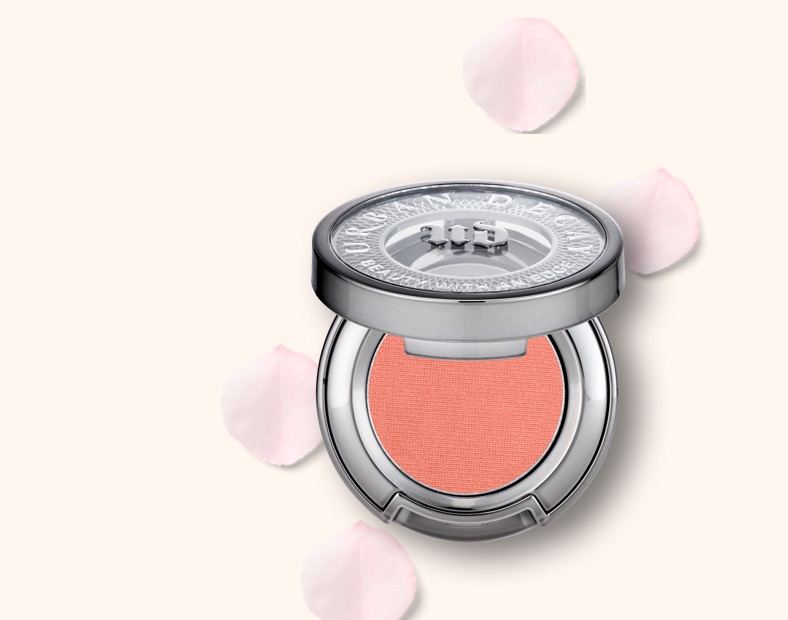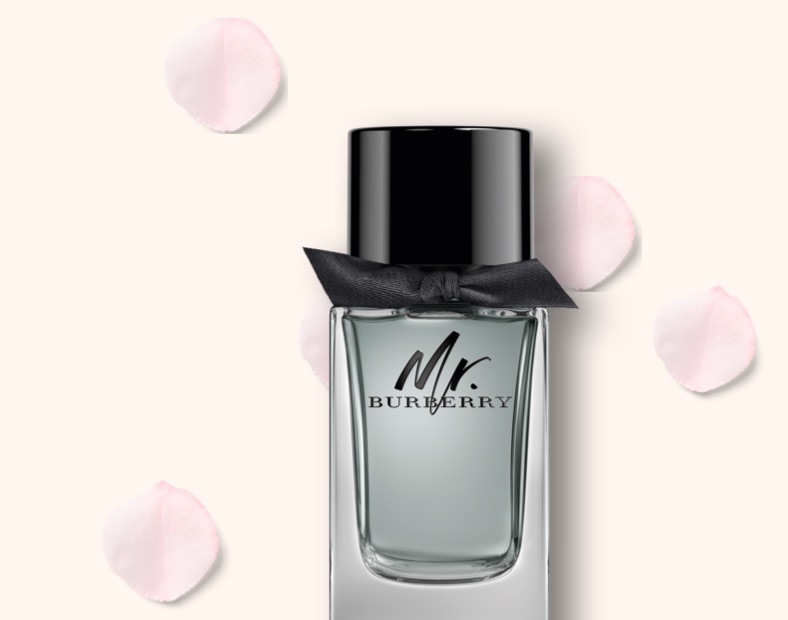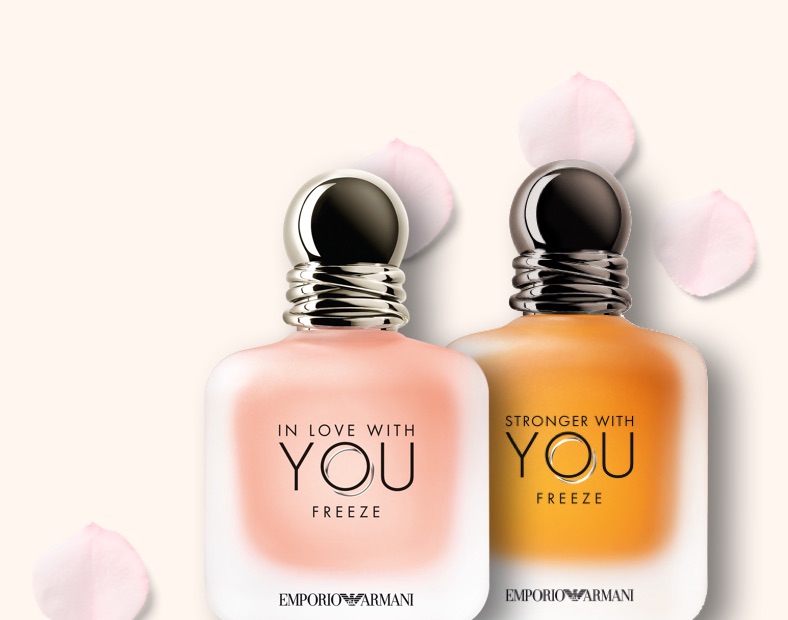 Our gift tips for Valentine's Day
Our recommendations for the day of lovers
Partner fragrances: Valentine's Day gifts with a special fragrance
Chloé Love Story
The Eau de Parfum Love Story of Chloé conjures up a mood of seductive passion and intimacy: !
This love fragrance captivates with refreshing elements such as neroli; however, it enthrals the senses with notes of orange blossom. The pulsating femininity at the heart of the fragrance composition is embodied by the flower of happiness – the stephanotis. Chloé Love Story – a homage to femininity and freedom, and a perfect gift for your lady love.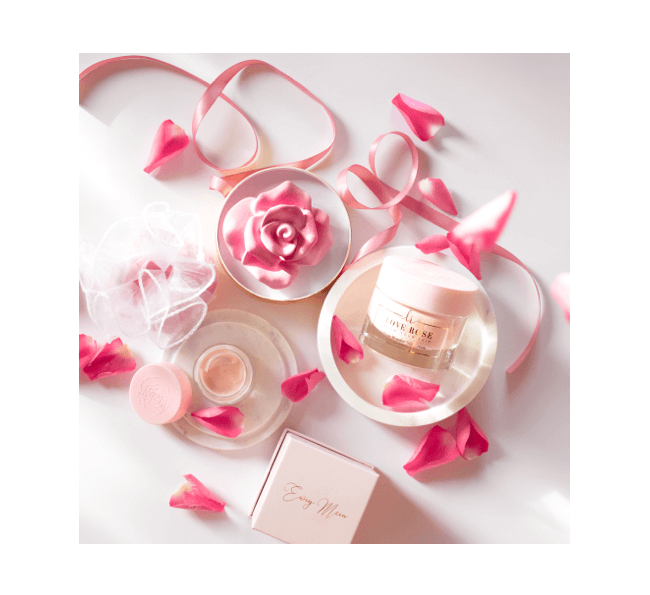 Love Rose cosmetics
The power of roses on the day of love
The products of Love Rose Cosmetics contain the natural power of rose petals. The skincare provides precious ingredients and reduces stress. Thanks to the unique texture and bewitching fragrance of the rose skincare, your skin will look wonderfully fresh and rosy even when you are not wearing make-up. Get some inspiration from Love Rose Cosmetics and lend your complexion a remarkable glow on Valentine's Day in mere minutes.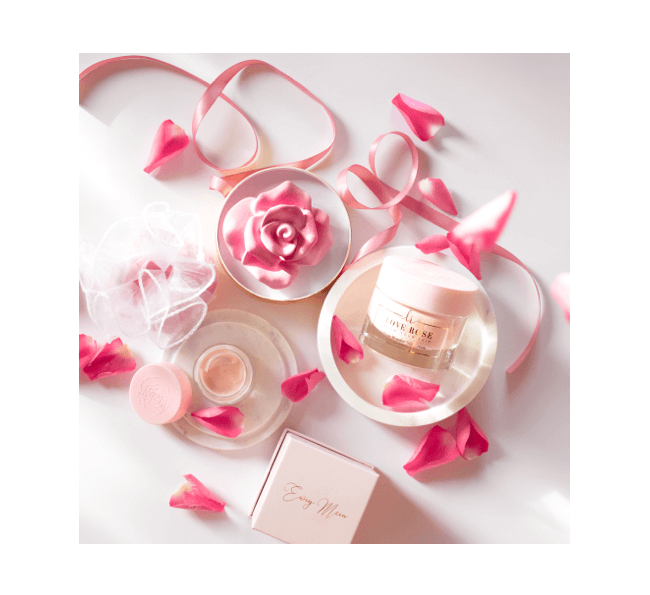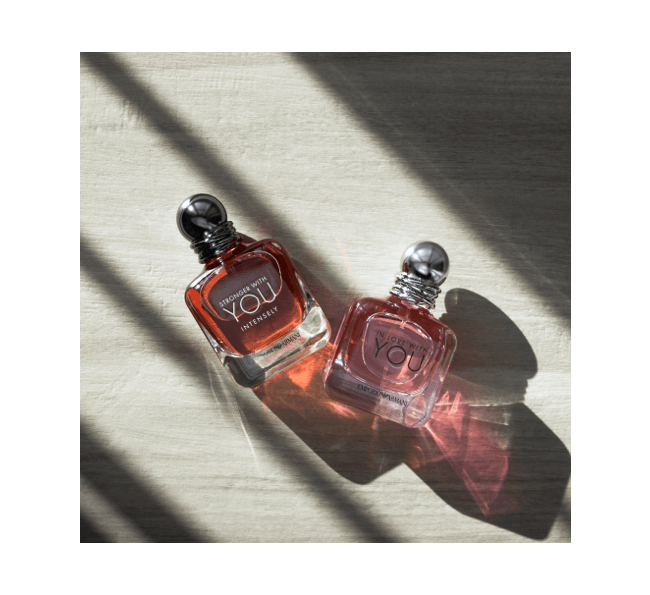 Partners in Crime
The fragrance pair YOU by Emporio Armani is the ideal partner gift for Valentine's Day.
Stronger With You Intensely for men combines oriental fragrances with aromatic spices and delightful accords. An audacious fragrance for men which is confident and passionate thanks to its exciting combination of spicy, sweet and oriental notes. The delicate fragrance experience for women containedIn Love With You begins with a base note of precious patchouli and is then complemented in the heart note with rose and jasmine. Fragrances made of sensual fruits in the head note round off the composition of this unique eau de parfum for women.
[T]Angebotsbedingungen[/T]: Voucher has no cash value, cannot be combined with other promotions. Valid until 07/11/2020. one voucher per household, not valid for gift cards, Creed fragrances, Glamfume & Parfums de Marly. Minimum order values: 50 € 15 % discount, 100 € 20 % discount. Sale items excluded.Publication is not permitted. Parfümerie Akzente GmbH, Ust-IdNr. DE813307548 AG Stgt. HRB 581012.
Valentine's Day gift ideas
Posies and bouquets are the undisputed leaders in the running for the most popular Valentine's gifts. Our online perfumery may not be able to offer you these – but, our gift ideas smell just as wonderful – and also last far longer! Unique items tend to make Valentine's Day gifts.
A fragrant declaration of love: Fragrance
Many renowned fragrance manufacturers create mysterious, sensual and intoxicating fragrances to mark the day of lovers; we have compiled an exclusive selection for you here.
This will make it much easier for you to find special Valentine's Day gifts for men and gift ideas for women online, and order from the comfort of your own home. No matter whether you want to give your partner a complete fragrance gift set for women or men made up of several exquisite, nourishing items to round off a romantic weekend or a small, low-cost token that says "I like you" – by purchasing one of our exquisite gifts for your loved ones, you will be sending them a very special message of love that you and the recipient can delight in for a long time..
"
Valentine's Day – how did it come about?
There are different stories about the origin of the custom of lovers giving each other gifts on 14 February.
One legend states that the tradition of gifts and surprises on Valentine's Day can be traced back to Bishop Valentine von Terni. In the third century, he married young lovers in defiance of the emperor's orders in the Italian city of the same name, and was beheaded as a result on 14 February. According to folklore, the Christian martyr is said to have gifted the couples flowers from his own garden on the occasion of their nuptials, and all the couples he married are said to have had good fortune.
However, this account is rejected by historians. All of them attribute Valentine's Day to hedonist, pre-Christian customs.
"The Parliament of Fowls", a fable by the English writer Geoffrey Chaucer, led to the further spread of Valentine's Day,
These verses from the 14th century describe the complications and perplexities involved in looking for a partner in the form of a fable about animals. At that time, people also believed the mating season of birds began in February, so this was used as an opportunity to honour love in February. The Valentine's Day custom was celebrated in England from the 15th century onwards, and couples began to give each other Valentine's Day gifts in the form of small poems or tokens on 14 February. .
Finally, English emigrants brought the custom to America, from where it later spread to further parts of the world.
However you decide – by giving your beloved a fragrance on Valentine's Day, you will be gifting them something beautiful and fragrant as an expression of your special bond.