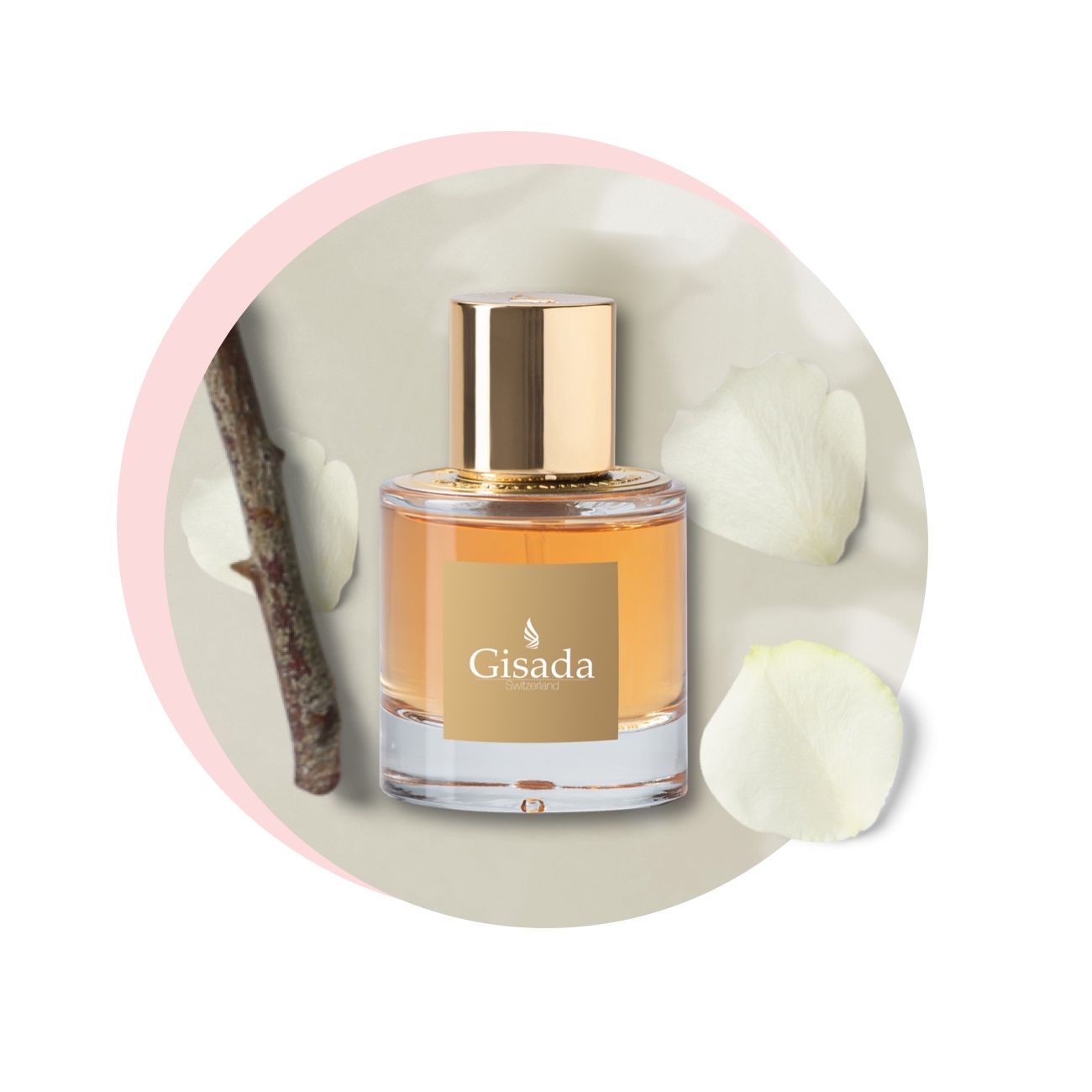 To our women's fragrances
Discover our wide selection of women's fragrances!
Discover now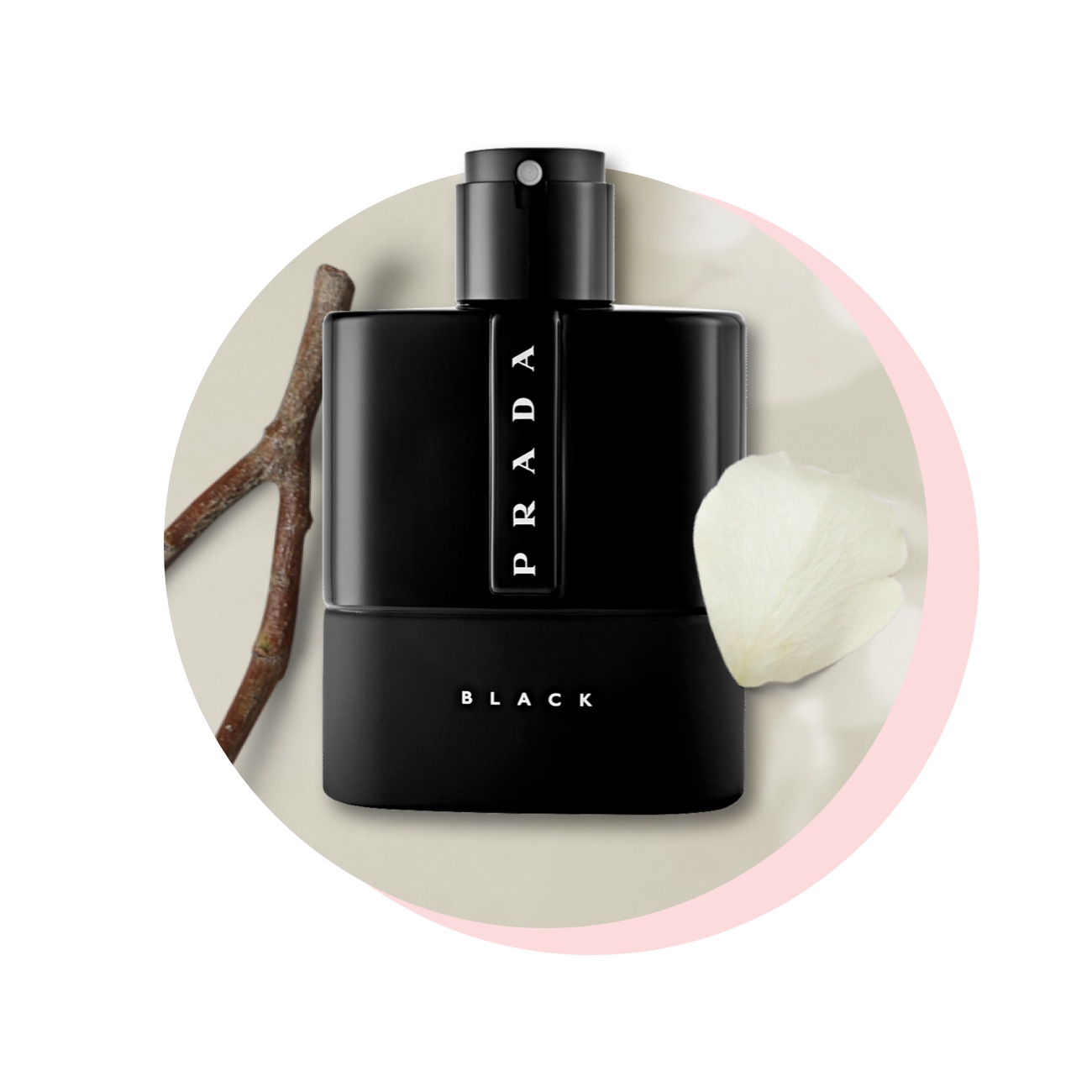 To our men's fragrances
Get some inspiration from our selection of men's fragrances!
Discover now
​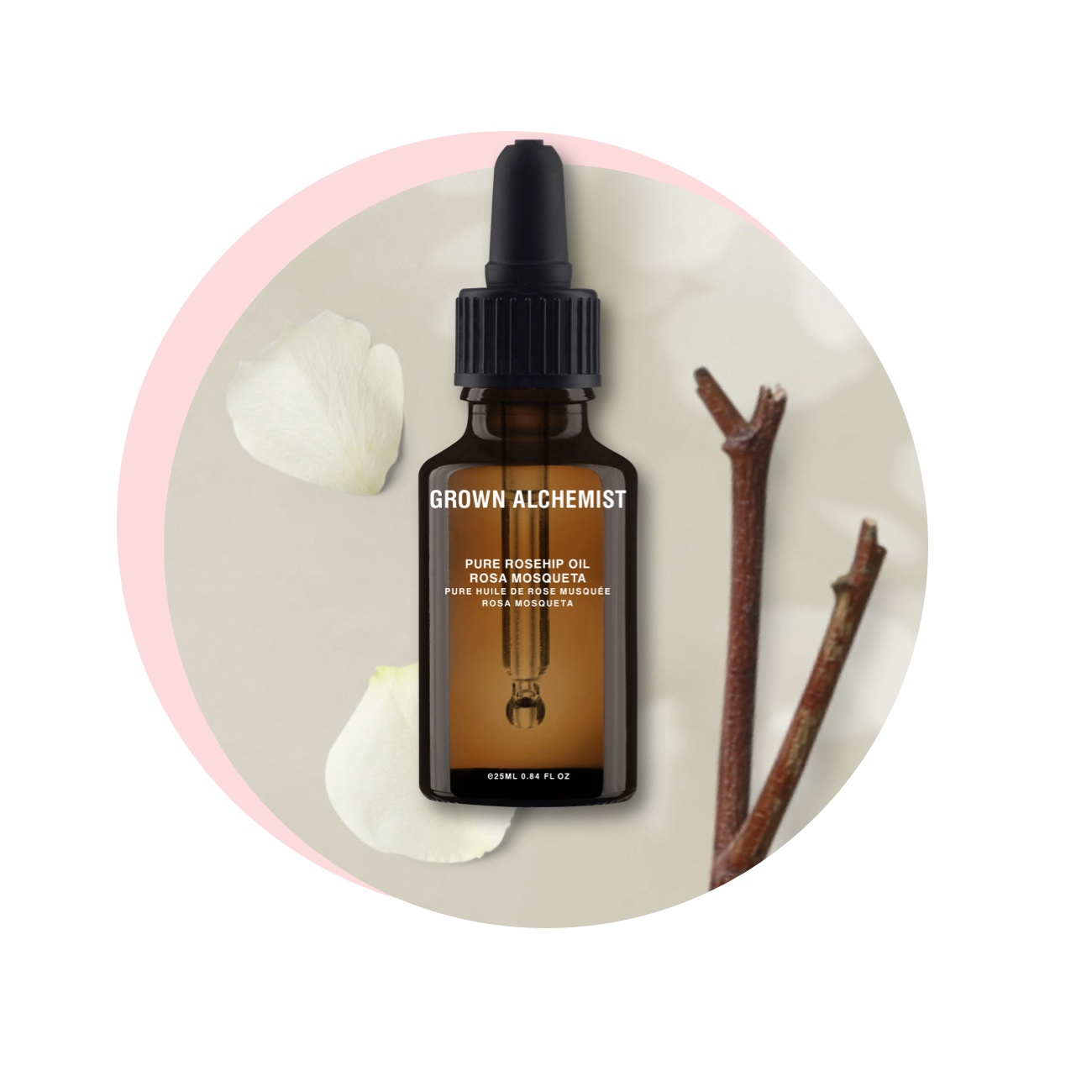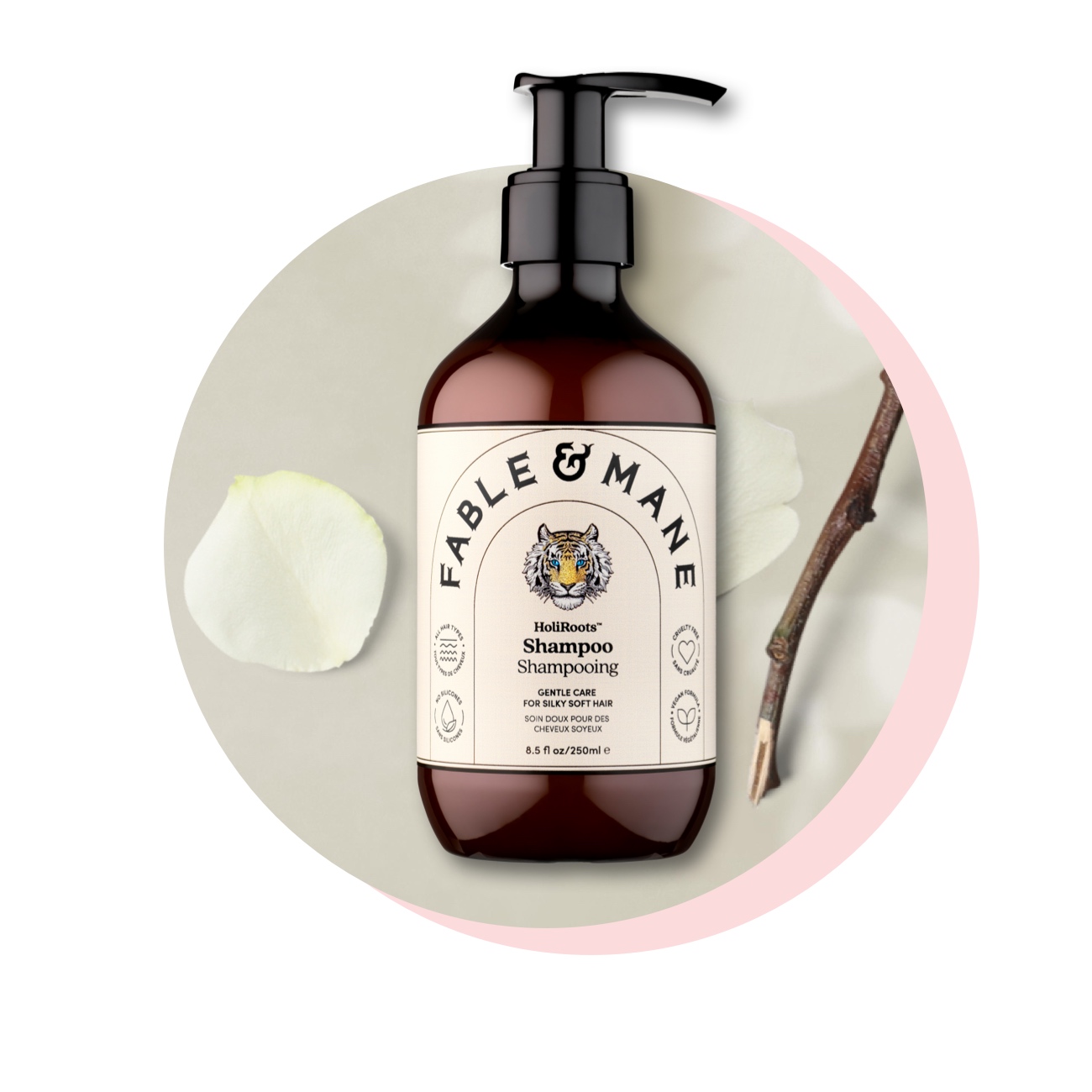 ​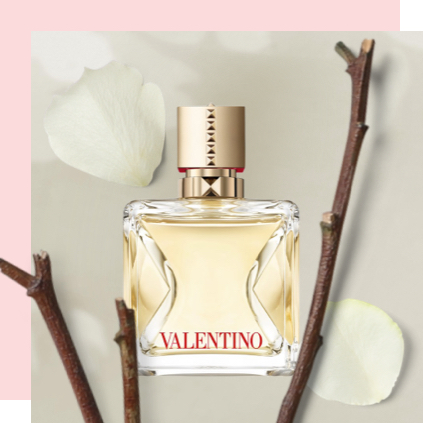 Valentino Voce Viva
Show fragrance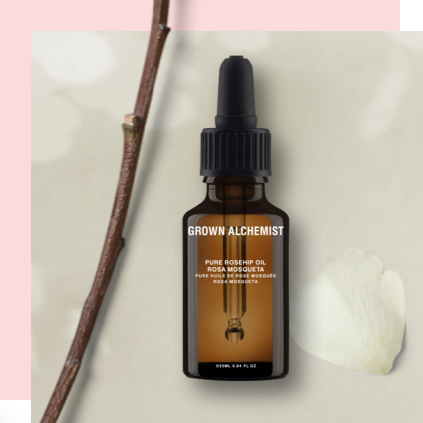 Grown Alchemist Pure Rosehip Oil
Discover now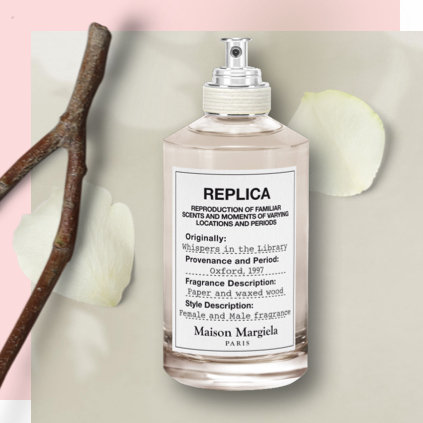 Maison Margiela Beach Walk
Learn more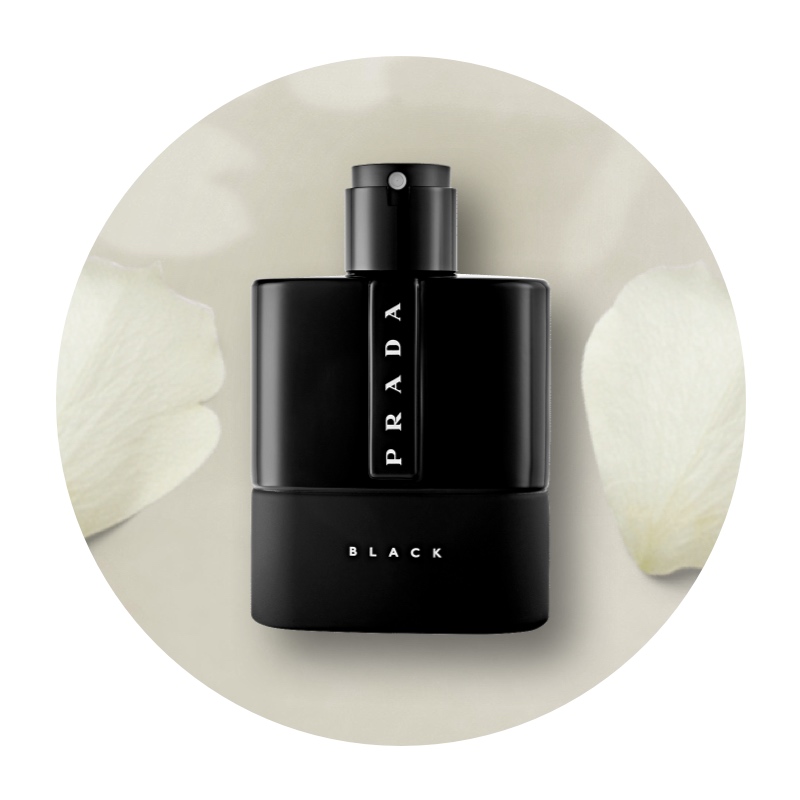 Prada Luna Rossa
Show fragrance
Bon Parfumeur Cologne Nr.004
Discover now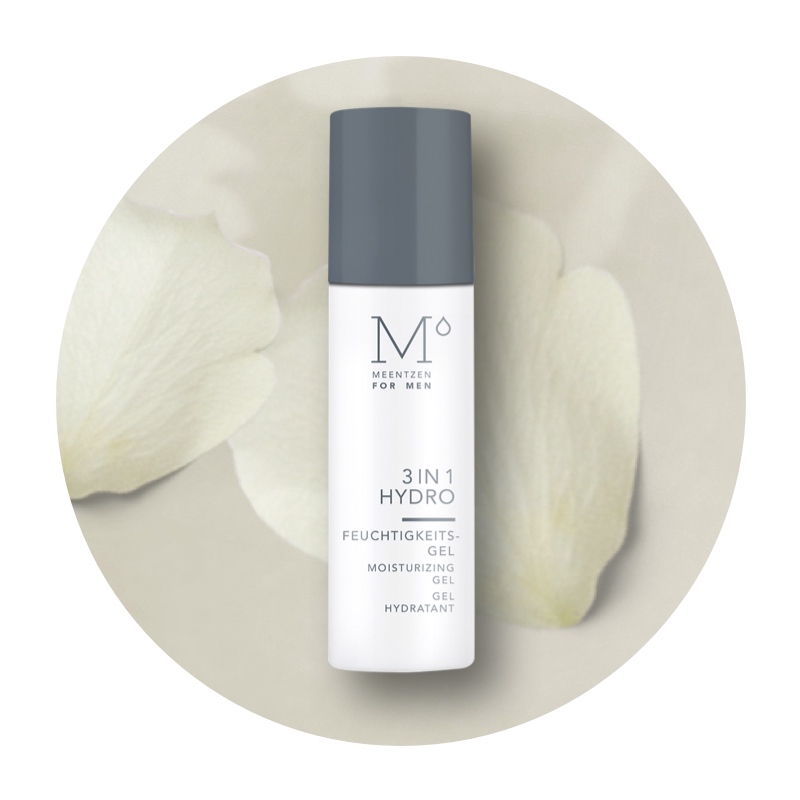 Charlotte Meentzen 3 in 1 Hydro
Learn more
*Discount has already been deducted directly from the item. Only selected items.