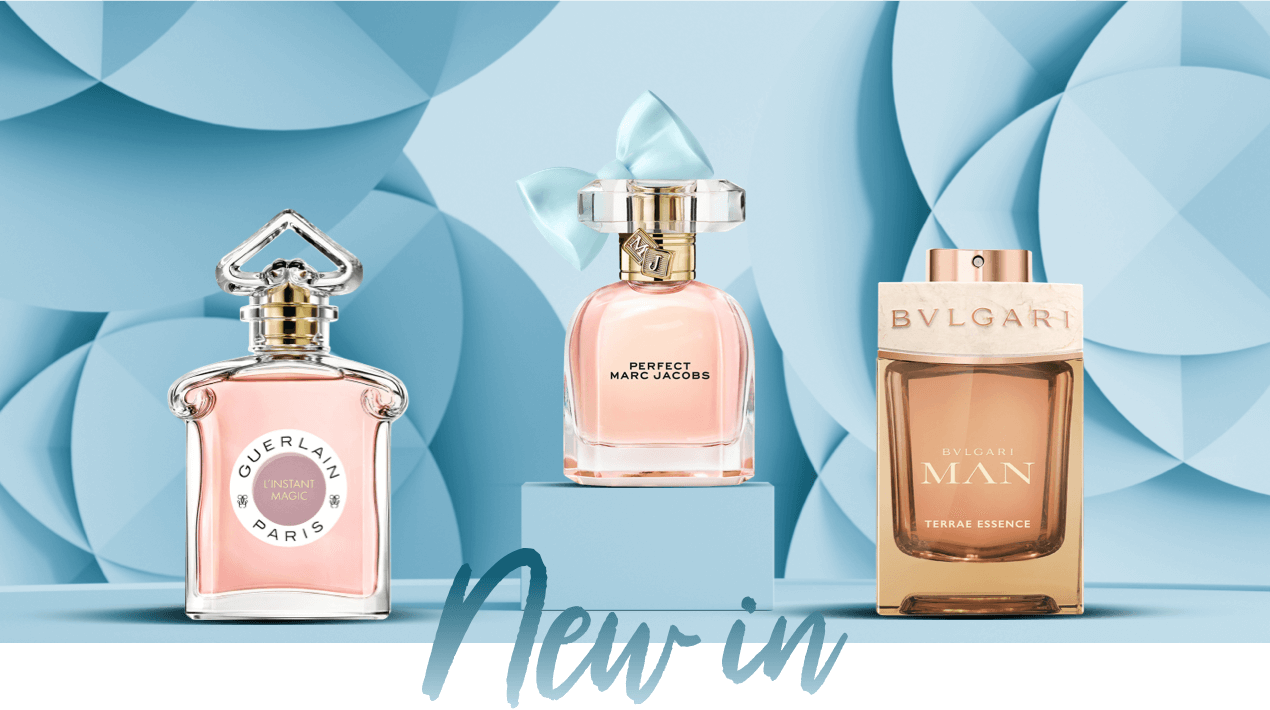 parfumdreams presents: New products
Latest in – browse through our new beauty products!
Make sure you do not miss out on any more new products! All the new beauty products are available here exclusively on parfumdreams! Discover the latest beauty products. In our selection, you will find all the new fragrance, skincare, make-up and haircare products.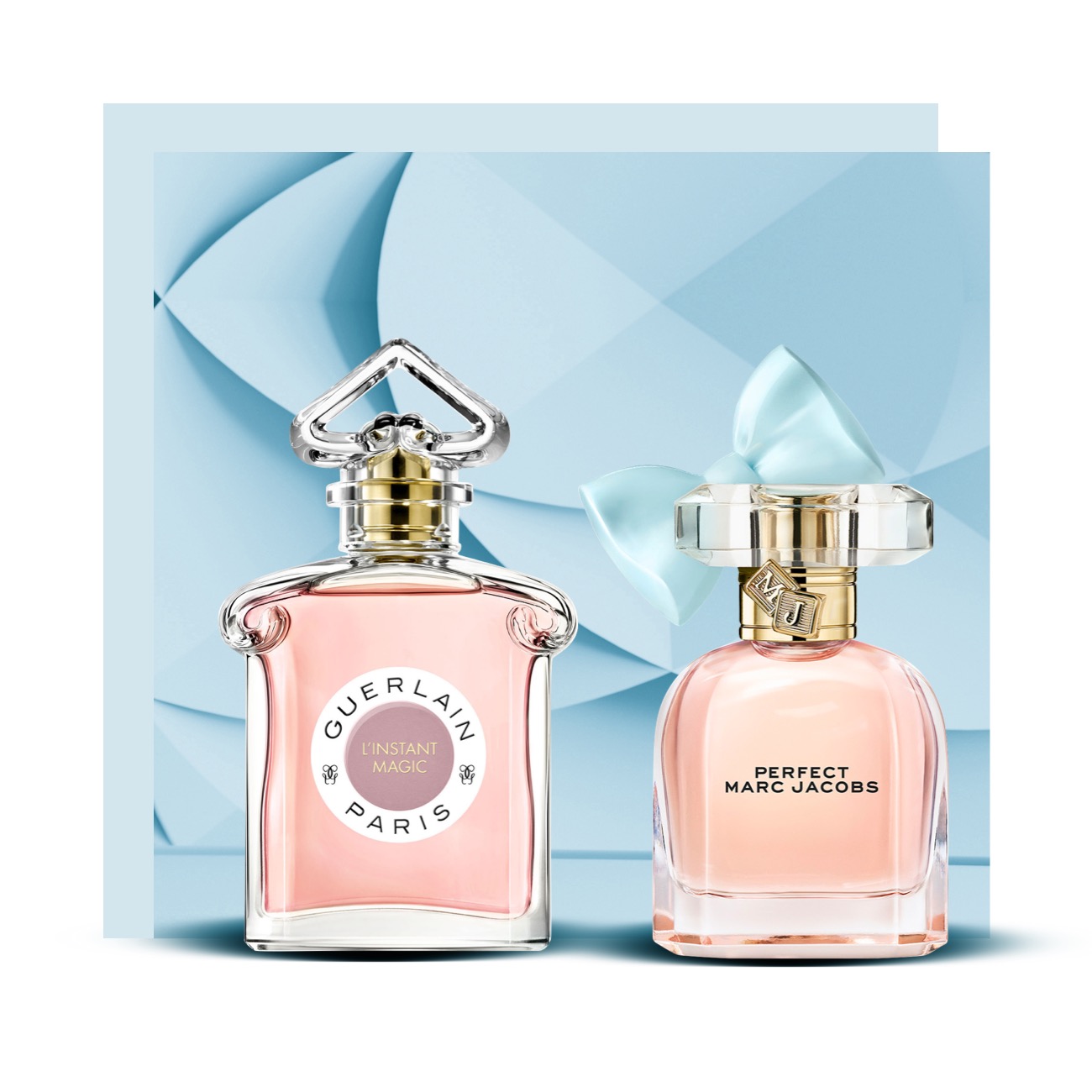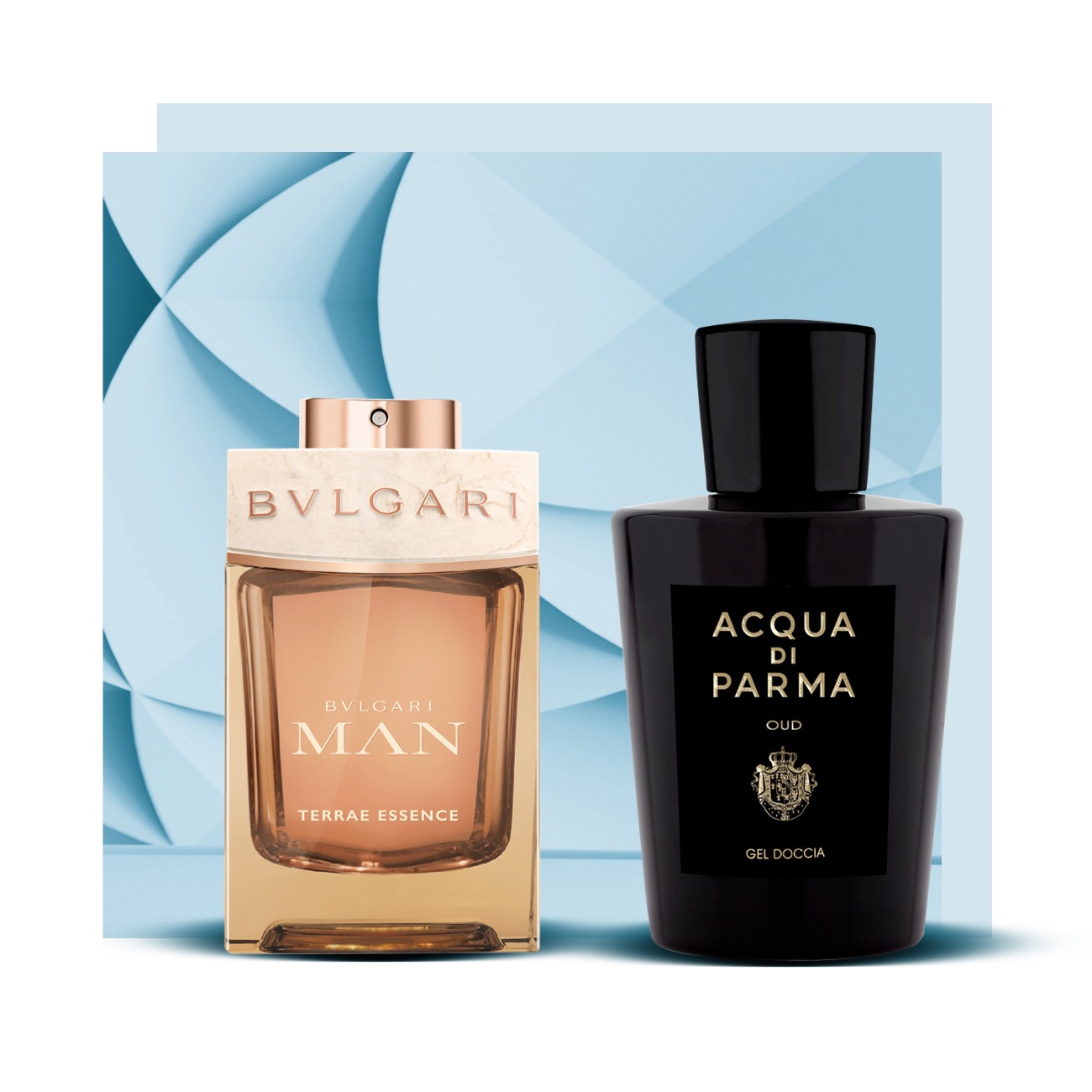 ​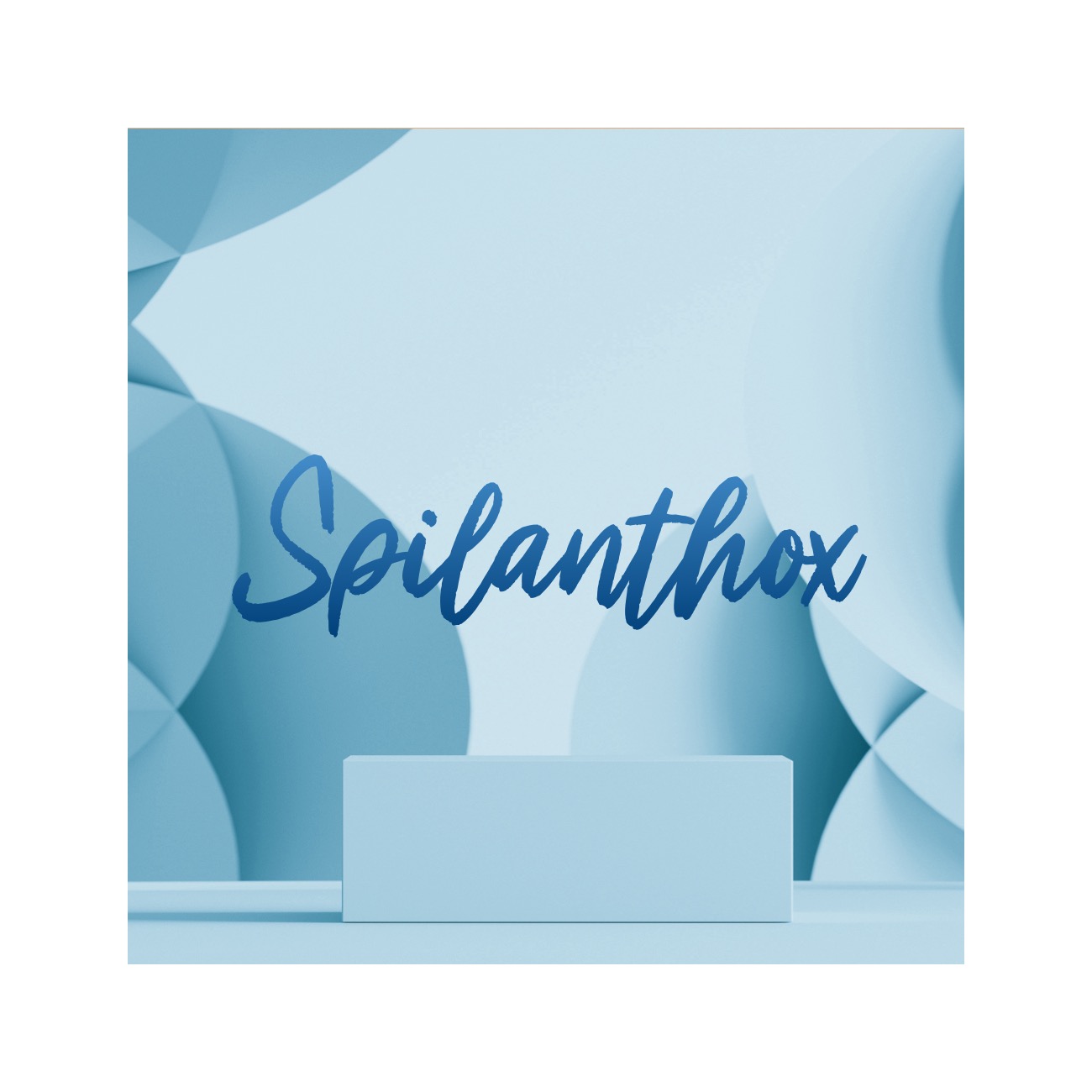 Spilanthox
Discover now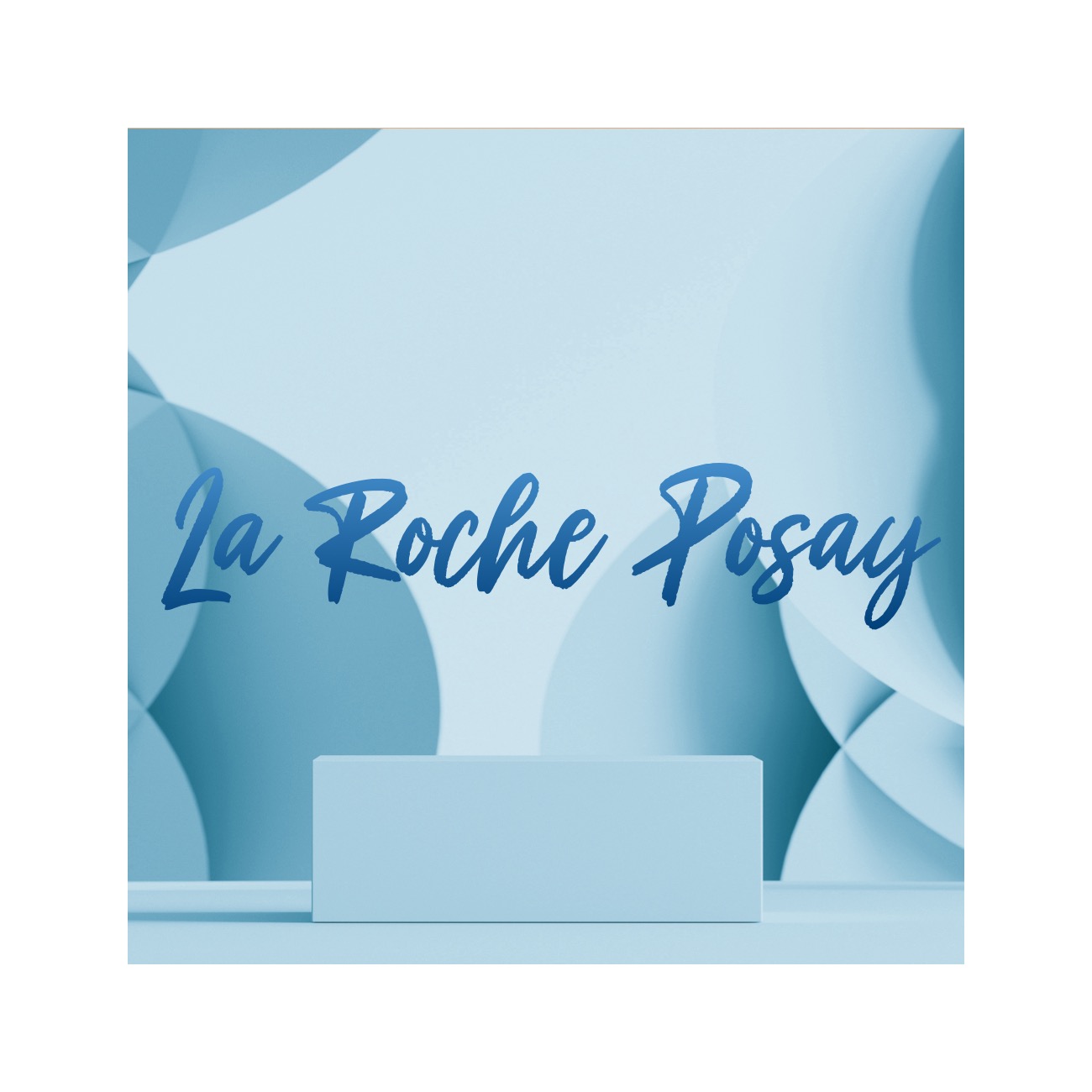 La Roche Posay
Learn more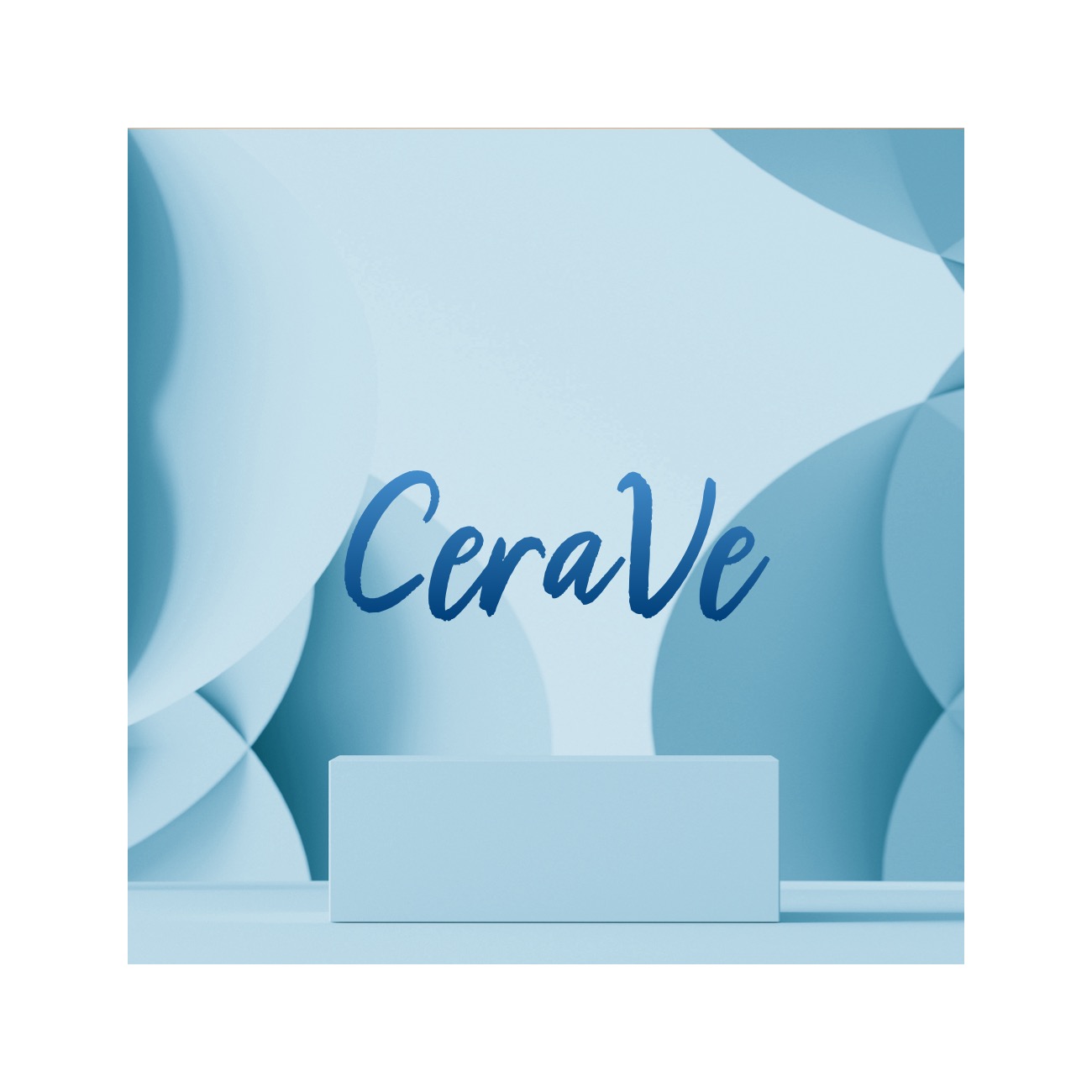 CeraVe
Learn more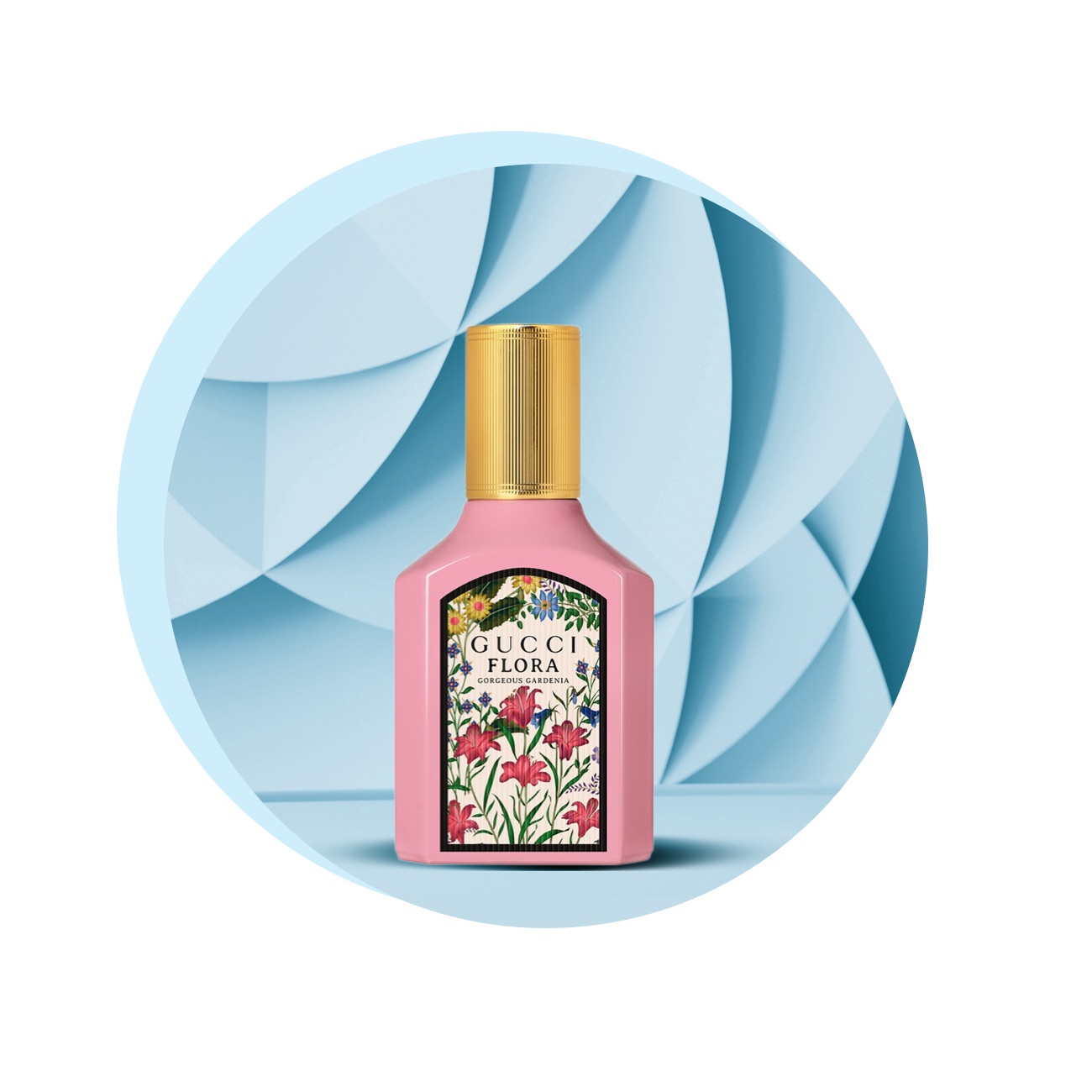 Gucci Flora Gorgeous Gardenia
Dive into a floral, delicately sweet fragrance experience! The new fragrance, Flora Gorgeous Gardenia, by Gucci is perfect for all those free spirits out there! Gardenia and jasmine unfold in its heart note and are sweetened with sugar and patchouli. Pear provides magnificent moments in the head note! It is a true must-have fragrance for this autumn.
Show fragrance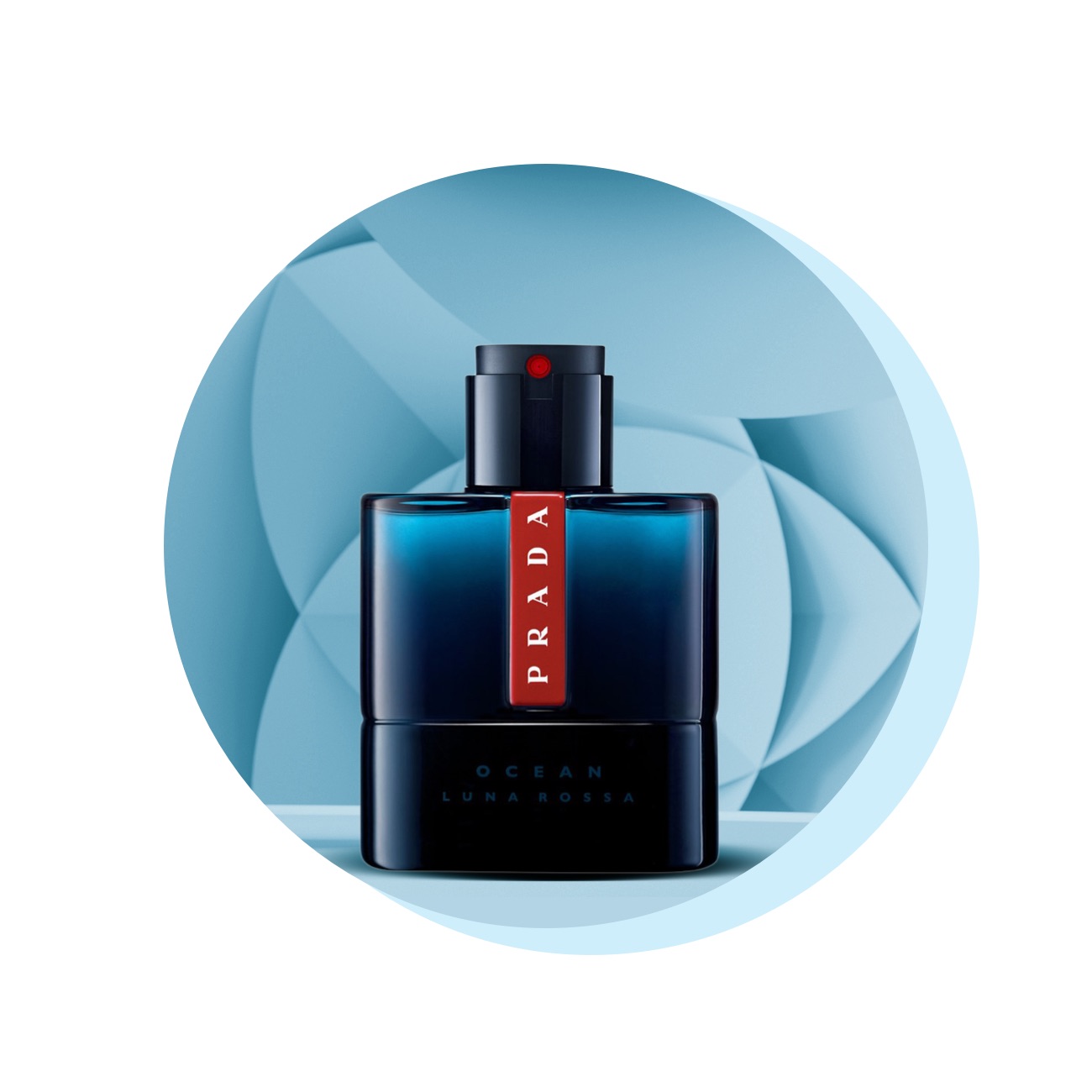 Prada Luna Rossa Ocean
The latest fragrance by Prada! One spray of the Luna Rossa Ocean Eau de Toilette feels like you have just dived into the maritime world. Inspired by the depths of the ocean, bergamot, iris and Vetiver are a truly irresistible combination!
Show fragrance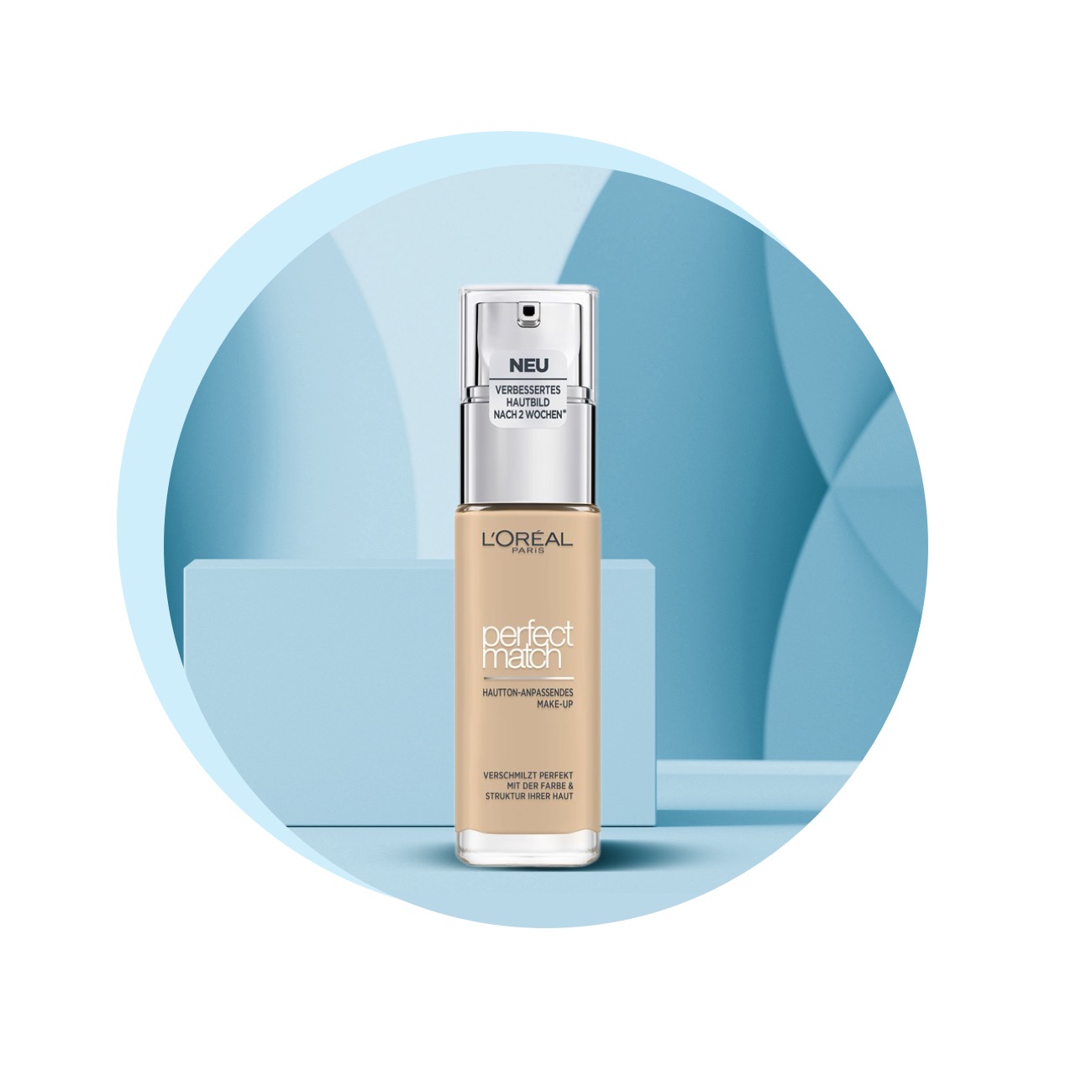 L'Orèal Perfect Match Serum
The Perfect Match Serum Foundation by L'Oreal evens out imperfections, refines the pores and covers redness. It guarantees a flawless complexion and is the ideal base for all make-up!
Learn more
Your advantages at a glance
Order fragrances at the touch of a button with free shipping
At parfumdreams, you can conveniently order online from home or via our app when you are on the go. We offer a wide variety of flexible, secure payment options (for example, purchases on account, by credit card or by Paypal) and ship free of charge when you spend EUR 20.00 or more.
1-3 free samples
We also gift you 1–3 fragrance samples per purchase so that you can try out the new fragrances.
180 days return policy
If change your mind, you can return the order within 180 days and we will provide a full refund. We wish you an all-round, worry-free shopping experience.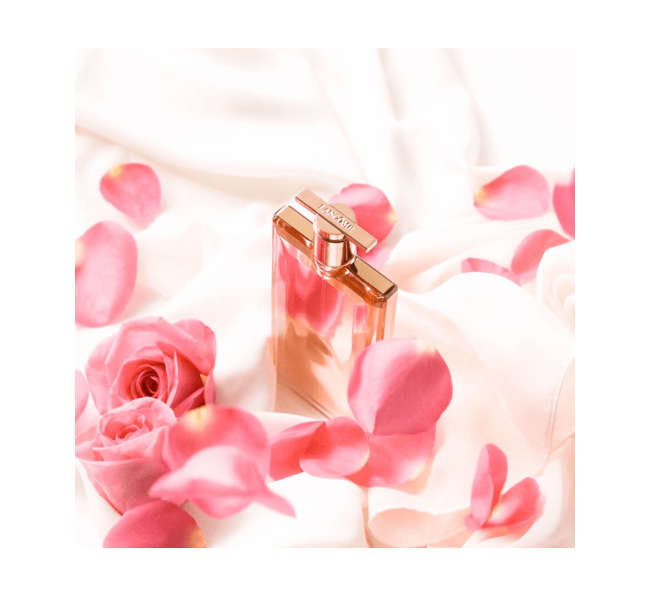 The latest fragrance trends are now available in our online shop
A good fragrance is always worth its weight in gold as it has the power to capture and preserve special moments in a person's life with memories. The new fragrance creations of our international top brands help you to gather unique new memories. Whether they are floral-sweet, powdery-fine, refreshingly herbaceous or sensual-seductive in nature, the exclusive eaux de toilette and eaux de parfum that make up our collection of new fragrances envelop their wearers in an unmistakeable, aura that is uniquely their own. Thanks to our exquisite fragrance creations, you can stand out from the crowd without appearing obtrusive in the process.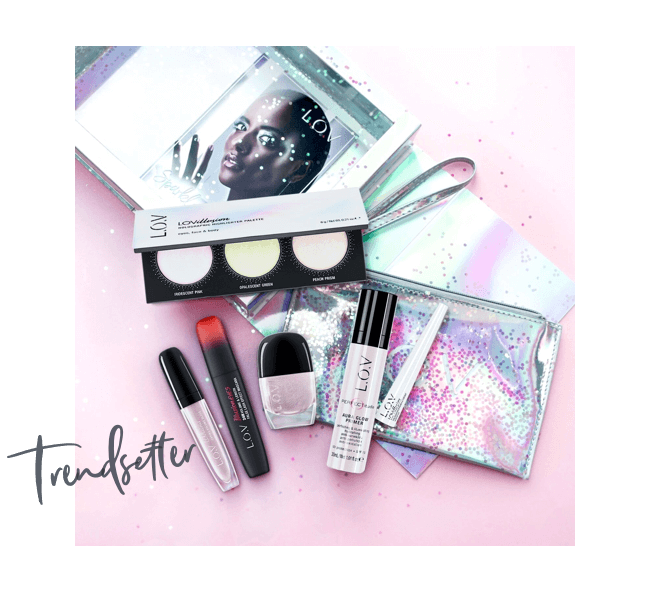 Seasonal skincare and cosmetic products for the perfect look
Our latest make-up and skincare products lend you a trendy-light look in next to no time. Accentuate the different parts of your face beautifully with the latest skincare and make-up innovations of our international beauty labels. Excellent cosmetic products such as top-quality mascara or colourful ranges of different eyeshadows not only provide a captivating look but also help you to enhance the parts of your face in the best possible way. Our gentle cleansing skincare products such as toners, body lotions, serums, treatments or anti-ageing creams are also extremely skin-friendly, which makes them perfect for different skin types. Get your hands on the top-selling cosmetics and skincare from our international top labels now.