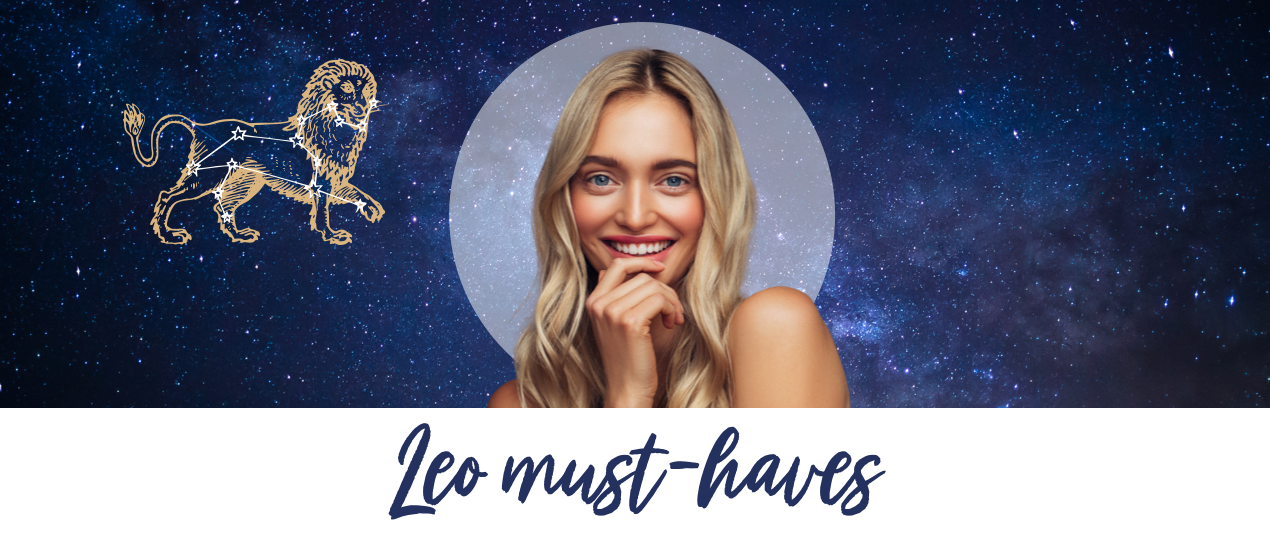 parfumdreams presents: We are celebrating the month of Leo
Typical character traits of Leos are enthusiasm, determination, dynamism and extroversion. The Leo's ruling planet is the Sun and its element is fire.
> Leos consider themselves to be the king or queen of the jungle, and they enjoy being in a leadership position. Leos typically like to be up with the play on everything and to lead the way.

> Leos look after their pack. They always fight for their fellow human beings and will not tolerate injustice.

> With the element of fire behind them, Leos are brave and natural risk-takers. Leos seek the limelight and are the stars of every stage – unfortunately, this can also be perceived as arrogance.

> Honesty is paramount to this star sign. Leos always express their opinion openly, even if they run the risk of causing conflict.

> Glitz and glamour are very important to the star sign, Leo. Leos adore luxury and work hard to achieve it. Here are our product recommendations!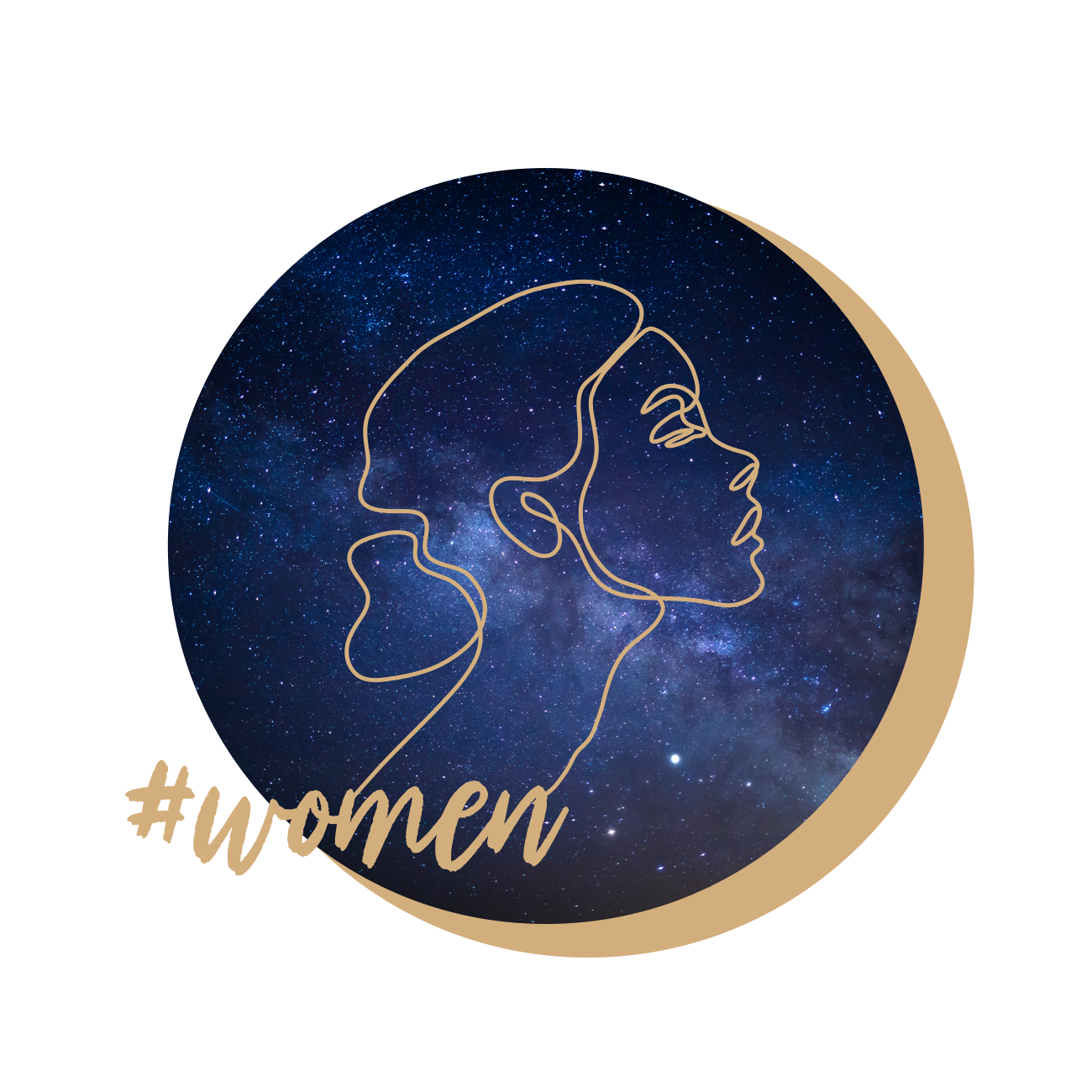 Leo – woman
The Leo woman yearns for a man who knows how to handle her temperament. She enjoys being the centre of attention, so Sagittarius and Libra provide the perfect balance.
Discover now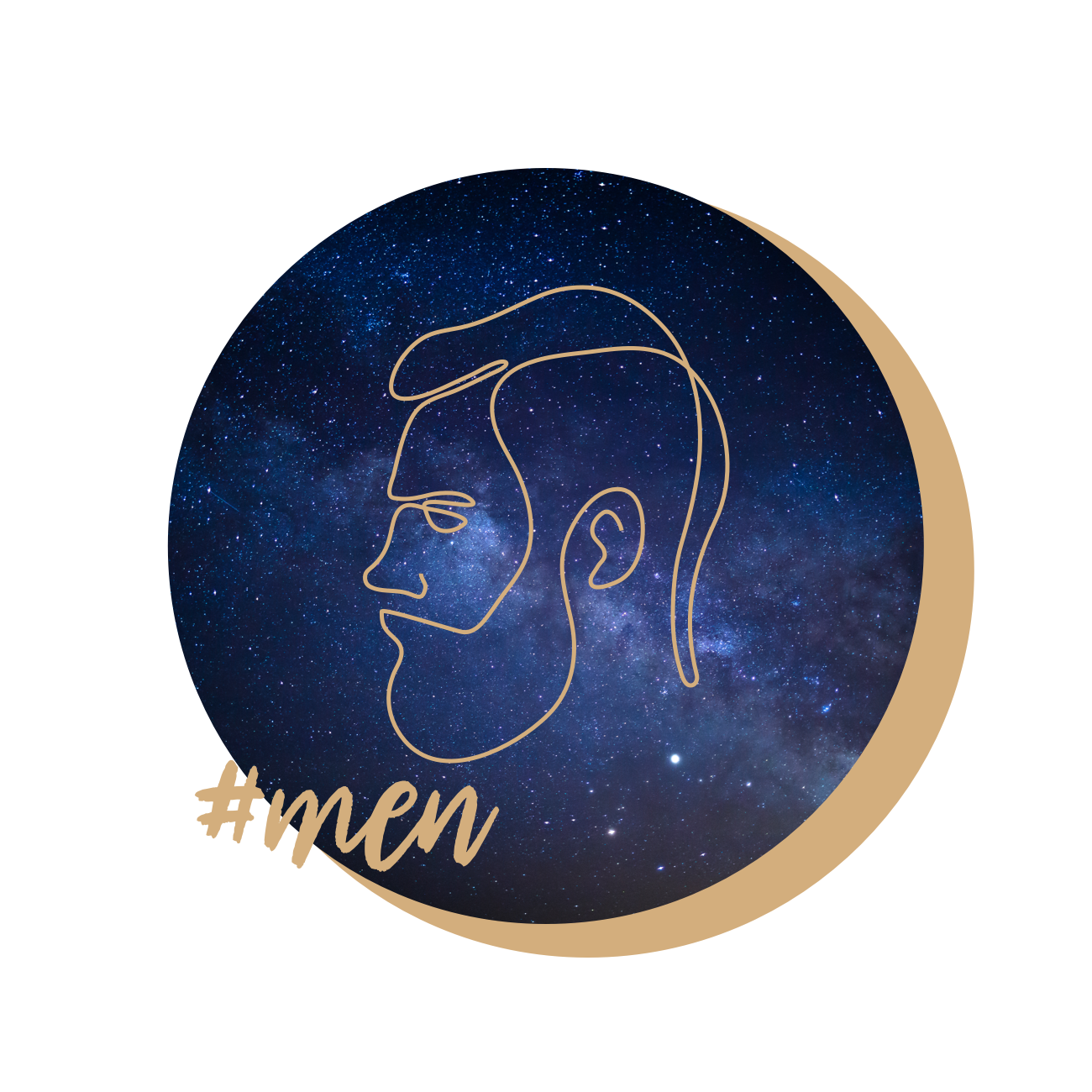 Leo – man
Powerful and always striving for the best possible results – this is how the Leo man rolls! He is a true gentlemen who showers his beloved with gifts. An Aries or a Sagittarius lady is most adept at taming his Leo heart.
Discover now
​