Environmental protection – one of our top priorities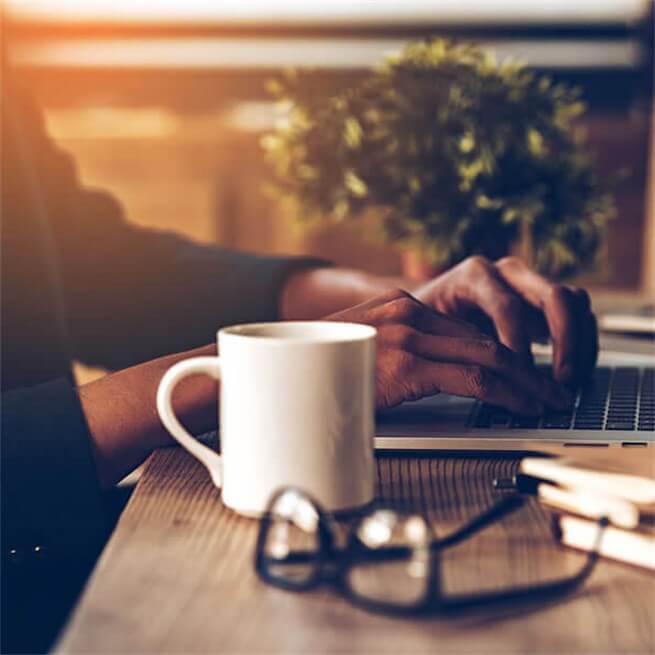 Reduction of CO2 emissions
When shopping online, have you ever thought about how much harmful CO2 the company you're shopping with is responsible for from when you place the order to when you receive the package?
We have been dealing with this problem for years and have found ways to reduce our CO2 emissions to a minimum. We would like to introduce you to some of these interesting ways below, because all companies today should aim to cut CO2 and create renewable energies!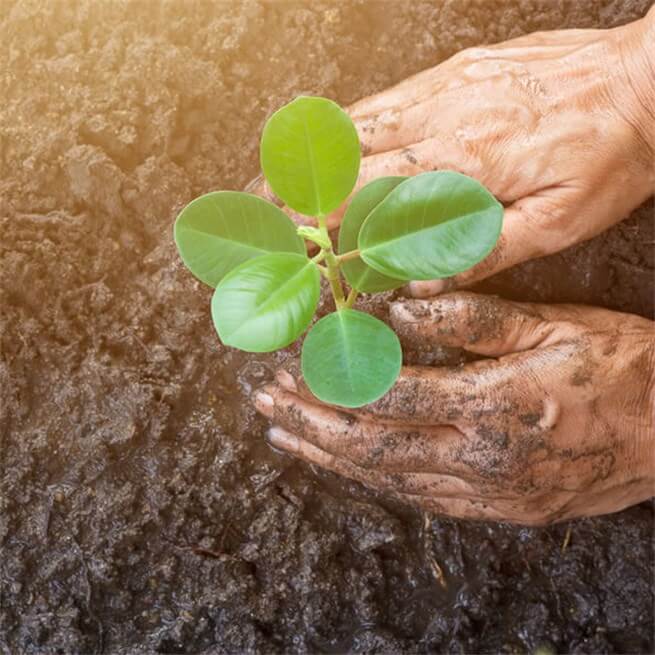 Our newly developed software – less paper consumption, more efficiency!
In logistics, it is customary for orders to be shipped with a printed-out packing slip. This results in mountains of paper that have to be destroyed at a great cost following completion of the order, because printed paper cannot be 100% recycled. In our opinion, this method is neither environmentally friendly nor modern. Therefore, we have developed a highly complex program that functions completely without paper. Our employees are now equipped with a small energy-saving device, on which the new software is installed. It uses less energy than a conventional smartphone and is charged with electricity from the solar electricity we have produced ourselves. Here's the best part: Paper is saved, the forests are preserved, and the flexibility of this new program also enables ordered goods to be dispatched even more quickly and efficiently.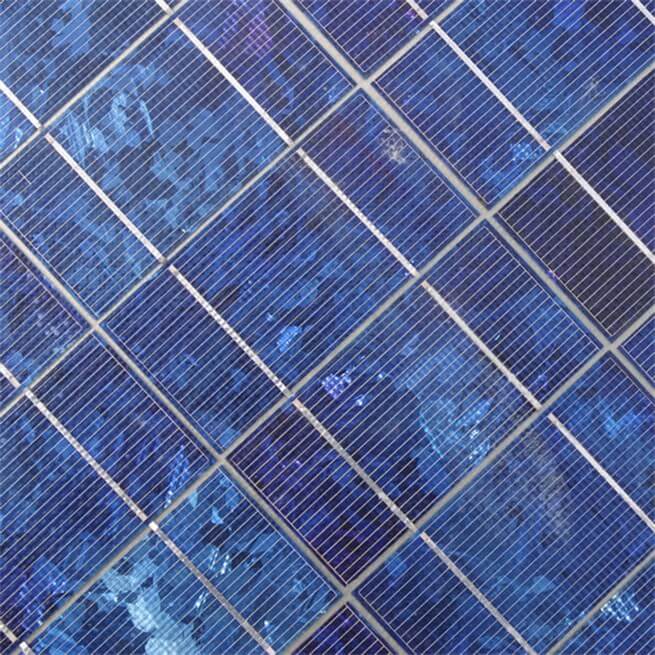 We produce more energy than we use!
By investing in an approx. 600 m2 photovoltaic system, we produce up to 8 megawatt hours per month at our logistics centre. (By way of comparison, a four-person household needs approx. 4.4 megawatt hours per year) Our electricity generation is thus higher than our consumption. We use the electricity directly, and when "too much" electricity is produced, it is fed into the ENBW network.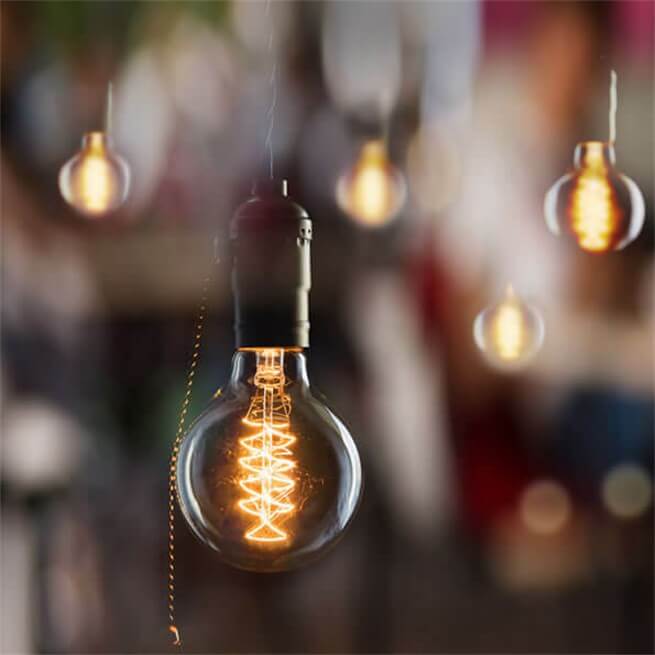 More light, less energy, greater welfare!
Lighting is a big issue for all companies that have to light large office spaces or halls. Lighting alone is estimated to consume approx. 25% of all energy. With the help of experts from LTG-Germany, we have reduced the energy consumption of conventional lighting by approx. 60% by using the latest LED technology, while significantly improving the lighting of our offices and storage facilities at the same. This means: a saving of approx. 60%! previously, approx. 40% of conventional lighting had to be replaced at a great expense every year due to the long lifespan.
Another significant factor is the influence of lighting on the work environment and well-being of our employees, which we were also able to improve by making this modification.
Our ambition
We make all of these investments sustainably and with conviction. Therefore, you can be certain that we will also continue to strive to find ways of protecting our environment.