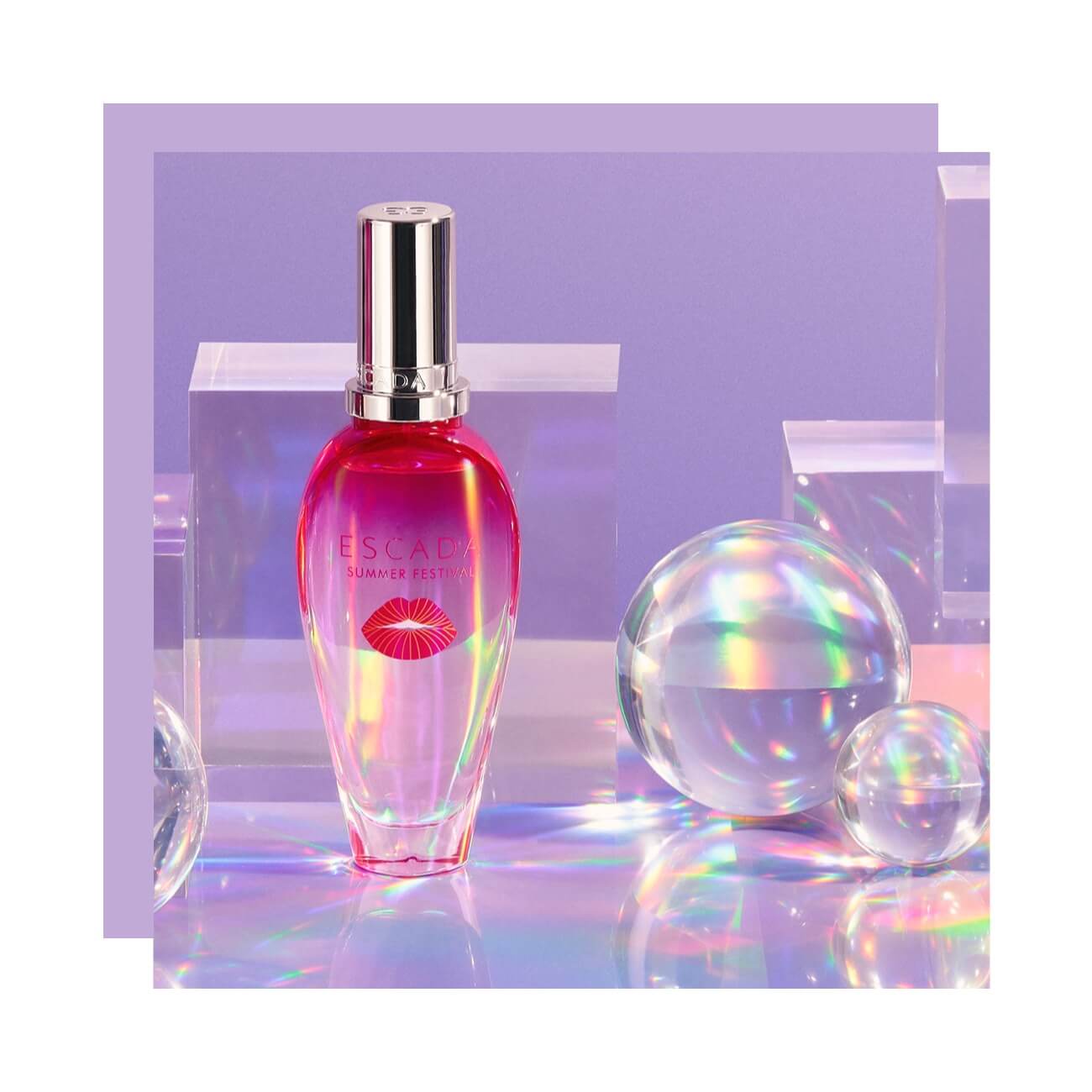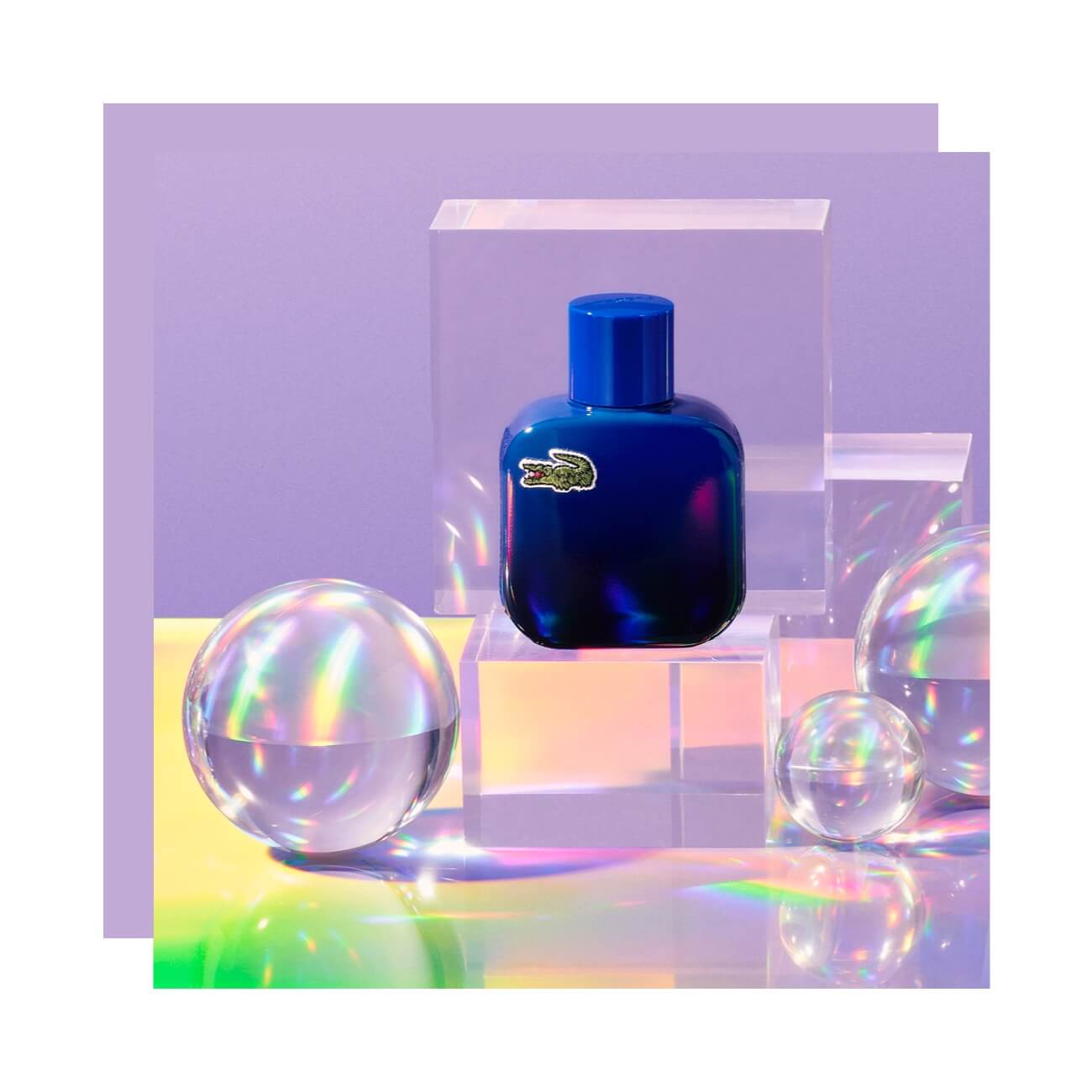 ​
Our selection of classic fragrances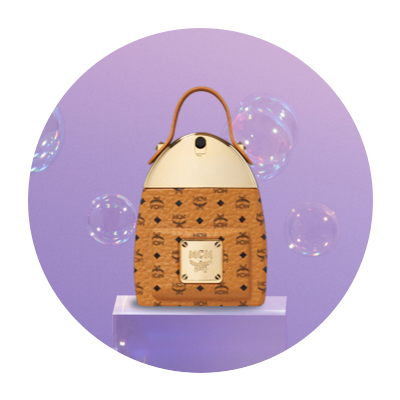 MCM Eau de Parfum
The MCM Eau de Parfum spray offers an element of surprise in its top note with apricot and raspberry, followed by jasmine, peony and violets, and is refined with amber, sandalwood and vanilla. A light, fruity, summery fragrance that makes you feel wonderful.
Discover now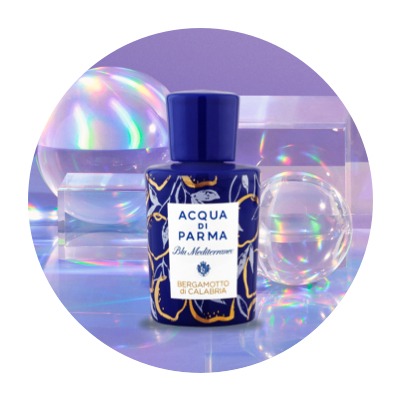 Acqua di Parma Bergamotto di Calabria
With the limited edition of the Bergmotto di Calabria fragrance, Acqua di Parma guarantees an even more summery, elegant fragrance experience. This fragrance conjures up images of warm summer days at the sea, even if the weather outside is overcast and cold.
Learn more!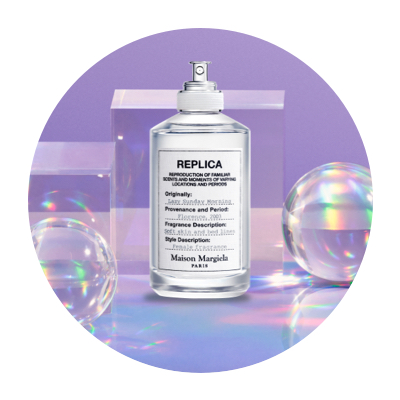 Maison Margiela Lazy Sunday Morning
The fragrance Lazy Sunday Morning, from the House of Maison Margiela, lives up to its name! The fragrance combination awakens memories of wonderful, relaxed Sunday mornings. A combination of wood, iris and musk combined with pear and rose will add touch of freshness to your daily life.
Show fragrance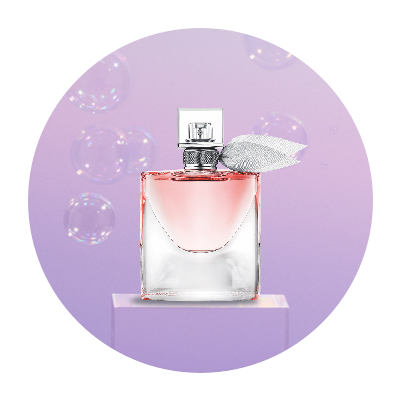 Lancome La Vie Est Belle
Jetzt entdecken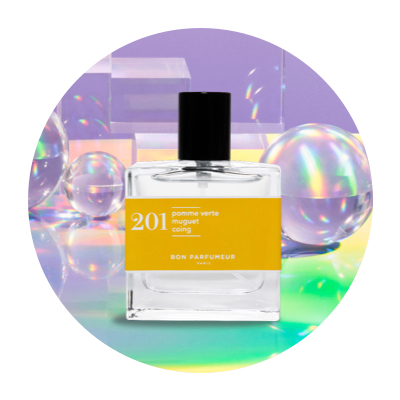 Bon Parfumeur Nr.201
Mehr erfahren!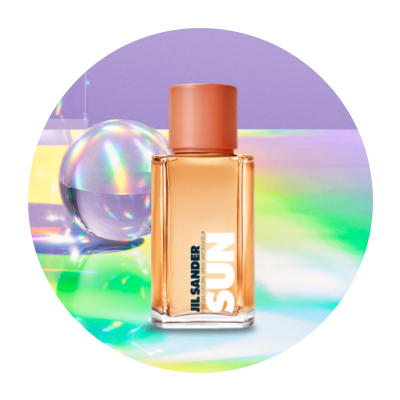 Jil Sander Sun Eau de Parfum
Zum Duft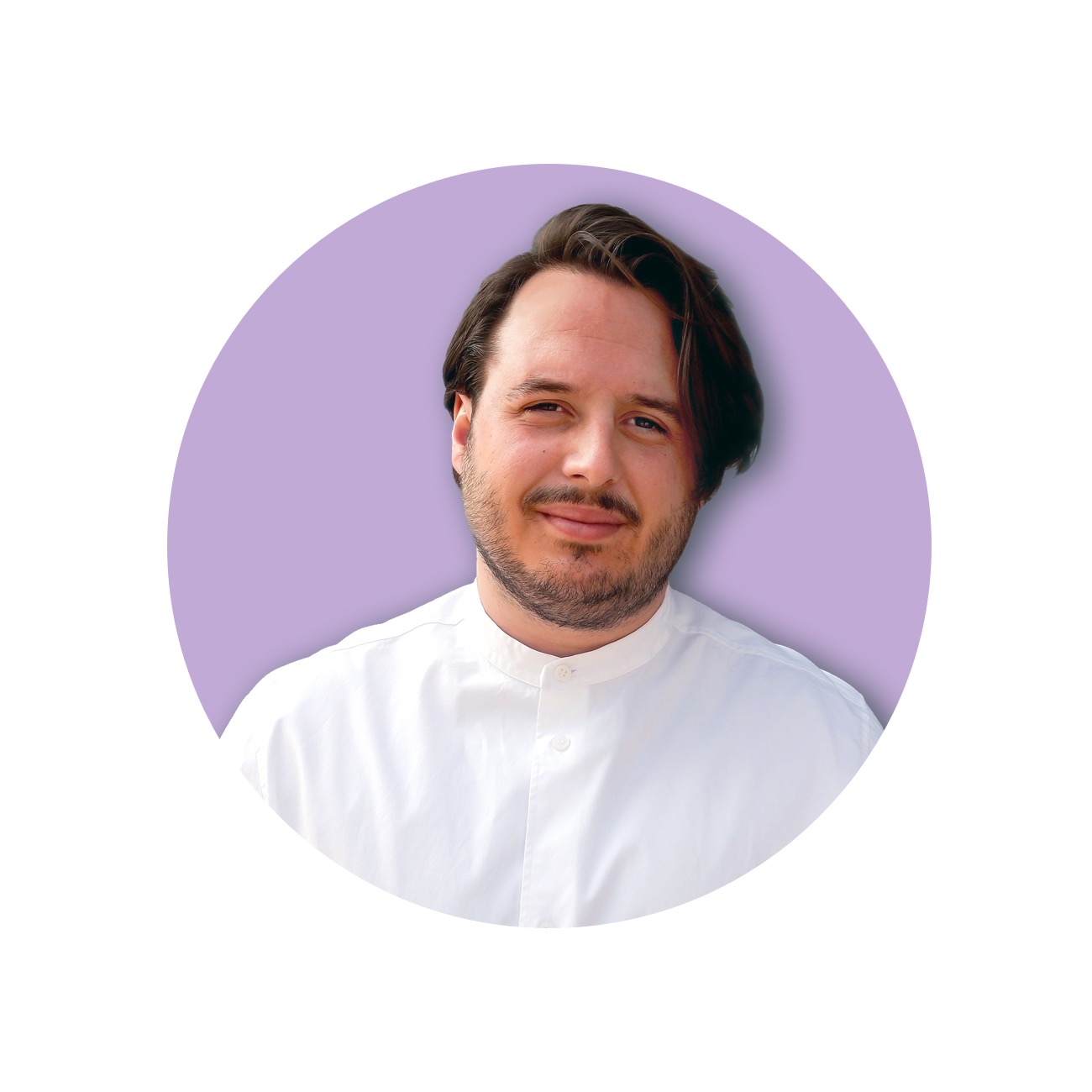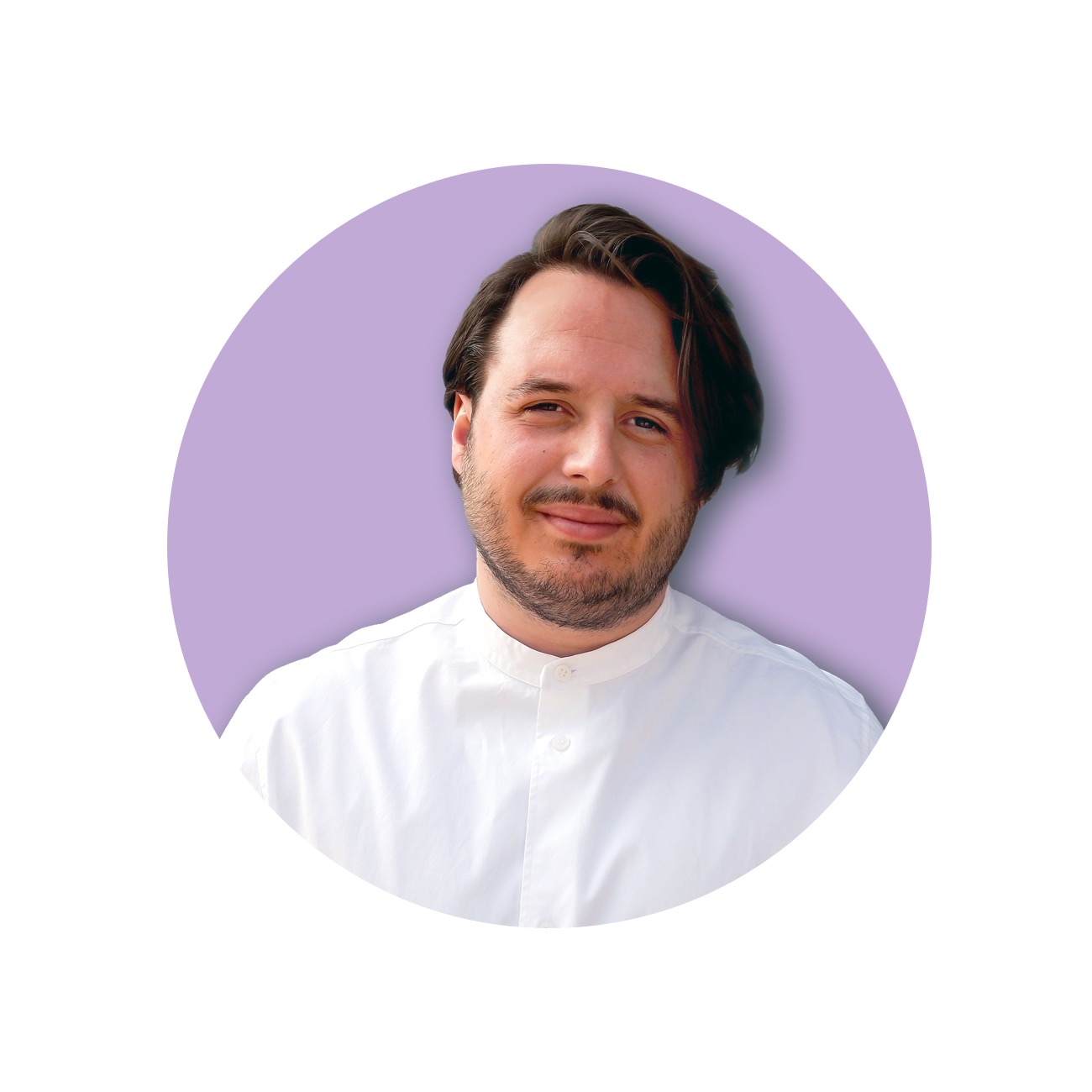 Nikos Laspas
- Content Manager -
Every time I apply Naxos by Xerjoff, it immediately brings back memories. Of my home, of wonderful, warm days in the Mediterranean. Bergamot, lavender and lime add an element of surprise from the very first spray. The heart notes serve up warm nuances of lemon for a burst of freshness combined with honey and cinnamon. Aromas of tobacco and Tonka beans refine this unique fragrance with sweet, warm accents. It is a charming, one-of-a-kind fragrance for warm summer days!
Show fragrance