parfumdreams presents: Your benefits with our newsletter
Our parfumdreams newsletter will keep you up to date on all the latest beauty news in the future! Register for our free newsletter here – we will notify you about the latest trends, sales and competitions! The newsletter is also full of inspirational topics on the hottest make-up looks, must-haves of the season, and gift guides!
Subscribe to newsletter - More information here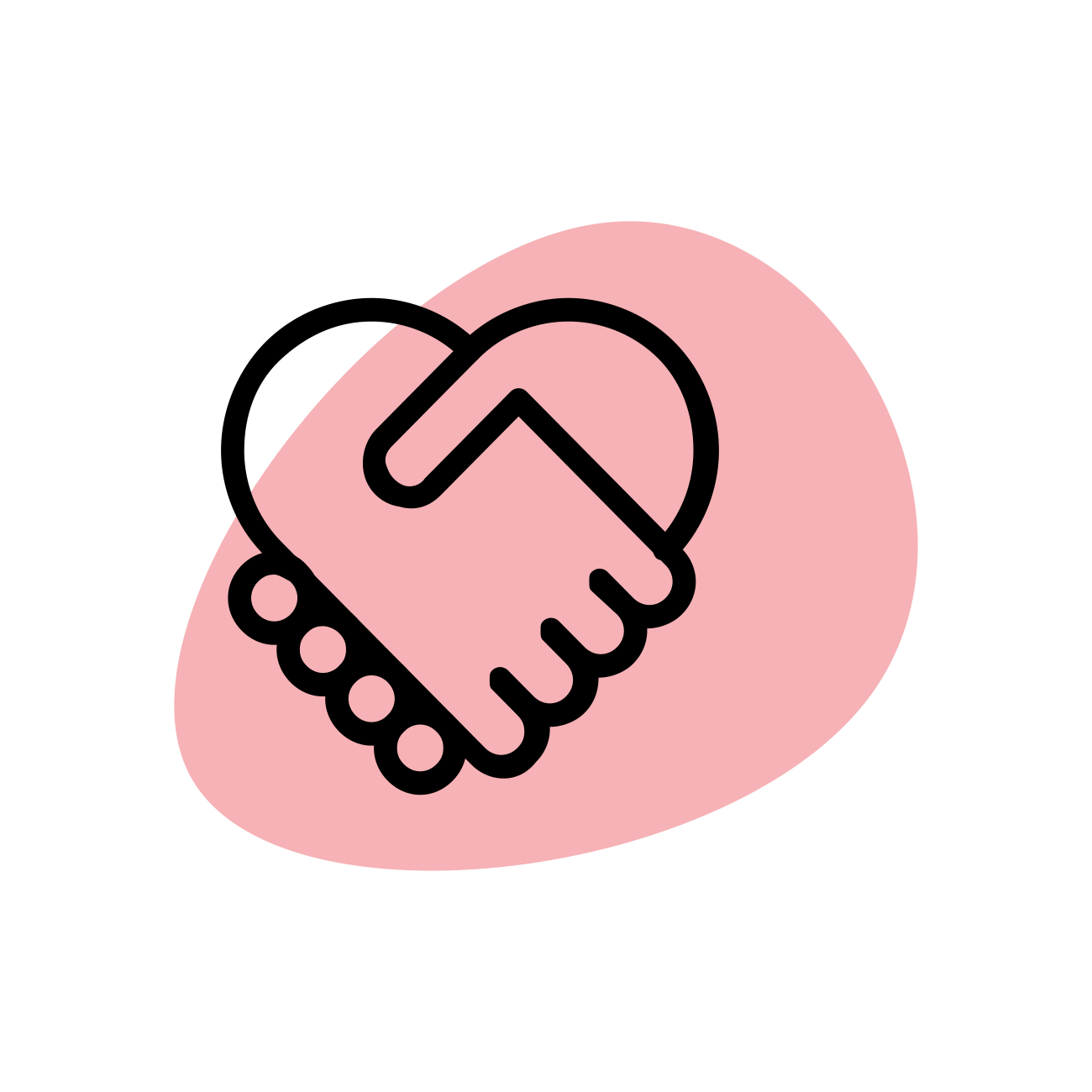 Sign up-> 15% discount
As a newsletter subscriber, you will receive an individual 15% voucher code upon registering*.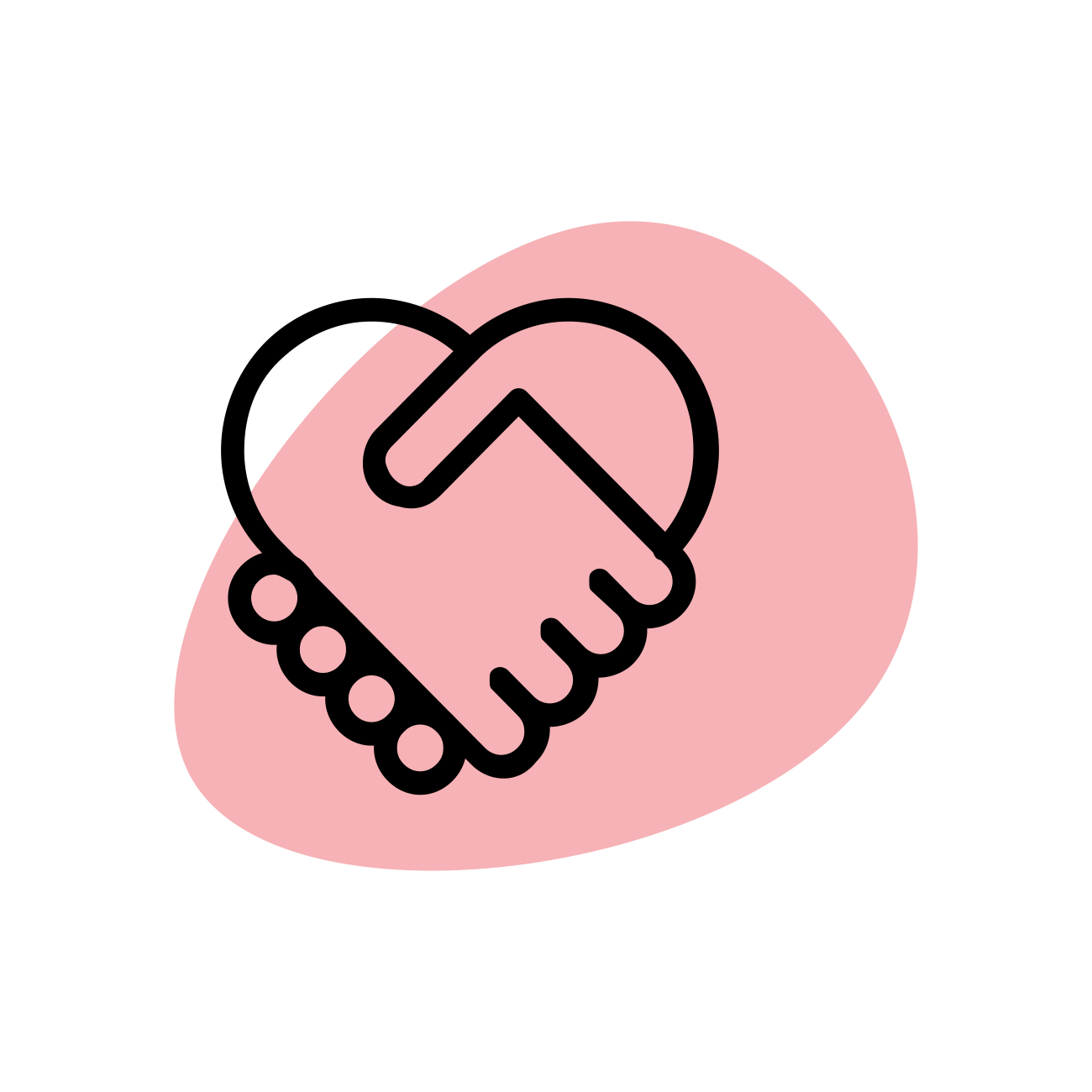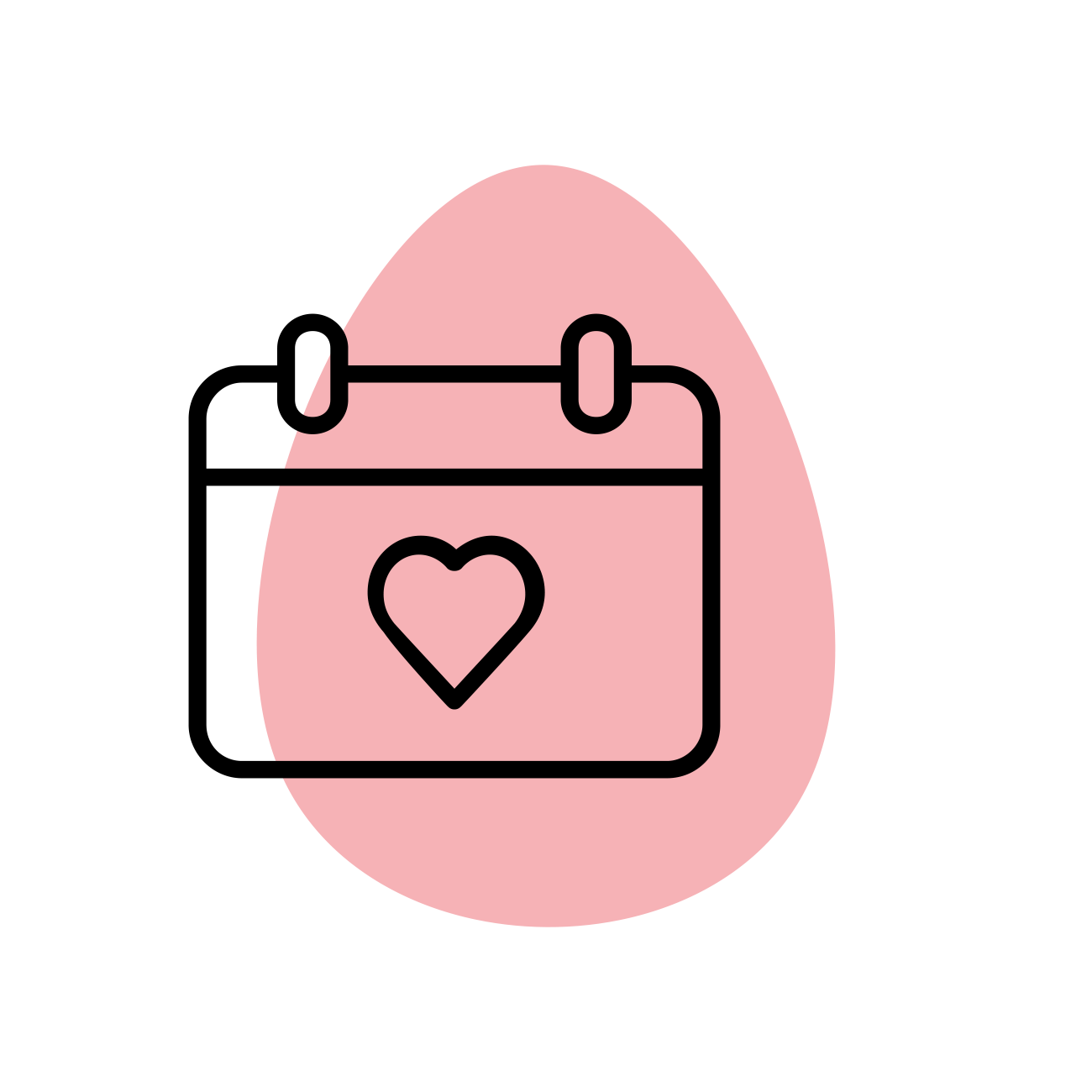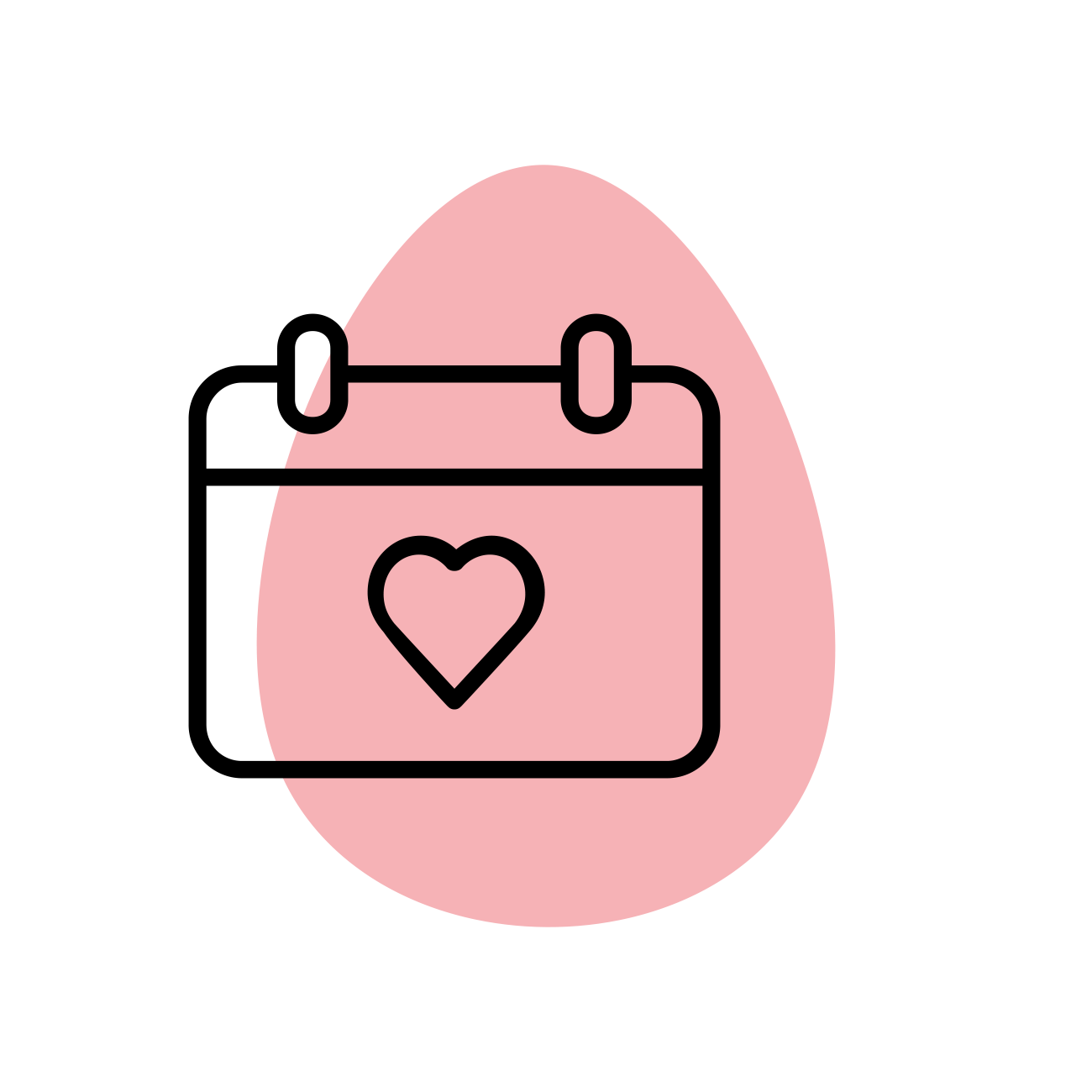 Pre-exclusive access for campaigns
With our exclusive pre-access, you will have earlier access to our sale campaigns and get your beauty favourites before everyone else.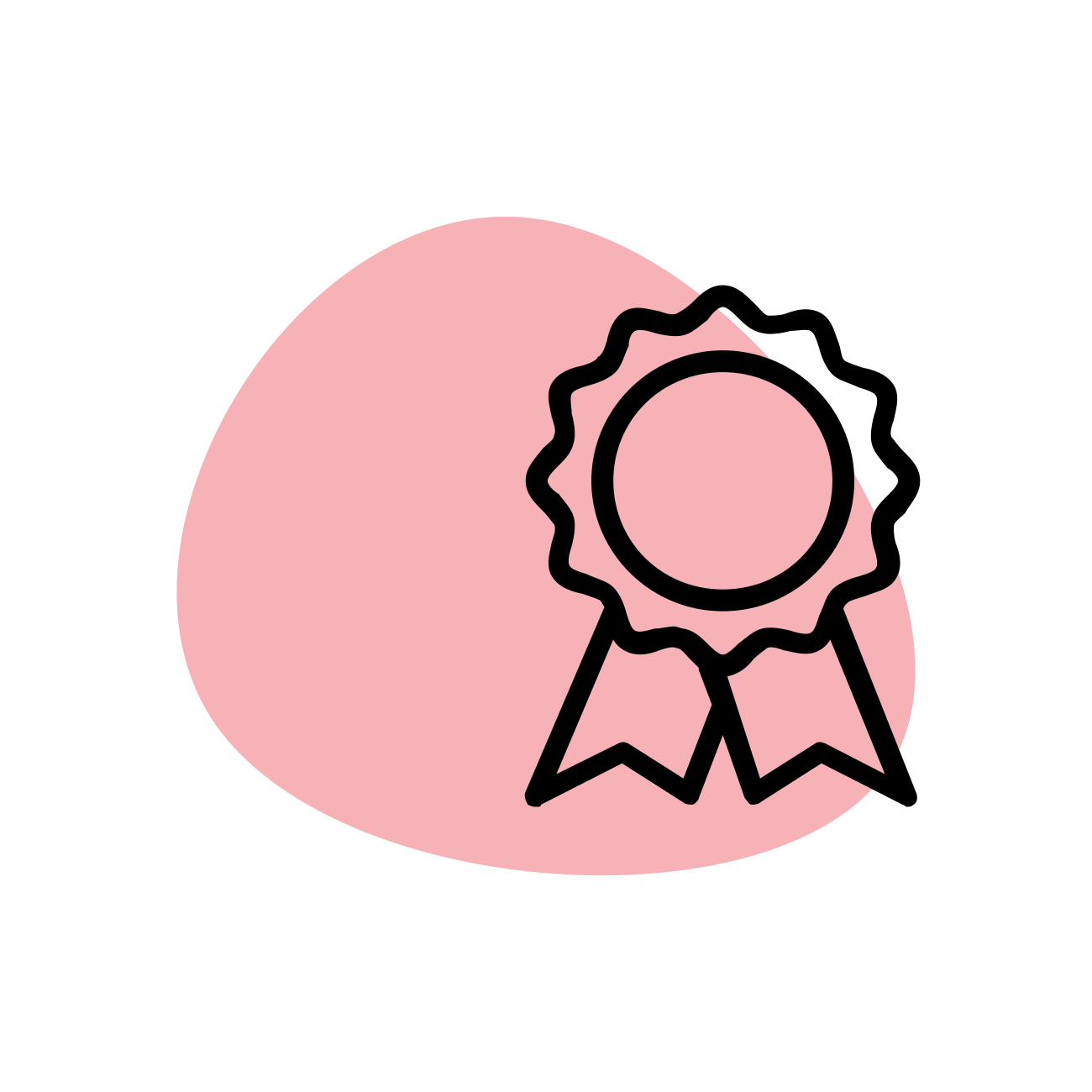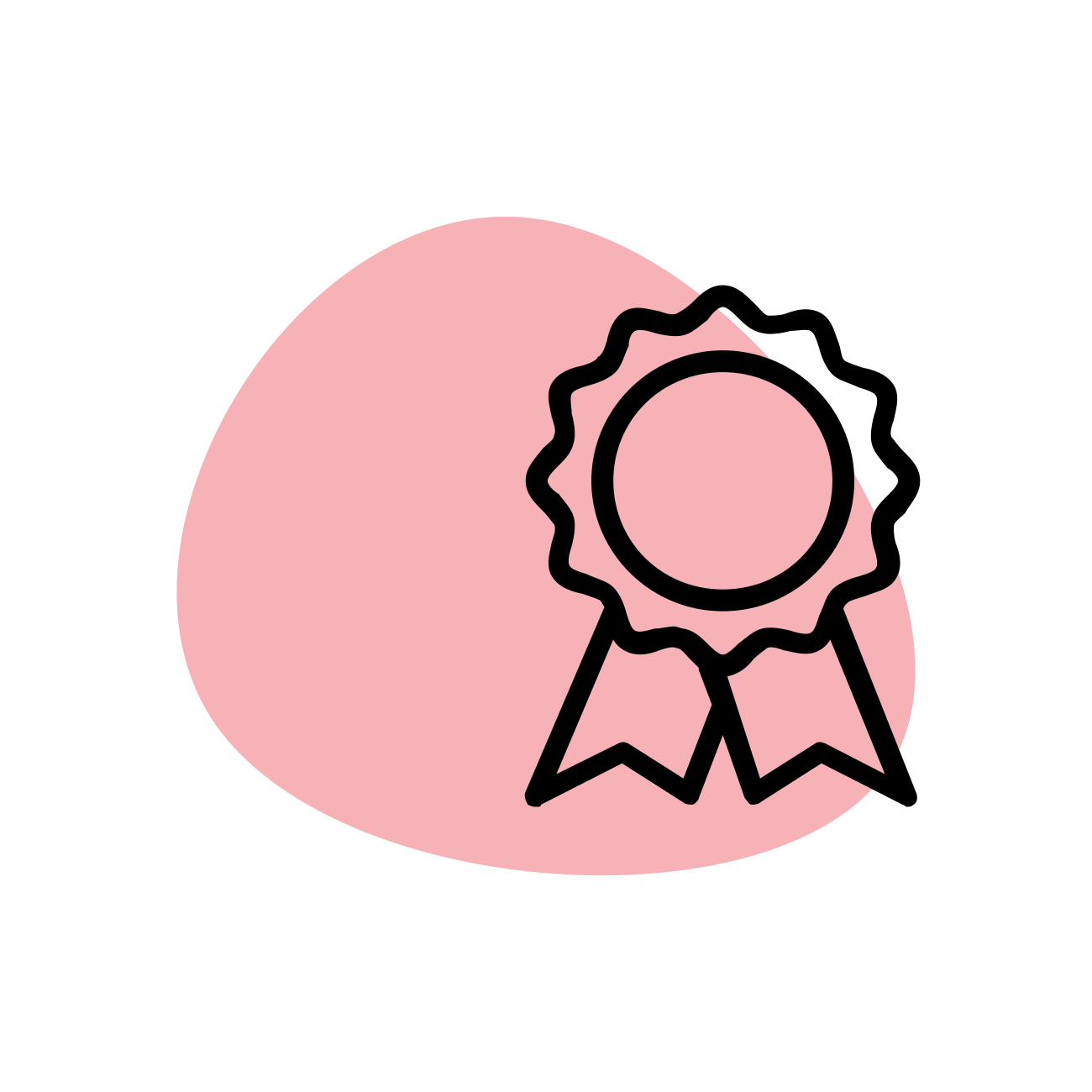 Newsletter competitions
Exclusive competitions just for our newsletter subscribers. We will reward you for your loyalty with unique gifts! With a little luck, you will win one of the latest beauty products in the competitions in our shop! This way, you are guaranteed not to miss out on any more of our competitions!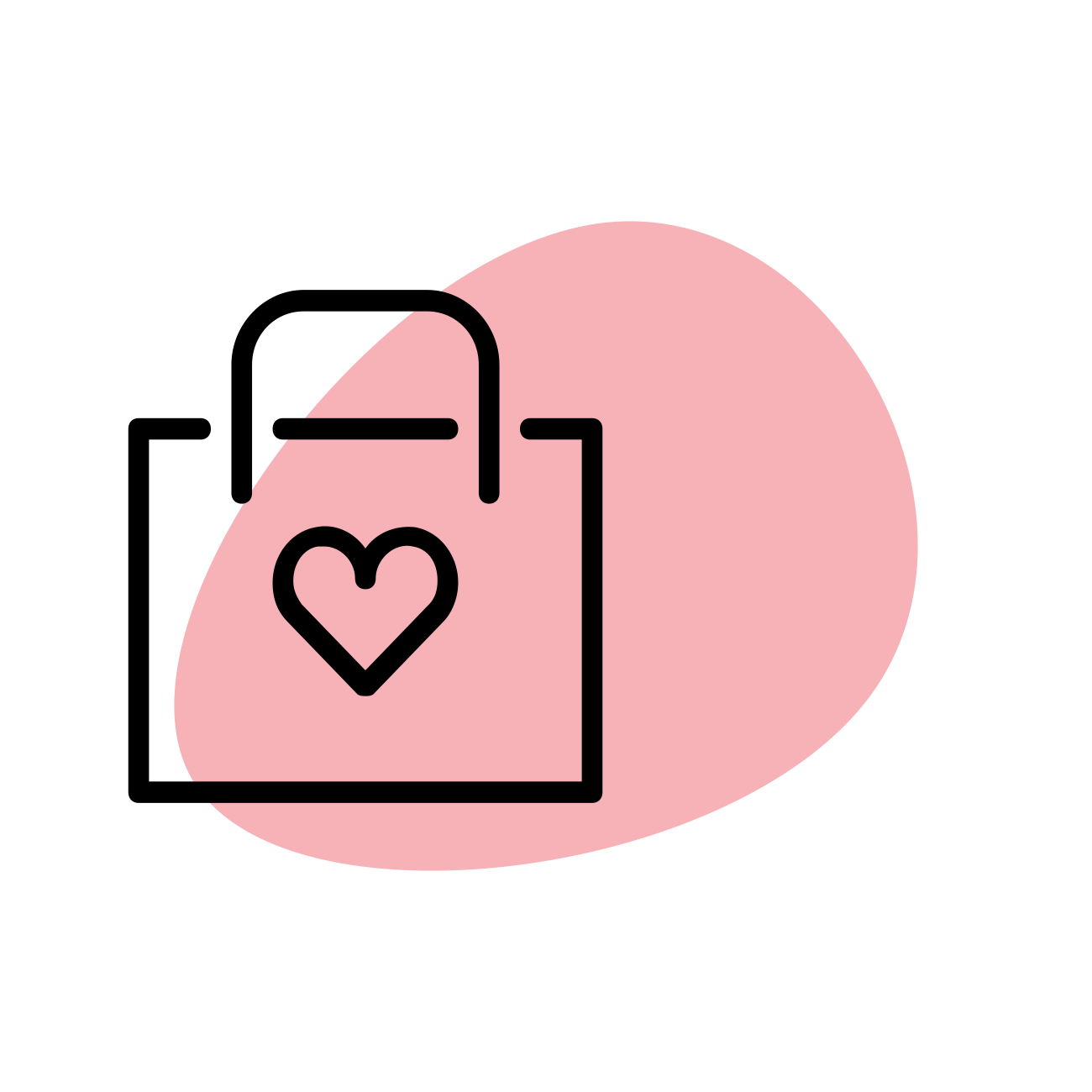 New brands & trends
Stay up to date! Whether it is the latest fragrance trend, new must-haves for your skincare routine or the latest hype brands on the market. As a subscriber to our newsletter, you will not miss any more product launches.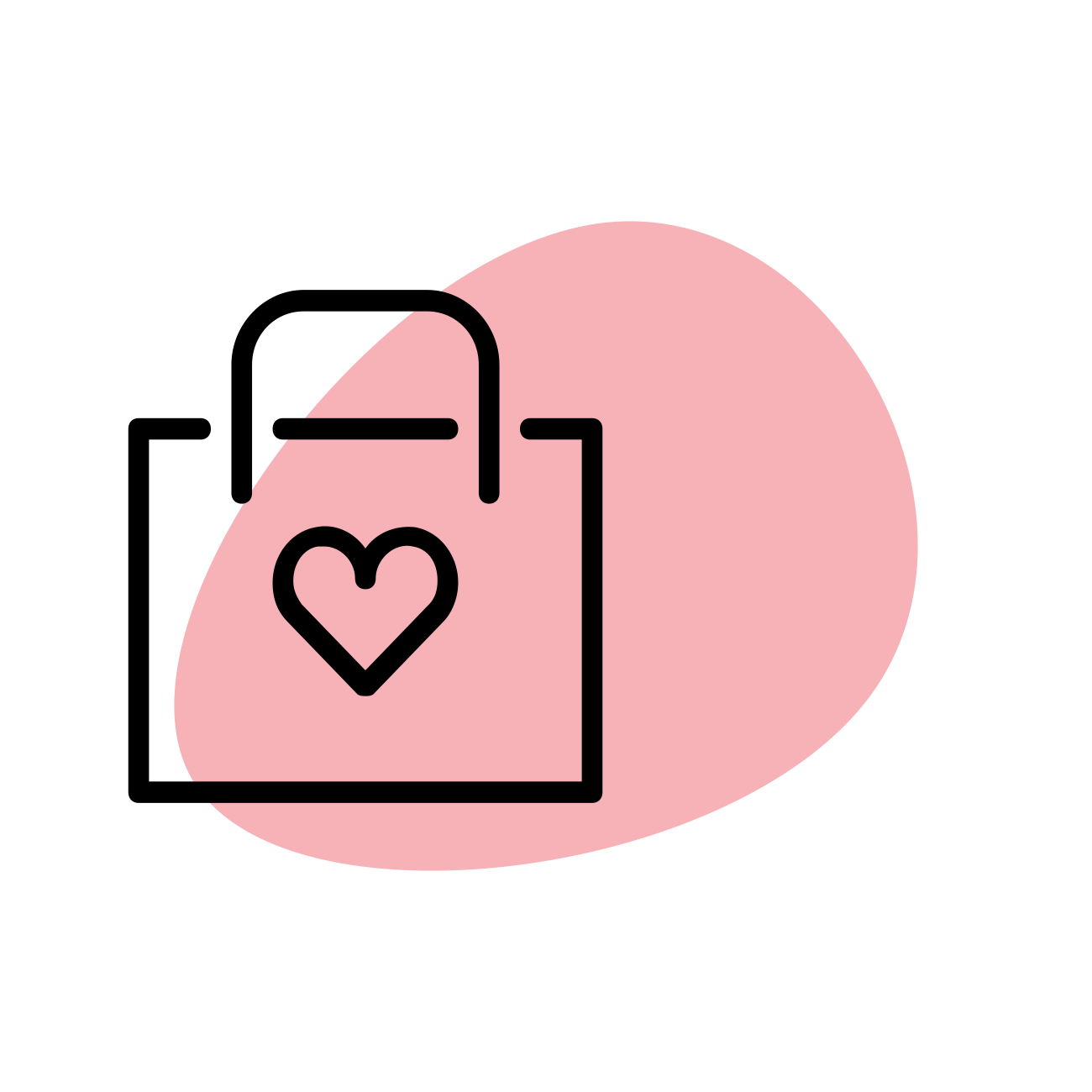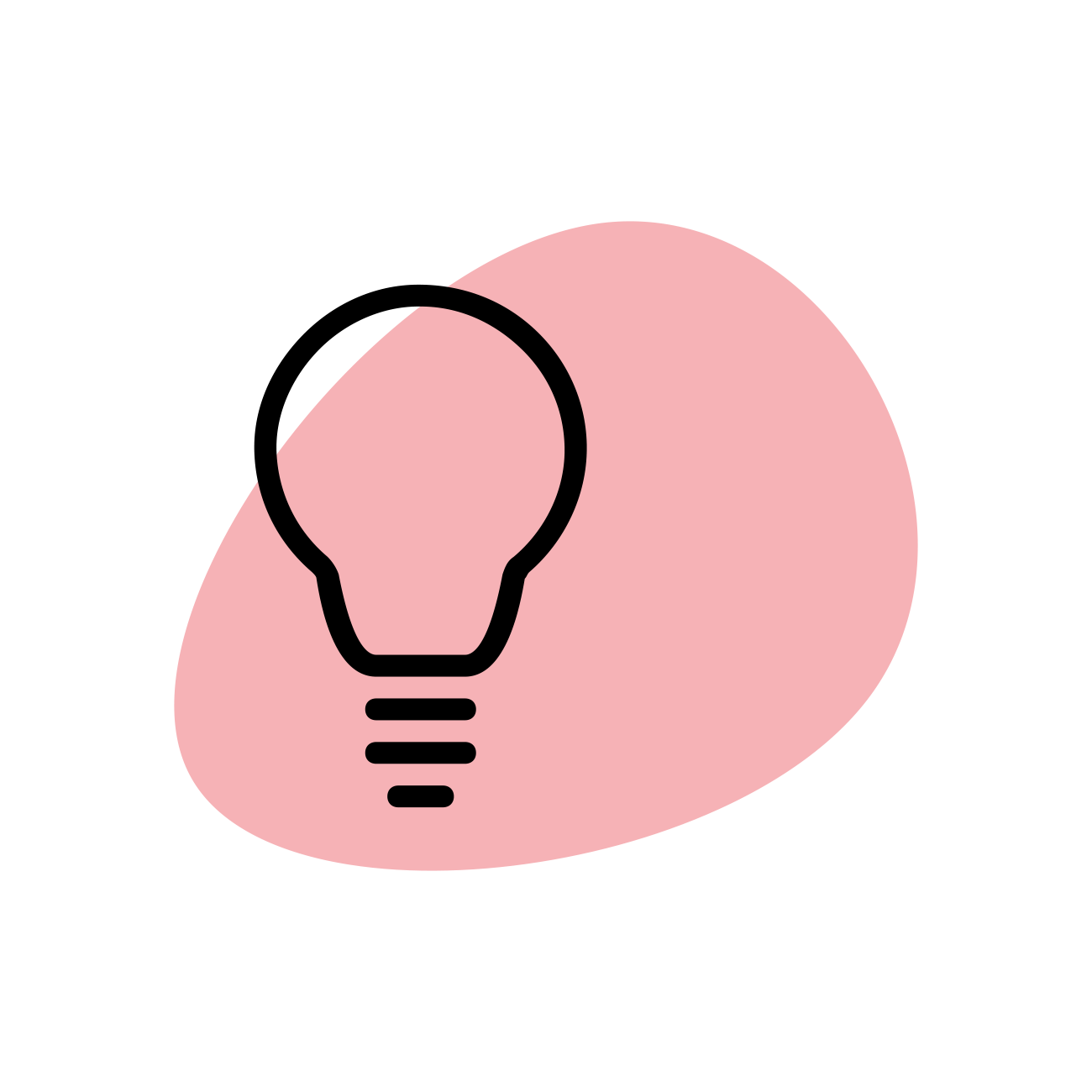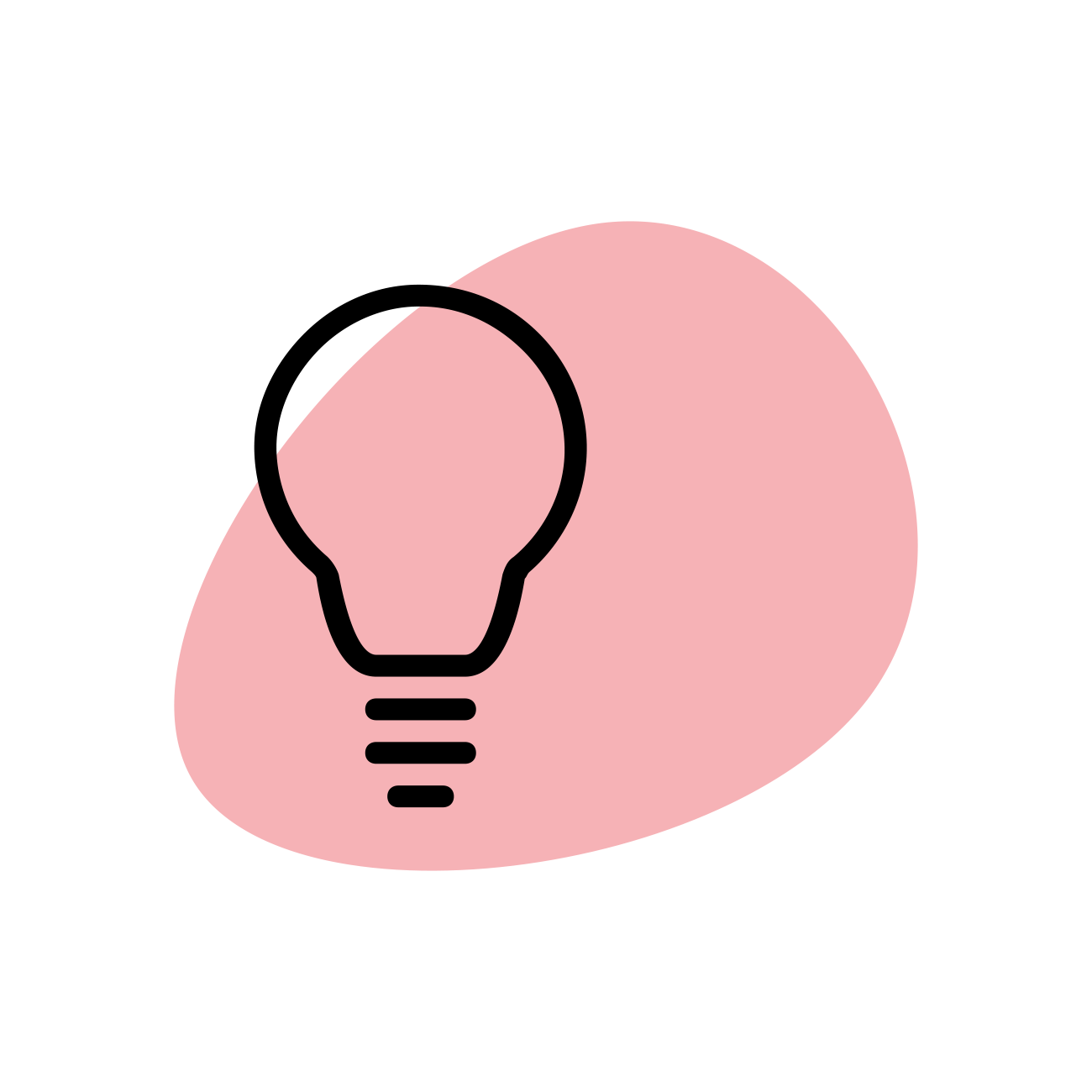 Inspiration
Get some inspiration from us on the topic of beauty! We will present inspirational topics to you in our newsletter that are tailored to every season. Sun protection routines in summer, moisturising skincare in winter, golden tones in autumn and fresh accents in spring – with our inspirational topics, you will receive the best personal recommendations.

Register for our Newsletter and get a 20% discount* on your next order. Further benefits include weekly digital news direct to your e-mail inbox. Click here and register – it is as easy as one, two, three.