Singles' Day at parfumdreams! 10 or 20 % off - It´s your choice. Only until 13/11.
parfumdreams has a very special offer for Singles' Day: The more you order, the more you can save with us. Just enter the corresponding voucher code in your basket and save up to 20% from 150 € on your order.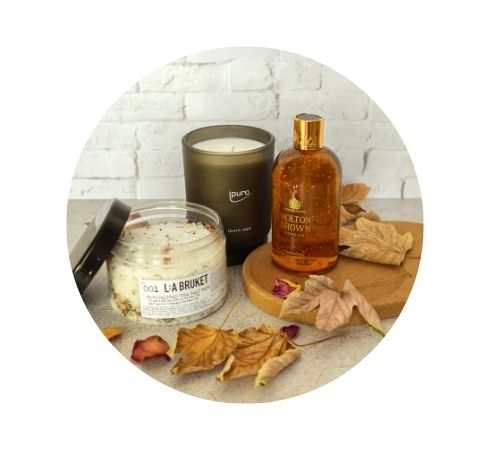 Feel-good days at home
Living and lifestyle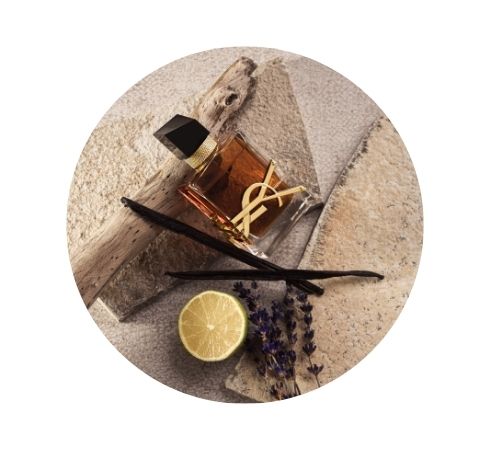 New Fragrances & Inspiration
#newIn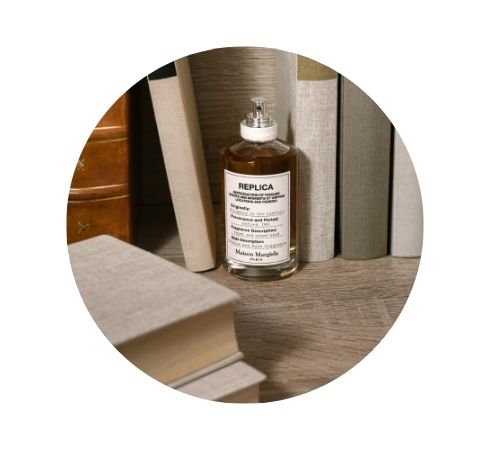 Trend fragrances: Maison Margiela
Discover now!
Our recommendations