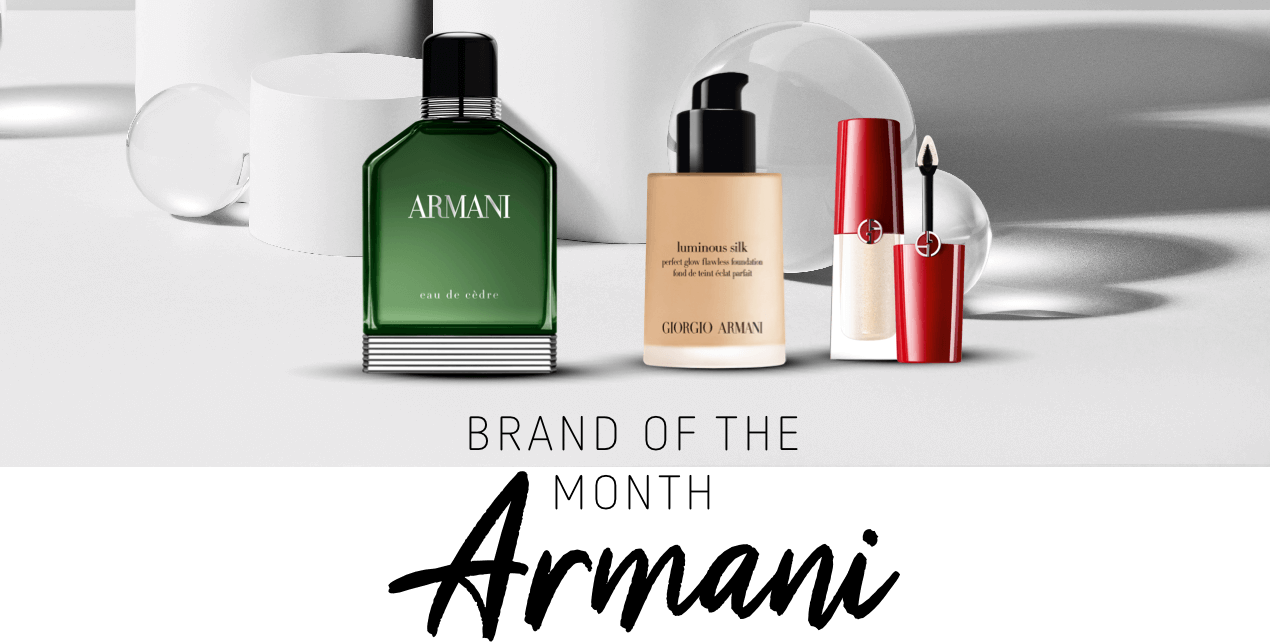 Brand of the month at parfumdreams
Armani is synonymous with timeless elegance, using the very best materials. The Italian fashion designer draws from his beauty range to provide his clientèle with stylish, diverse product lines. Whether it is top-quality make-up, refreshing, dynamic fragrances for men or unique, stylish women's fragrances – get some inspiration from us.
Luxurious women's fragrances
To our men's fragrances
Armani make-up
Sensually scented care products
Must-Haves
Armani Sí Eau de Parfum
Armani Sí is a heady mix of sensuality, vitality and contemporary femininity. It is a bold fragrance that is full of charisma and elegance. The top note contains refreshing aromas of blackcurrants and mandarins. Freesia and rose meet osmanthus in the floral heart note. The addition of wood, amber, patchouli and musk provides a warmth that is rich in contrast.
Armani Acqua di Gìo
A true classic and a must-have in every fragrance routine! Acqui di Giò Homme by Armani. An authentic fragrance that conveys a sense of freedom. The lively interaction of bergamot, mandarins and neroli in the top note brings the fragrance to life. Patchouli, jasmine and cedarwood round off the fresh creation. A touch of cedar, violet and moss transport you to the Mediterranean.
Get inspired
Armani In Love With You Freeze
Armani Eau de Cèdre pour Homme
Armani Terra di Gioia
Armani Supreme Balancing Oil-in-Gel Cleansing Moisturizer
Giorgio Armani's Supreme Balancing Oil-in-Gel Cleansing Moisturiser feels wonderful from the moment you first apply it and provides a relaxing feeling on the skin. It infuses your skin with an extra touch of moisture and removes all environmental pollutants – even the most stubborn. After cleansing with the Supreme Balancing Oil-in-Gel Moisturiser, your skin is optimally prepared to receive valuable ingredients in the next step of your beauty routine.
Armani Luminous Silk Foundation
Giorgio Armani's Luminous Silk Foundation leaves your skin looking silky and radiant! It provides perfect coverage to conceal any imperfections and even out your complexion. This wonderfully hydrating liquid foundation is suitable for every skin type. Exclusive technologies ensure that the textures lie weightlessly on the skin, and can be built up to provide the required level of coverage.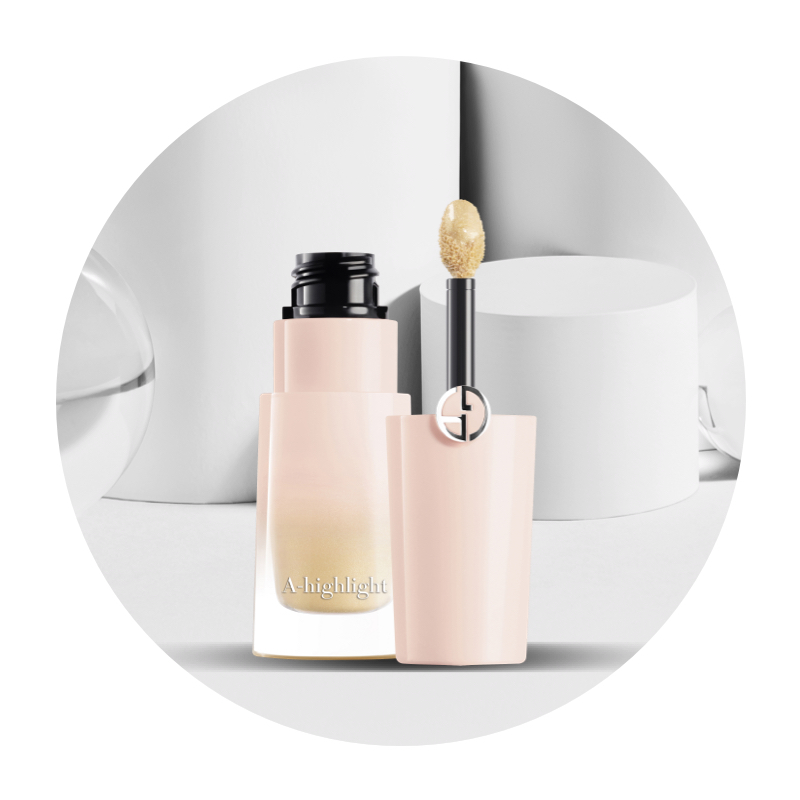 Armani Neo Nude A Highlight
Show fragrance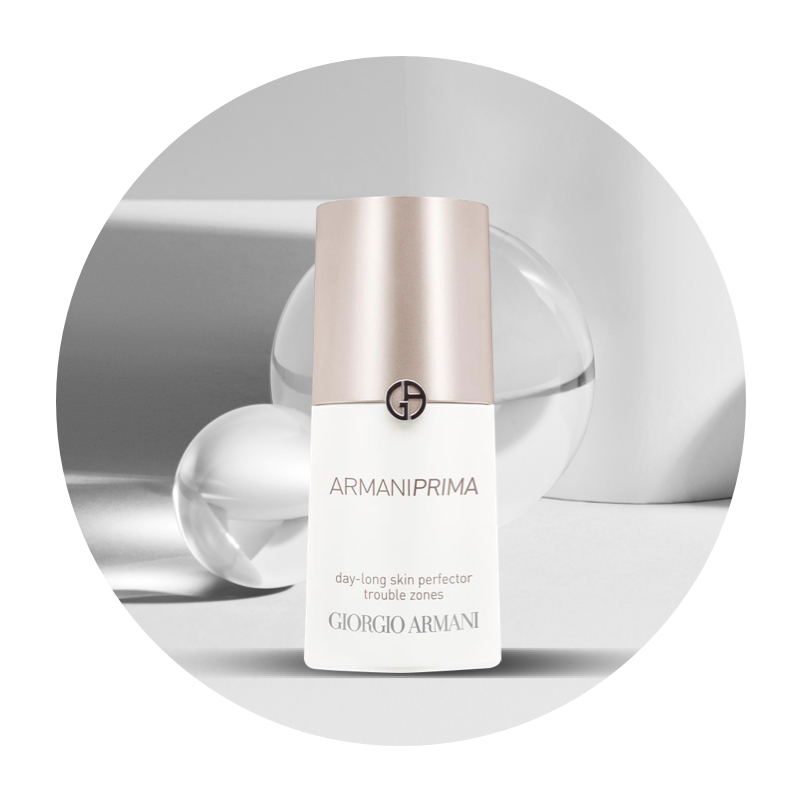 Armani Refreshing Make-up Fix
Discover now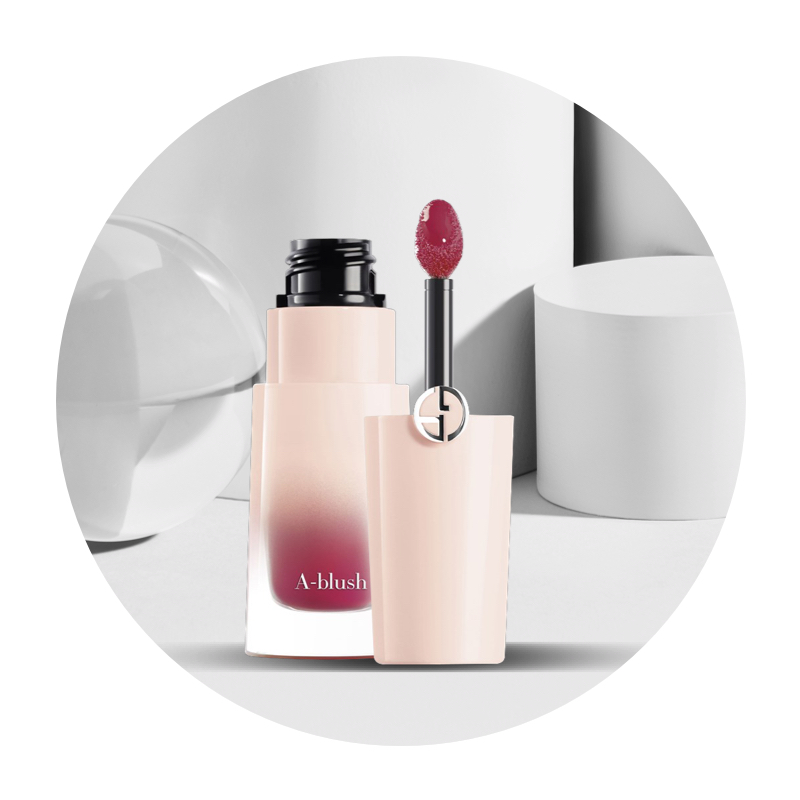 Armani Neo Nude A-Blush
Learn more
The newsletter for beauty fans
With the parfumdreams newsletter, you'll always be the first to know about our offers, discount promotions and new arrivals. Sign up for our newsletter now and you'll never miss a thing. We'll fill you in on the latest trends, promotions and competitions! What's more, you can also look forward to tips on the hottest make-up looks, the season's must-haves and gift guides you won't want to miss.
➡ Sign up here