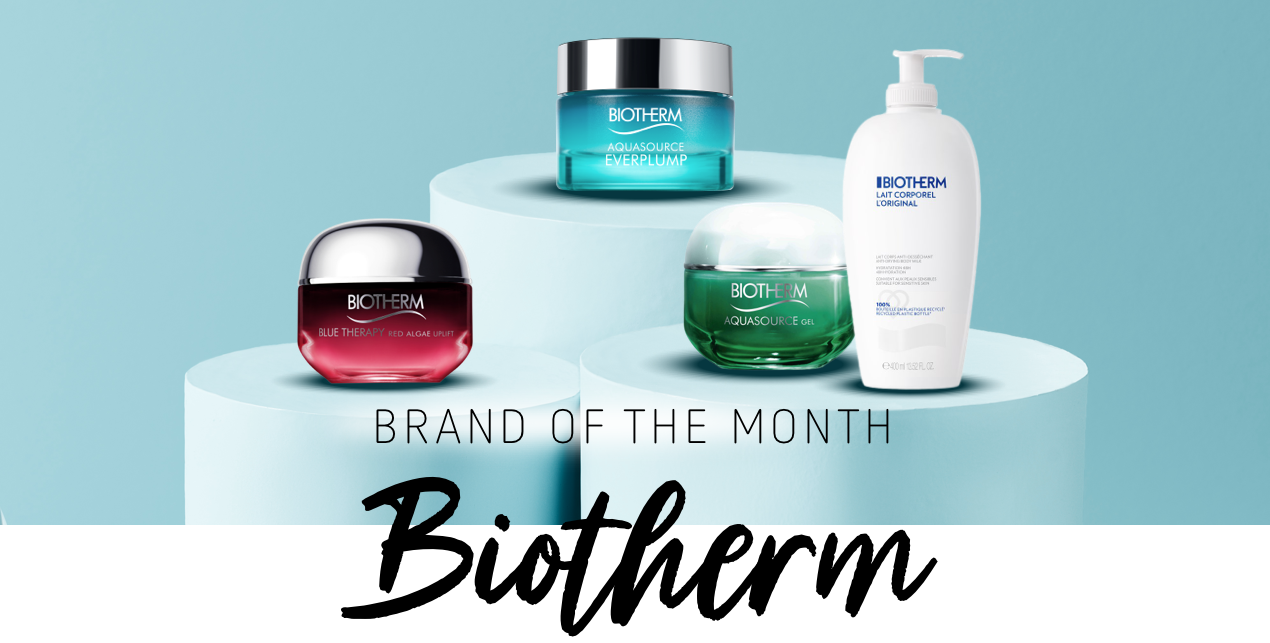 Brand of the month at parfumdreams
Our brand of the month in July is Biotherm!
Biotherm's roots lie in the thermal springs of the French Pyrenees. The brand's products are said to mirror the natural surroundings of the Pyrenees. The Acquasource skincare line contains the same concentration of thermal plankton extract as 5,000 litres of water! Since 2012, Biotherm has been working to protect the waters and the oceans of our planet with their Water Lovers movement!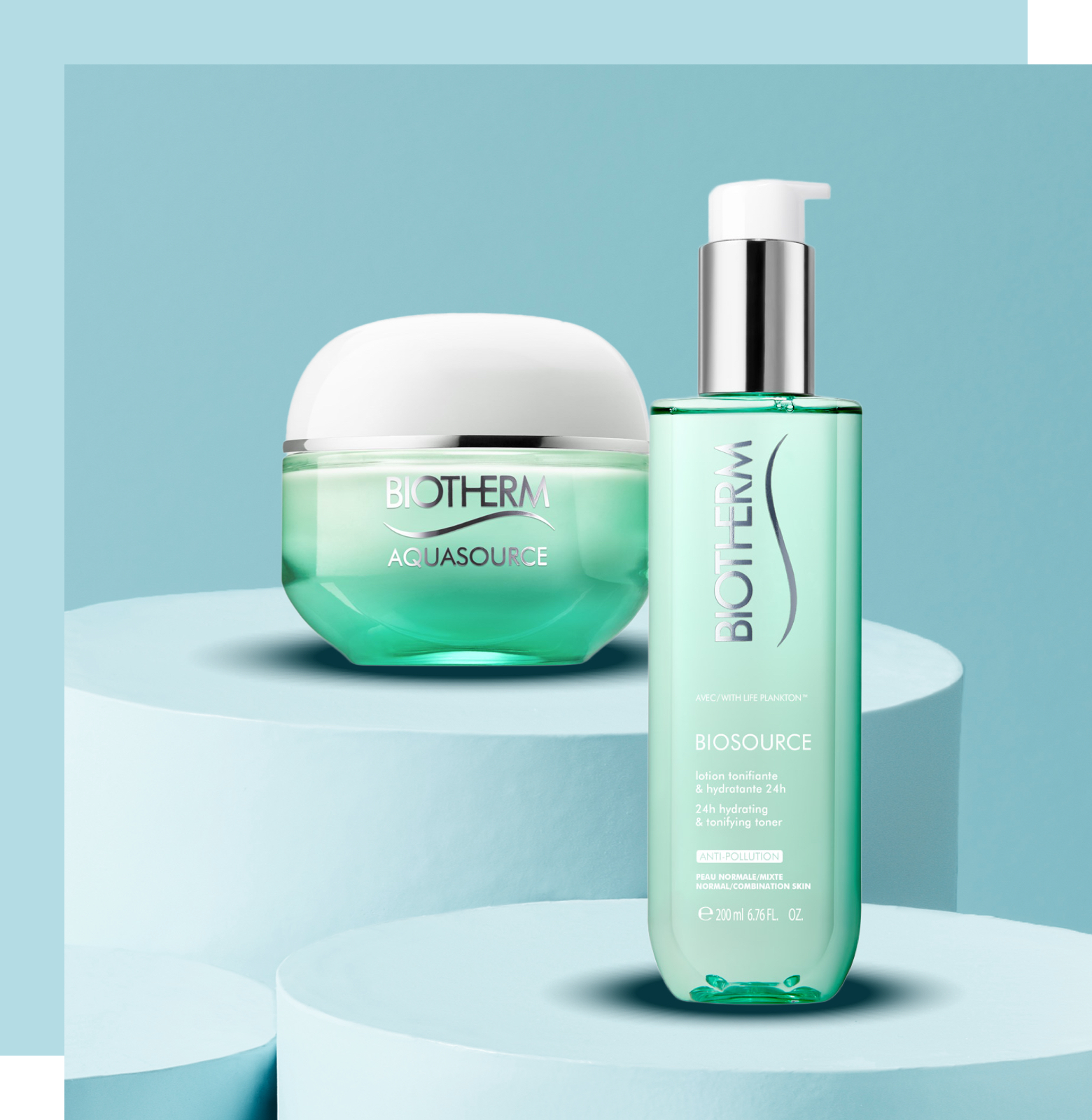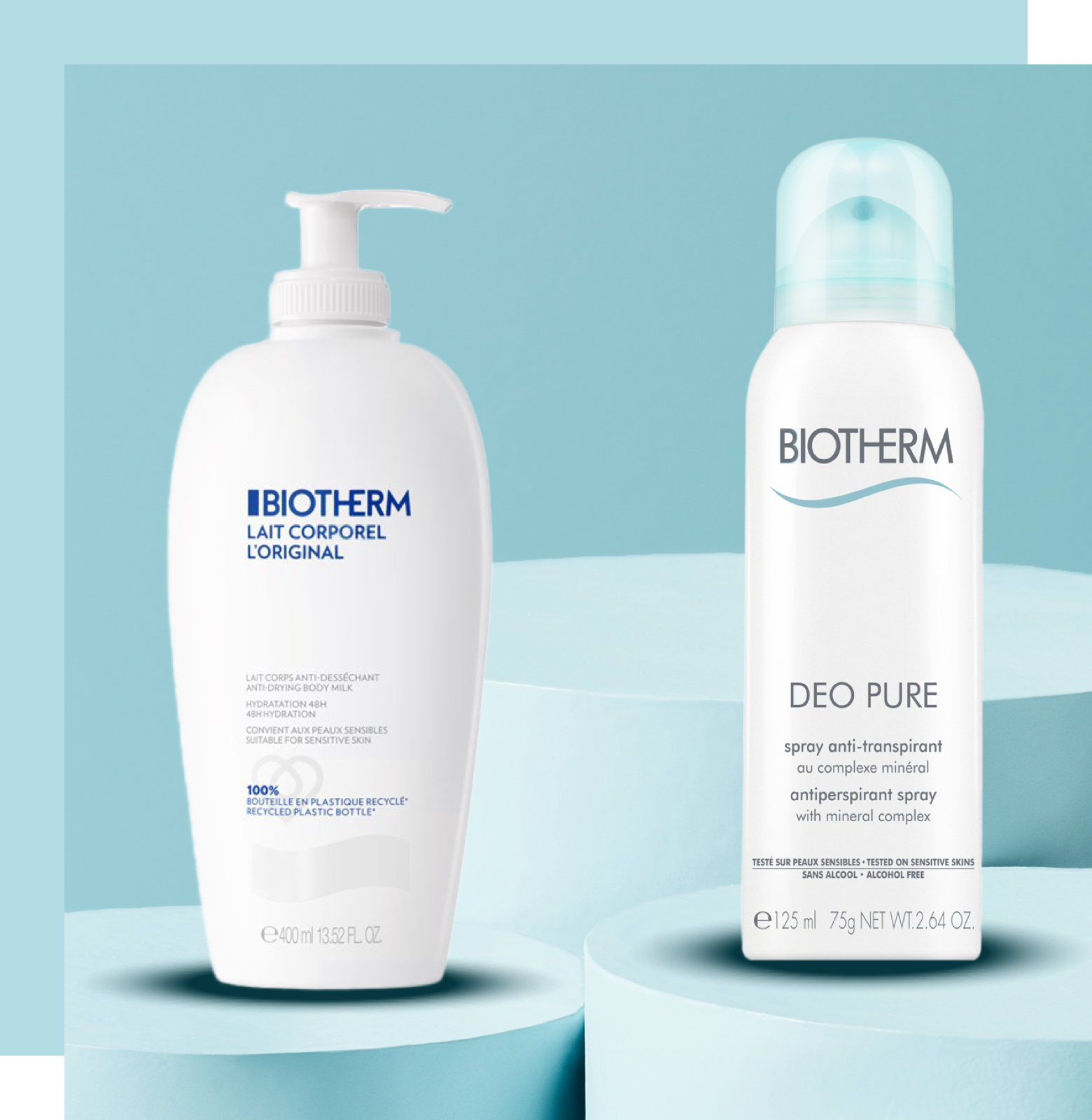 ​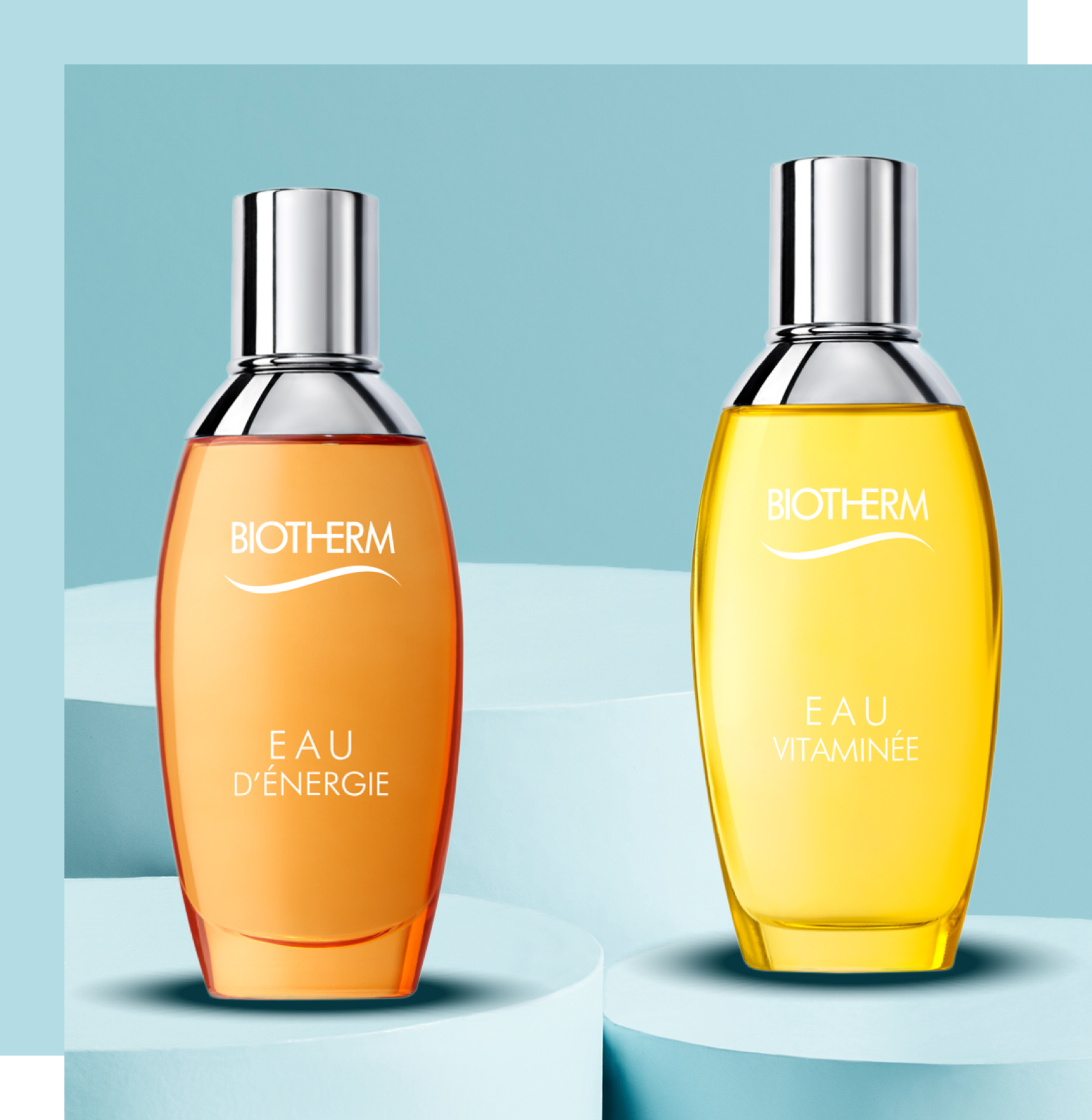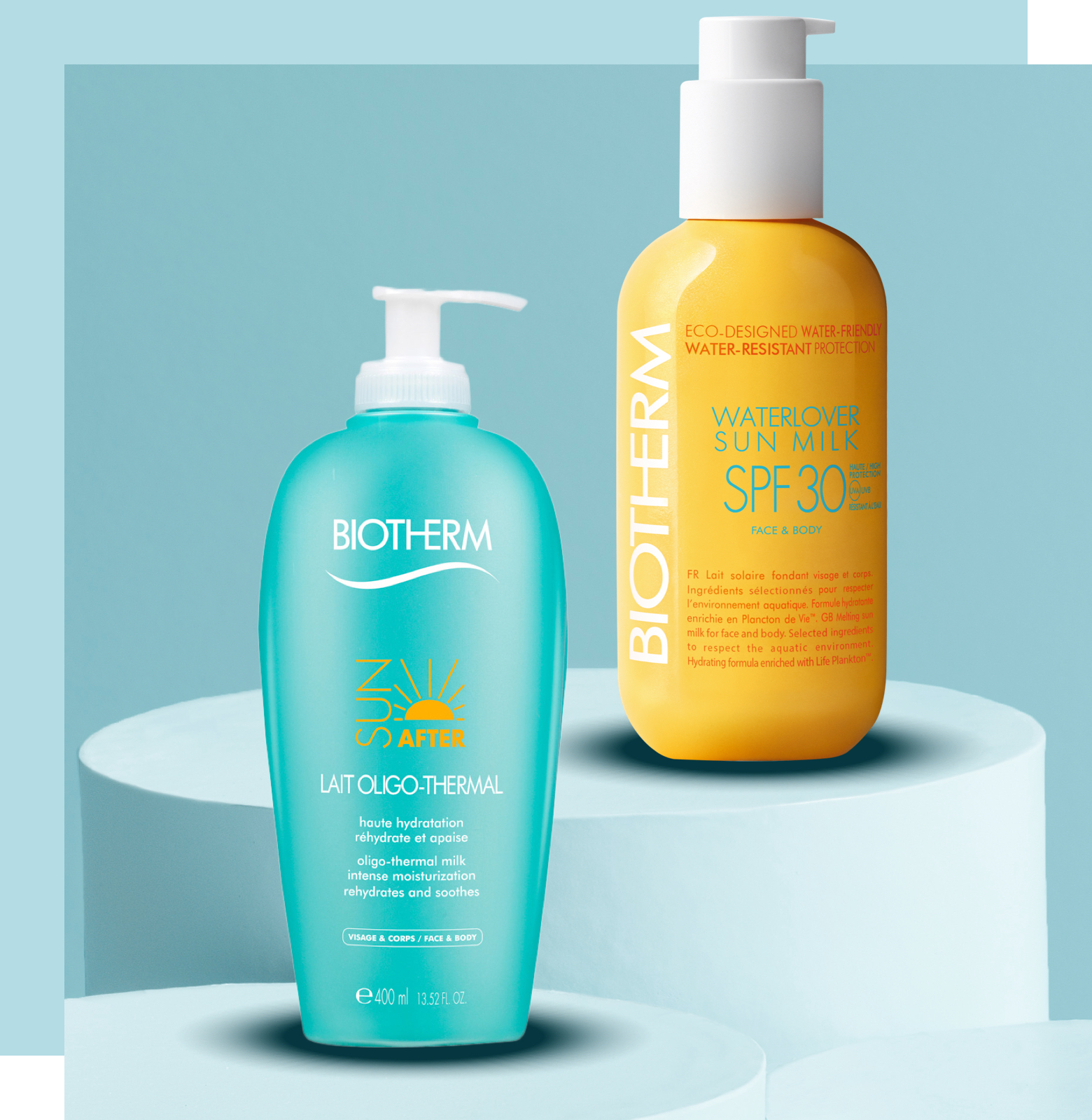 ​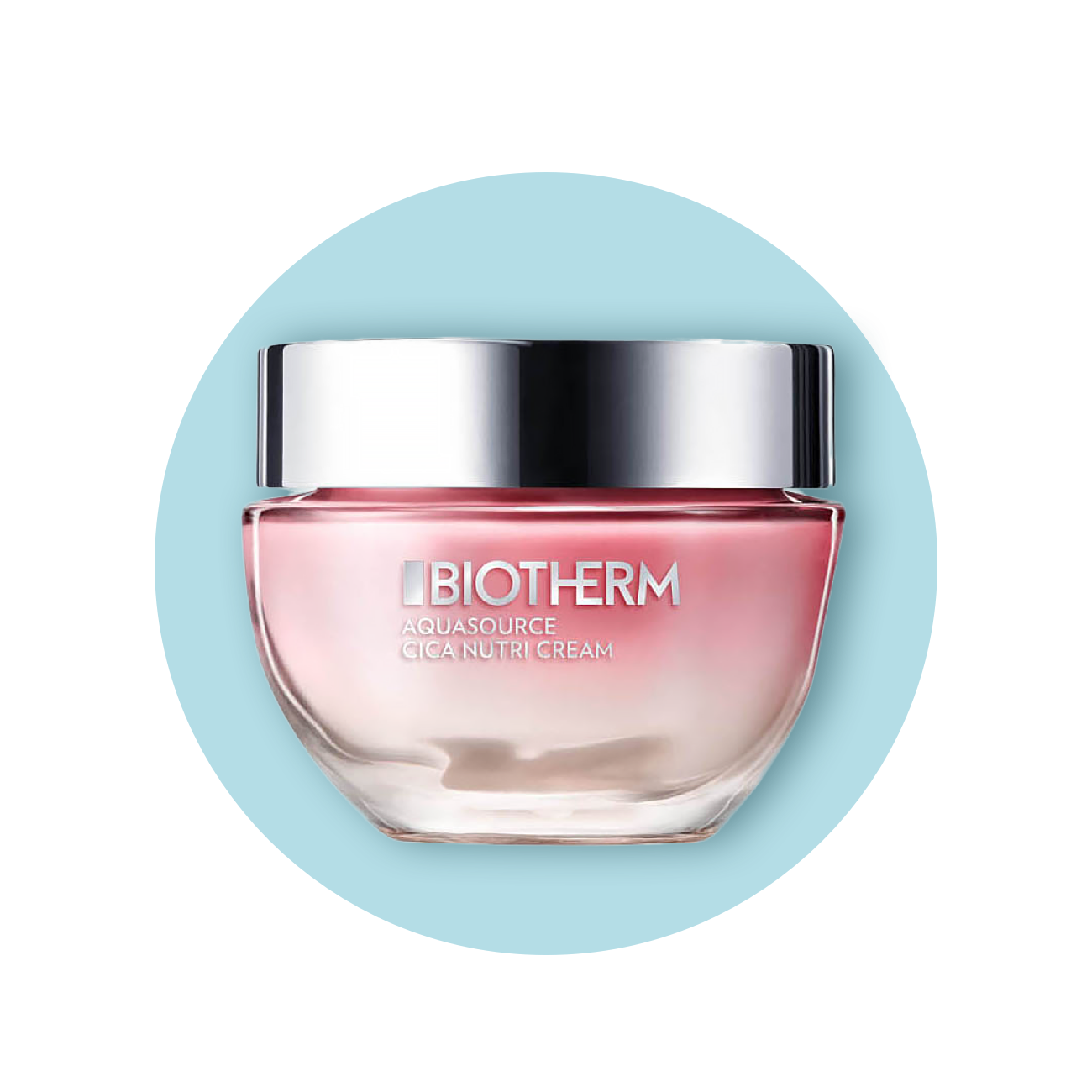 Biotherm Aquasource
The essential ingredients in the Acquasource line are life plankton, aura leaf, mannose and blue hyaluronic acid. The plant extract aura leaf ensures a youthful glow, while blue hyaluronic acid increases the moisture content of your skin and has a smoothing, plumping effect. Perfect for more volume, elasticity and for the regeneration capacity of your skin.
Discover now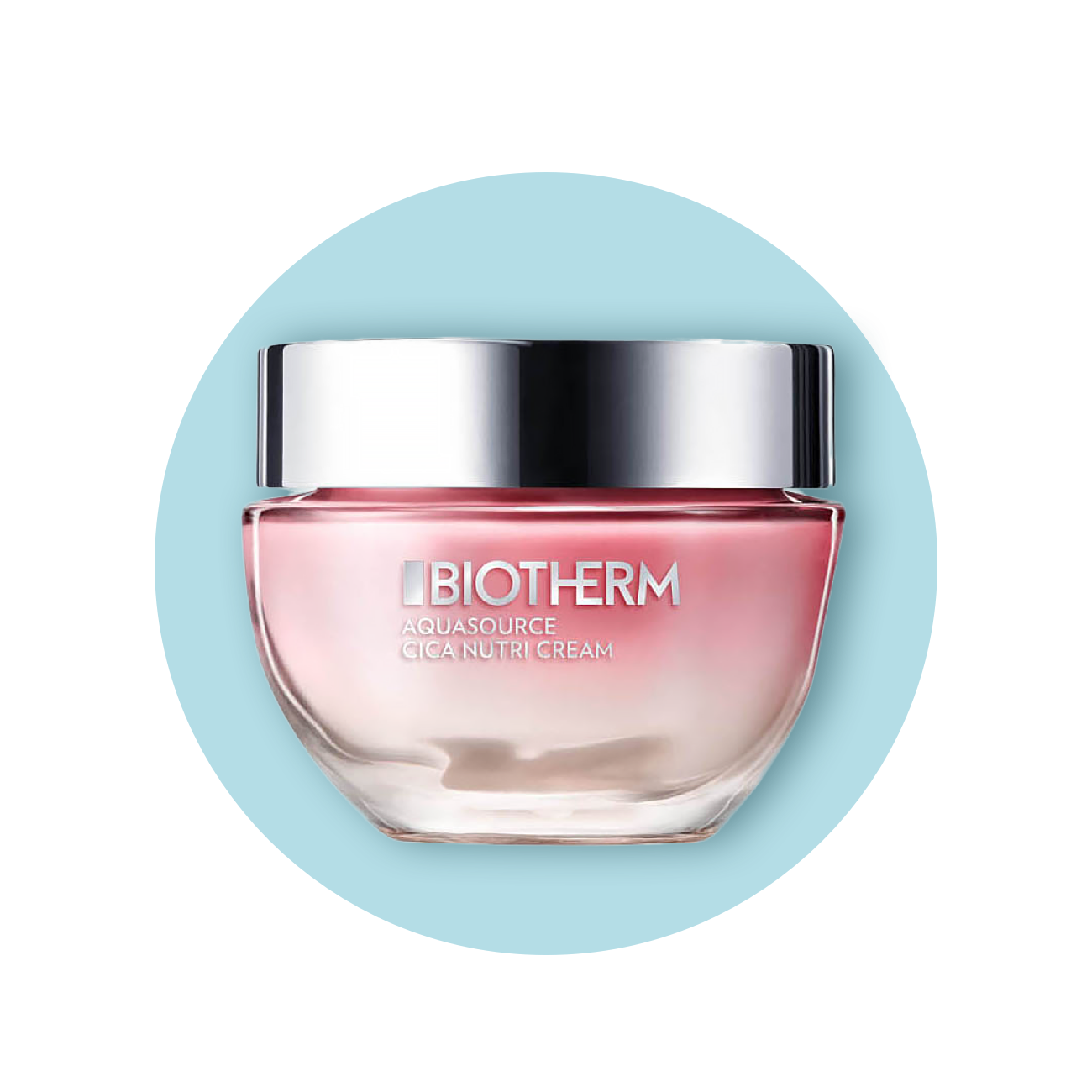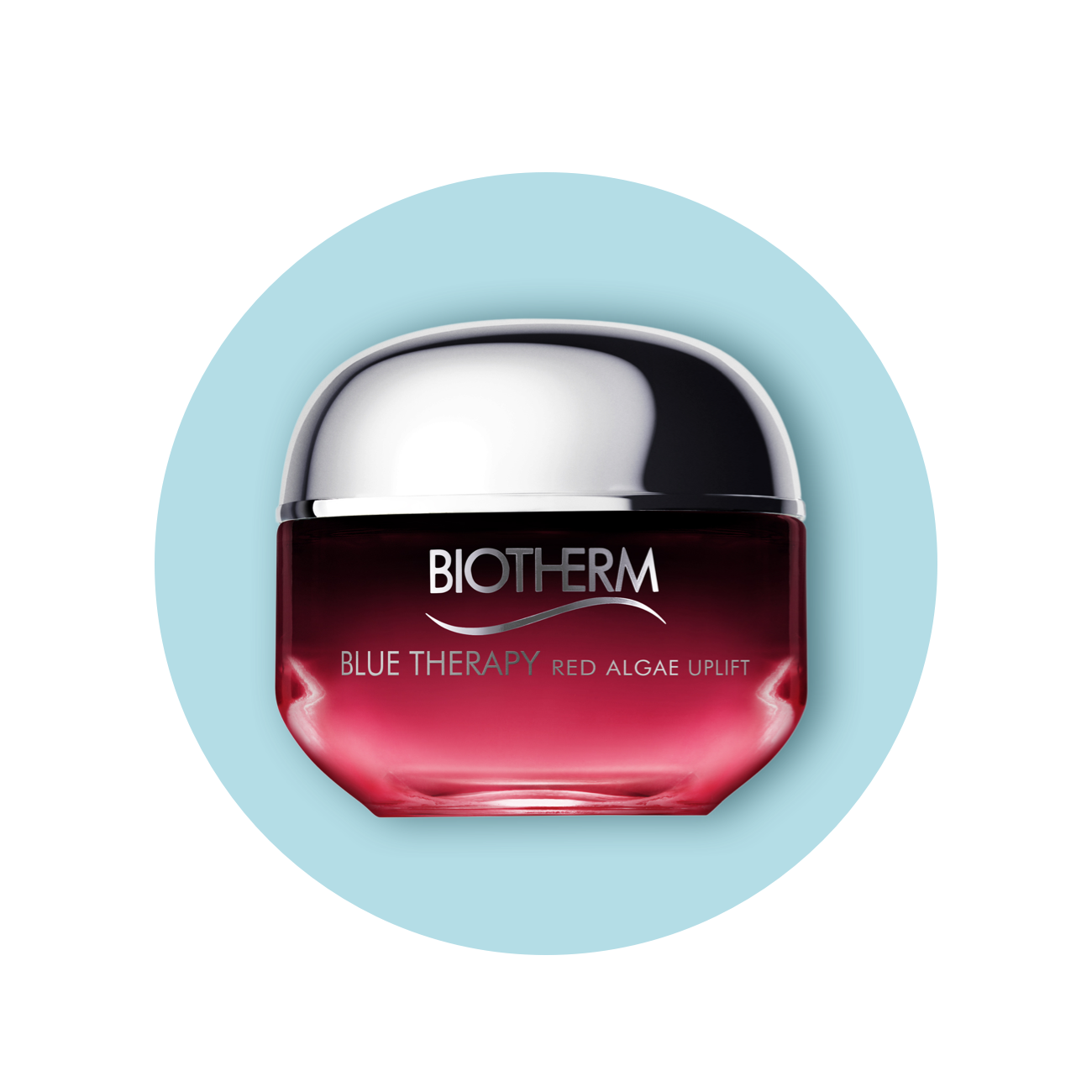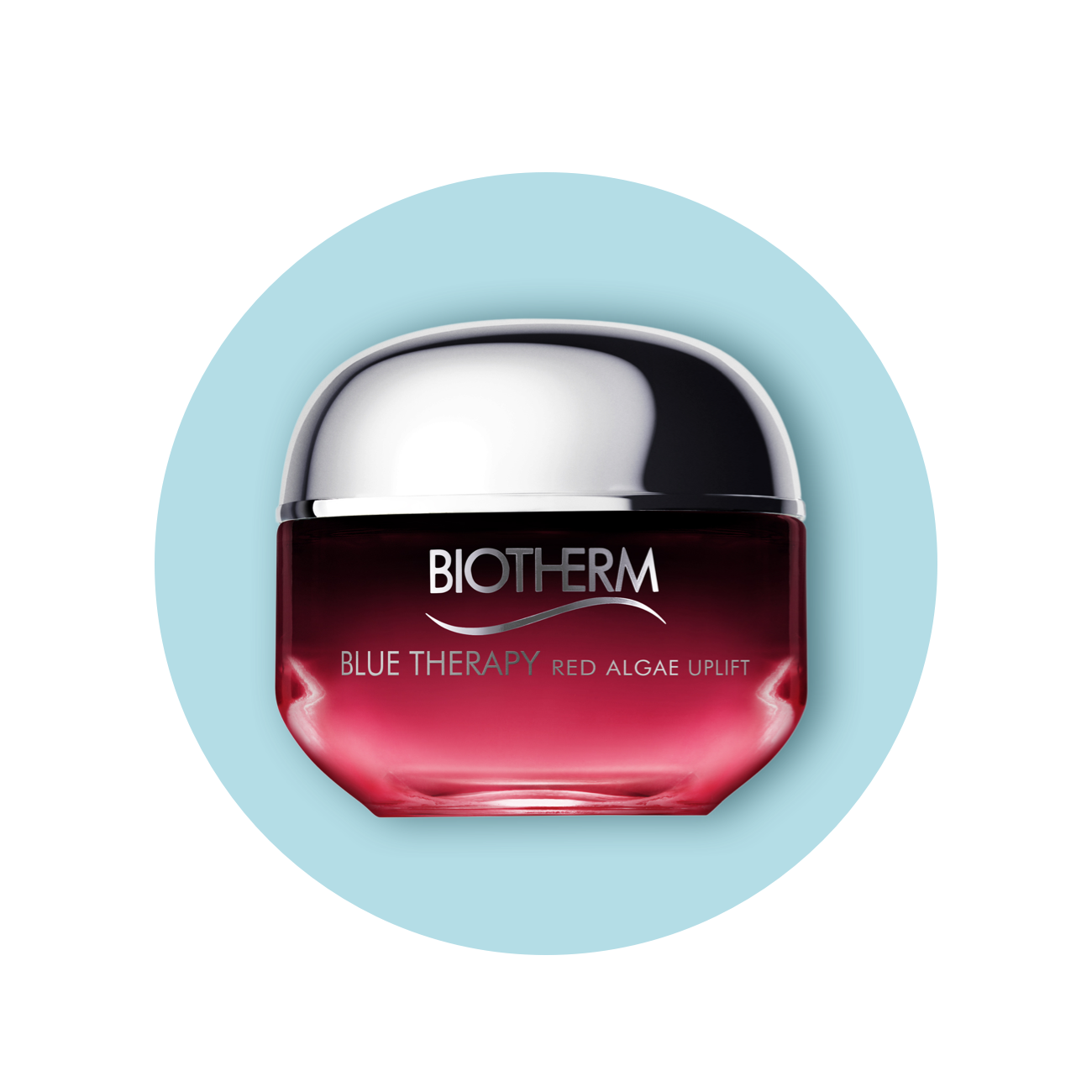 Biotherm Blue Therapy
The Blue Therapy skincare line restores your skin's youthful radiance. Say goodbye to wrinkles, pigmentation marks and reduced skin elasticity. Red algae extracts from the depths of the ocean stimulate your skin's own collagen and elastin production!
Discover now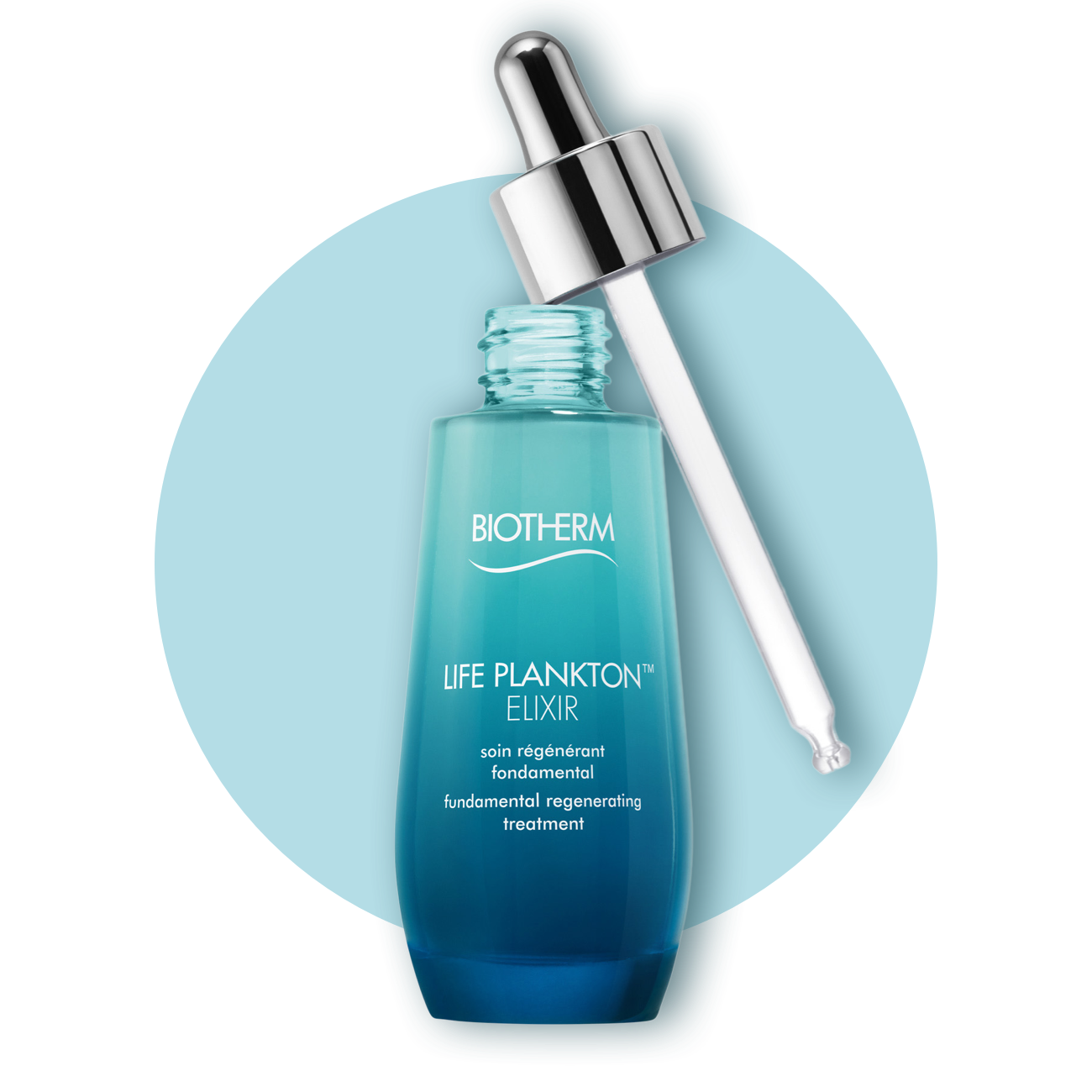 Biotherm Life Plankton
The regenerative ingredients in the Life Plankton range protect your skin against environmental stressors. Thermal plankton is rich in minerals, valuable amino acids and vitamins, which makes it a veritable powerhouse. Life Plankton protects, cares and regenerates your skin. In only 8 days, it reduces the visible signs of skin ageing and your skin feels as though it is reborn.
Discover now