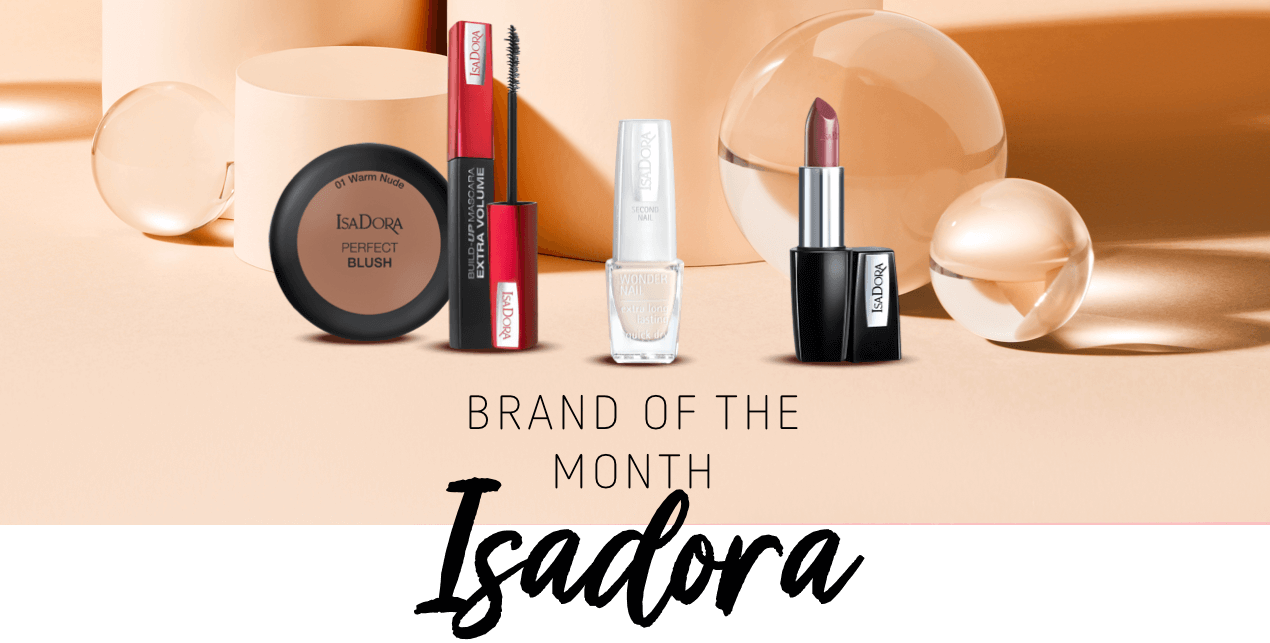 Brand of the month at parfumdreams
Our brand of the month in August is IsaDora!
Quality beauty that cares – the Swedish brand believes in empowering everyone to embrace their own unique beauty! Since its very first day on the market, IsaDora has focused on offering products that are fragrance-free, cruelty-free and clinically tested – which means they comply with the highest industry standards.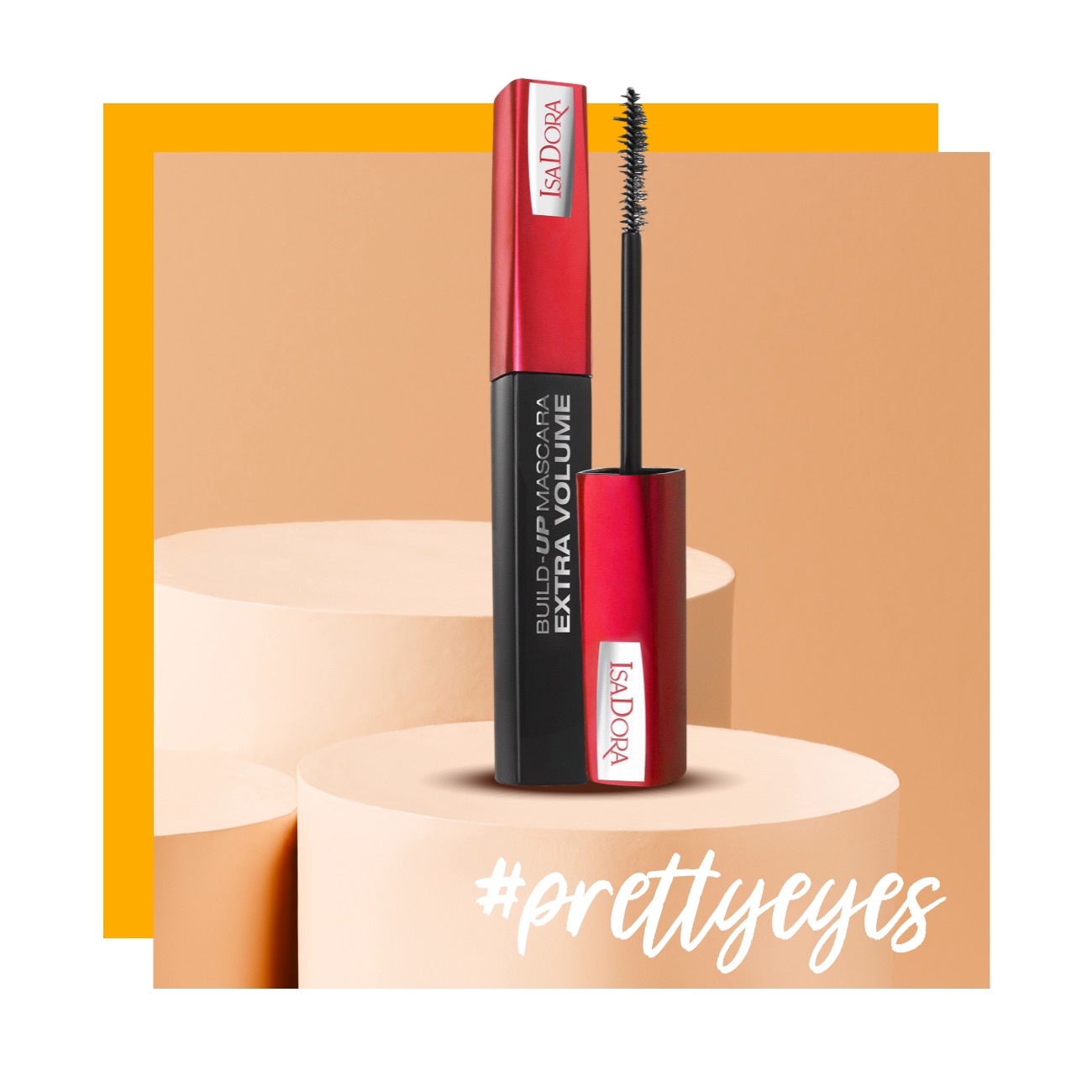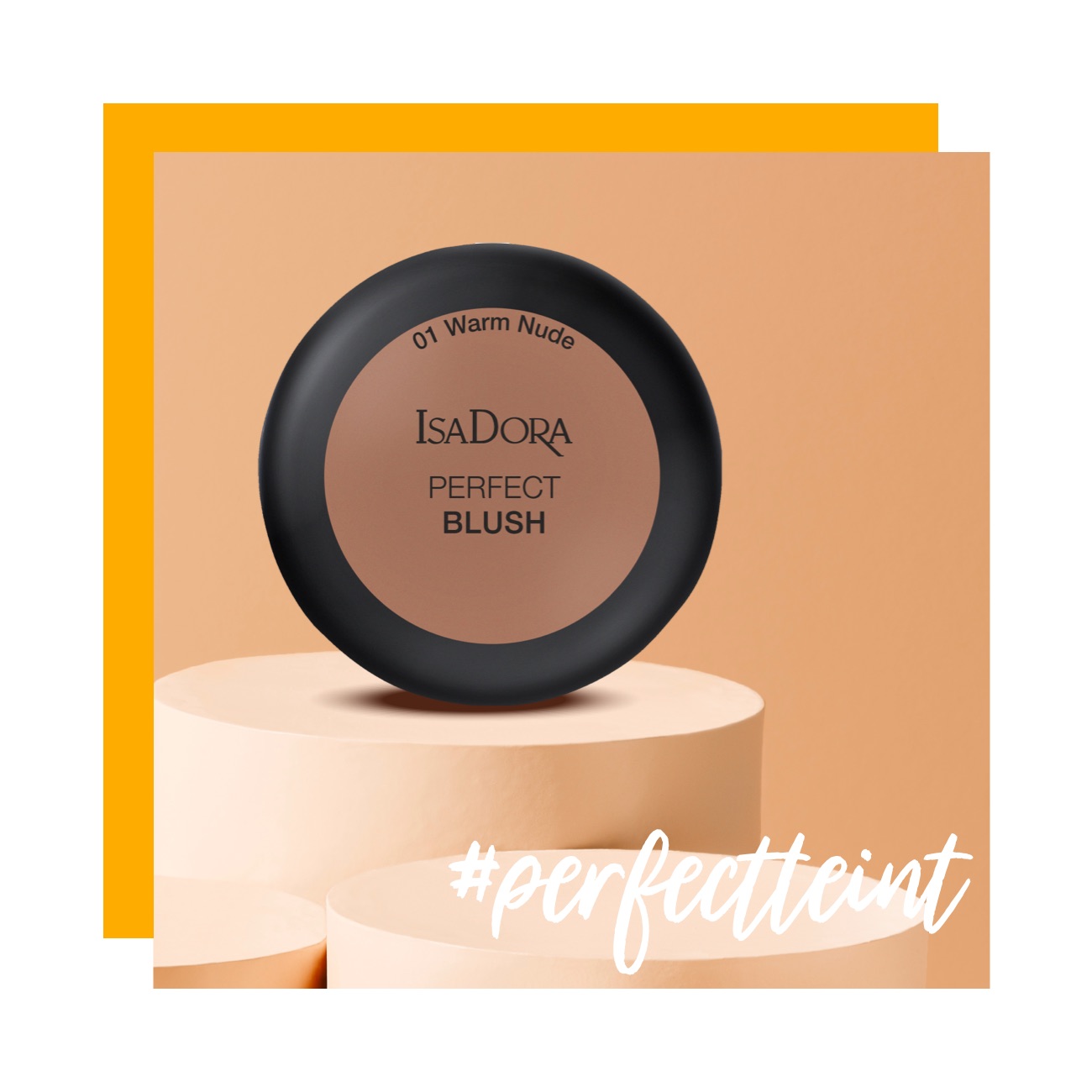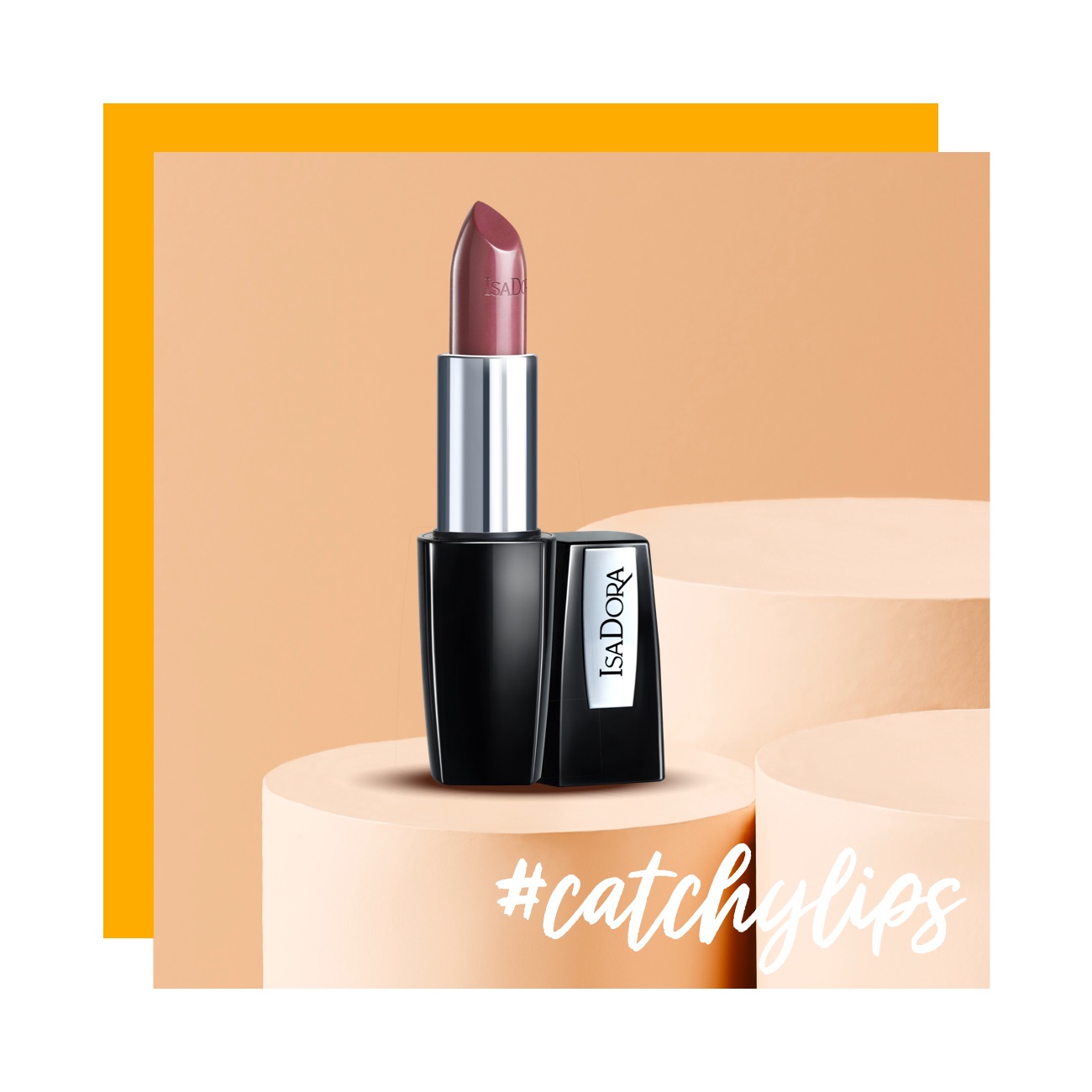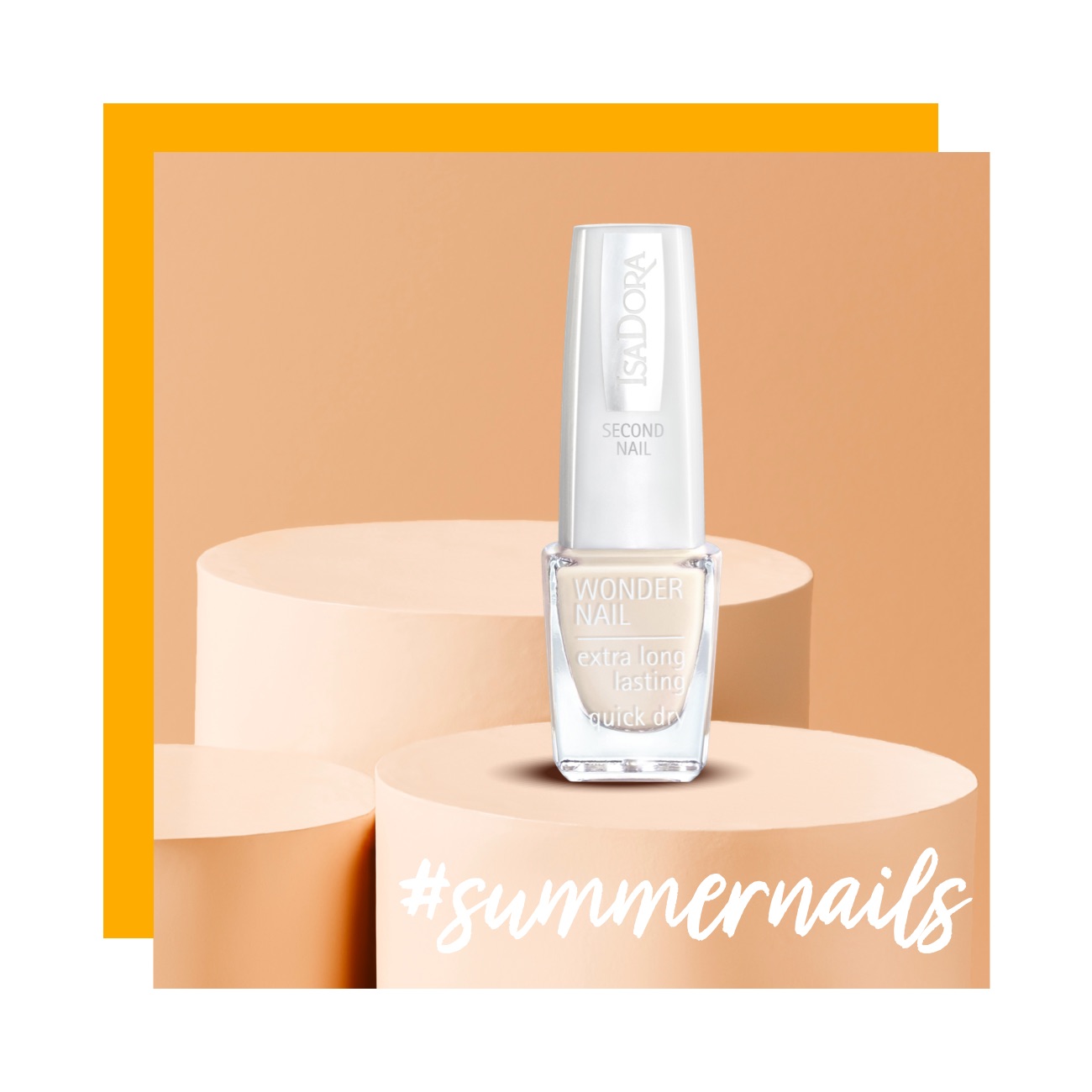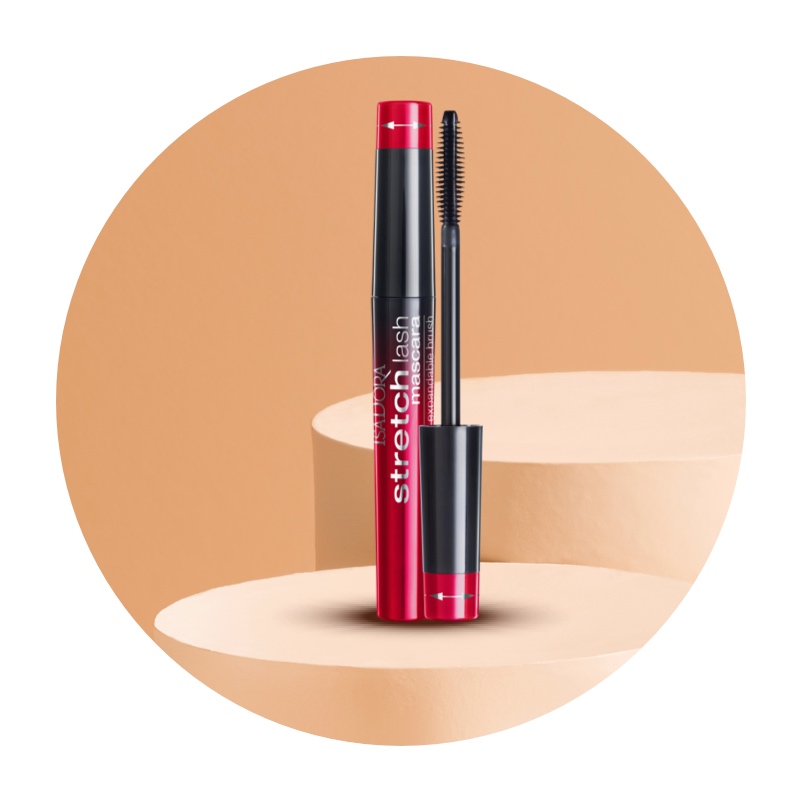 Eye make-up from the House of IsaDora
A look that says it all! IsaDora's cosmetic products for the eyes are extremely nourishing and gentle on the skin. Use your personal favourites to create natural or extravagant looks for your eye make-up. Browse through our favourite eye shadows, eyeliners and eyebrow products!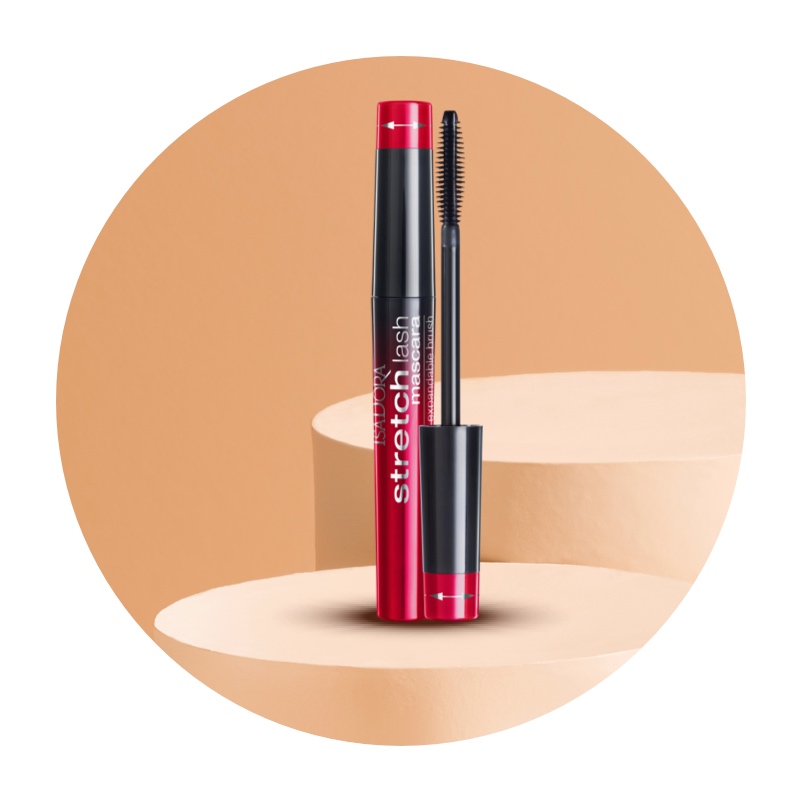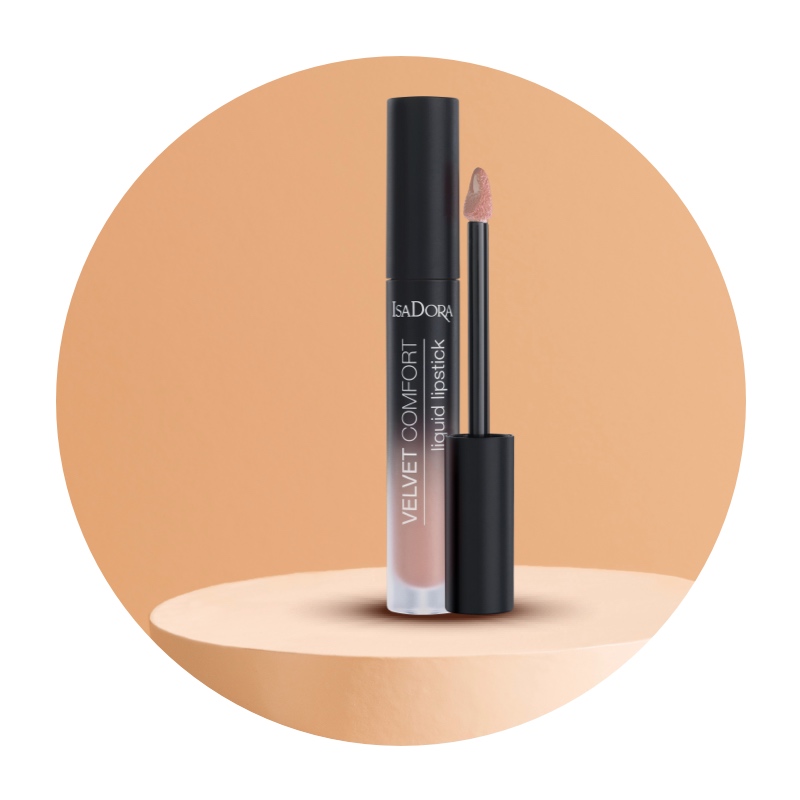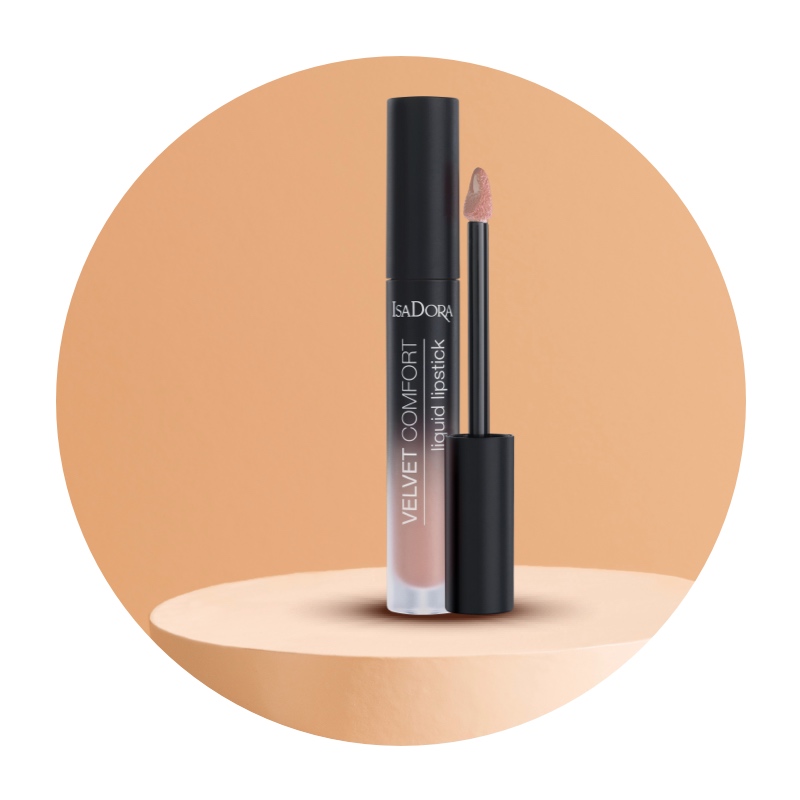 Lip make-up from the House of IsaDora
Thanks to their huge range of lip products, you will be able to choose a different colour for every smile. The wonderful colours and natural, revitalising ingredients will pamper your lips and make them oh so kissable. IsaDora's nourishing lip glosses, lipsticks and lipliners will help you to make a statement!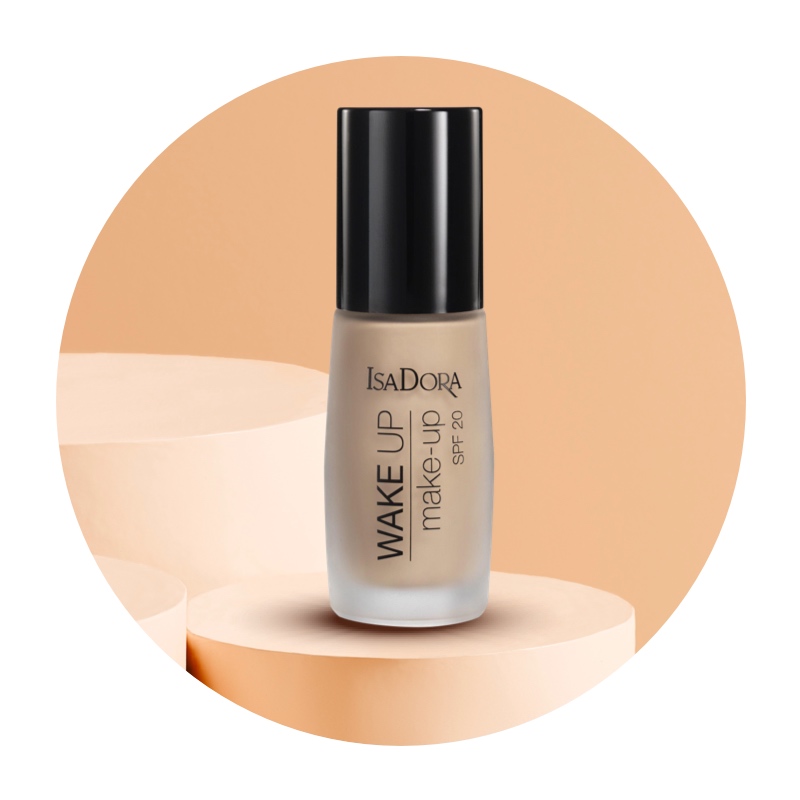 Make-up for the face
Concealers, moisturisers, foundations, primers and much more are waiting to be discovered. IsaDora's range of make-up is the perfect foundation for beautiful skin – selected, protective ingredients adapt to your lifestyle.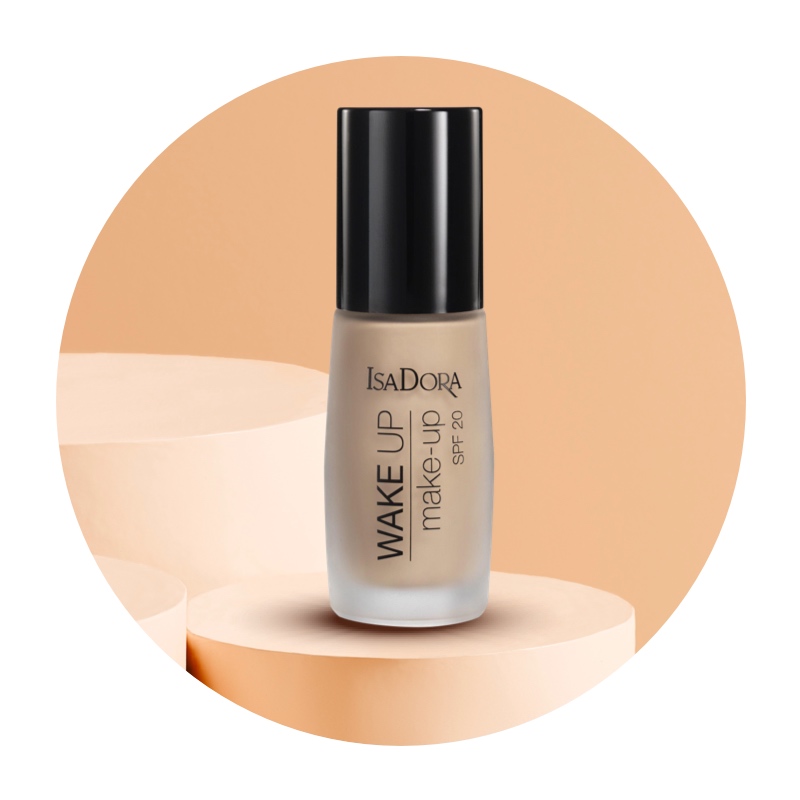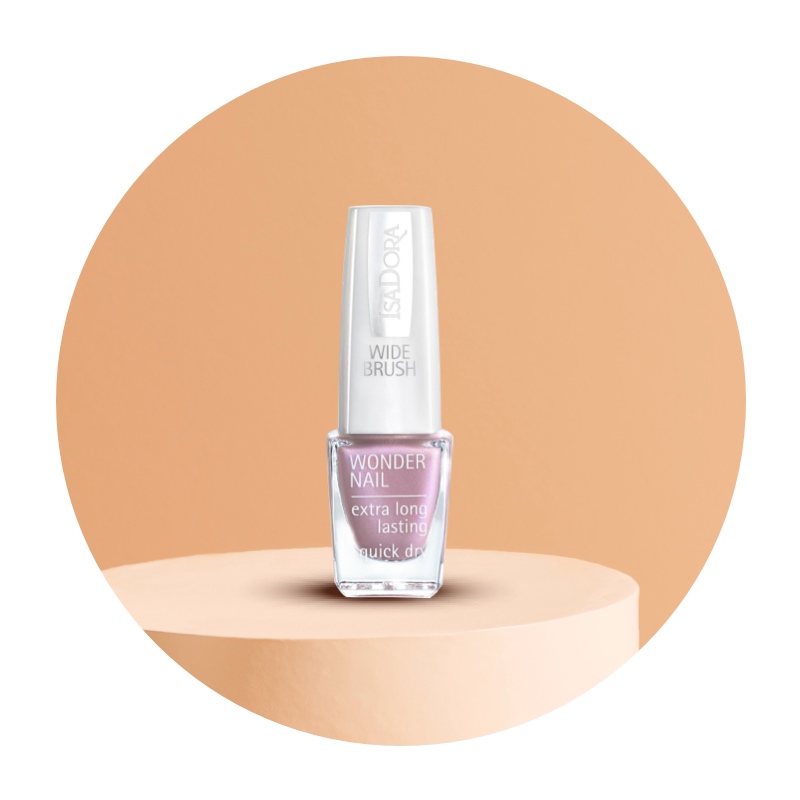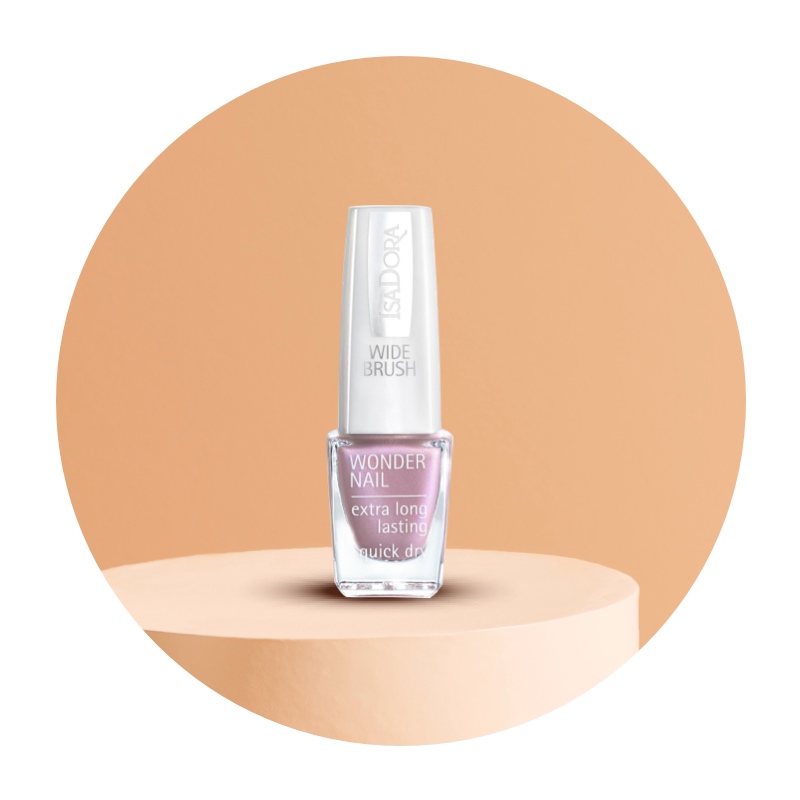 Nail make-up from the House of IsaDora
We all want strong, healthy nails! Innovative formulae nourish your nails like never before – thanks to the extra-wide brush, the nail polish is easy to apply. Browse through our website and select your favourite IsaDora nail polish!