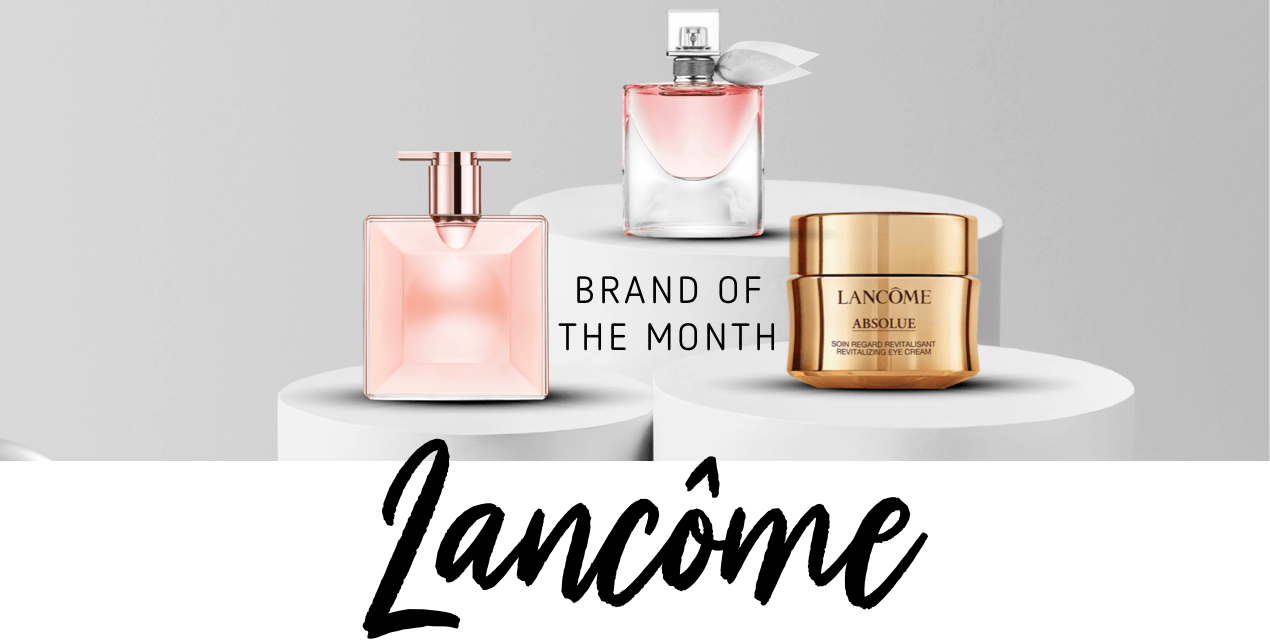 Brand of the month at parfumdreams
Our brand of the month in July is Lancôme!
Lancôme embodies French elegance and beauty! For more than 75 years, Lancôme has provided a quintessential French touch with the help of the best and brightest from the research field. Classic fragrances such as La Vie est Belle, Idôle and Trésor are extremely popular amongst women. Underscore your personality and uniqueness with our favourite Lancôme products.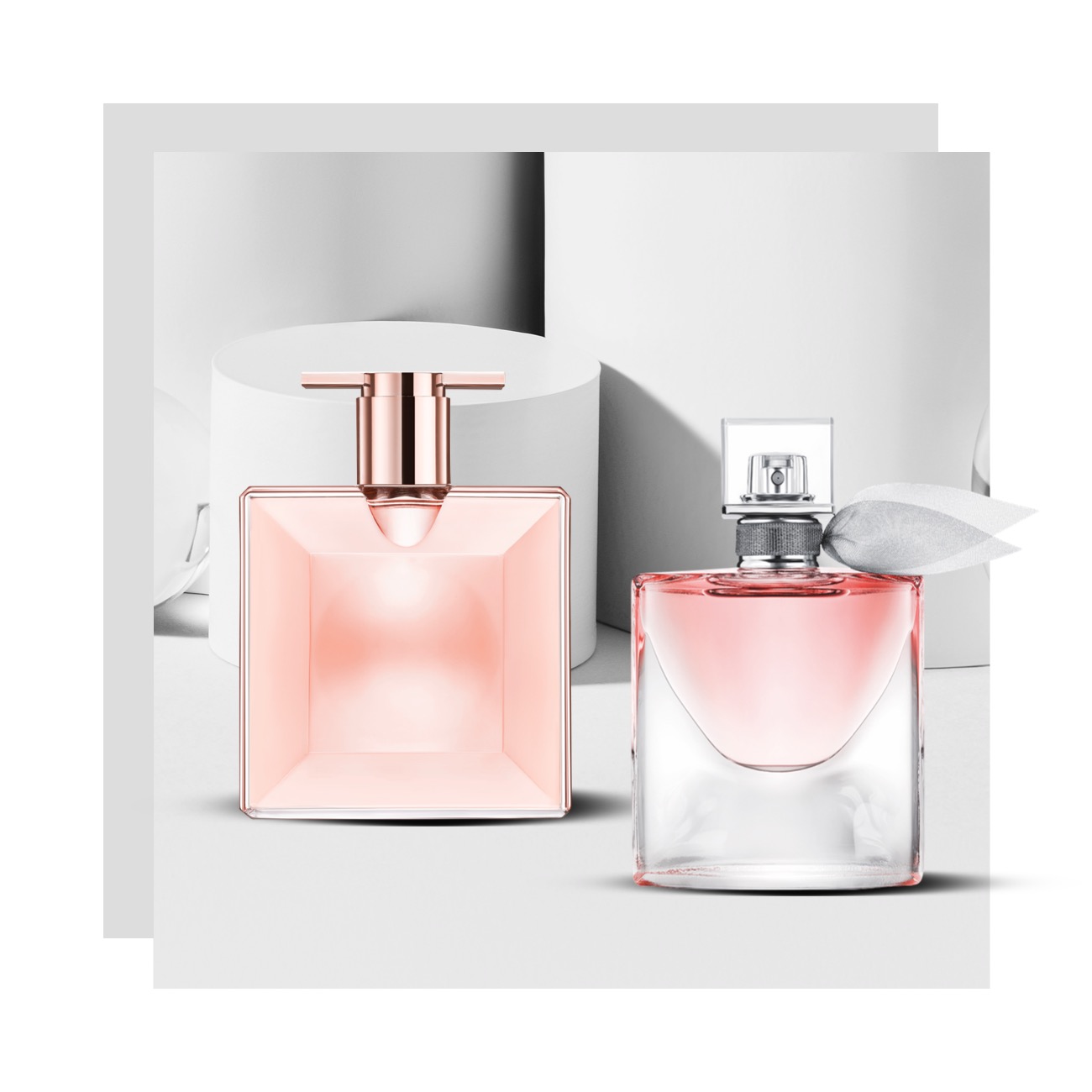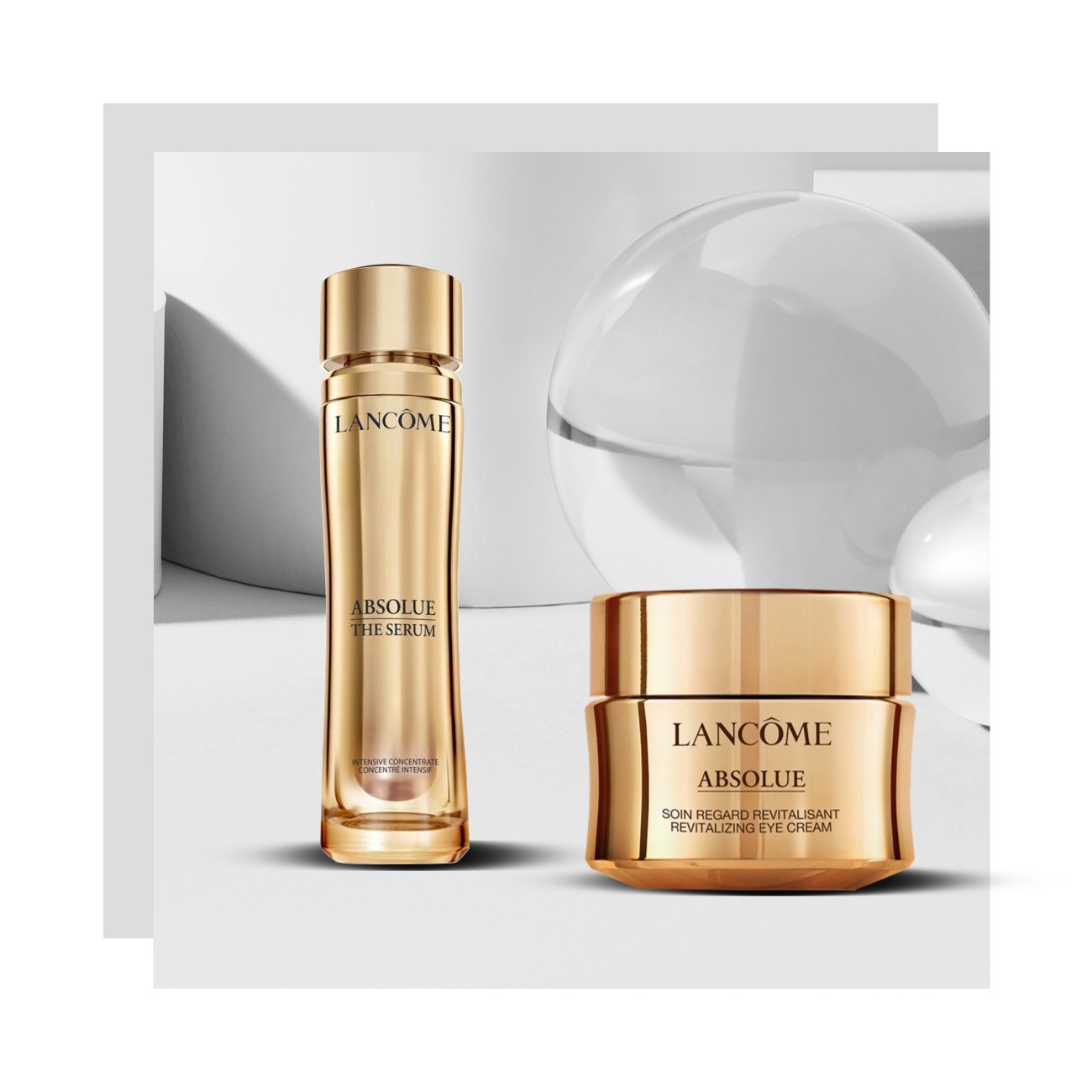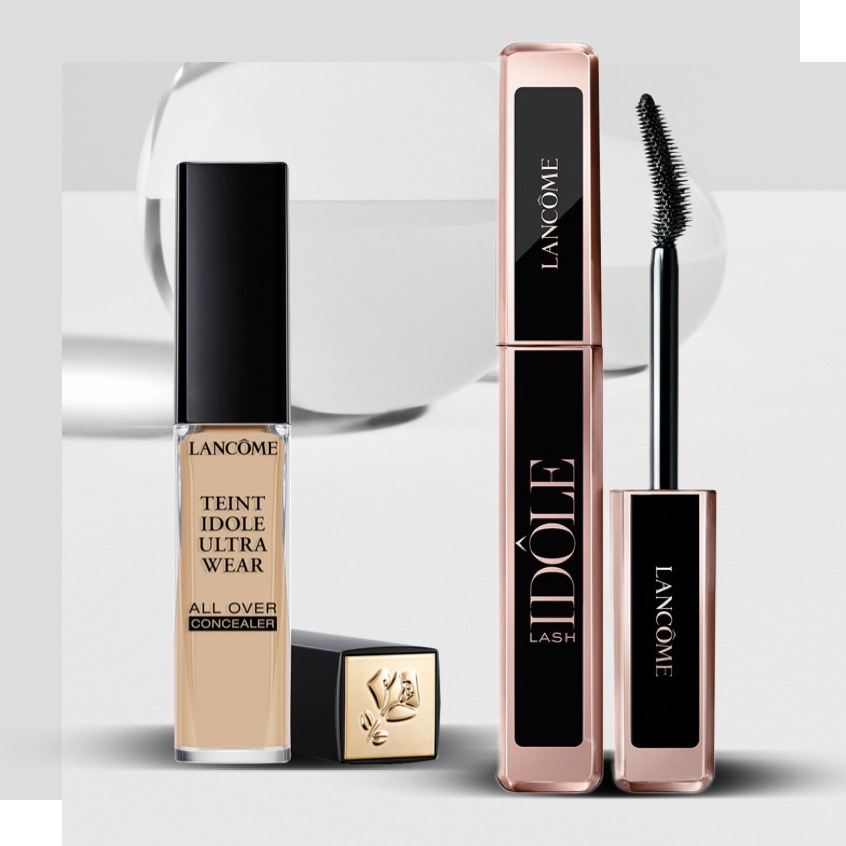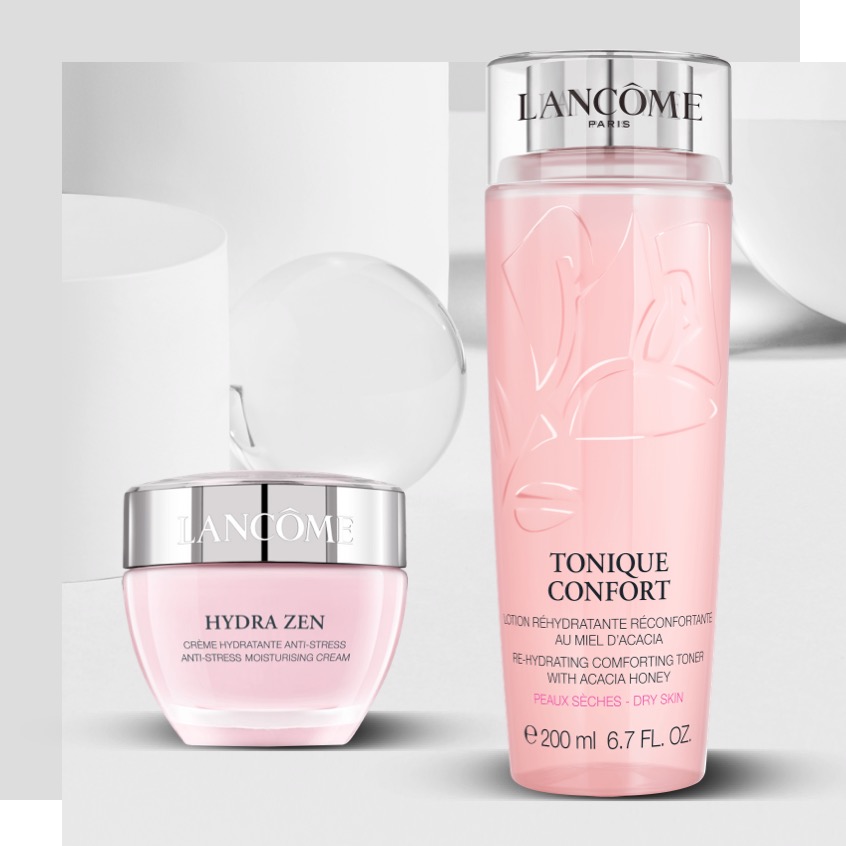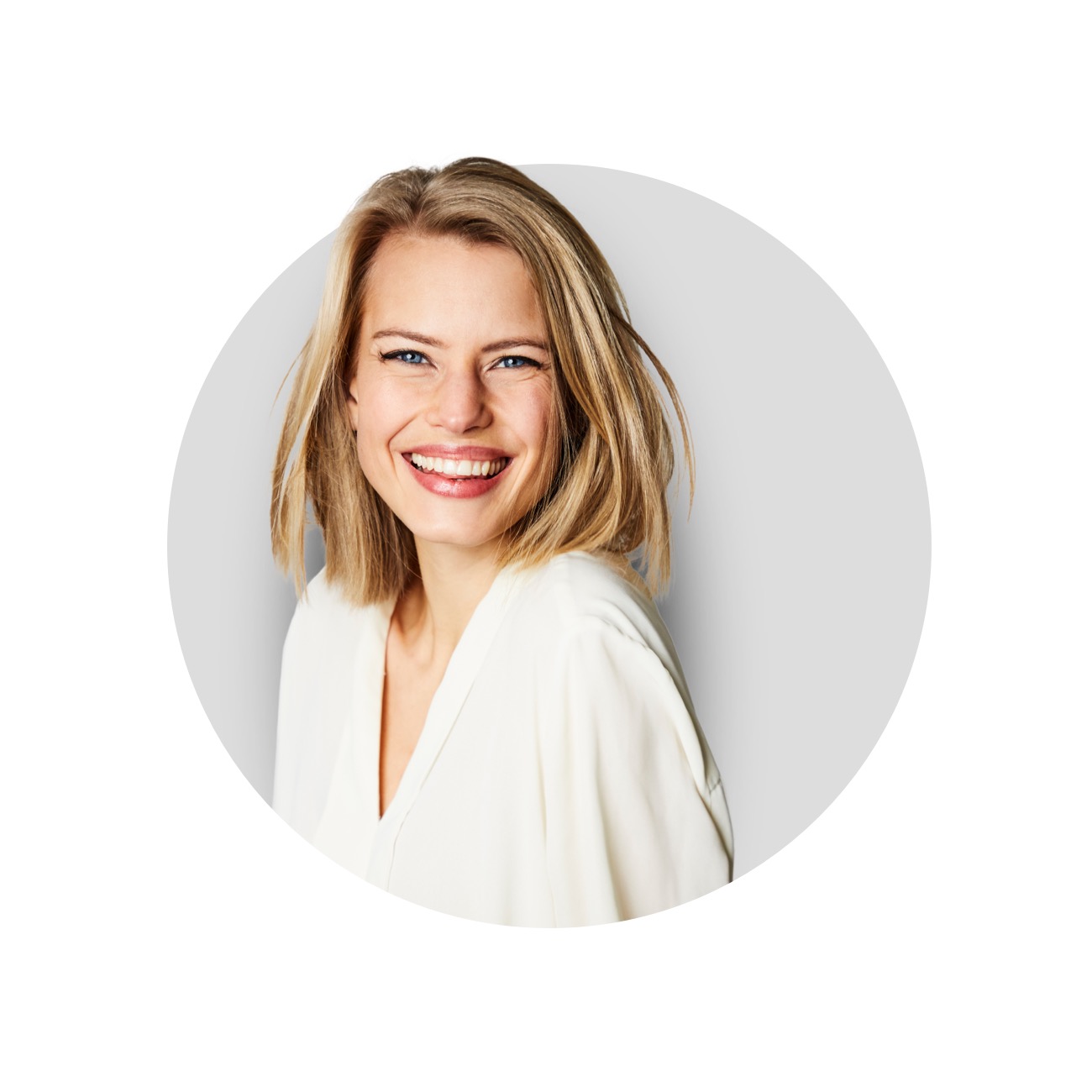 Lancôme skincare routine
Make sure the products in your skincare routine complement each other! Our product recommendations from the House of Lancôme will help you to put together a unique skincare routine that supplies your skin with valuable ingredients.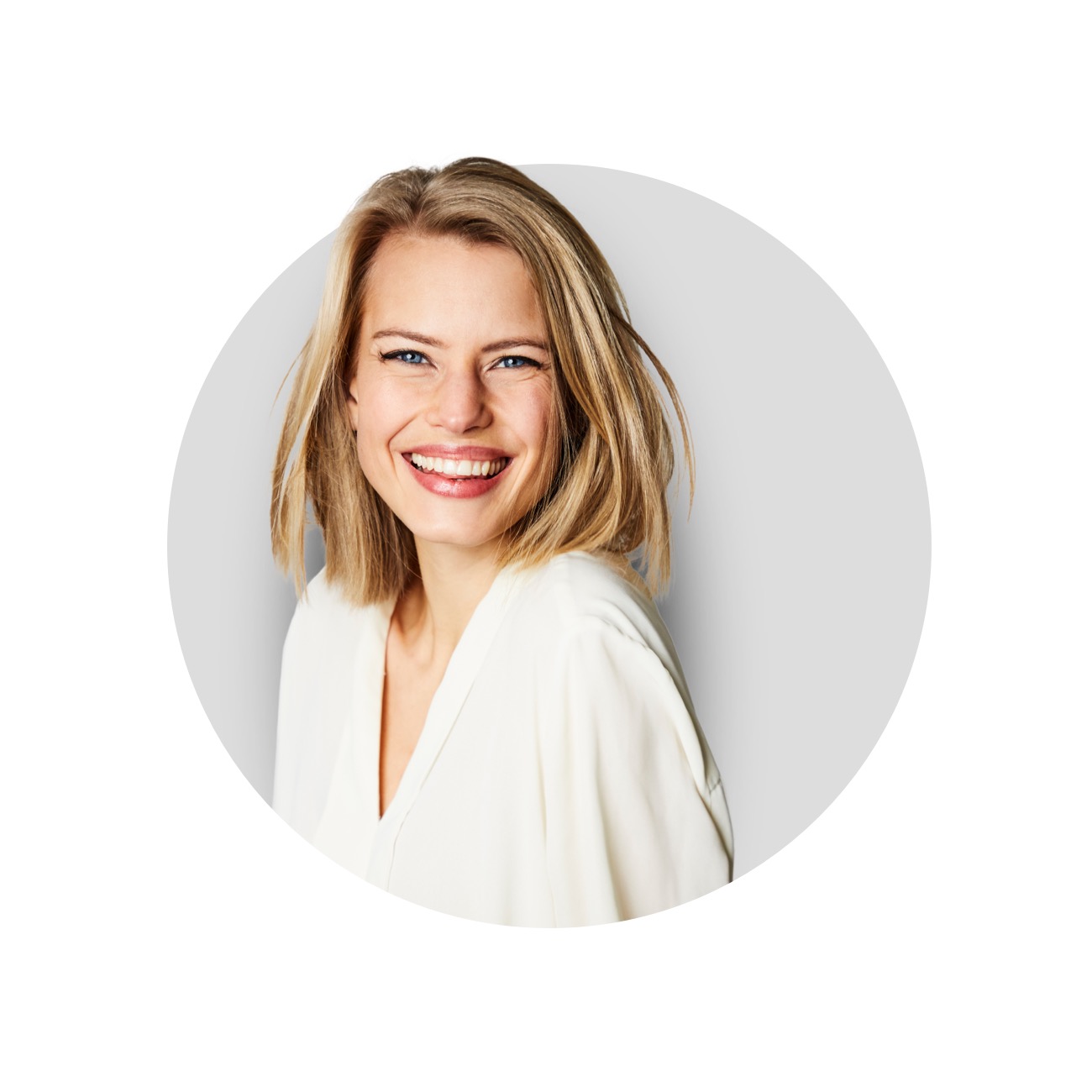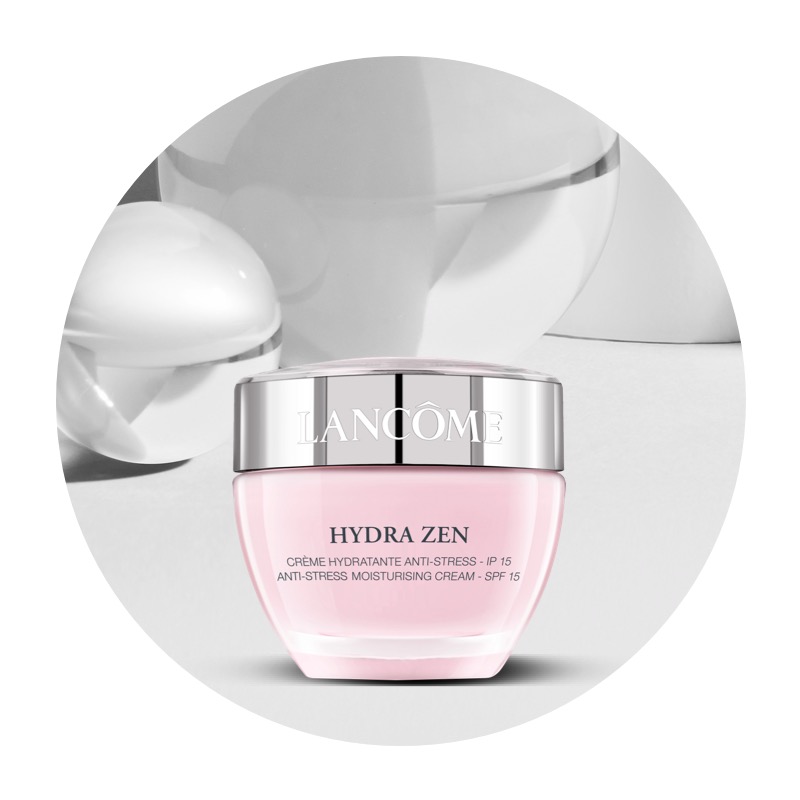 Lancôme Hydra Zen
Then treat your skin to an extra portion of love with Hydra Zen Day cream by Lancôme. Intensive moisture from a highly effective plant-based complex for all skin types.
Discover now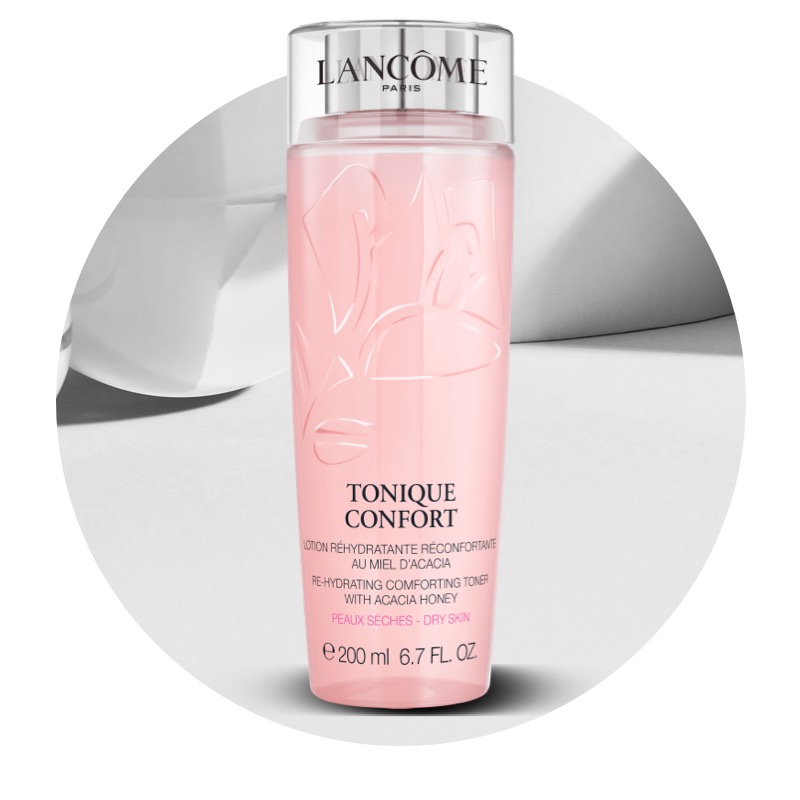 Lancôme Tonique Comfort
Our skin is drier and requires extra gentle cleansing, particularly in summer. Hydrate and care for your skin when you cleanse it with Tonique Comfort by Lancôme.
Discover now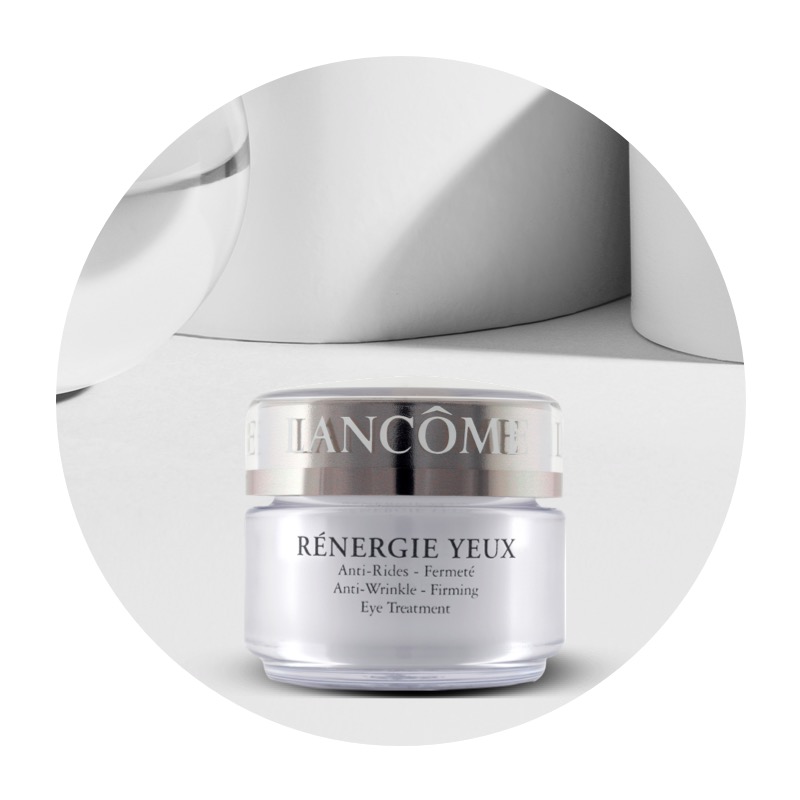 Lancôme Rénergie Yeaux
Prevent lines and dry skin by giving the skin around your eyes extra special care. Rénergie Yeux Eye Make-Up by Lancôme drenches your skin with intense moisture that is quickly absorbed.
Discover now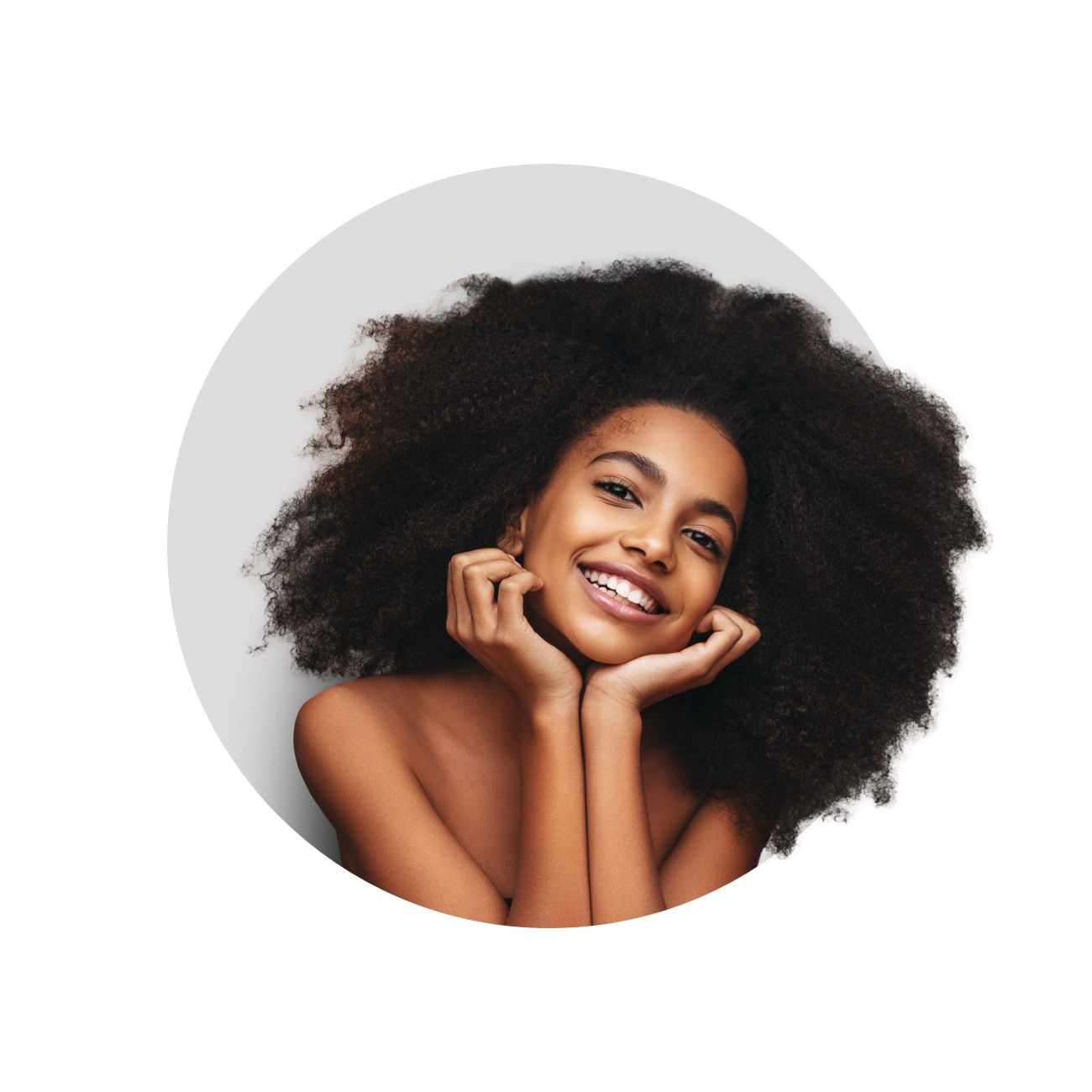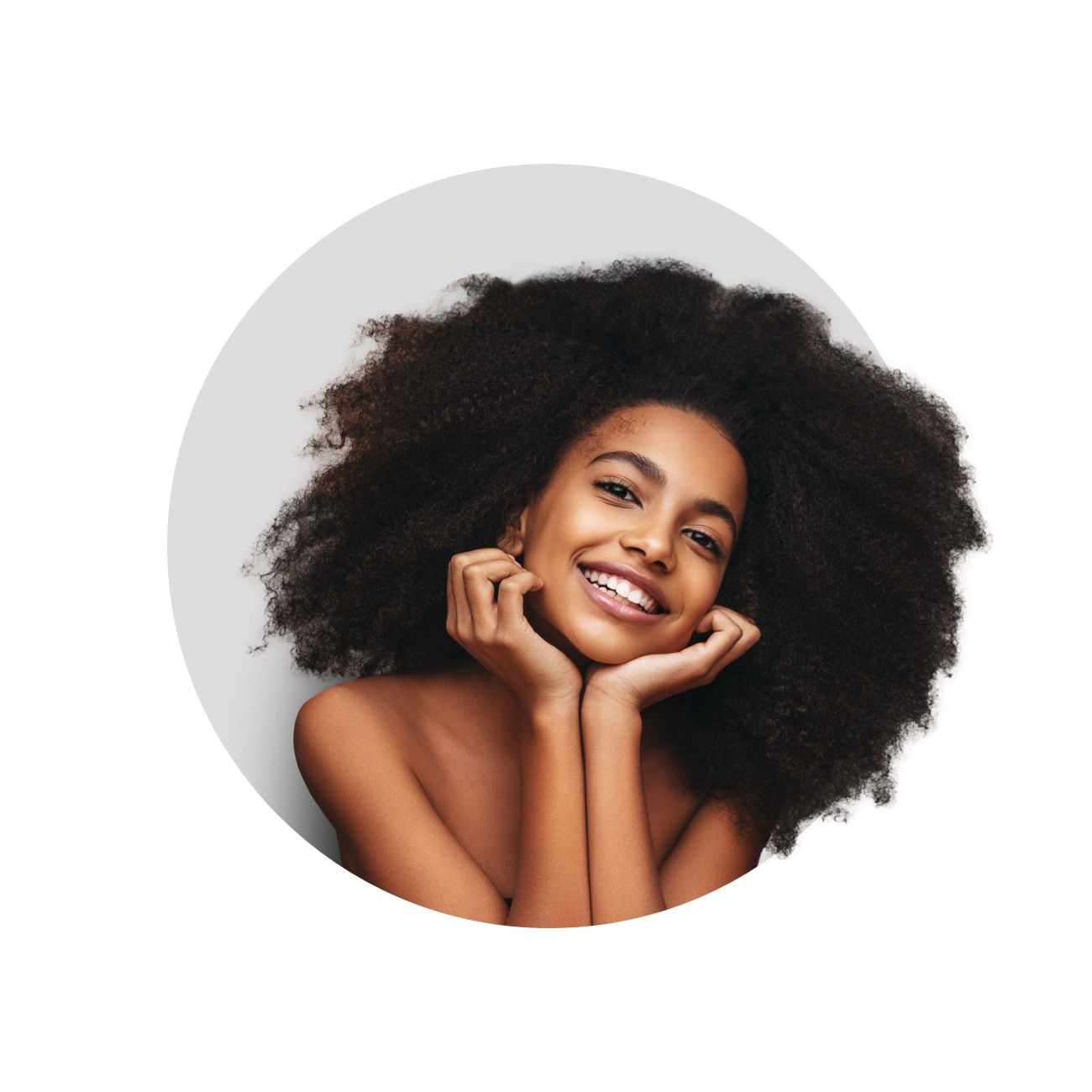 Lancôme make-up look inspiration
Give yourself a breathtaking make-up look! Use our top-quality make-up favourites to underscore your beauty and uniqueness. The following Lancôme products will give you a perfect complexion and a stunning look.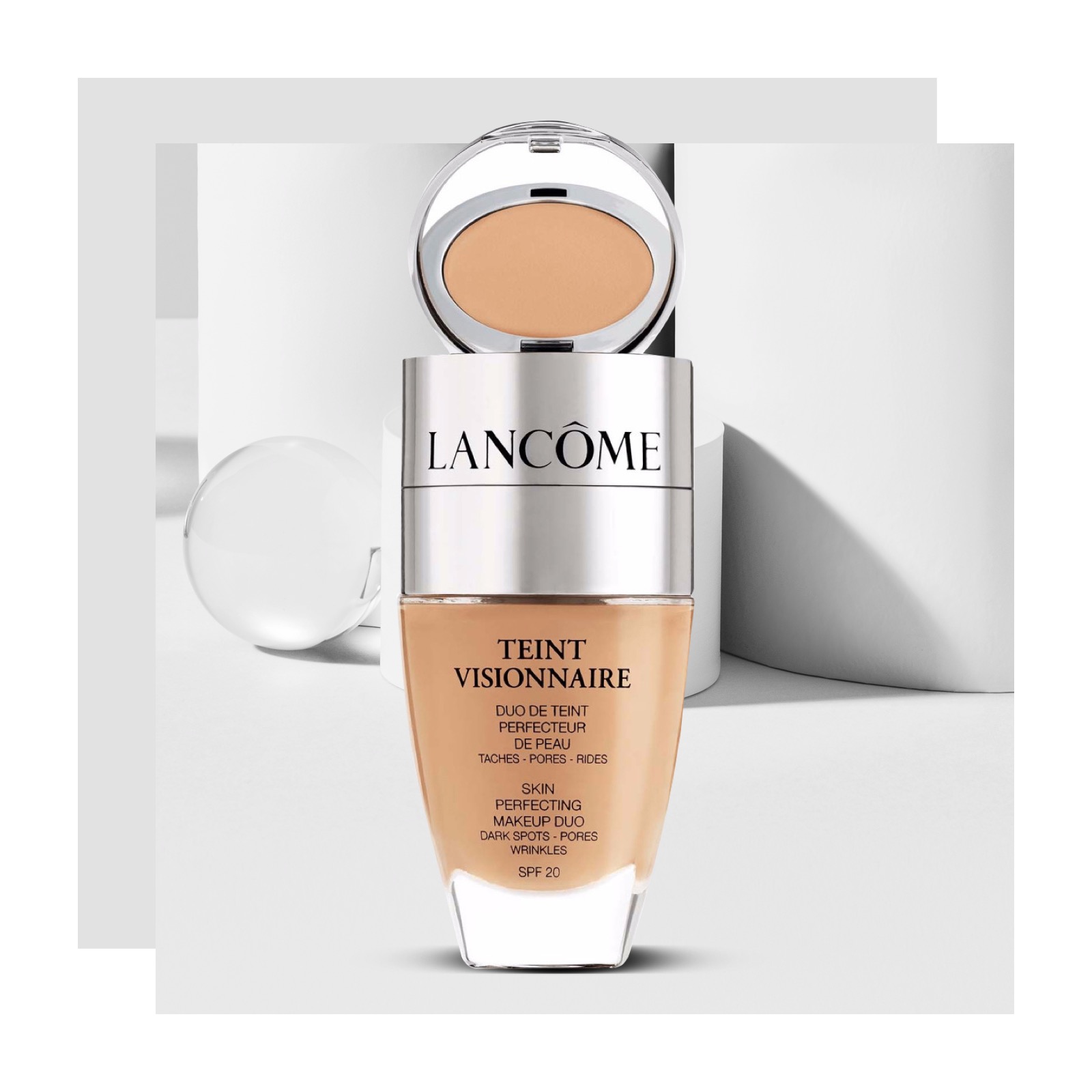 Lancôme Teint Visionnaire
Only two steps to flawless skin with Foundation Teint Visionnaire by Lancôme. Firstly, cover imperfections and dark circles under your eyes with the corrector fluid in the cover. Then apply the liquid make-up to achieve an even, perfect complexion and cover redness.
Discover now
Lancôme Hypnôse Doll Eyes Waterproof
Give yourself breathtaking lashes with the Hypnôse Doll Eyes Mascara by Lancôme. Thanks to the new brush technique, you can now hypnotise your environment with long, black, doll-like lashes.
Discover now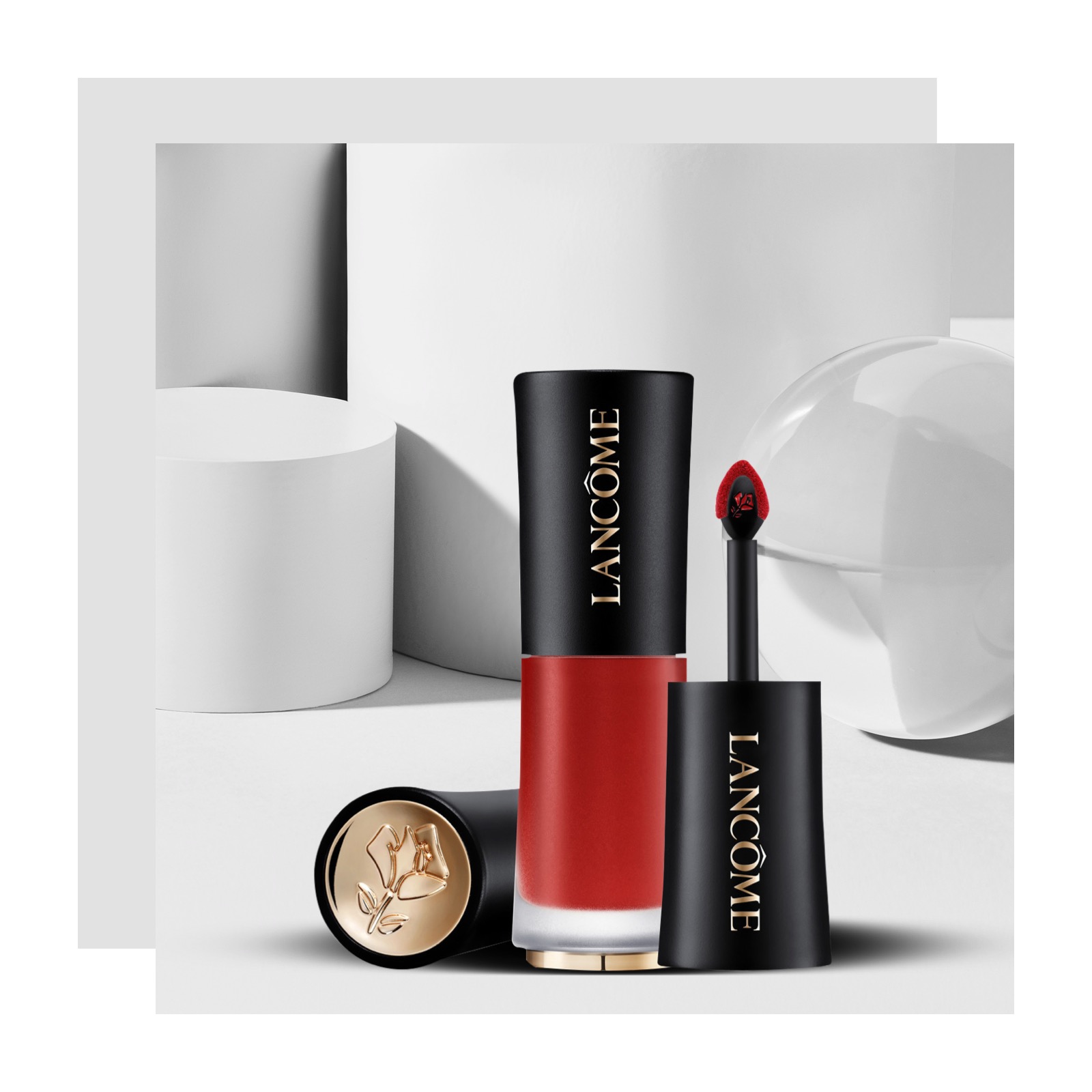 Lancôme L'Absolu Rouge Drama Ink
Get kissable lips with the L´Absolu Rouge Drama Ink by Lancôme. Round off your make-up lookwith striking red lipstick that feels great on and looks wonderful.
Discover now