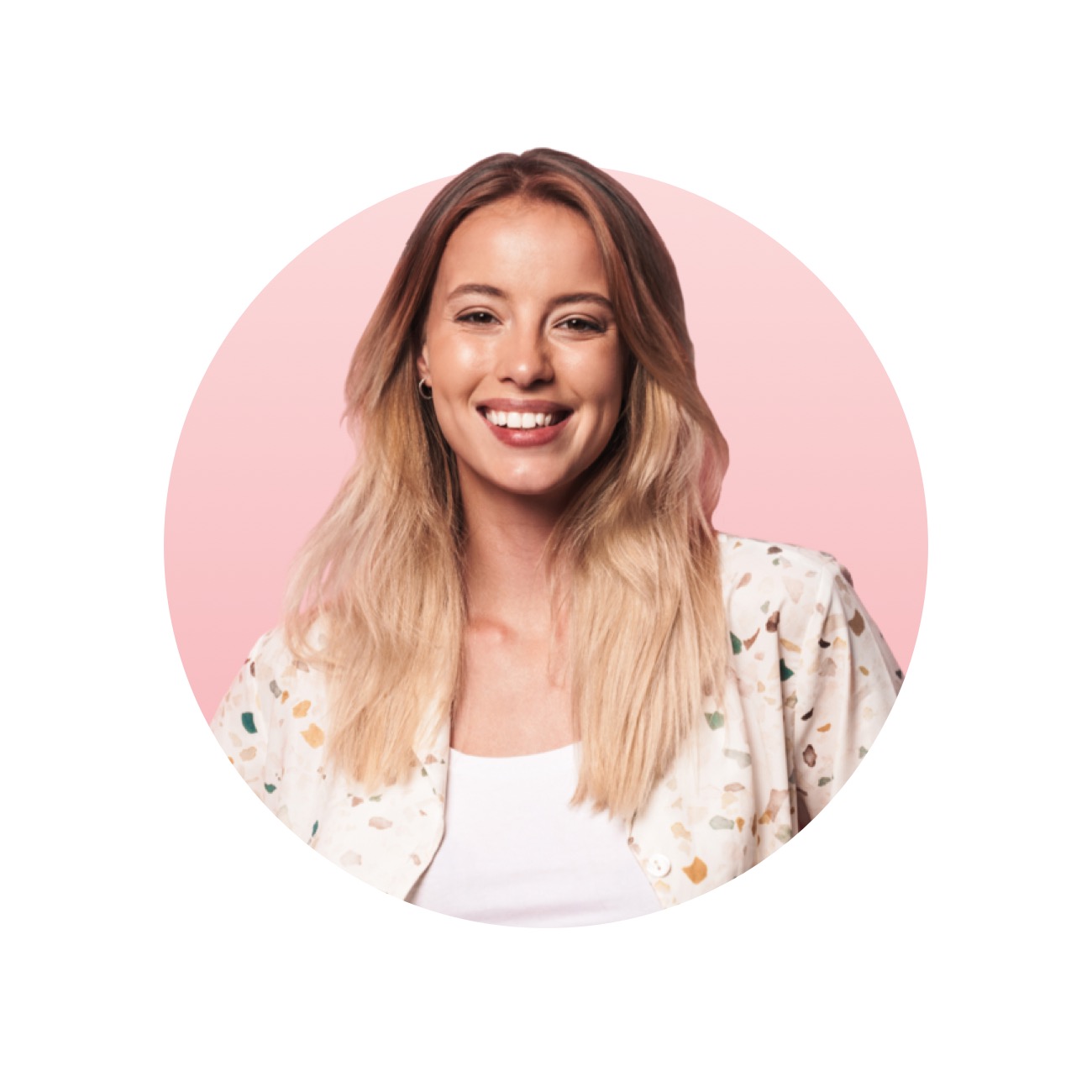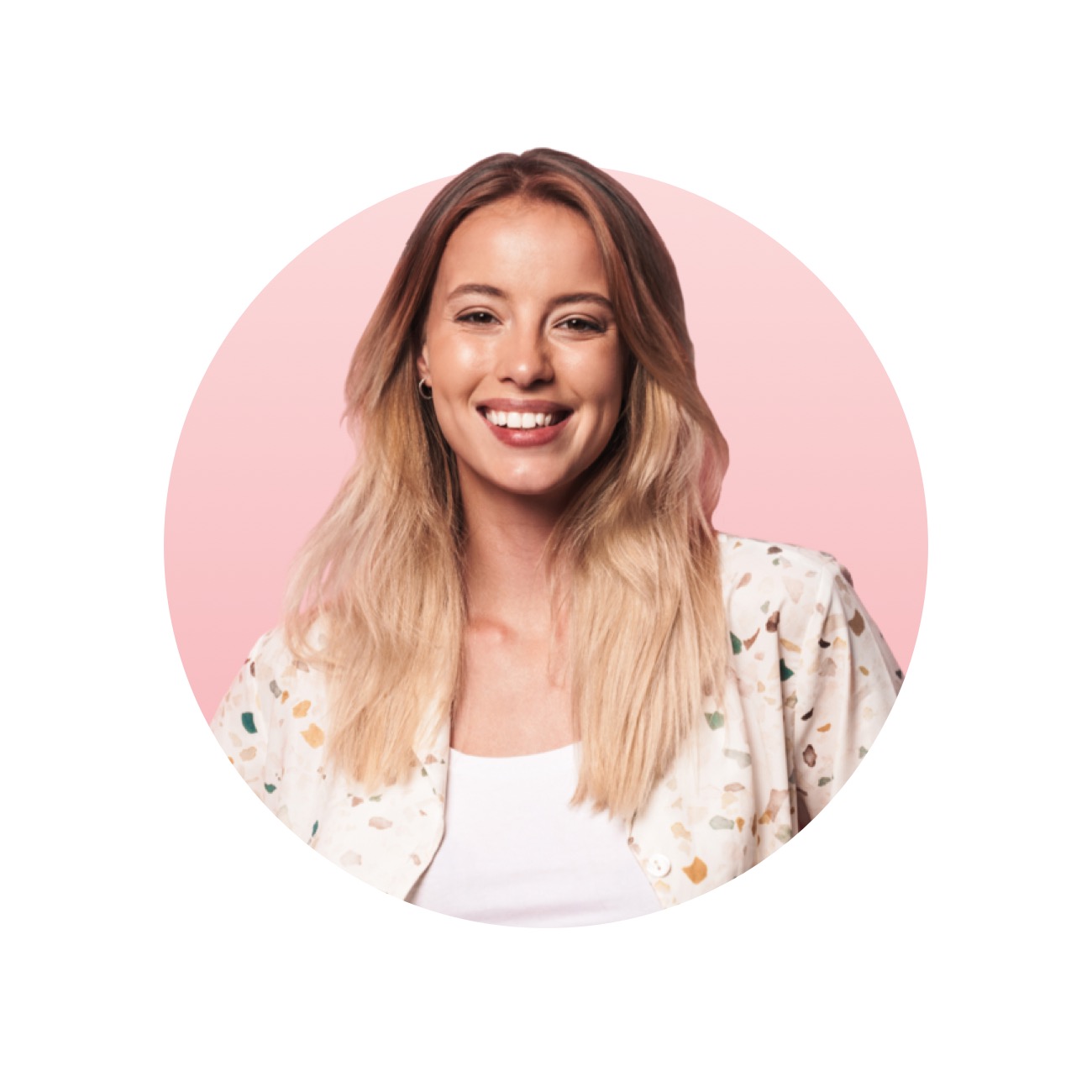 Trend Natural
Natural looks and minimalism on our skin take centre stage in 2022. This beauty trend is also known as skinimalism. Natural beauty and no-make-up looks are the latest thing. Say goodbye to thick layers of make-up and show your sweet summer freckles with pride! The industry is also being shaped by ecological values, sustainability and reusable packaging.

Glowy Skin Trend
Toned, glowing skin which reflects the light. If you want to retain this youthful glow, products containing hyaluronic acid (as well as other key ingredients) should be an integral part of your beauty routine. Fluid textures and light foundations guarantee optimum results.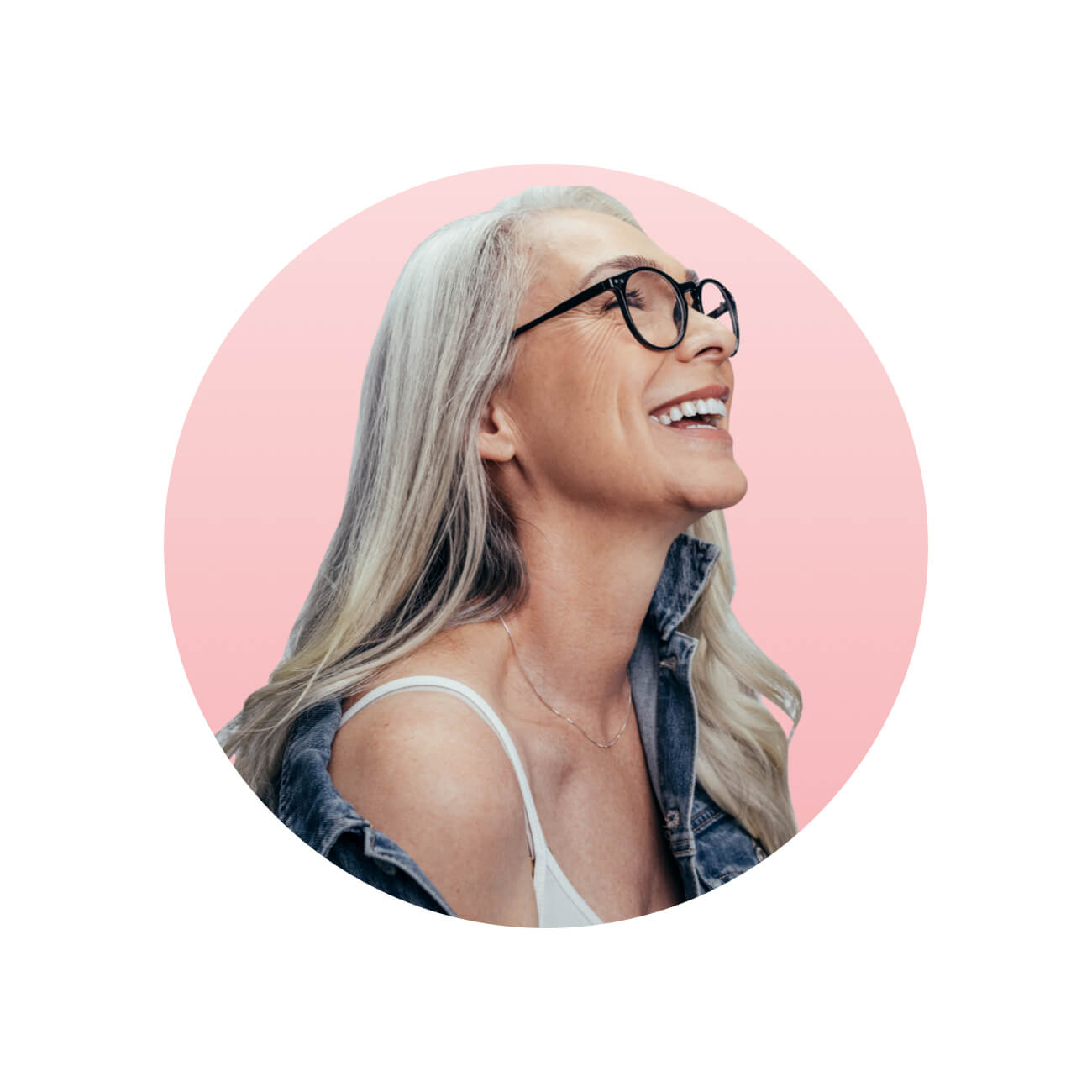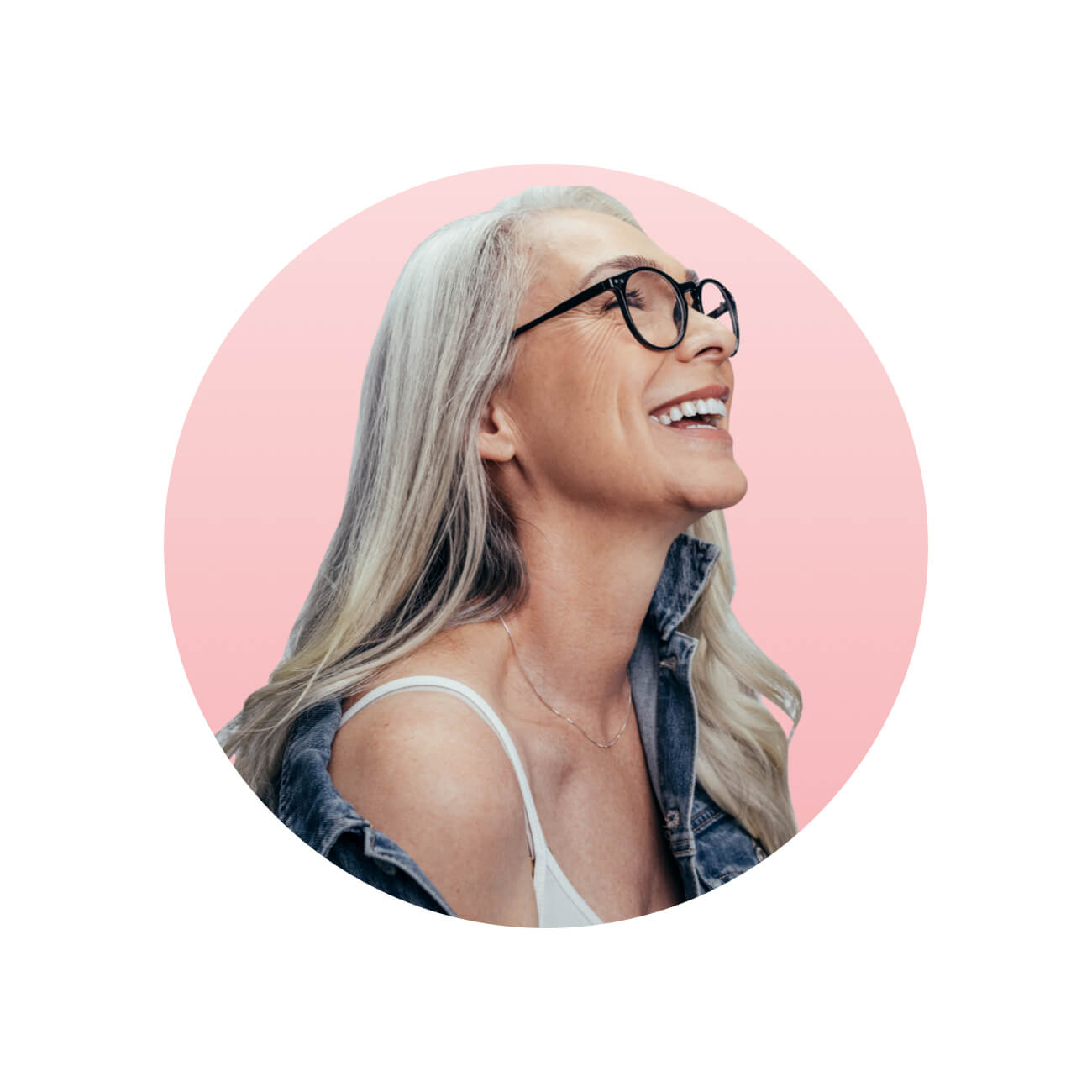 Trend All-in-one
Skincare and make-up effects in one product are two of the biggest trends of 2022. Save time and use these tried-and-tested solutions to combat several problems at the same time. This will allow you to create a fabulous look, even if you are short of time.

Catchy Lip Trend
Intensive colours which bring a sparkle to your lips! Make a statement with this striking, important make-up trend in 2022! If you decided to go with catchy lips, then you are guaranteed to start your day in a good mood!