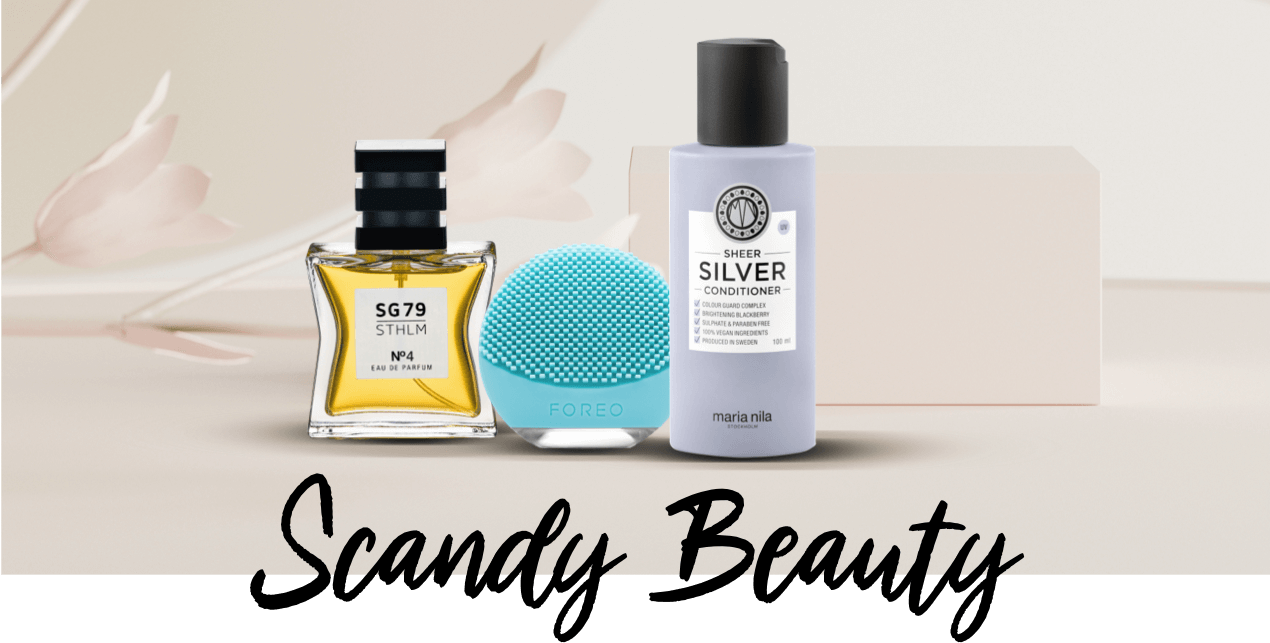 parfumdreams presents Scandi beauty
Unlock the secret of natural beauty with Scandinavian beauty
Scandinavian cosmetic and skincare products are ideal for you if quality and natural ingredients are paramount. Scandi beauty only uses ingredients that are suitable for your hair and skin type. People have trusted in extracts from Scandinavian nature for hundreds of years. This is why Scandinavian products now contain ingredients such as algae, sea salt, dune grasses or forest and field flowers once more.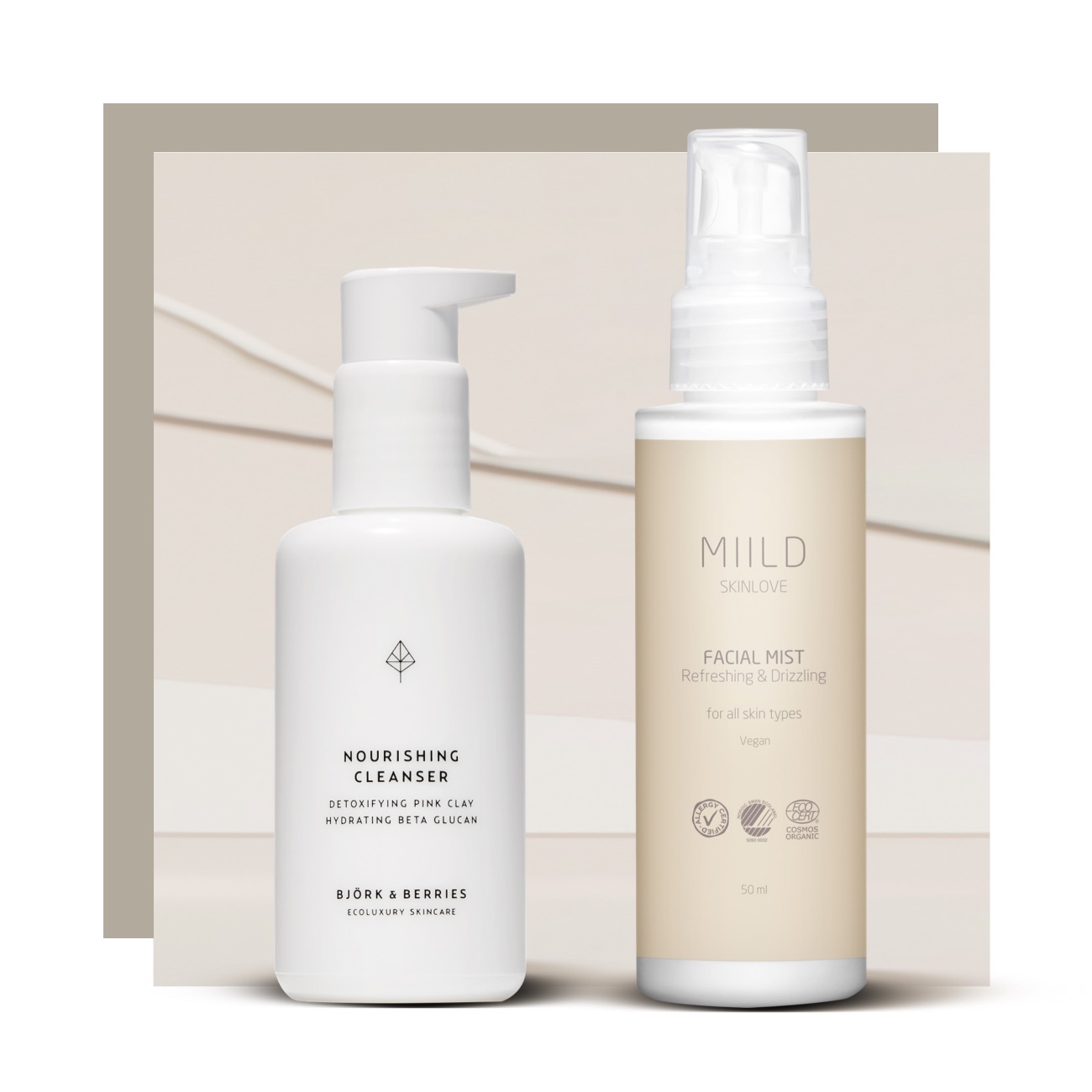 Scandinavian skincare products
Body care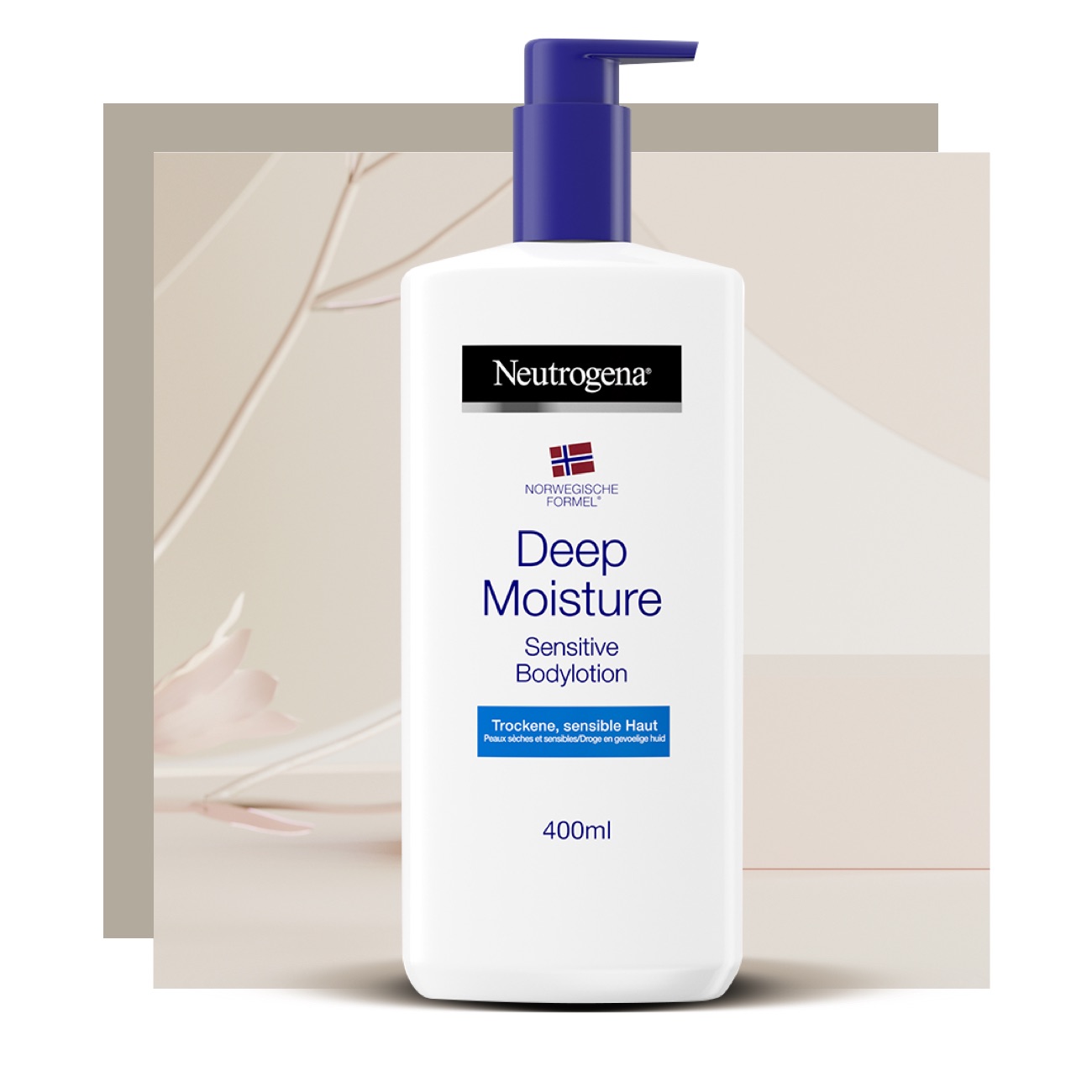 Scandinavian body care
Scandinavian body care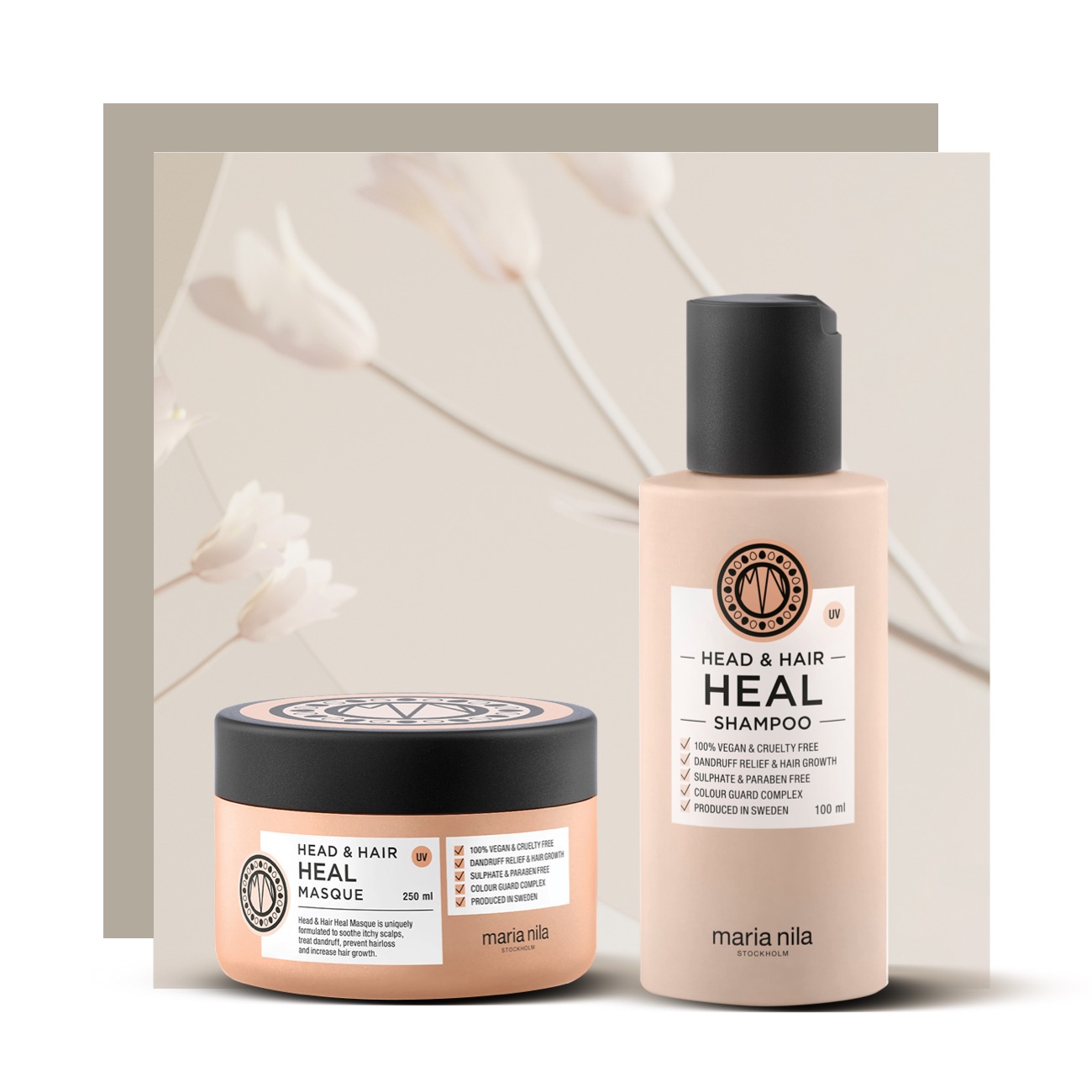 Scandi hair
Scandy Hair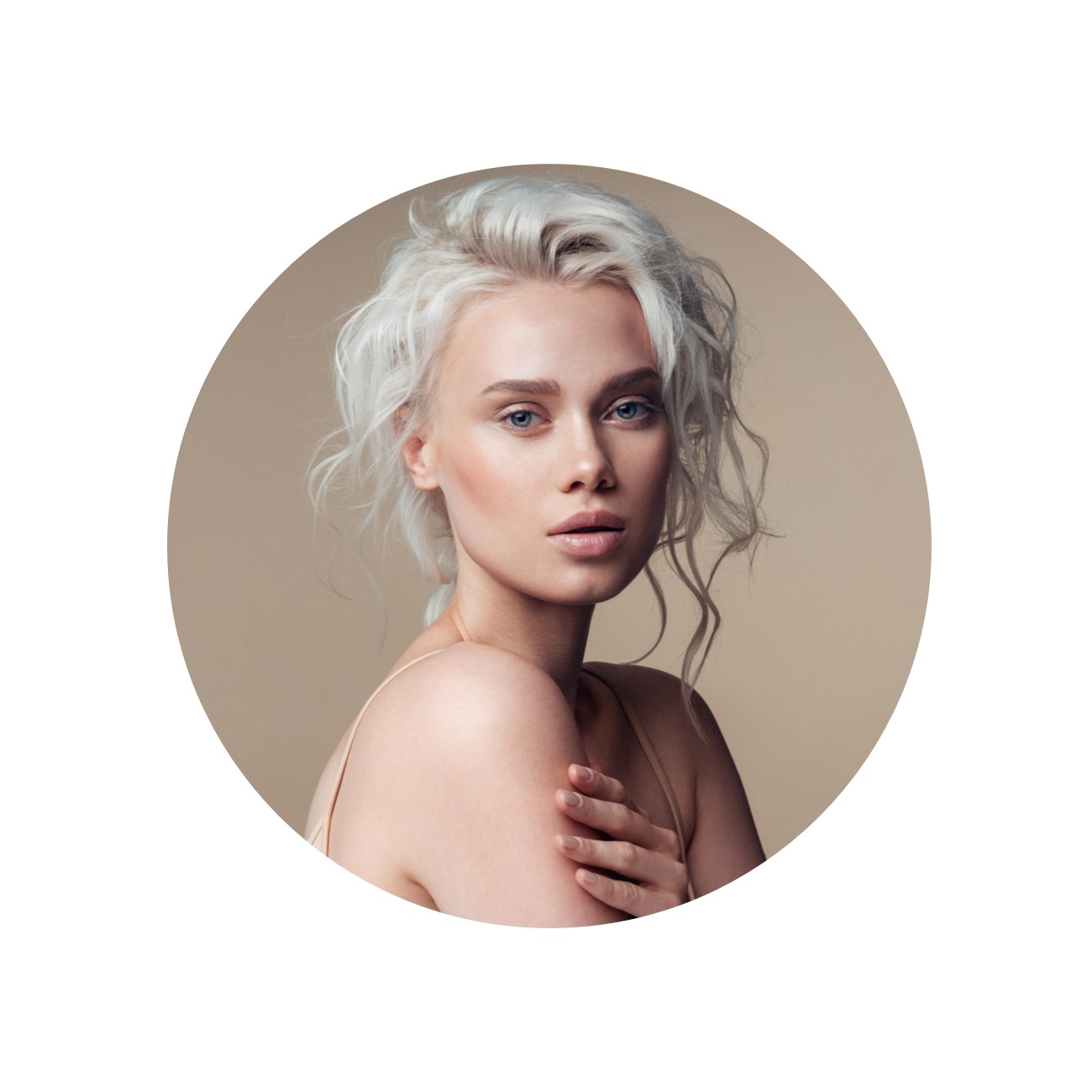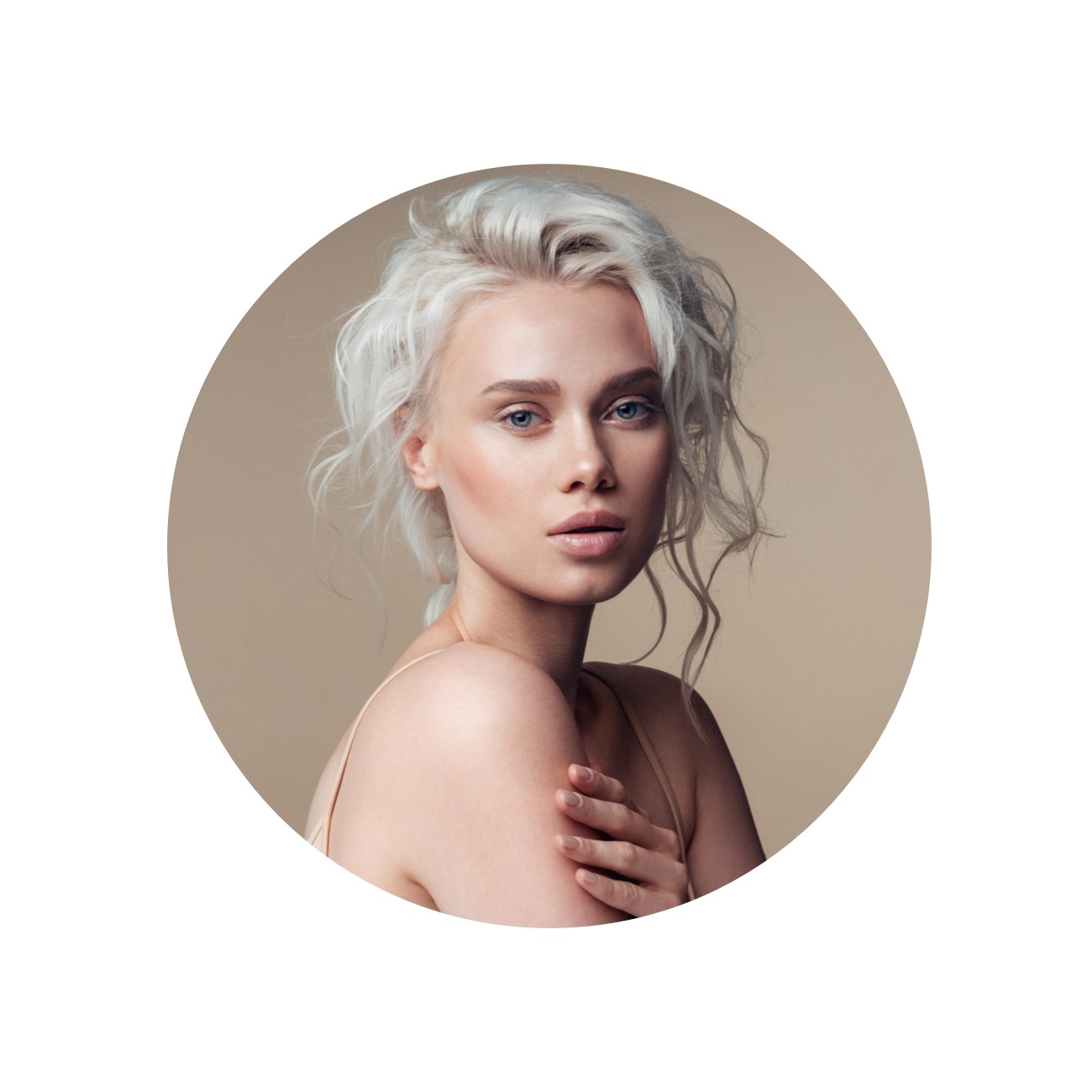 The perfect Scandinavian skincare routine
It is important to look after your body, skin and hair with suitable products in the correct order. Scandi beauty offers you an individually tailored skincare routine containing products that complement each other. Scandi beauty is all about lightness.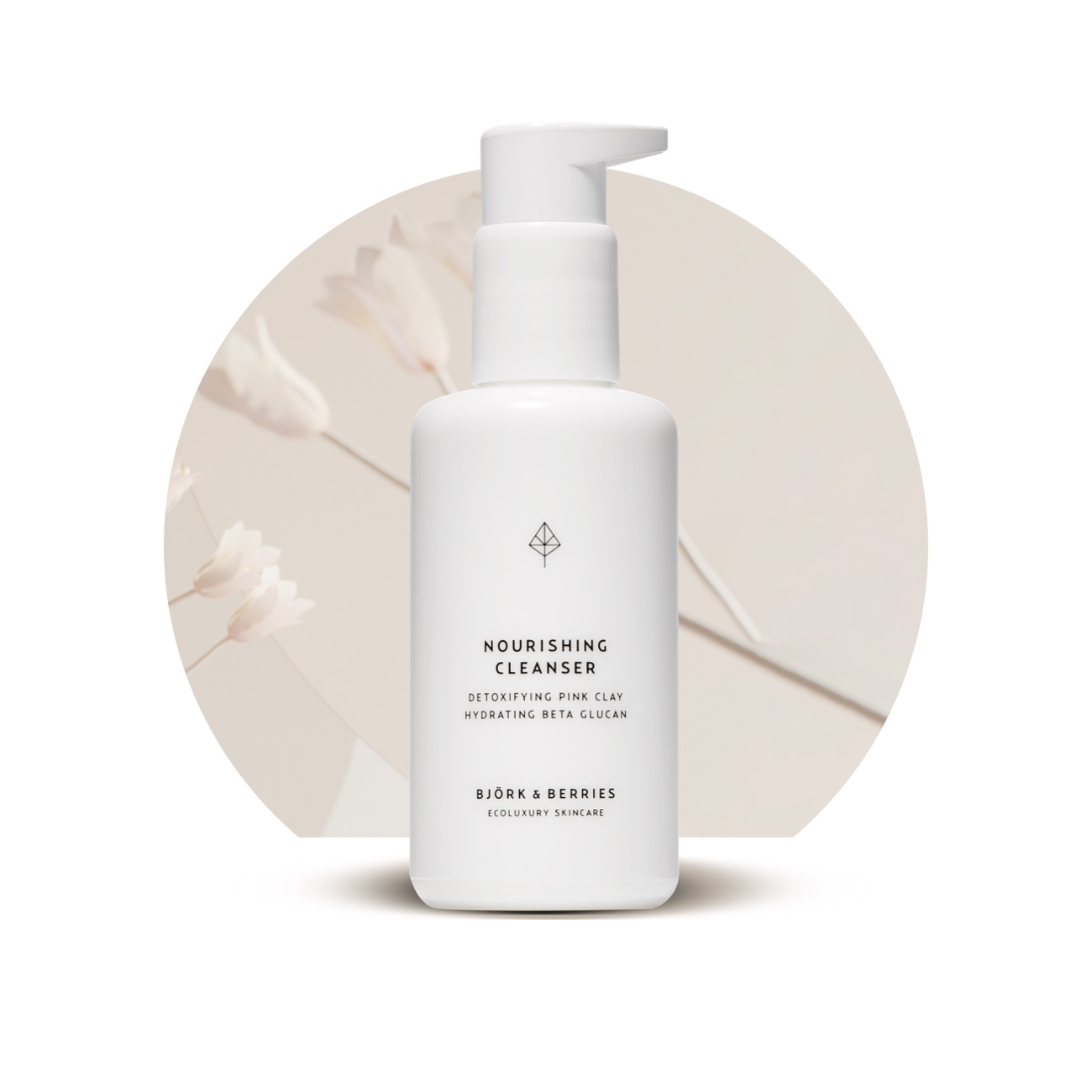 1. Cleansing
Despite the cold, moist air in the far north, Scandinavian cosmetics users are renowned for their flawless skin. Therefore, it is particularly important to cleanse your face correctly – both morning and evening. Peelings and face masks should be applied every one to two weeks to nourish the skin. It is also important to wash your hair with a suitable product. Choose natural soaps with nourishing ingredients so that your hands also remain beautiful.
Jetzt entdecken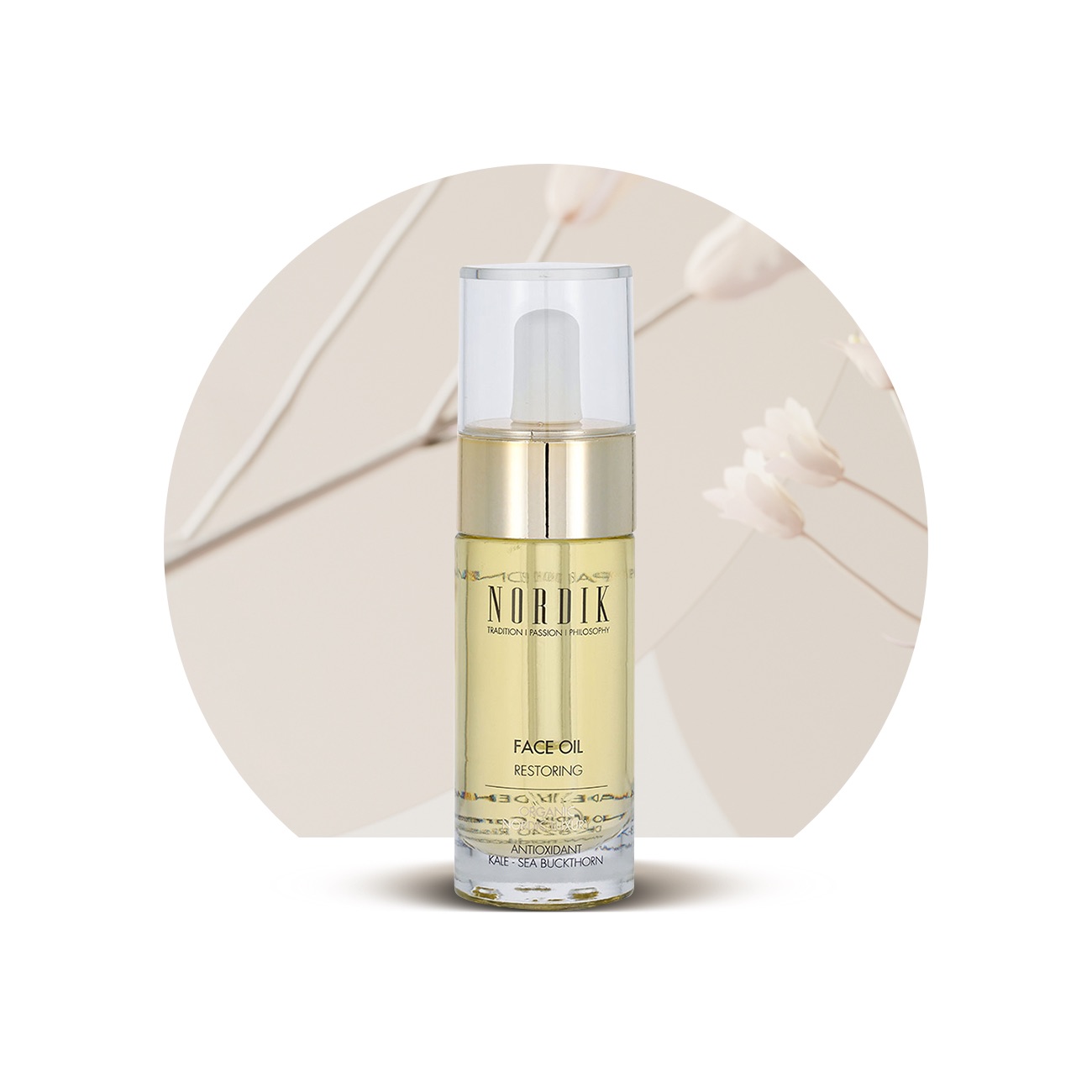 2. Skincare
The next step provides a healthy complexion. You should apply appropriate skincare directly after cleansing mornings and evenings. Serums or gel-based skincare products are deemed light skincare for the daytime and a base for any make-up that you apply afterwards. If you have particularly dry, stressed skin, you can apply a nourishing, intensive cream. This also applies for your hands and feet. Healthy, full hair is the goal in Scandinavia, so a conditioning product is also used regularly as well. For optimum haircare, you should use a hair mask or a conditioning hair treatment every one to two weeks.
Mehr erfahren!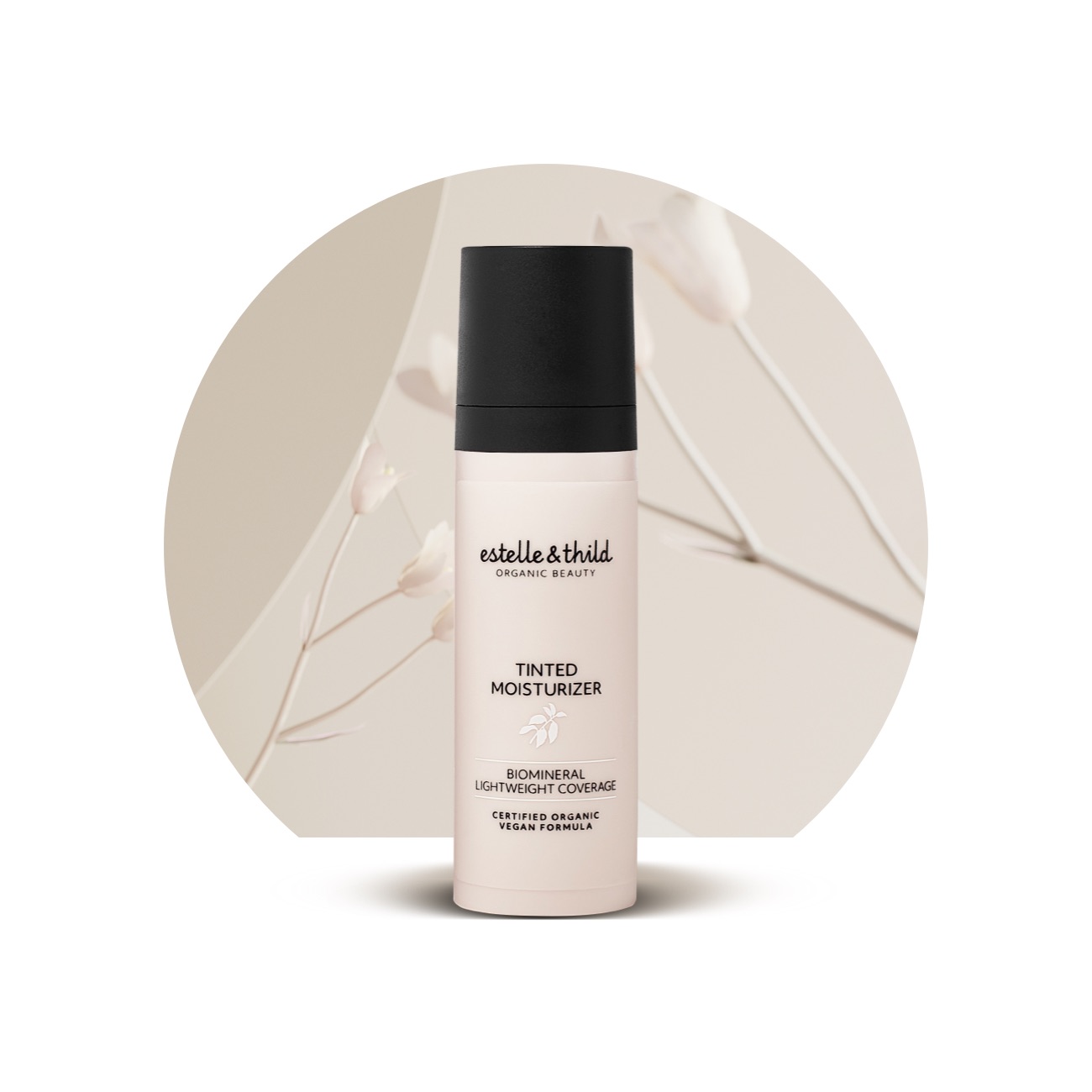 3. Styling
Finally, the focus is on styling. The Scandinavian look is fresh and natural. A relaxed, loose hairstyle, light day make-up and well-groomed hands are synonymous with Scandi beauty. Do not be afraid to apply colour to your lips and nails.
Jetzt entdecken
Scandy Beauty Highlight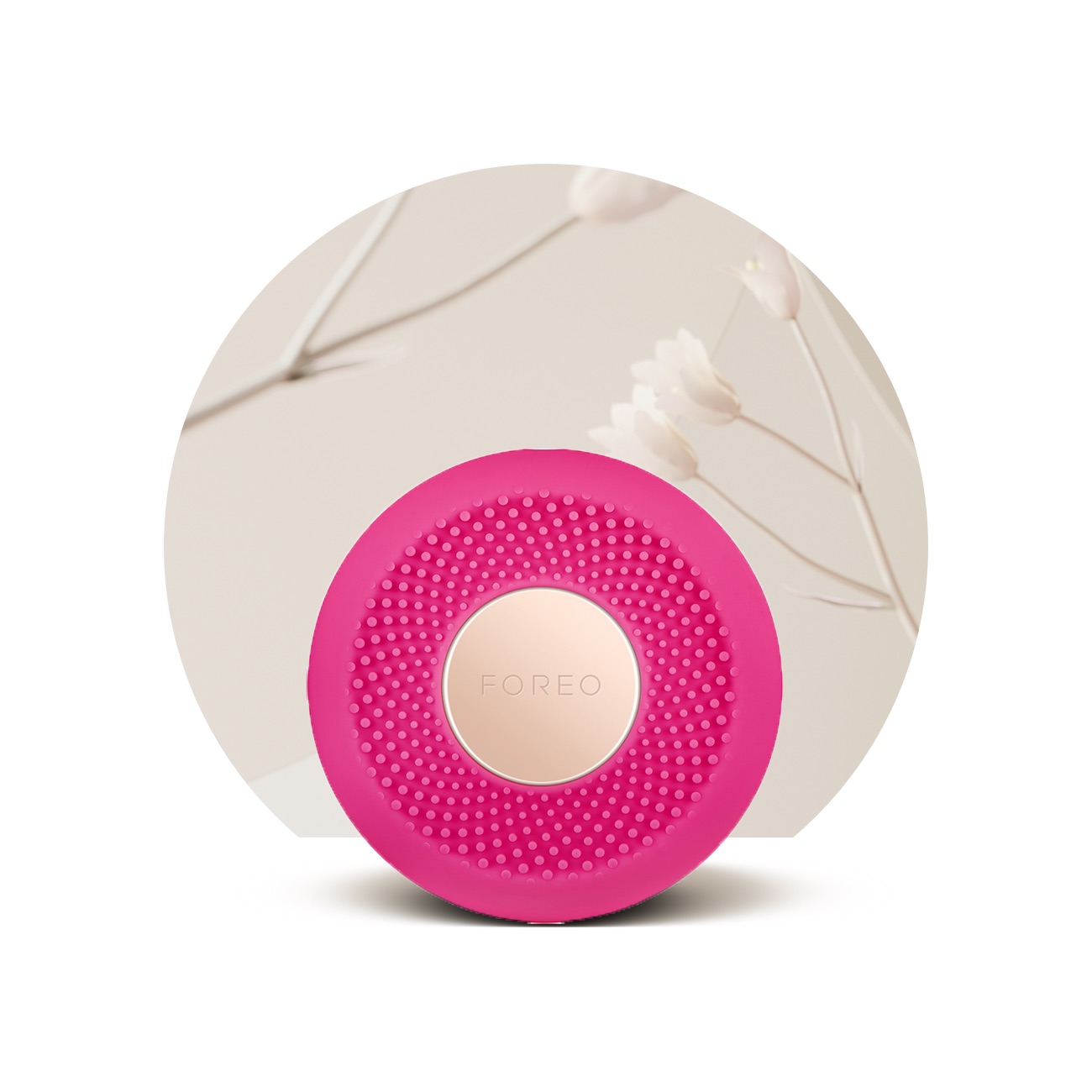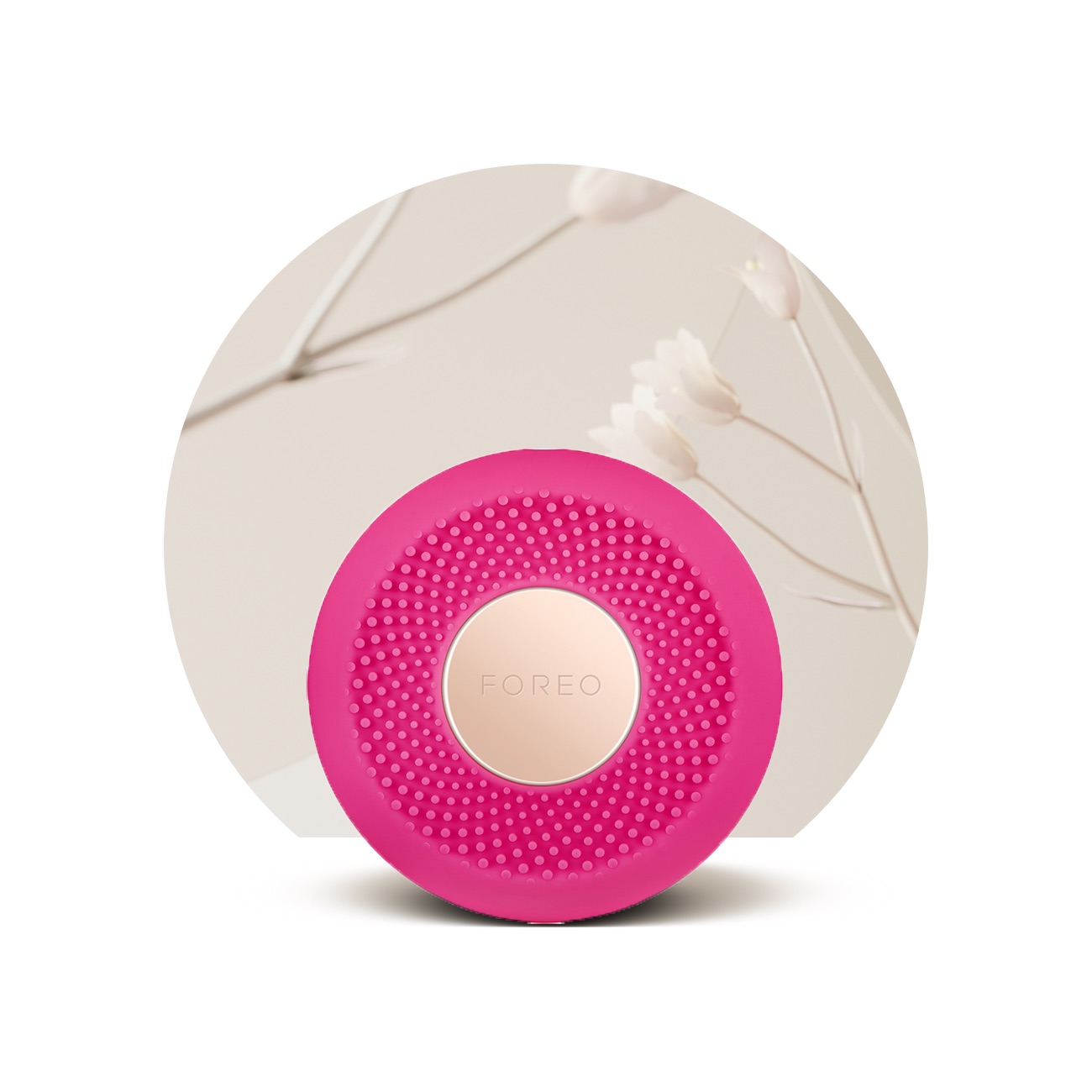 Foreo UFO Mini 2
The UFO™ 2 Mini was created for accelerated mask treatment. In only 90 seconds, it improves, firms and rejuvenates your skin – leaving it feeling absolutely wonderful. Gentle pulses improve the uptake of the ingredients. 8 LED lights revitalise your skin. The ultrafast warming to 45°C prepares your skin and opens up your pores. The app contains preprogrammed treatments for every skin type, every age and every skin problem.
Discover now