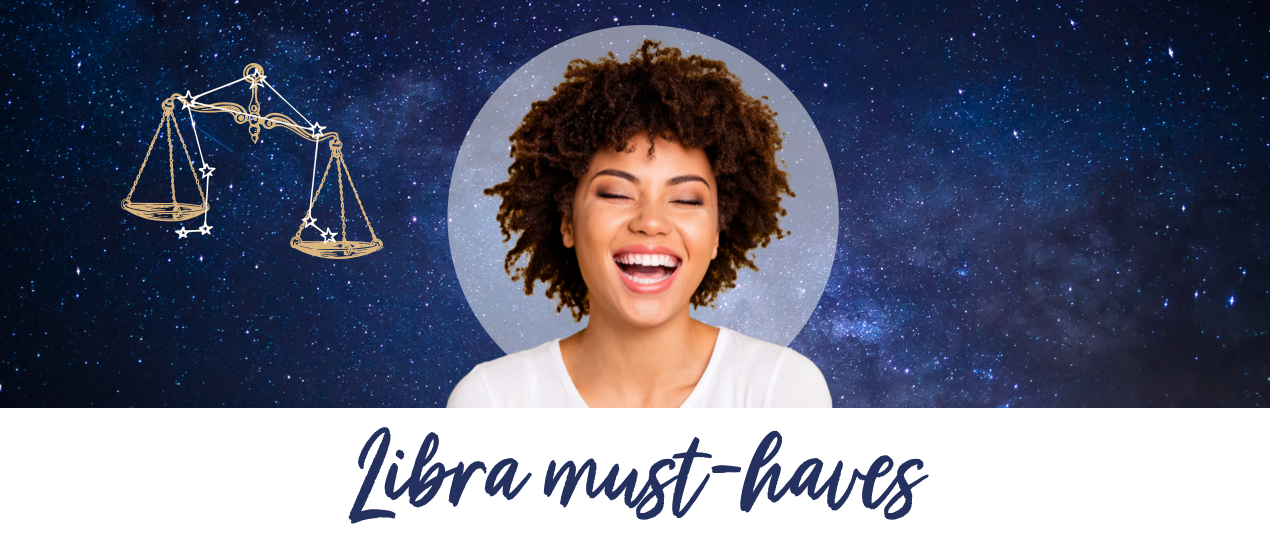 parfumdreams presents: We are celebrating the month of Libra
Libras are aesthetes and epicureans. They are autumn babies and renowned for their tolerant, tactful nature. Libras are extremely personable, which is why people are naturally drawn to them like moths to a flame! Our product recommendations are guaranteed to help you look your best! We are celebrating the star sign of Libra from 24.9.2022 to 23.10.2022!
> They attempt to keep the peace and maintain a harmonious relationship with other people

> They are tolerant and tactful

> They engage in artistic pursuits in their free time. They enjoy visiting museums and art exhibitions, and attending concerts

> They always look elegant and stylish, and rarely make fashion mistakes

> Libras have many admirers due to their charming nature and phenomenal appearance.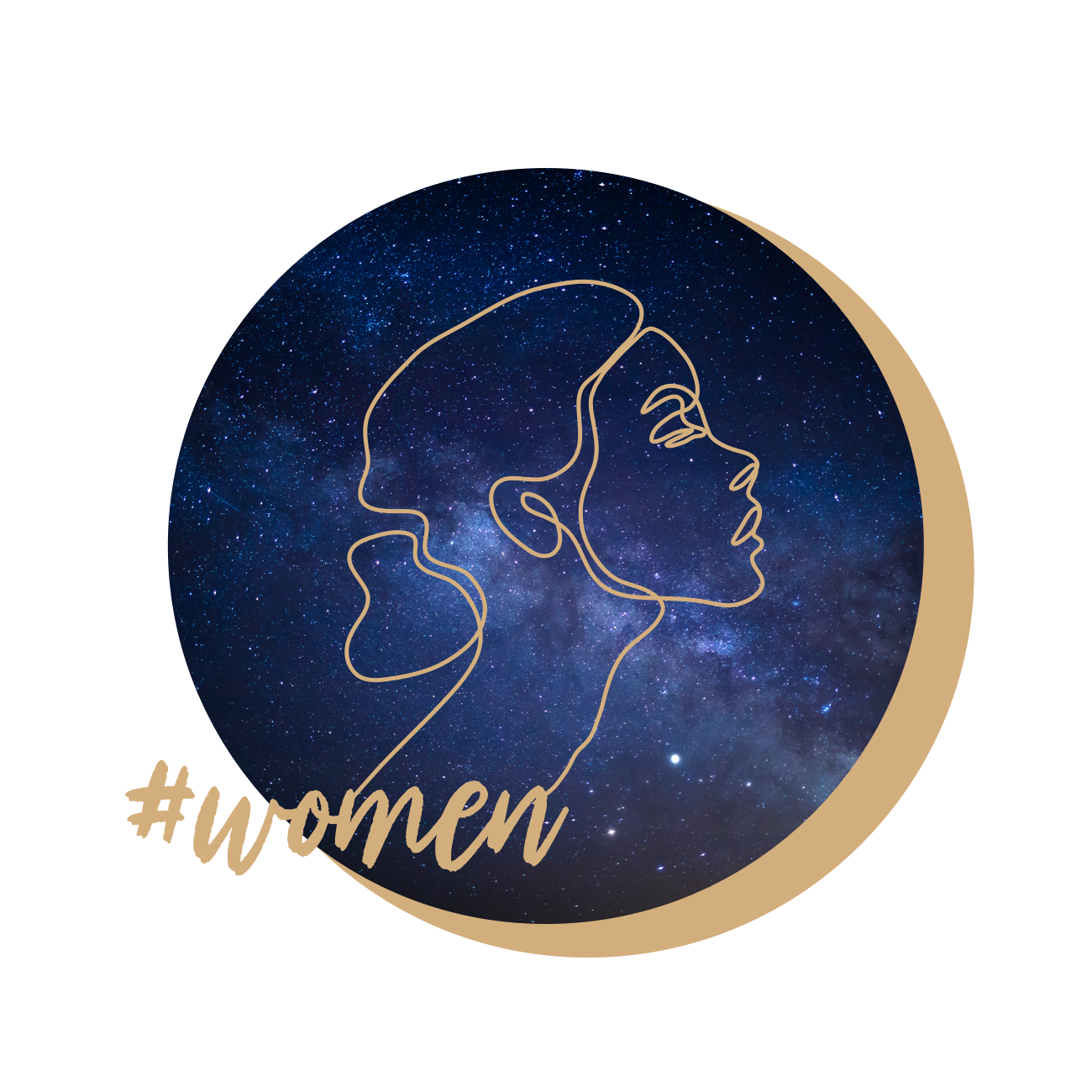 Libra woman
Libra ladies are the centre of attention due to their appearance. Men find their elegant, stylish appearance extremely attractive. Libra ladies love great restaurants with good food, fashion and design.
Discover now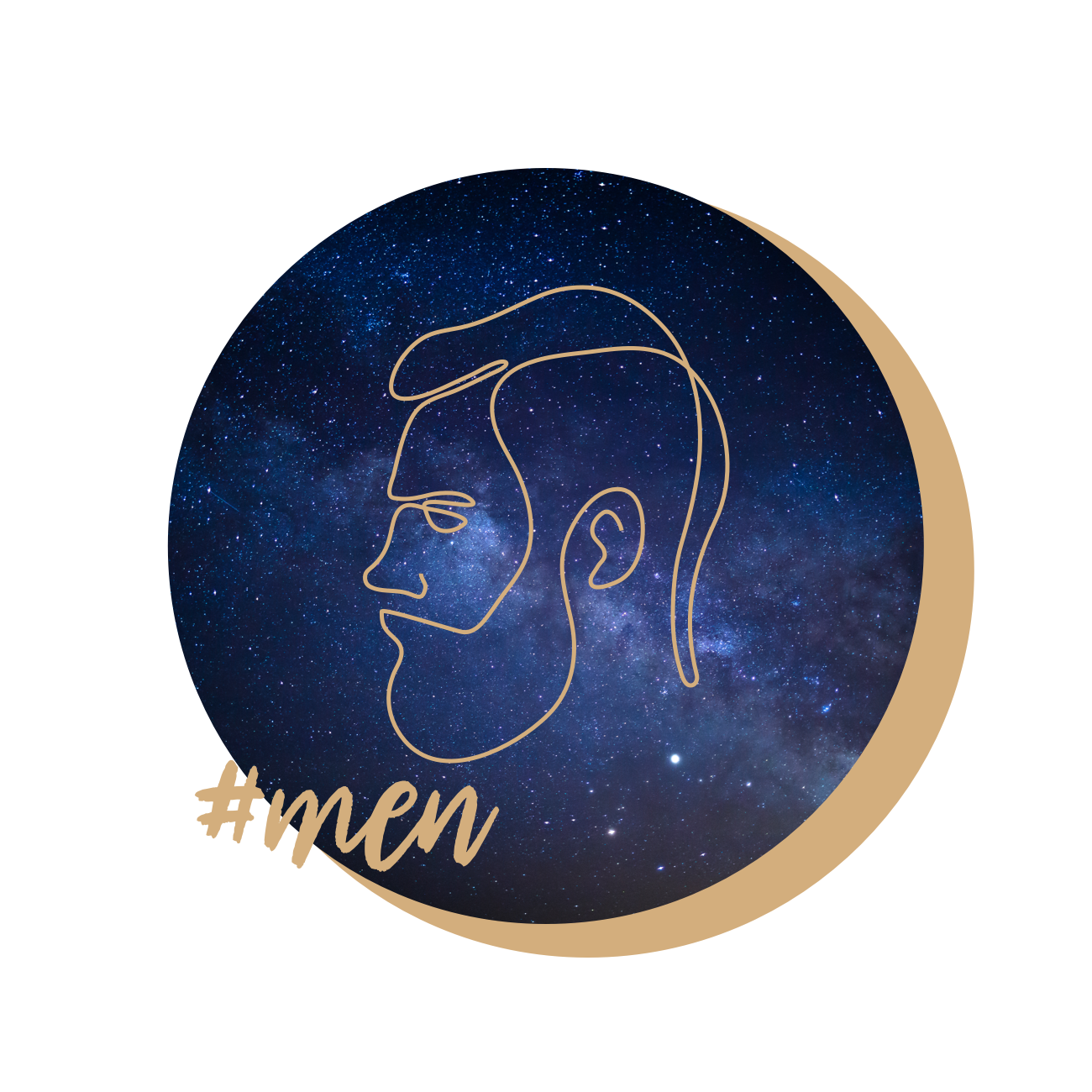 Libra man
Justice and harmony are extremely important to Libra men. When they make difficult decisions, they always find solutions that benefit all those involved. They are creative aesthetes with a real eye for beauty.
Discover now
​