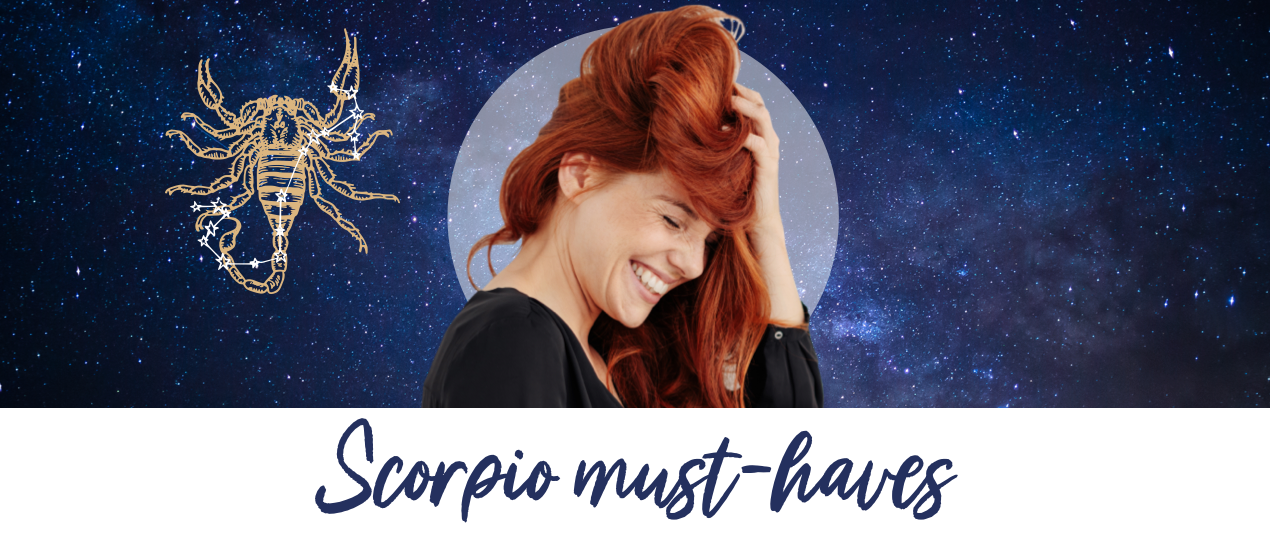 parfumdreams presents: We are celebrating the month of Scorpio
Scorpios are mysterious, profound individuals who tend to be rather dominant in nature. They like to analyse their surroundings, and are extremely passionate and strong-willed. Discover the perfect selection of products for this ambitious star sign to bring their character to the fore. We are celebrating the star sign of Scorpio from 24.10.–22.11.2022!
Independent and combative

A keen sense of tolerance and how to play power games

Scorpios are extremely protective of their loved ones, so attack them at your peril

They live according to the motto all-or-nothing

Scorpios are compassionate and loving, and do not hesitate to stand up for others.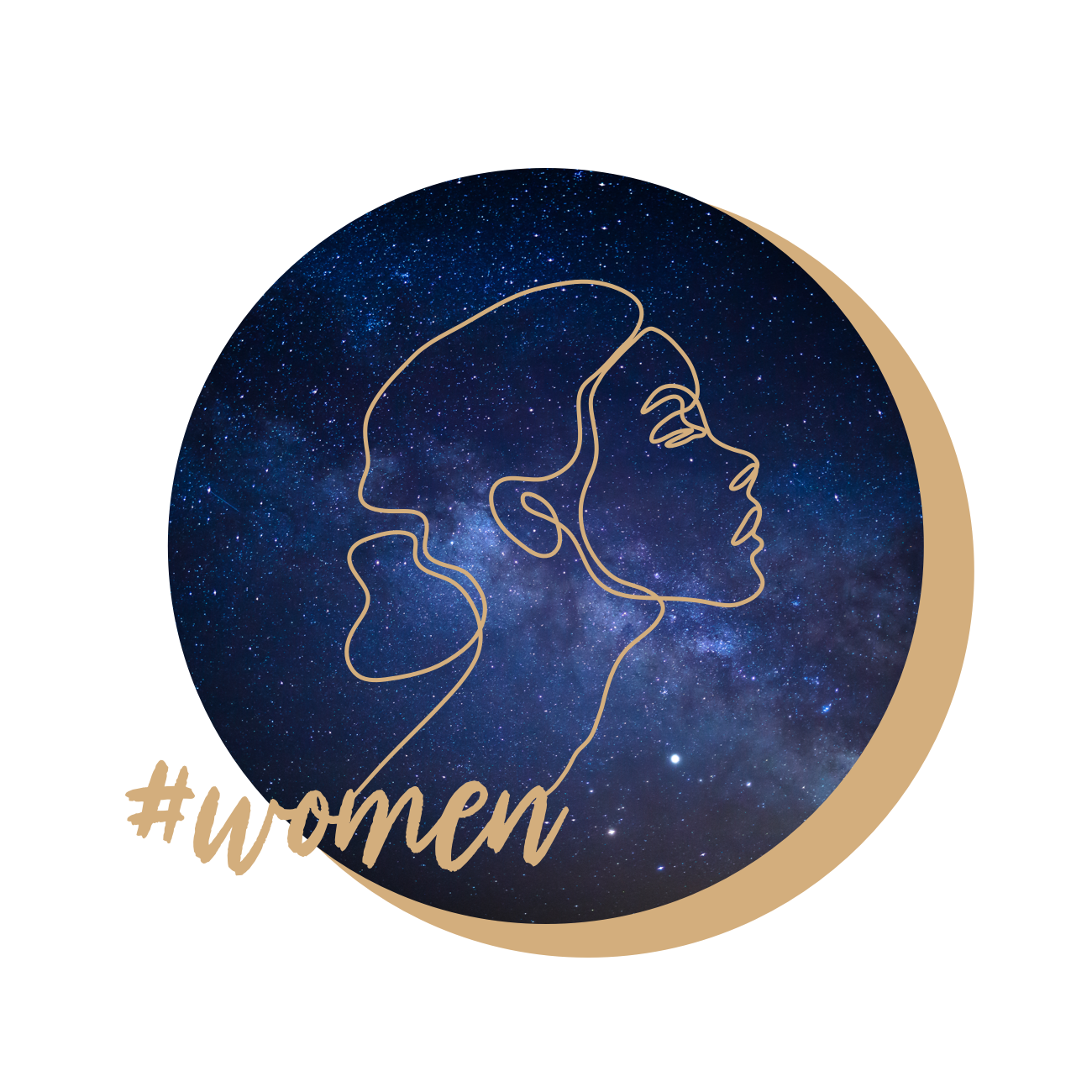 Scorpio woman
Scorpio women are ambitious and strong-willed. They put their heart and soul into their relationships – at all times. They love luxury, and everything that is deep and profound. Scorpio women are all or nothing.
Discover now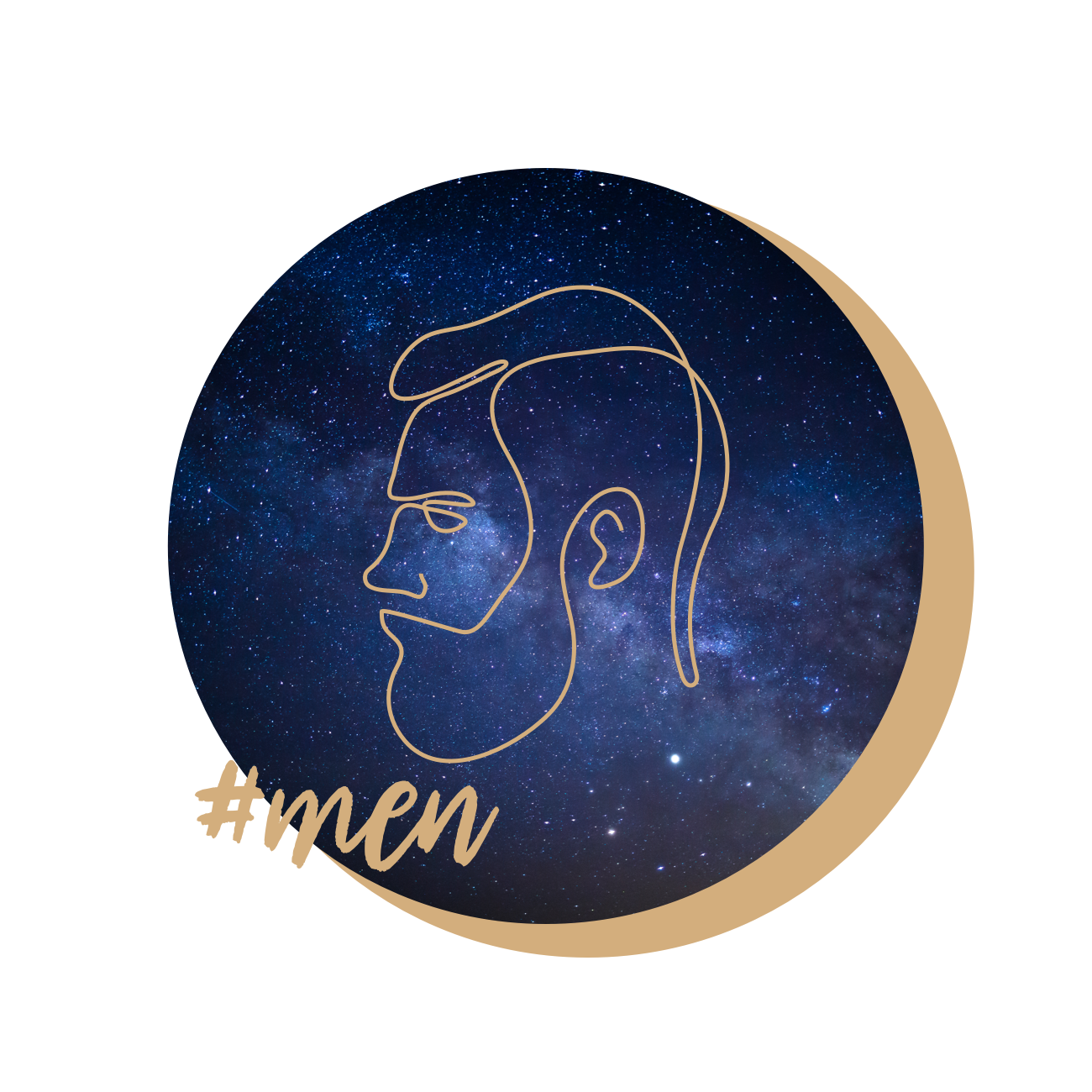 Scorpio man
Scorpio men always know exactly what they are talking about and what they want – whether it is to do with fashion, their professional life or their relationship. Their interest is piqued by the extraordinary, new products and ideas, and anything mysterious and profound. Scorpio men are well aware of their own strengths and even more so those of their counterparts.
Discover now
​