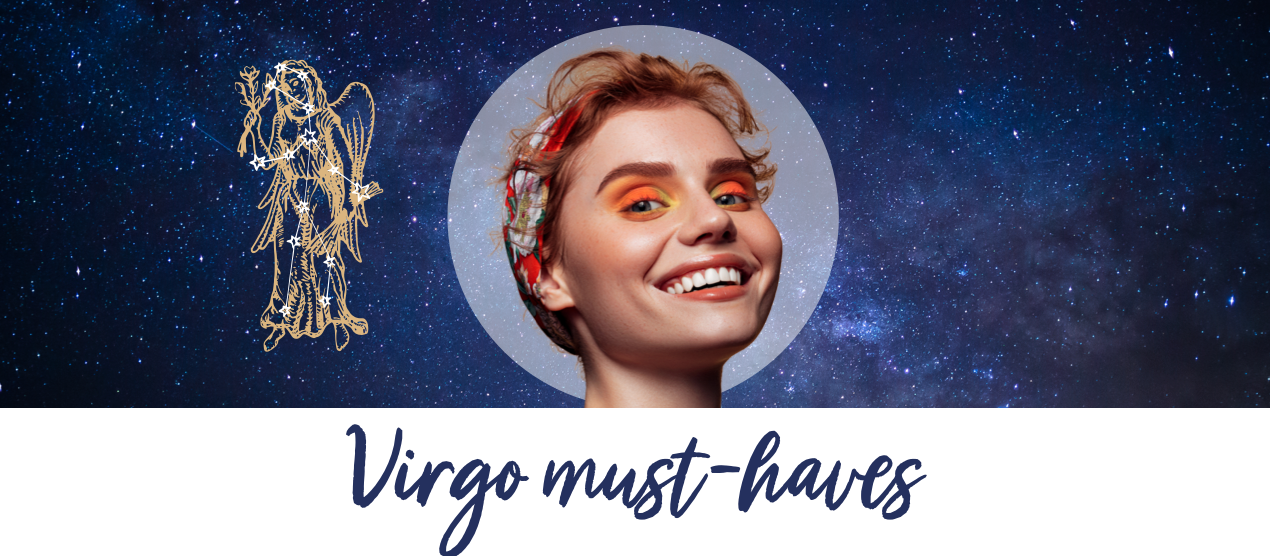 parfumdreams presents: We are celebrating the month of Virgo
Virgos are known for being dutiful, honest, flexible, and for their ability to accept criticism. We are celebrating the star sign of Virgo from 24.8.2021 to 23.9.2021!
Virgos are dutiful people with a razor-sharp mind – they trust in their intellect and are not risk takers.

They are keen to learn new things! Virgos are intelligent, curious and always open to new challenges.

They cannot abide tardiness at all as they are extremely organised and precise –

and demanding when it comes to love. People born under this star sign need a cultivated, elegant, sophisticated person at their side.

Virgos tend to be prone to anxiety, which makes them seem wary and critical of others.

Moreover, their desire for perfectionism on a daily basis can be interpreted as close-mindedness and pettiness.

If you earn the trust of a Virgo, they will have your back forever!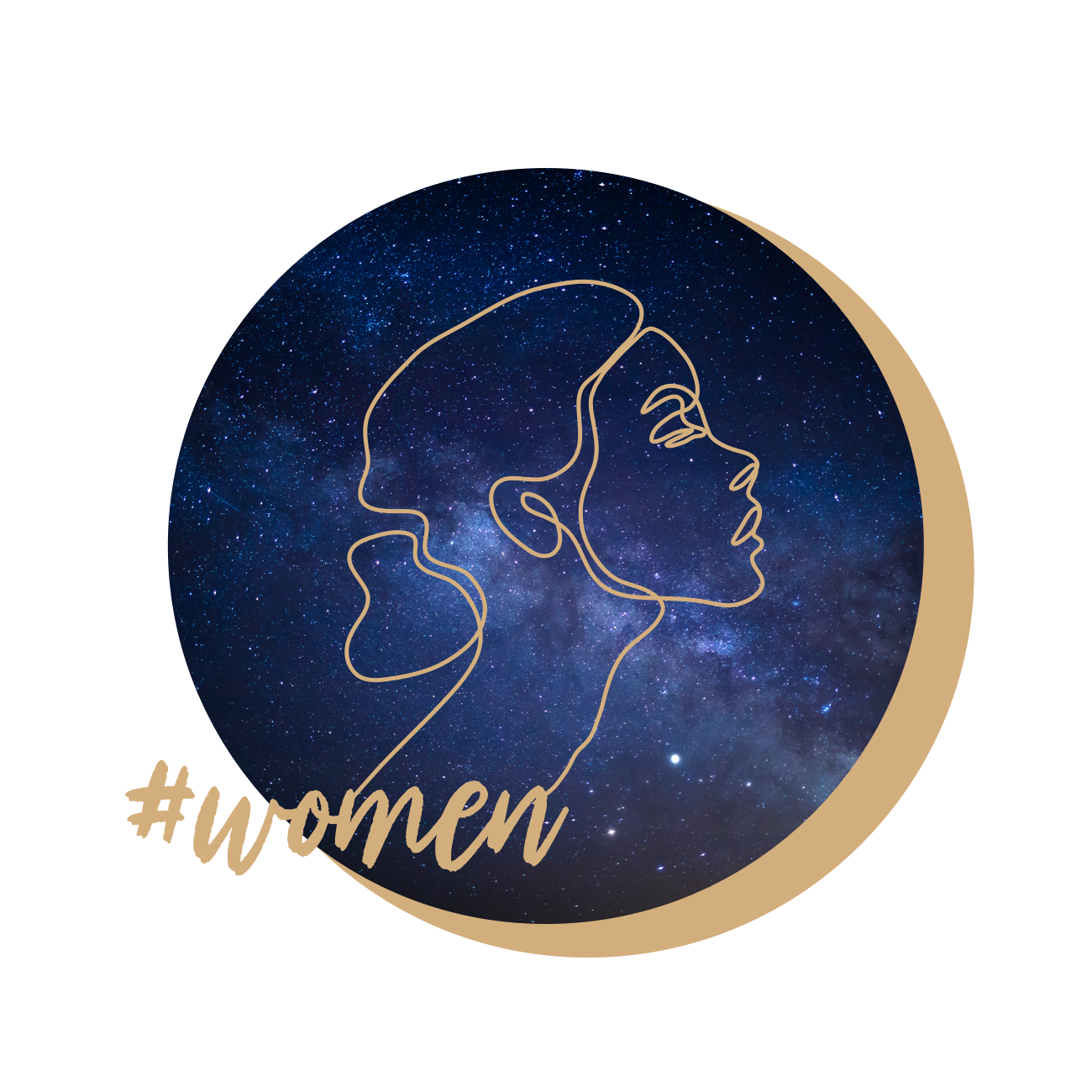 Virgo woman
Virgo women like every aspect of their life to be in balance. Their organisational talent is impressive – whether it is family activities, hobbies or friends, they make time for everything and everyone. A strong shoulder at their side makes them feel even more self-assured and complete. If you have earned their trust – which is something they do not give lightly – they will be loyal and passionate!
Discover now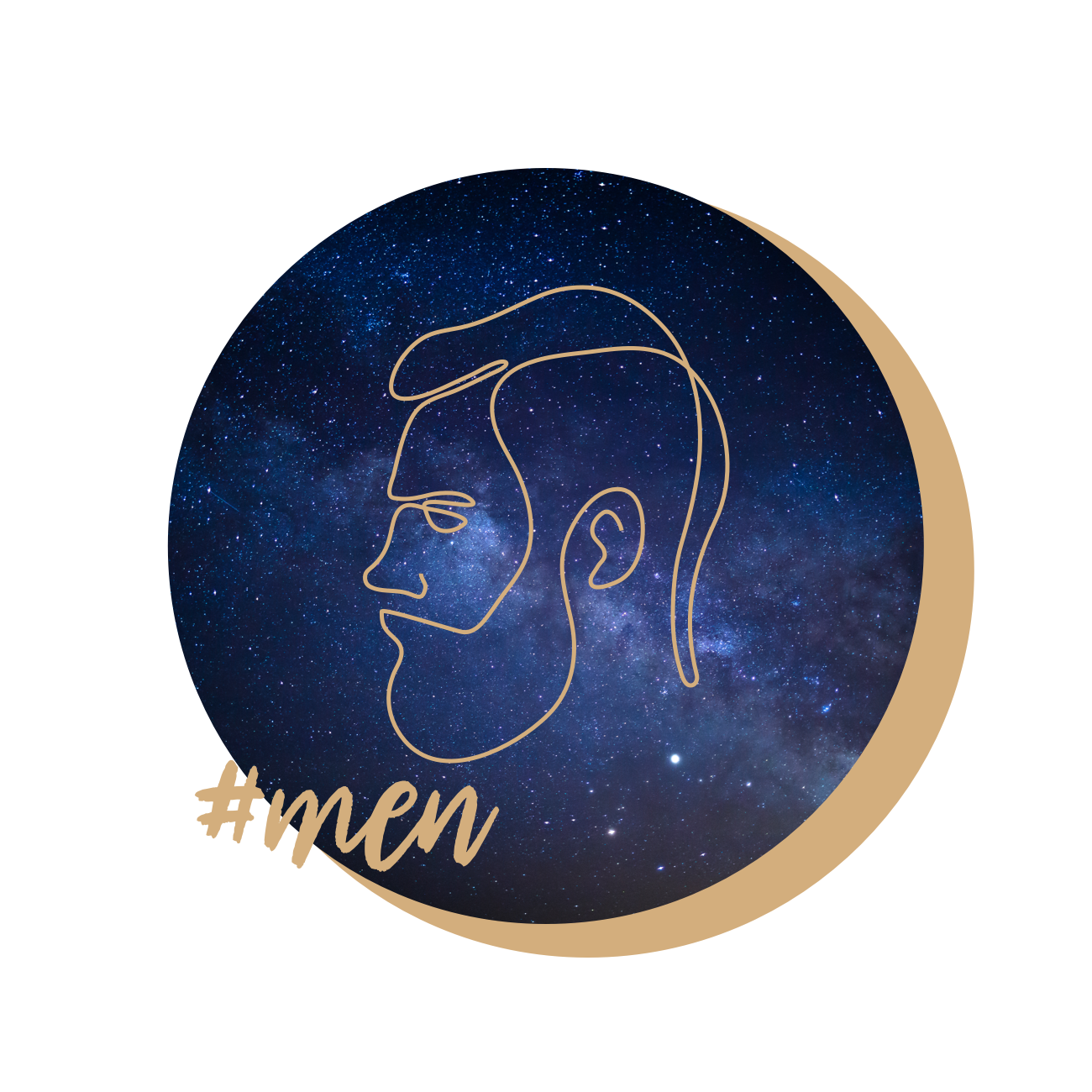 Virgo man
Virgo men are silent observers who like to stand back. They analyse every situation in detail, whether they are working or choosing a partner. Once Virgo men find the partner of their dreams, you can expect to hear wedding bells! They make loyal, reliable partners for life.
Discover now
​