Jubilation 25 Women by Amouage
Women's fragrances such as the Amouage
Jubilation XXV Women
perfume have made history. Essenc…
Learn more!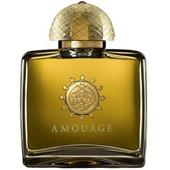 AmouageJubilation 25 WomenEau de Parfum Spray
BP: €288.00* / 100 ml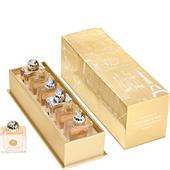 AmouageJubilation 25 WomenMiniature Classic Collection
BP: €207.00* / 1 pcs.
Jubilation 25 Women Women's fragrances by Amouage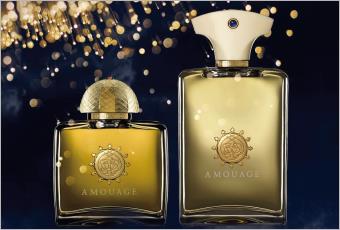 Women's fragrances such as the Amouage Jubilation XXV Women perfume have made history. Essences of violet leaves, alpine violets and gardenia create a diversified fragrance, which invites you to relax and feel good. Peach, rose, jasmine and water lily create a floral character. Silver frankincense, sandalwood, musk and amber put the finishing touches to the fragrance.
Luxury for everyday life
With the Jubilation XXV Women perfume, Amouage has created a fragrance that is reminiscent of warm sunny days. The aromas gradually unfurl a breathtaking fragrance that cloaks its wearer like an invisible veil. Allow yourself to be inspired by a fragrance that will be a faithful everyday companion!