Black Weekend at parfumdreams. Up to 20 % discount – for 120 hours.
We are not only celebrating Black Friday. With parfumdreams, you can save throughout the entire weekend, including Cyber Monday. Take advantage of the best fragrance and beauty offers on our Black Weekend. Choose one of our three codes: 10, 15 or 20 % on everything except sale items. Simply place the appropriate voucher into the shopping basket and save up to 20 % on your order.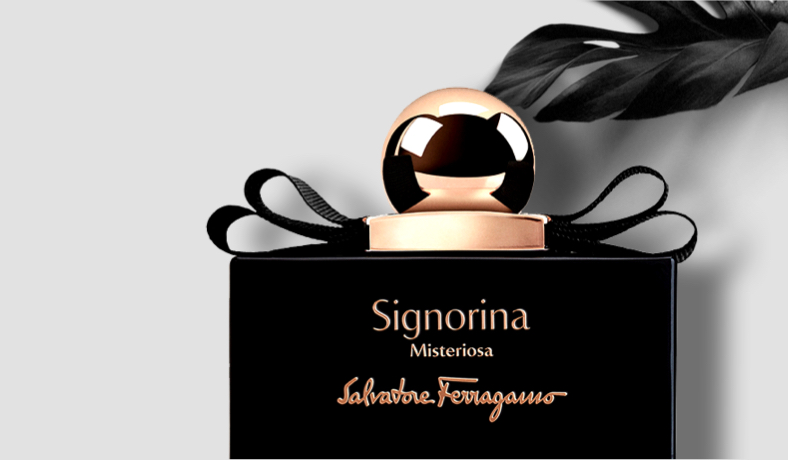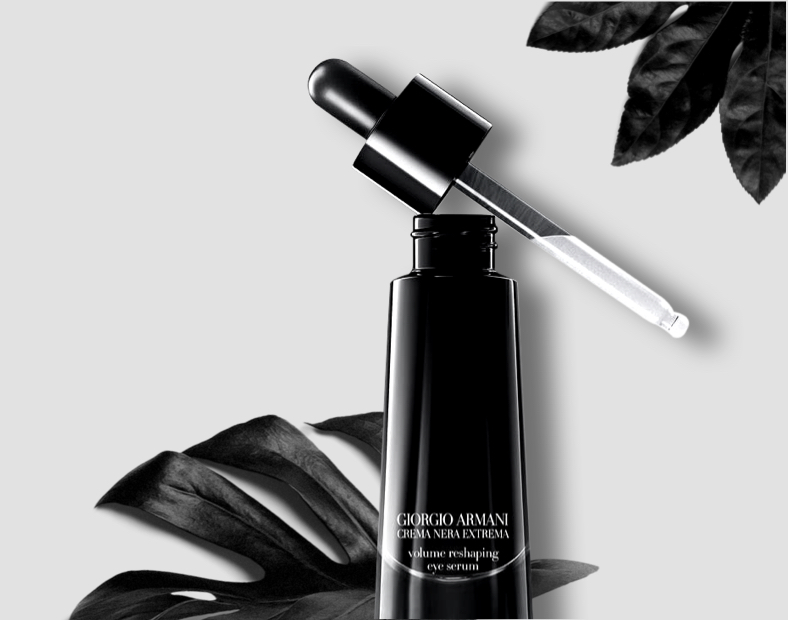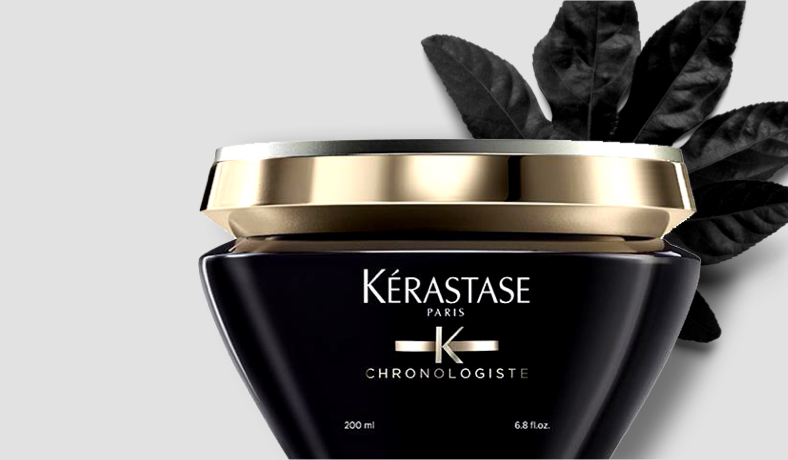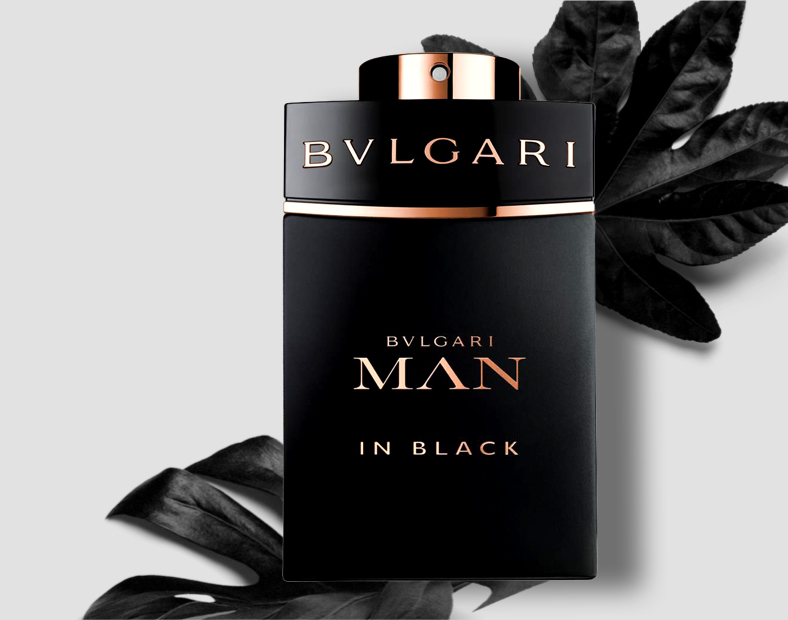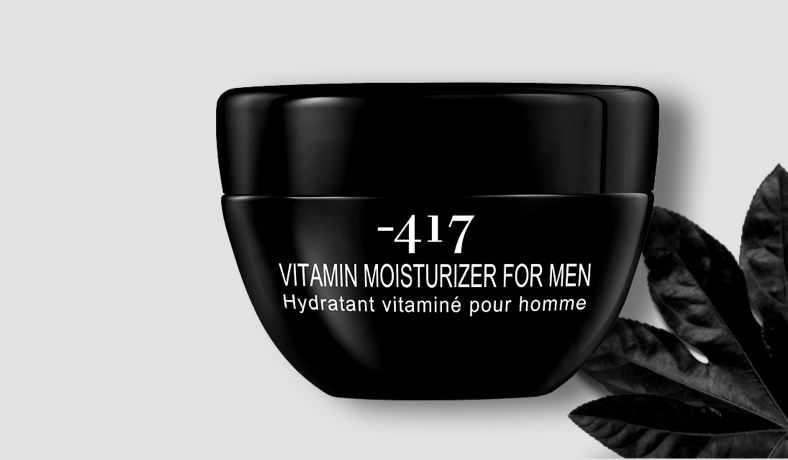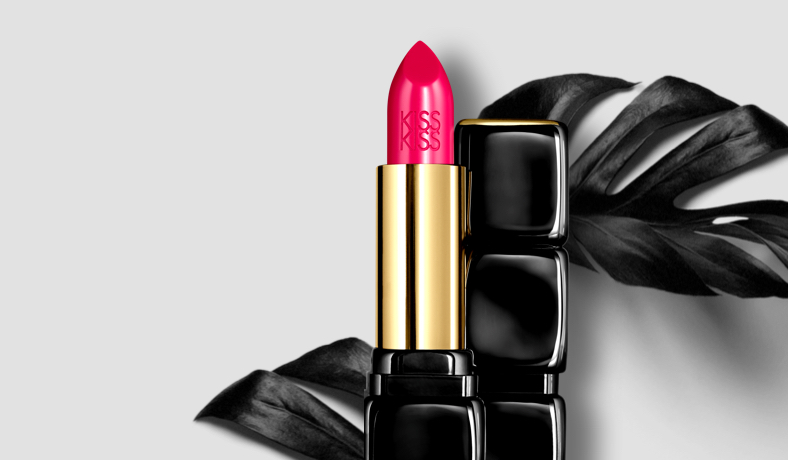 Save even without a code:
Also discover our sale products and grab an exclusive bargain on Black Weekend.
Discover our special offers for the Black Weekend
Discover great fragrances in noble black bottles now!
[T]Deine Vorteile[/T]
Order fragrances at the touch of a button with free shipping
At parfumdreams, you can conveniently order online from home or via our app when you are on the go. We offer a wide variety of flexible, secure payment options (for example, purchases on account, by credit card or by Paypal) and ship free of charge when you spend EUR 20.00 or more.
1-3 free samples
We also gift you 1–3 fragrance samples per purchase so that you can try out the new fragrances.
180 days return policy
If change your mind, you can return the order within 180 days and we will provide a full refund. We wish you an all-round, worry-free shopping experience.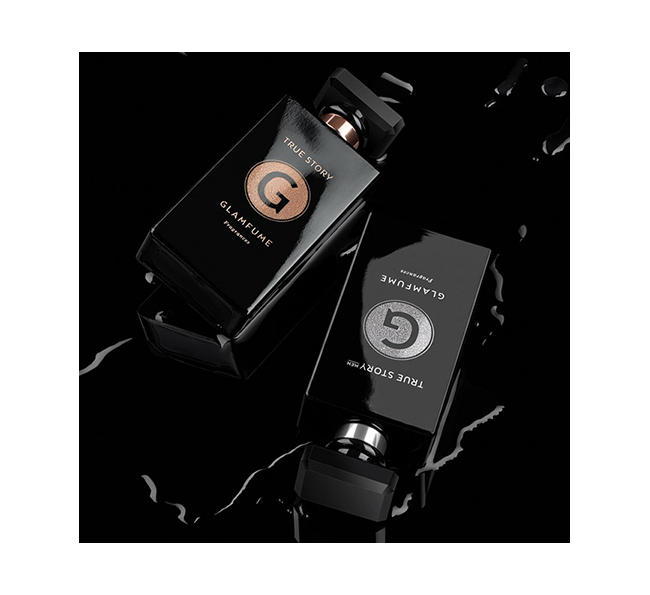 Black Weekend at parfumdreams
Enjoy an entire weekend of non-stop Black Friday deals on fragrances, cosmetics, skincare products and much more!
Black Friday at parfumdreams is all about shopping for fragrances and beauty products at heavily discounted prices from Friday to Monday! Non-stop savings for 120 hours: It is the perfect opportunity to already make your initial Christmas purchases for family and friends. Fans of premium fragrances and brand products for beauty and wellness can expect three codes staggered from 10%, 15% to 20%.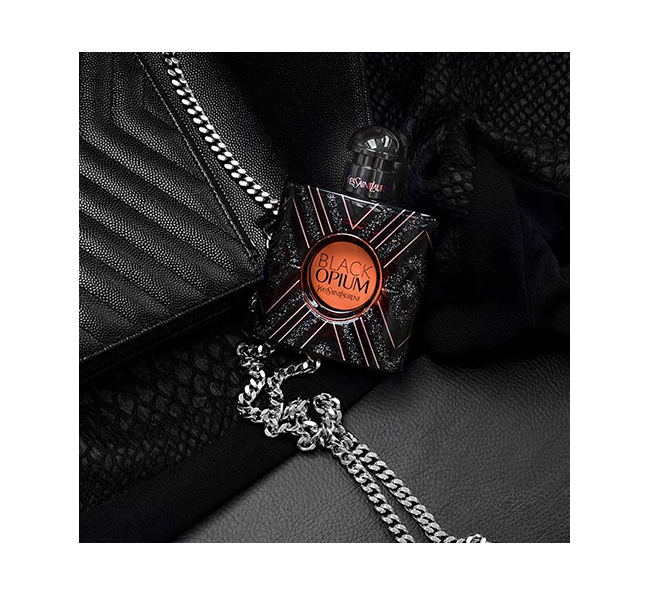 Brand fun at low prices: Black Weekend deals
At parfumdreams, customers can choose from a great selection of top-quality brand products at reasonable prices. These prices will be slashed even further to celebrate Black Weekend. It makes no difference whether you fill your shopping cart with expensive upmarket fragrances, natural cosmetics or the latest trend products. If you have always dreamed of purchasing an elegant fragrance from CHANEL, DIOR, Prada or Hugo Boss, you can finally fulfil this dream on Black Weekend at a much lower price! The shopping weekend is really worthwhile if you also take the opportunity to search for gifts for your loved ones. Top-quality natural cosmetics, such as those by Lavera, ANNEMARIE BÖRLIND or Korres. Or you can treat them to the latest fragrances and wellness products such as the fragrances Bond No. 9 or Juliette has a Gun. Wellness and beauty items such as straightening irons, bath products or beautiful cosmetic bags are further popular gift ideas.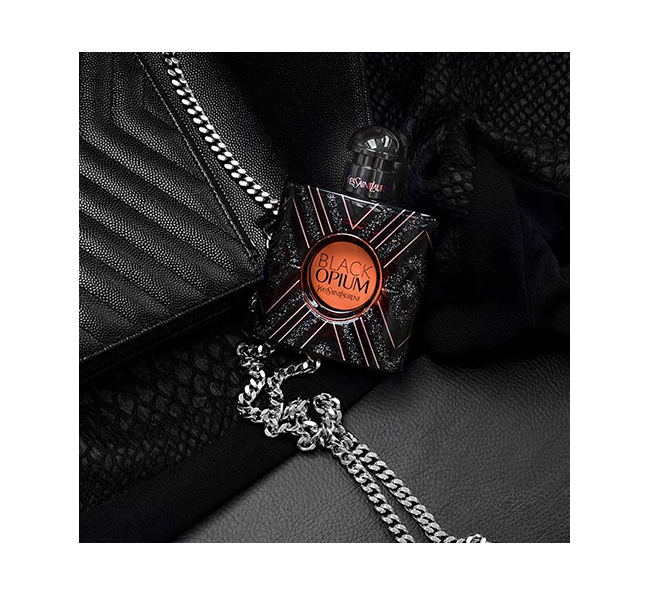 Buy fragrances on Black Friday Weekend – Discover now popular fragrances!
In the Black Weekend sale on parfumdreams, you can shop to your heart's content for everything that makes life just that little bit sweeter with delicate fragrances and beautiful, nourishing skincare: Fragrance, skincare, cosmetics such as make-up sets, haircare, beauty accessories such as hair bands or bracelets and jewellery, but also home accessories such as candles or books.