Black Weekend Sale
Black Weekend at parfumdreams. Up to 20 % discount – for 120 hours.
You come back to us and we go back to black. Grab yourself massive discounts on parfumdreams up to and including Cyber Monday. Unbeatable fragrance and beauty offers await you! You decide which code you can redeem! Choose one of our three codes: 10, 15 or 20% off everything except sale items – place the appropriate voucher into your shopping basket and save up to 20% off your order.
Women's fragrances
Our selection of fragrances for women bring back memories of your most memorable nights under the moonlight. Get some inspiration from us.
Women's fragrances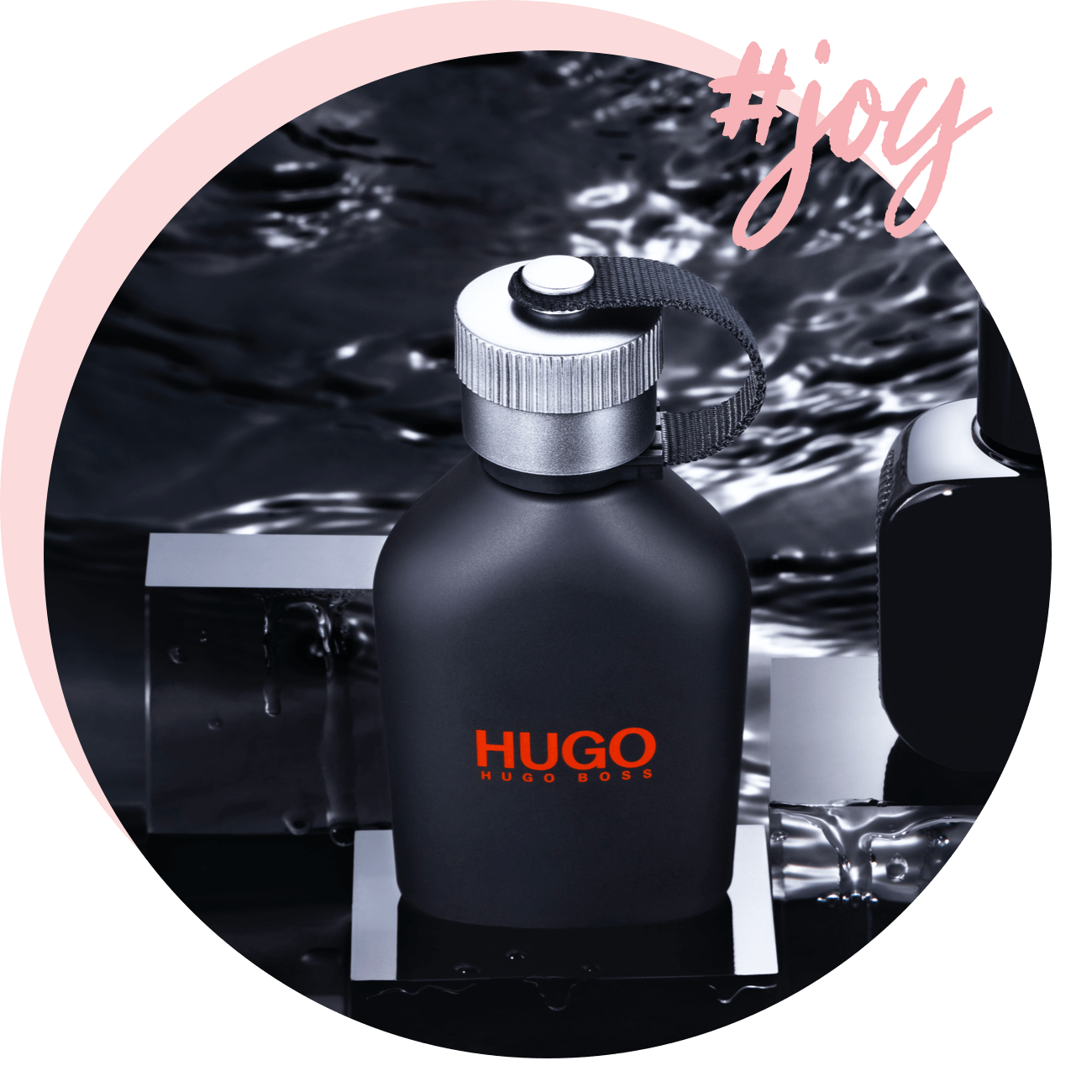 Men's fragrances
Whether they are fresh, woody or flowery notes. There is something for everyone on parfumdreams! Browse through our selection of men's fragrances.
Men's fragrances
​
Popular categories
Black Weekend at parfumdreams. Up to 20 % discount – for 120 hours.
Discover great fragrances in noble black bottles now!
Also discover our sale products and grab an exclusive bargain on Black Weekend.
Further highlights for Black Weekend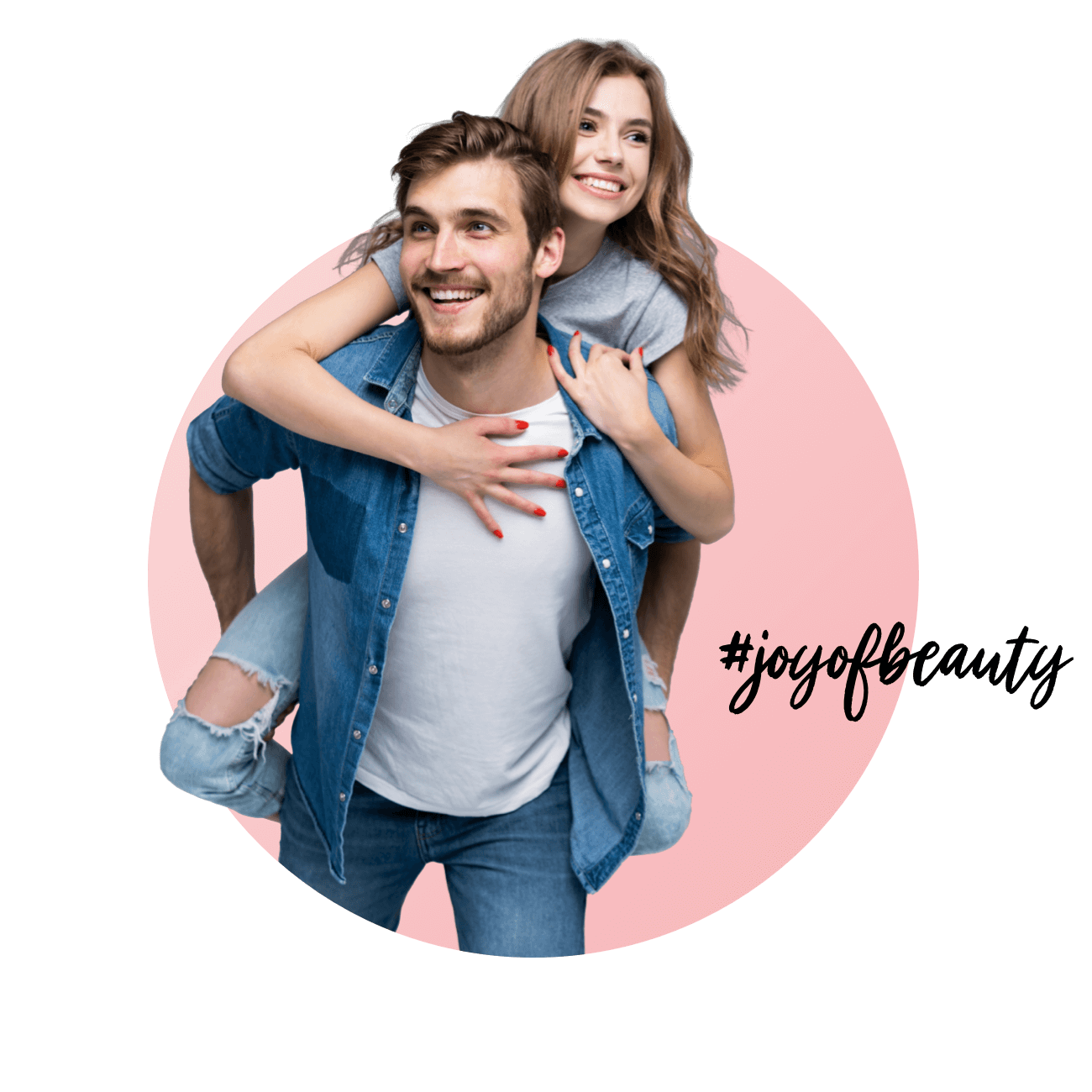 Black Weekend at parfumdreams. Up to 20 % discount – for 120 hours.
Grab your favourite fragrance and beauty products at unbeatably low prices from Thursday to Monday. This means: You save for 120 hours with our 3 voucher codes. Black Friday offers the opportunity to dust off the best offers for Christmas gifts as an early bird. This is your chance!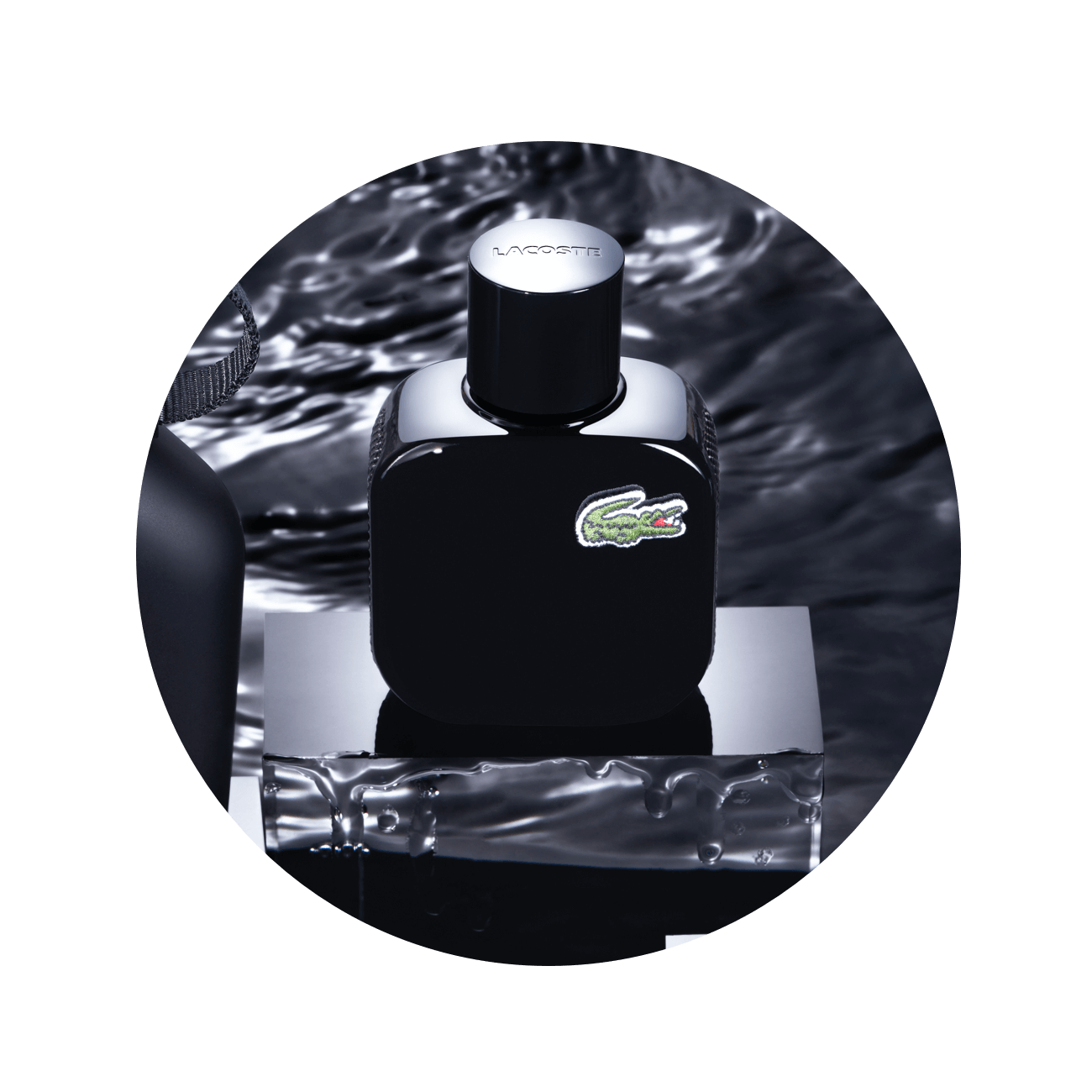 Brand fun at low prices: Black Weekend deals
At parfumdreams, customers can choose from a great selection of top-quality brand products at reasonable prices. These prices will be slashed even further to celebrate Black Weekend. It makes no difference whether you fill your shopping cart with expensive upmarket fragrances, natural cosmetics or the latest trend products. If you have always dreamed of purchasing an elegant fragrance from CHANEL, DIOR, Prada or Hugo Boss, you can finally fulfil this dream on Black Weekend at a much lower price! The shopping weekend is really worthwhile if you also take the opportunity to search for gifts for your loved ones. Top-quality natural cosmetics, such as those by Lavera, ANNEMARIE BÖRLIND or Korres. Or you can treat them to the latest fragrances and wellness products such as the fragrances Bond No. 9 or Juliette has a Gun. Wellness and beauty items such as straightening irons, bath products or beautiful cosmetic bags are further popular gift ideas.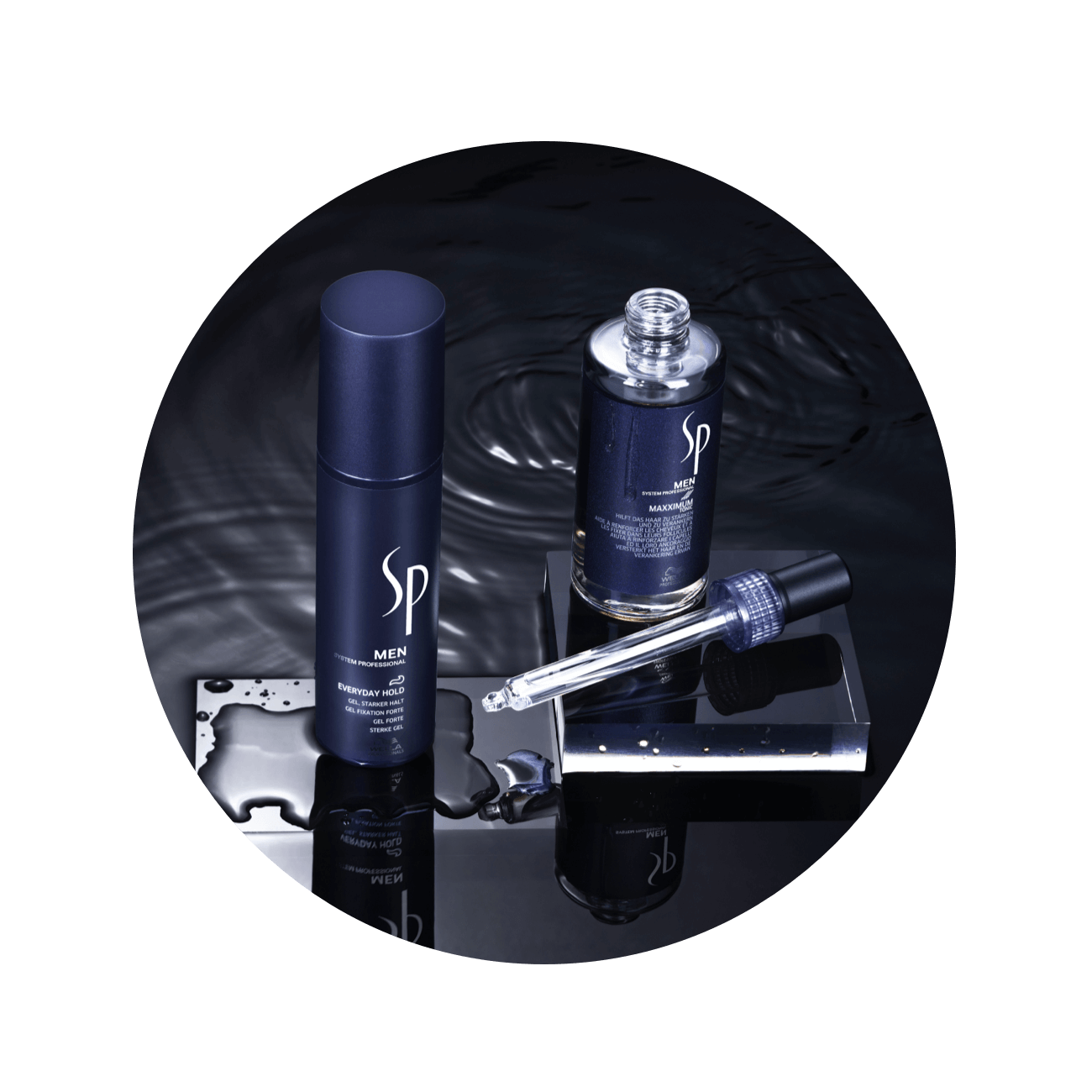 Buy fragrances on Black Friday Weekend – Discover now popular fragrances!
In the Black Weekend sale on parfumdreams, you can shop to your heart's content for everything that makes life just that little bit sweeter with delicate fragrances and beautiful, nourishing skincare: Fragrance, skincare, cosmetics such as make-up sets, haircare, beauty accessories such as hair bands or bracelets and jewellery, but also home accessories such as candles or books.