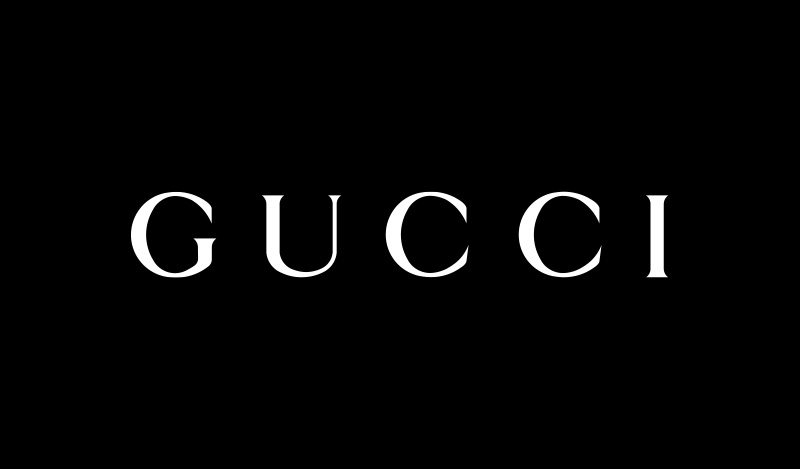 Description by Gucci Flora Garden Collection Eau de Toilette Spray Gracious Tuberose by Gucci
The eau de toilette spray Gracious Tuberose from the Flora Garden collection by Gucci leaves behind a lovely and delicate tube rose fragrance on the skin. The floral fragrance is light and covers the skin.
Questions about the product?