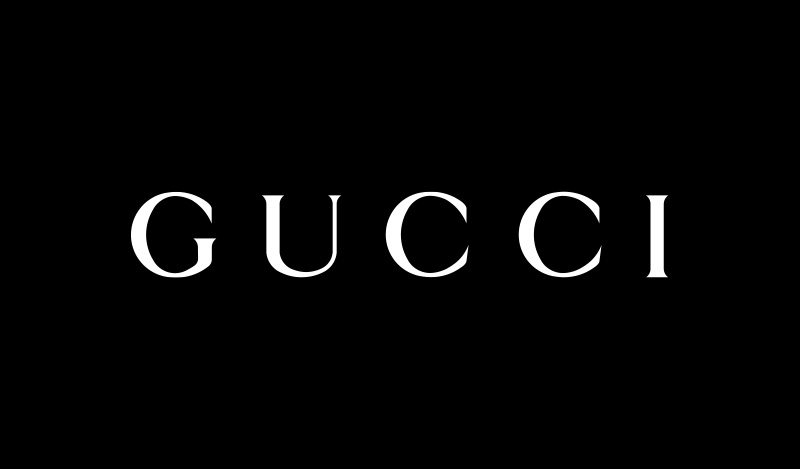 Gucci Flora by Gucci
As a homage to the flower power era in the 60s, Flora by Gucci leaves a reviving feeling of freedom.…
Learn more!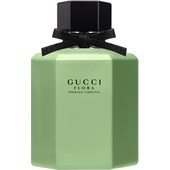 GucciGucci FloraEmerald GardeniaEau de Toilette Spray
BP: €125.90* / 100 ml
Gucci Flora Women's fragrances by Gucci
As a homage to the flower power era in the 60s, Flora by Gucci leaves a reviving feeling of freedom. With its delicate floral scent chord, the perfume is especially appealing to young women, who are passionate about their actions and are ready to take risks in the great life adventures. A trendy fragrance, which is refreshing, but which also contains an elegant and feminine note with zesty citrus essences, combined with an exquisite rose bouquet. Each component of this special fragrance radiates optimism, which is inherent to the spirit of Flora: Youthfulness, modernity and depth - properties, which all represent the modern Gucci woman. Both feminine and very sensual, Flora by Gucci distinguishes itself with contrasts.
Flora presents itself in a luxurious hexagonal glass flacon and the floral, playful pattern has an elegant charm. Modern women will love Flora!