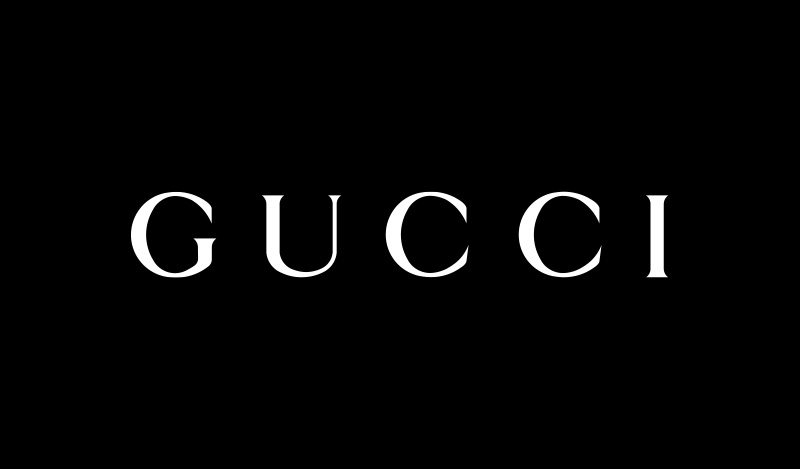 Gucci Guilty by Gucci
The name Guilty asks the question if there is a reason why one should feel guilty. Gucci answers … Learn more
Gucci Guilty Women's fragrances by Gucci
Guilty by Gucci - an exclusive and exciting fragrance collection
The name Guilty asks the question if there is a reason why one should feel guilty. Gucci answers this question with a clear and confident "No!"
With its spicy and floral fragrance combination of red pepper, lilac, patchouli and amber, the fragrance collection Guilty combines the mystery, the temper and the adventure of the orient by the elegant company Gucci. The eau de toilette for women is suitable both for exclusive occasions as well as for every day use thanks to its sophisticated scent notes. With this fragrance, the modern woman shows confidence, temper and determination.
Gucci has also created a Guilty fragrance for men, which is available with the name Guilty Pour Hommes.
Skin care products with the innovative Guilty fragrance
The Guilty collection does not limit this only to the eaux de toilette. Gucci also offers a coordinating shower gel, which is refreshing and also emits the exclusive Gucci fragrance. The deodorant spray and the body lotion also offer exclusive quality.