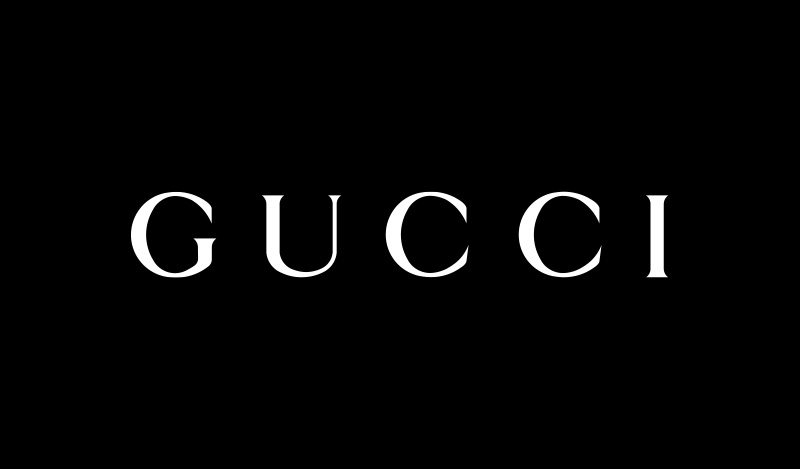 Description by Gucci Première Body Lotion by Gucci
The body lotion by Gucci Première cares for your skin just like the skin of celebrities. After application, the lotion is absorbed quickly and leaves behind an elegant silky feeling on your skin. It leaves a long-lasting fragrance of fresh blackberries, paired with the fresh fragrance of orange blossoms and elegant patchouli.
Questions about the product?