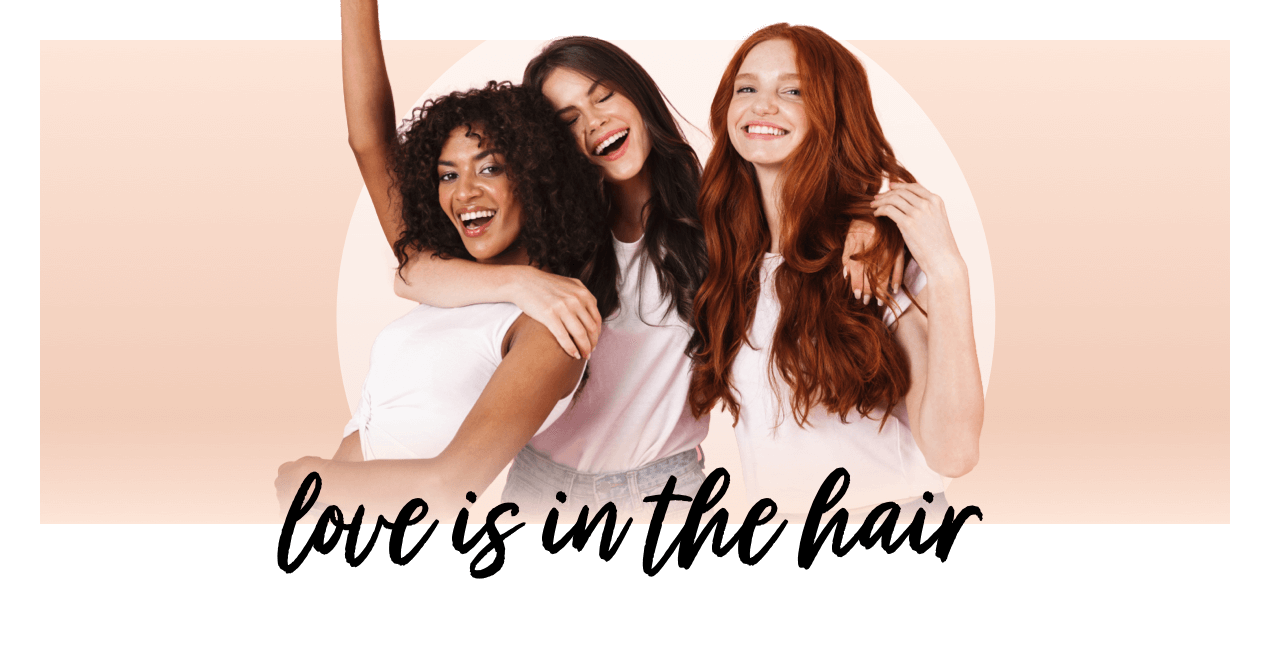 Haircare guide: Dry hair
Dry hair is often the result of poor hair care. If you tend to have lacklustre, dry hair, you should consider the following points in your care routine:
- Washing your hair: Dry hair is often the result of washing the hair too frequently. Every time your wash your hair, it loses important oils. Two to three times a week is completely sufficient.
- Increased combing: If you have dry hair, it is not recommended to comb or brush your hair often. The brush or comb damages the hair structure by making it dull and brittle. We recommend using gentle products that are made from natural materials.
- Care: Dry hair needs moisture and natural oils. Change your care products accordingly in order to give it more moisture and give it back its shine. Feel free to try out a hair mask or a conditioner to give your hair an extra moisture boost.
- Heat protection! After styling with heat, dry hair needs intensive care. Use your favourite styling mousse as well as a heat protectant.