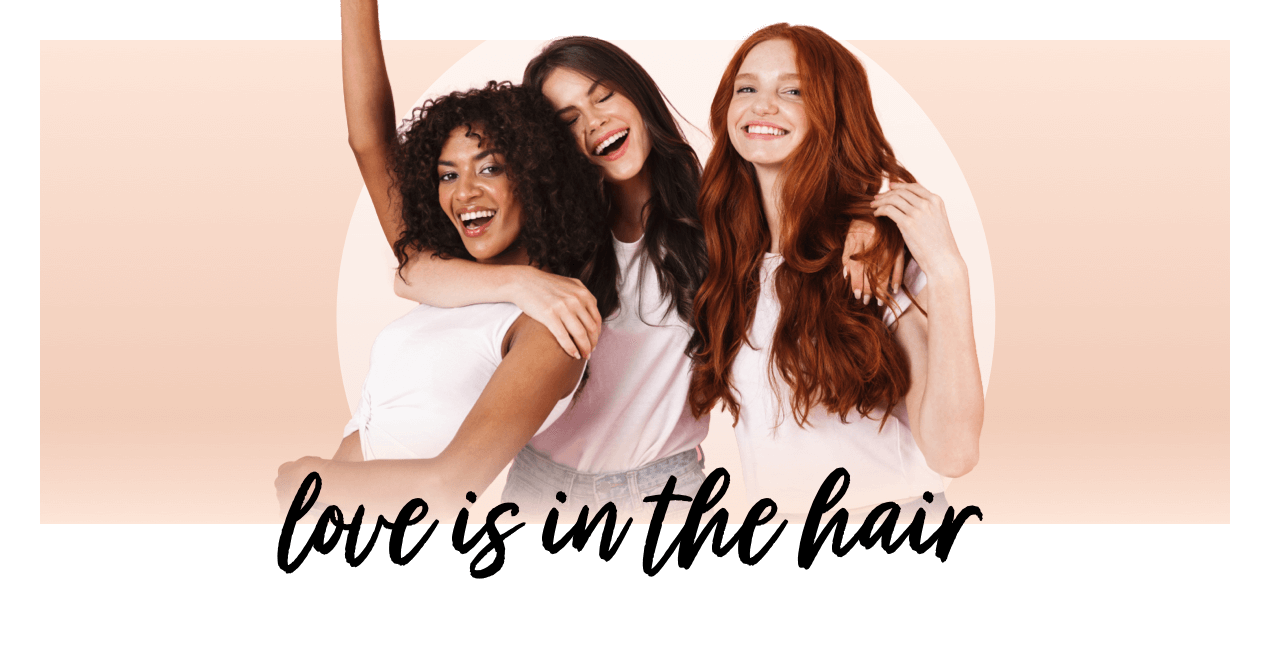 parfumdreams presents: our hair care guide for every hair type
Be inspired by the latest hairstyle trends, care products and styling tips from us.
No matter if you have fine, coarse, curly or straight hair – here you will find essential care and styling tips for every hair type. With our selection, we are sure that you will be leaving the house with perfectly styled hair!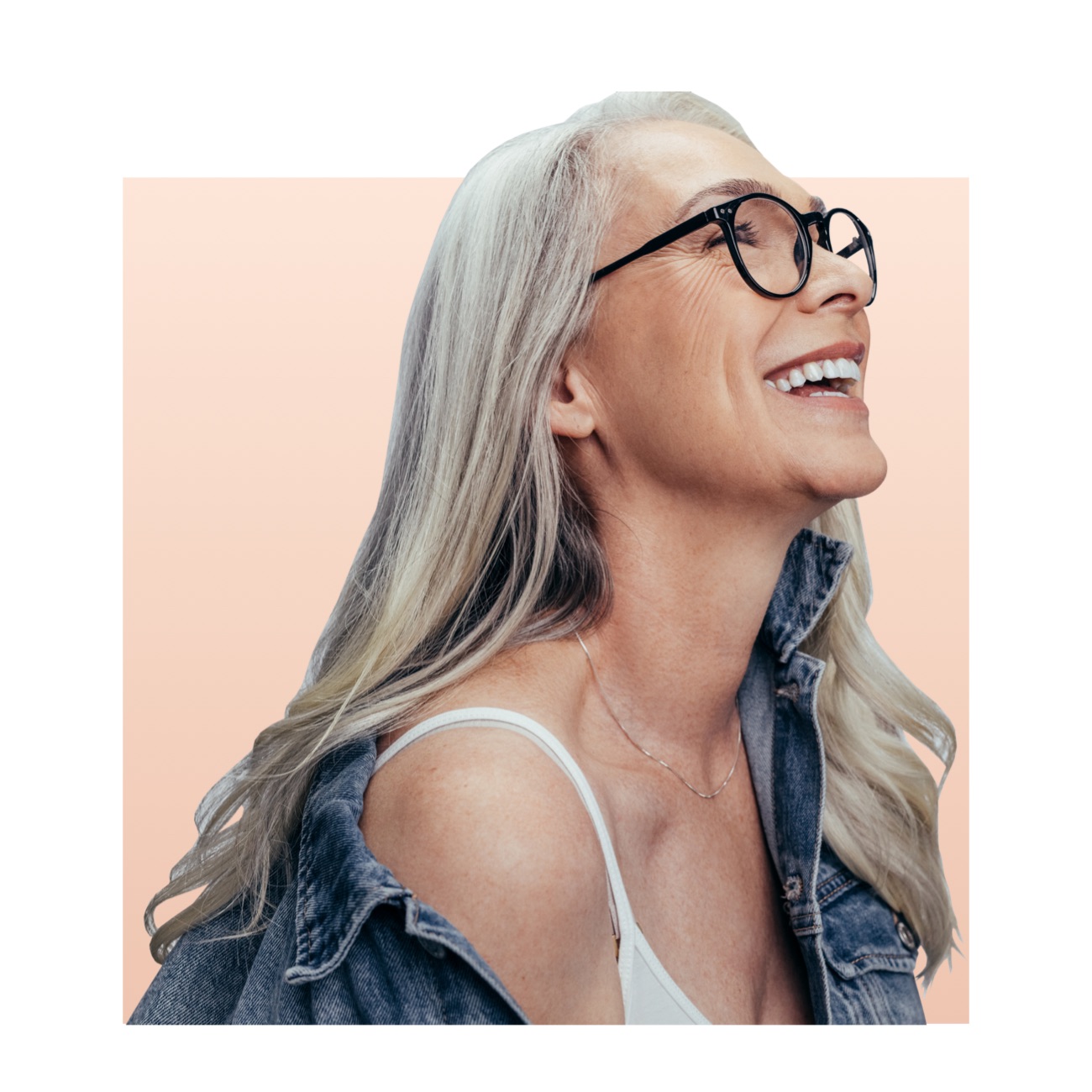 How do I properly care for fine hair?
Learn more!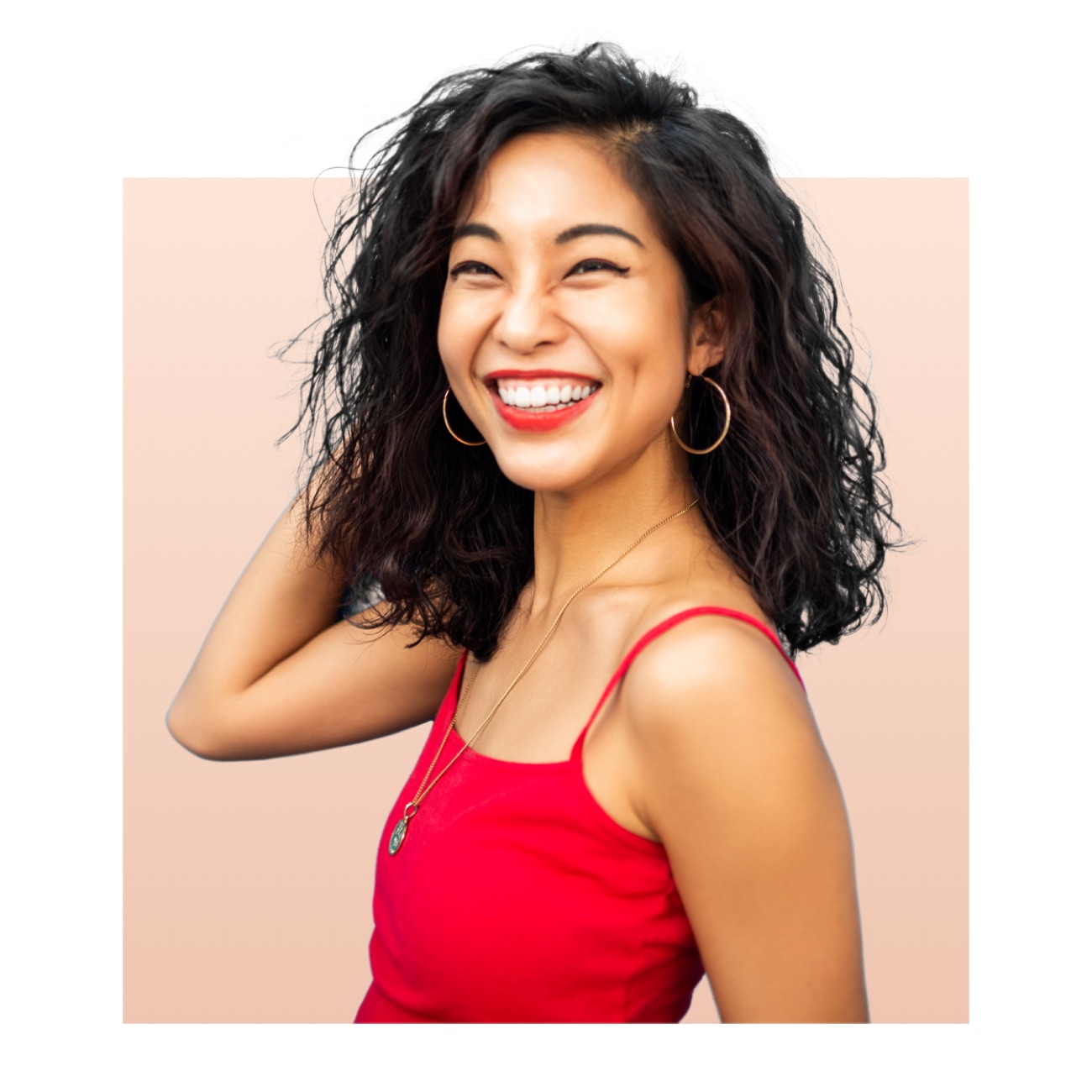 How do I care for dry hair?
Discover now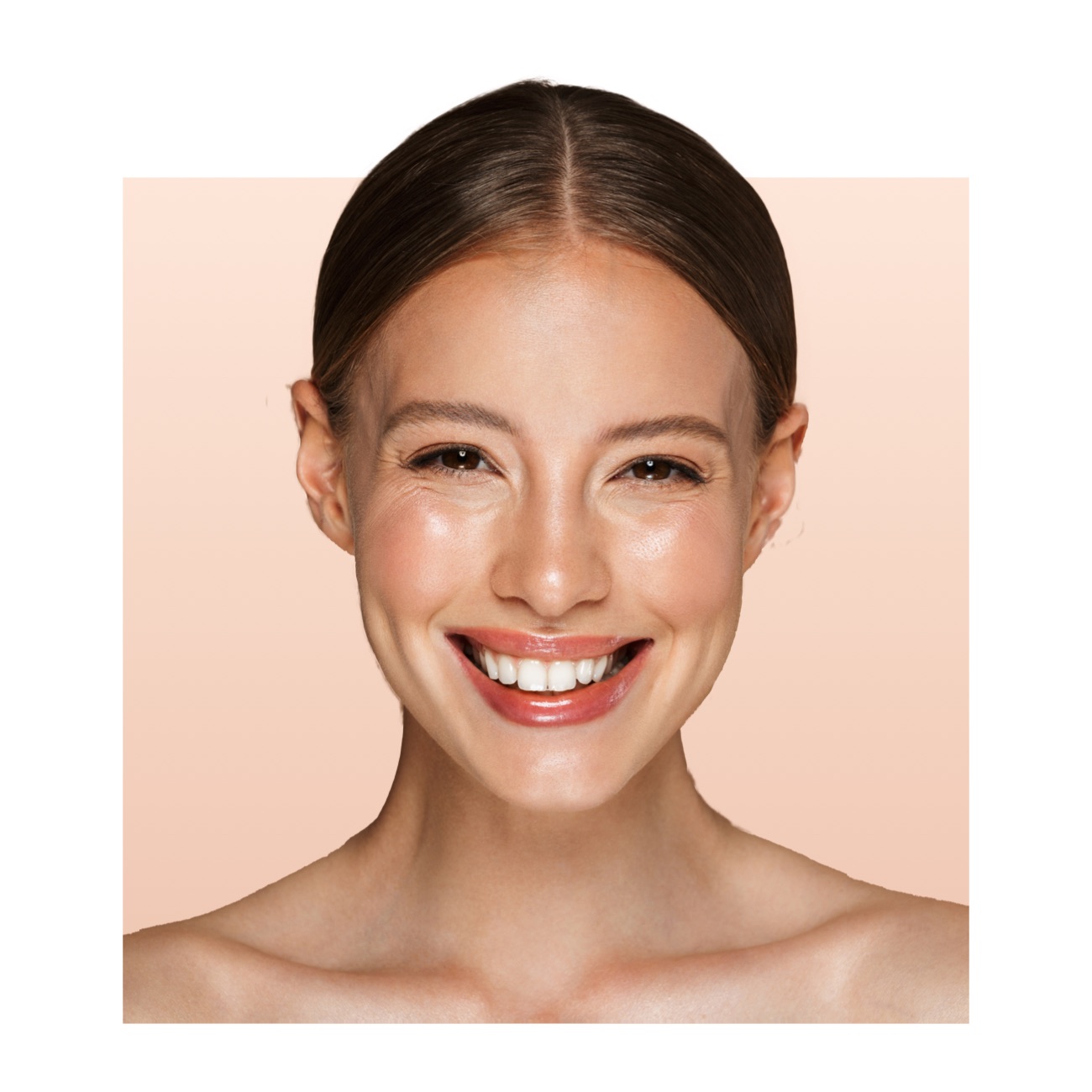 How do I care for oily hair?
Learn more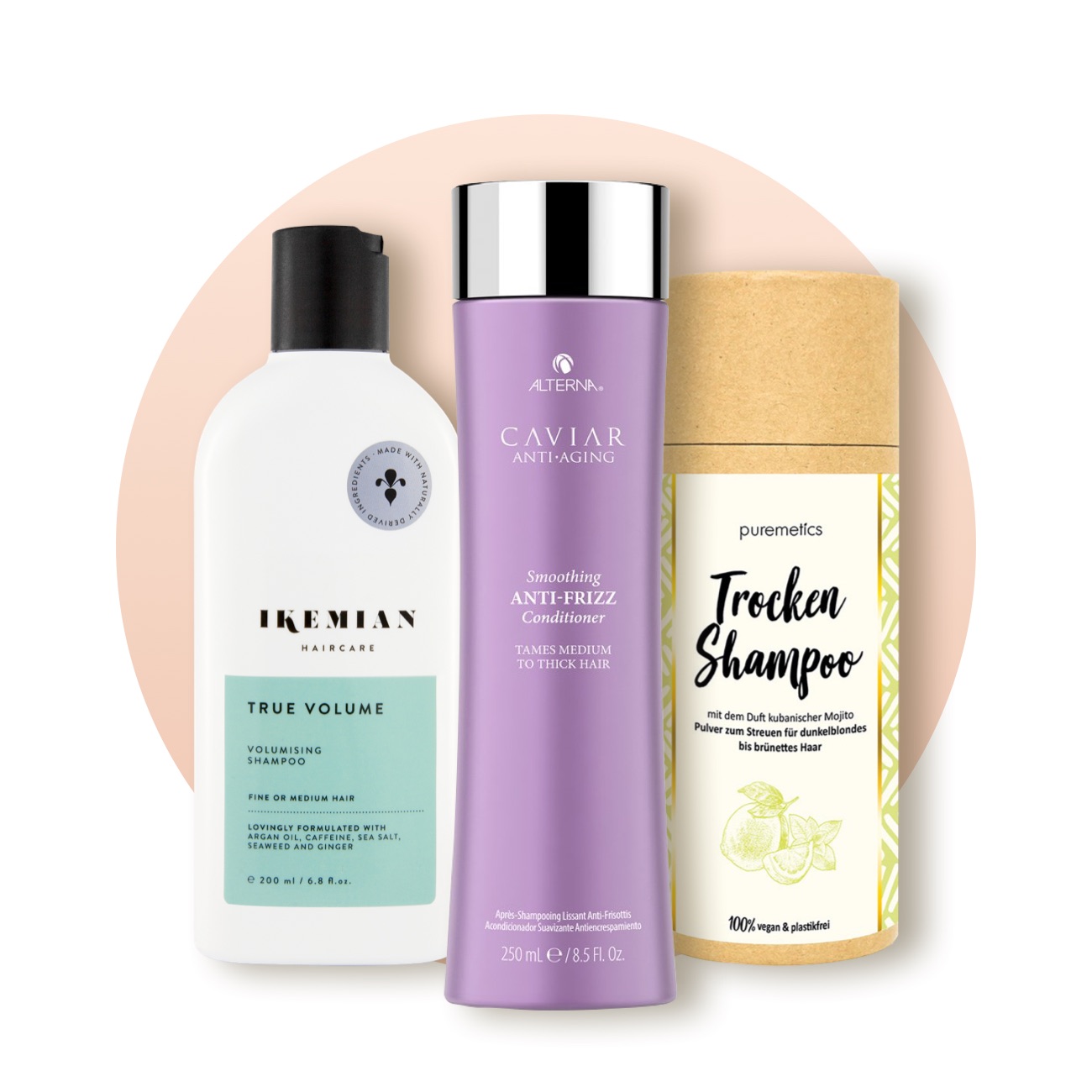 1) Washing your hair: less is more. To avoid oily hair, you should stop washing your hair every day. We recommend only washing your hair every two or three days. This ensures that your hair has the right oil balance and that sebum production regulates itself. If you are not sure on the second or third day, feel free to try a dry shampoo. This lets you create a wonderful look.
2) Shampoo: Avoid silicones and parabens and opt for mild surfactants in your shampoo. With this tip, you can protect your scalp and clean your hair reliably at the same time. Another factor for success: don't wash your hair with water that is too hot – lukewarm water is perfect.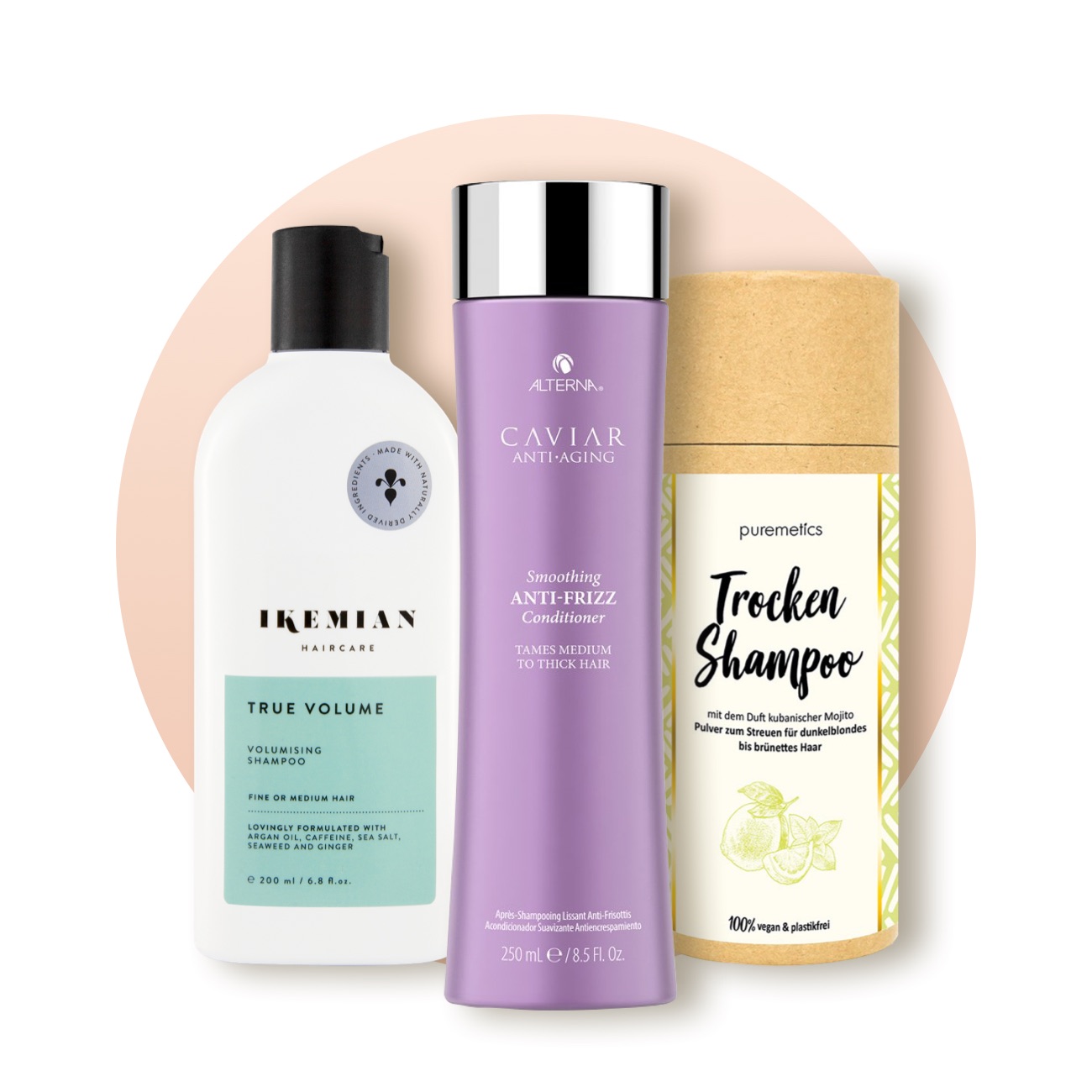 3) Drying: Don't rub your hair dry with a towel after showering – just dab! In the worst case scenario, drying your hair the wrong way can cause your hairs to break. Plus you should only use a hair straightener or curling iron when your hair has dried completely.
4) Combing: Never brush your hair until it is completely dry. Wet hair is more sensitive than dry hair. If you don't have time to let your hair dry completely, we recommend using a wide-toothed comb and working carefully from the the ends back to the roots.
5) Blow-drying: Too much heat is known to be bad for hair. Make sure your first let your hair air-dry to give it time to regenerate. Then blow-dry your hair on a low temperature and hold the blow-dryer at least 20 centimetres away from your head.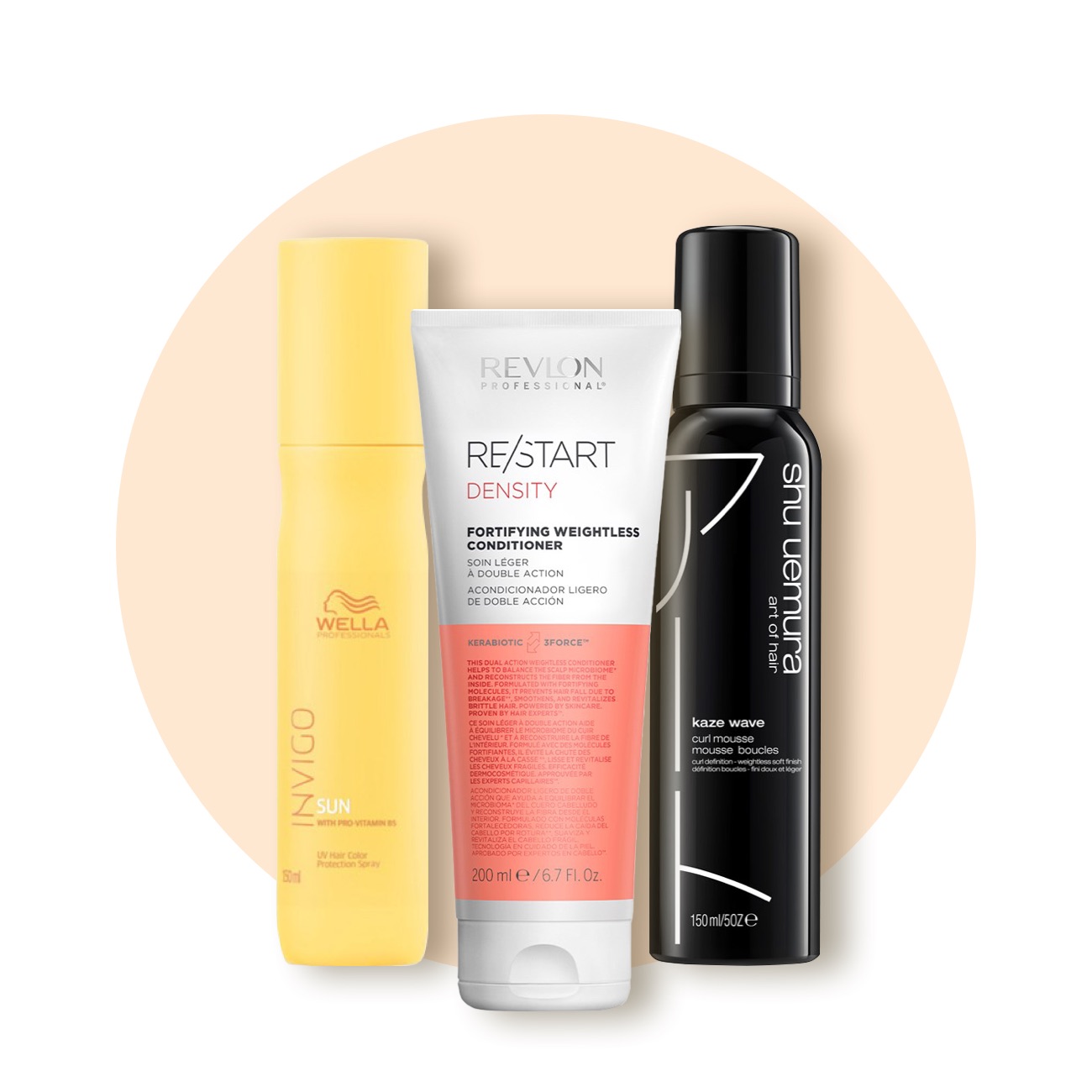 6) Essential hair care products: Conditioner, hair treatment, hair serum – the classics. But when do you need what? A conditioner ensures that you don't hit any nots when combing your hair, causing matting; in other words, the conditioner keeps the hair supple and makes it easy to comb. Hair treatments are used to moisturise the hair. Use your favourite hair treatment every two weeks after washing. Hair serums are for real haircare experts! A hair serum is the solution for the intensive care of your hair structure. After washing your hair, massage it into your scalp to protect your hair structure, ensuring a healthy scalp and sufficient moisture.
7) Don't give split ends a chance! Even if you never want to cut your hair because every centimetre counts. Regularly cutting the ends is good the hair in the long run and, above all, removes split ends, which are highly damaging for your hair.
8) Styling: Use scrunchies instead of hard metal clips – soft coatings or hair clips made of fabric are less likely to cause hair breakage.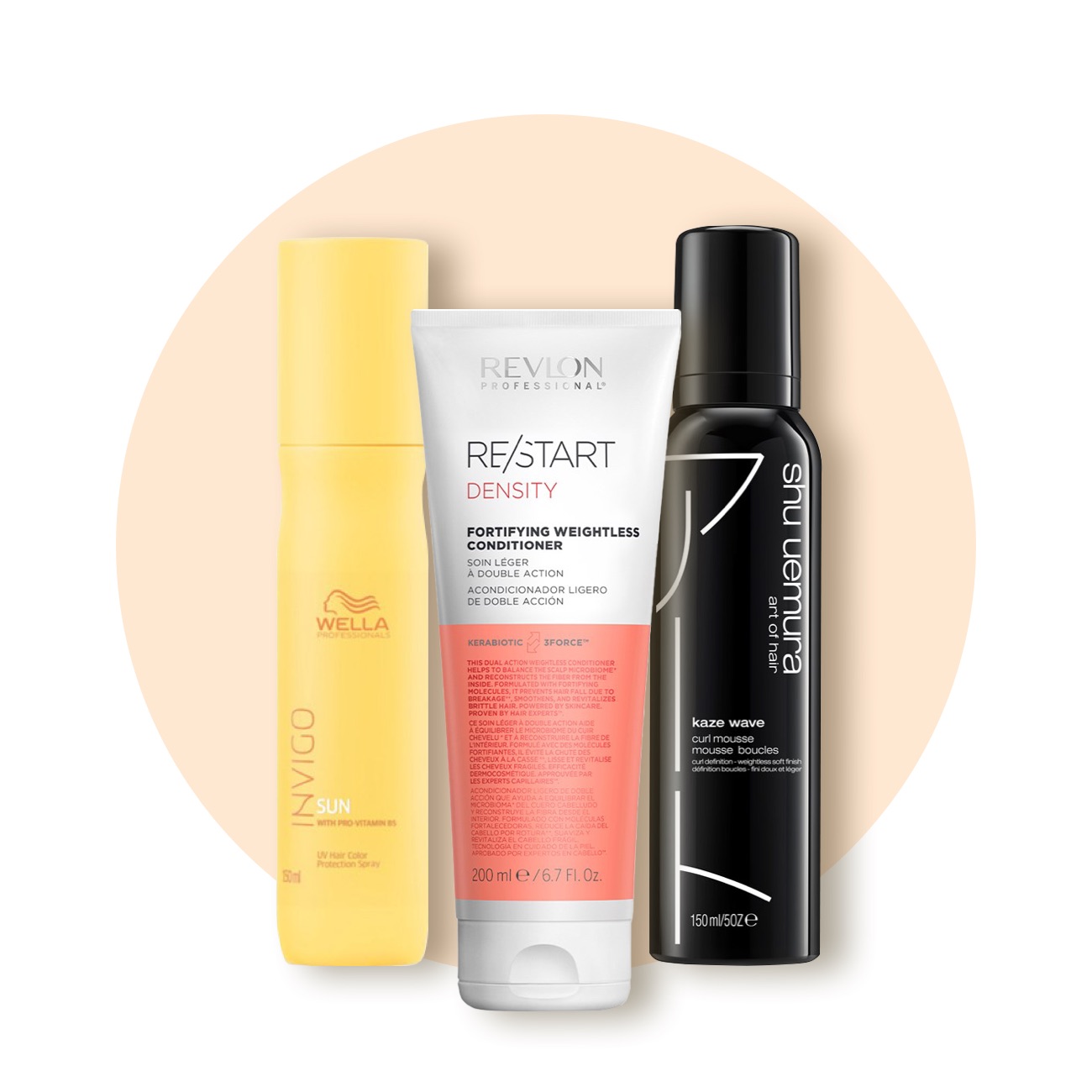 9) Healthy diet: The intake of vitamins from fruit and vegetables as well as protein from fish, quark and poultry is essential for hair strength and growth. The roots also require lots of moisture, so a sufficient intake of fluids is also important.
10) Summer, sun, sunshine: UV protection is not just essential for your skin in summer. The scalp also needs special care, as do the hair structures themselves. Our recommendation is simple: treat your hair with UV-resistant care products or UV sprays that are specially designed to fight off the sun's rays. Sun hats and colourful head scarves are really trendy right now, plus they protect against UV rays and are super stylish.
Browse our trend looks for your hairstyle and be inspired by what you see! If you feel like a change and your next appointment at the hairdressers is coming up, these hairstyles are right up there on the list of this year's trends!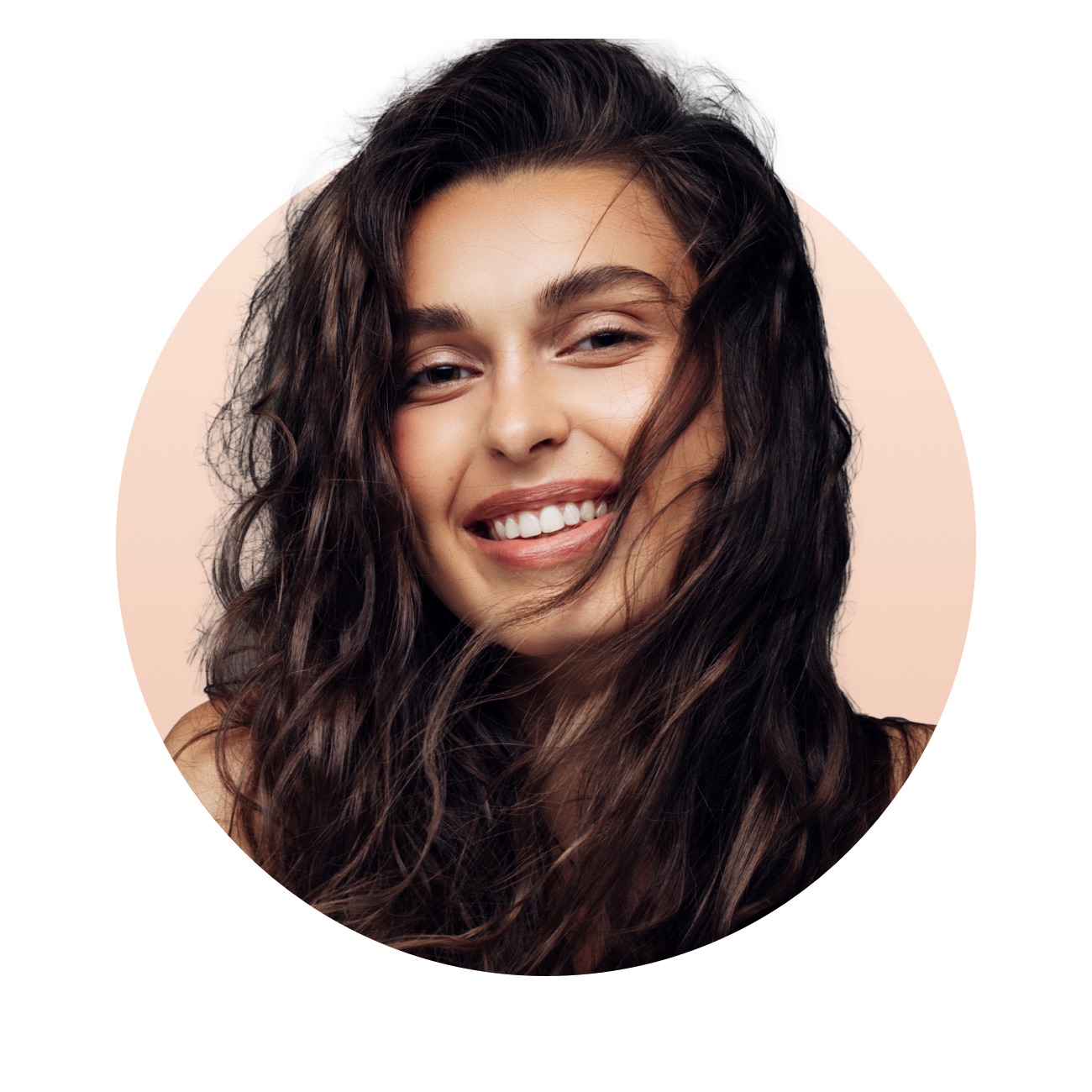 Long hair, don't care
This trend has plenty of staying power – long hair dominated the runways in 2021 and had an electrifying effect on the scene. Celebrities like Kim Kardashian, Jennifer Lopez and Julia Roberts wear their hair long and look amazing and youthful. With the following selection, you ensure perfectly nourished, healthy an shiny long hair.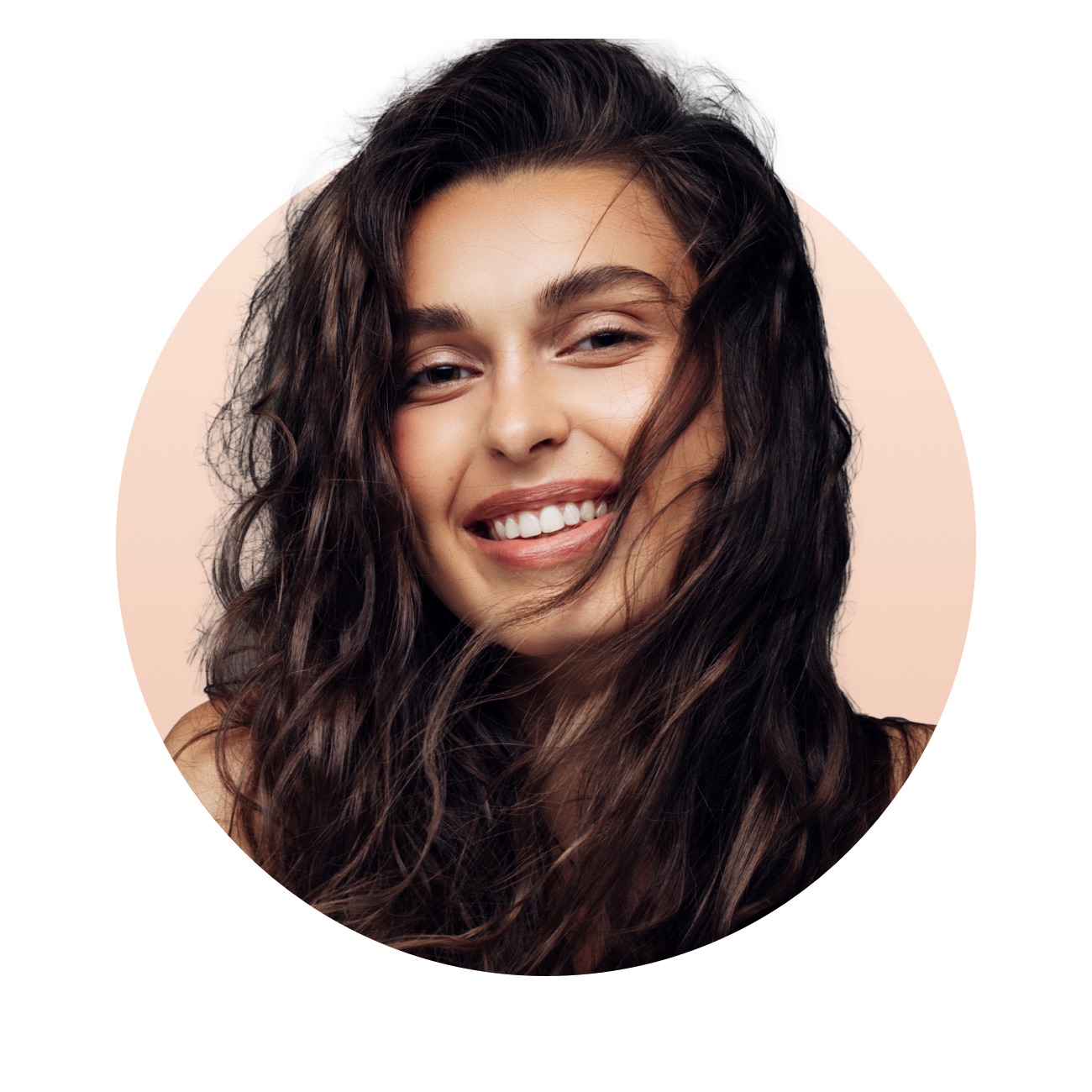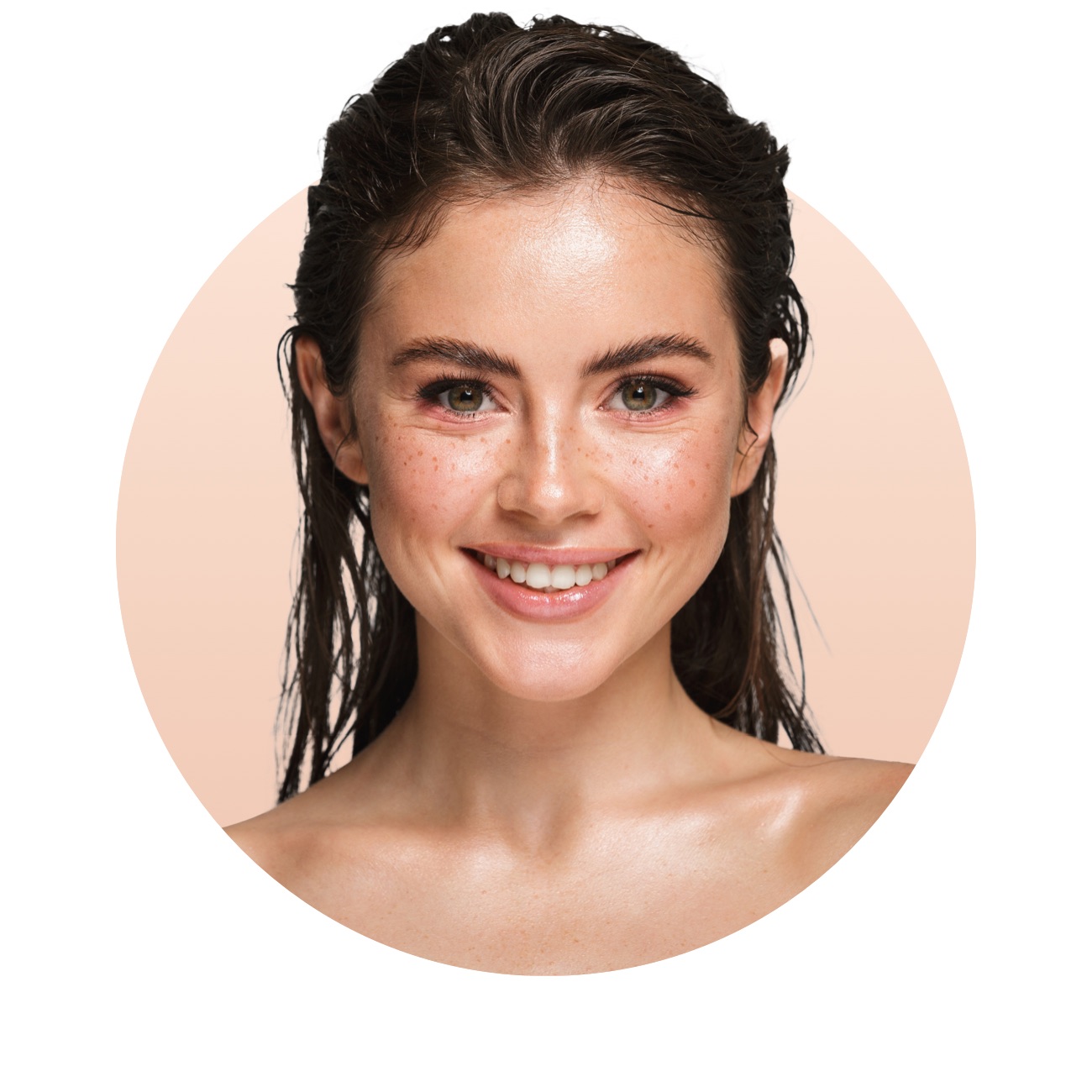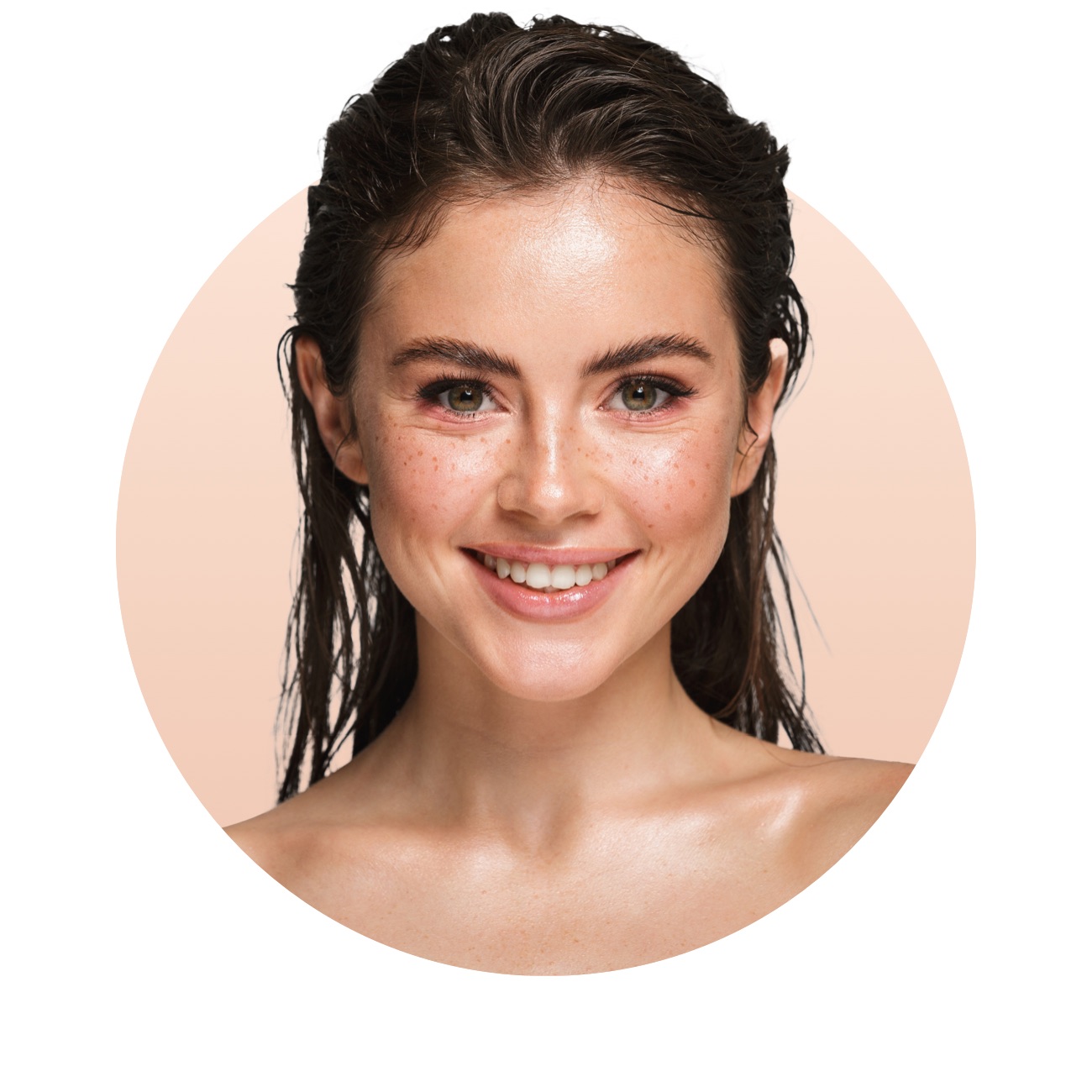 Wet hair
Dewy skin may be a major make-up trend this year, but it is not alone. The wet-hair look also dominated runways during fashion week. Plus it's so easy to pull off. Mix gel with some water and put it in your hair. Then take a comb and comb the texture straight back off your face or into a side parting.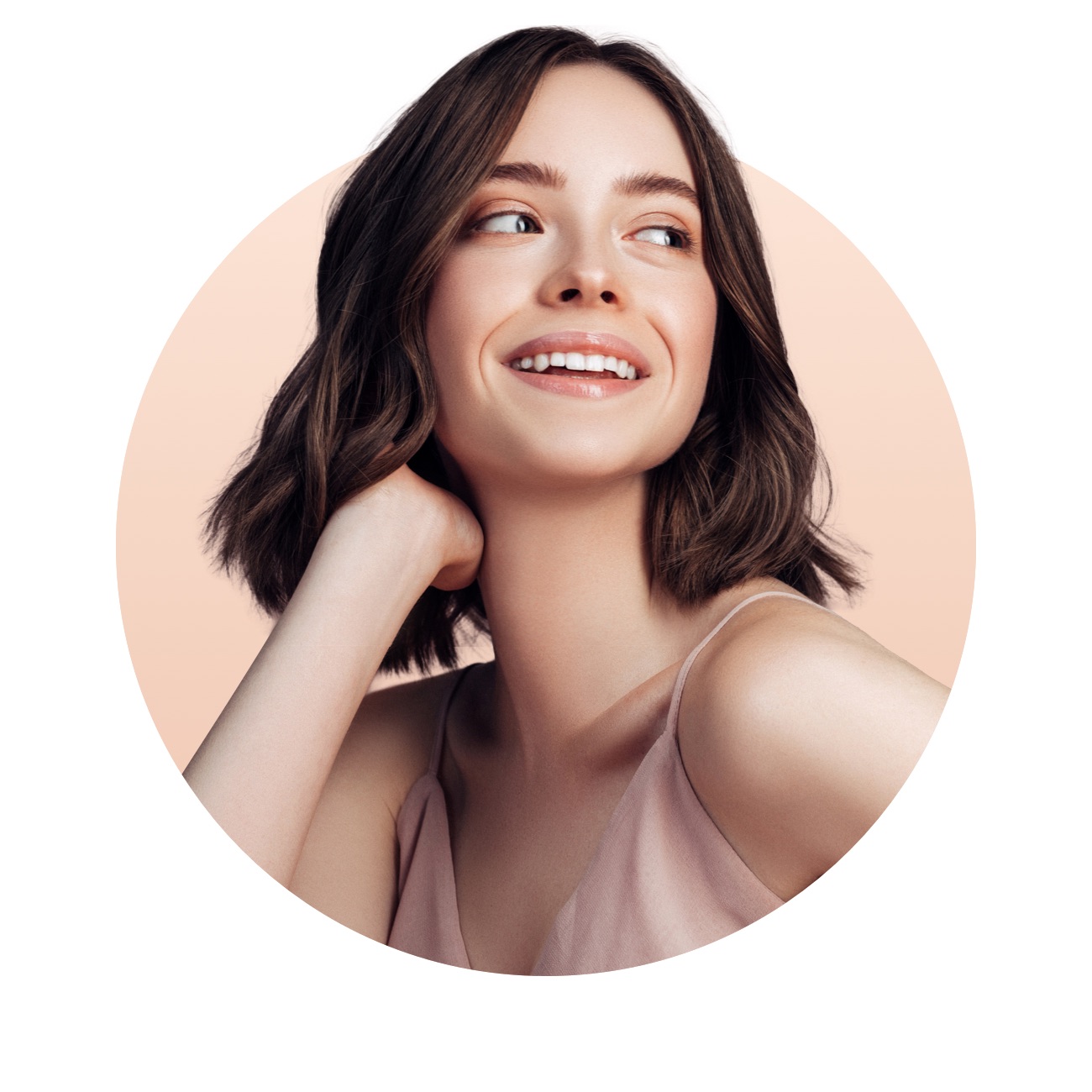 Long Bob
The long bob – one of the most important trend hairstyles of 2021. Any woman can pull it off! The long bob is perfect for every face shape, be that distinctive and defined, round or oval! With a little attention to detail, we ensure that this hair trend suits you perfectly. For women with a high forehead, the long bob with a ponytail looks great. The individual ponytail brings variety to the look. Cheeky and flirty all in one! For a distinctive, defined face works well with a layered bob with the ends touching the shoulders. For rounder faces, we recommend a long bob with curls. The curls flatter the round face and show it off in the best light. This style looks super relaxed with gentle curls.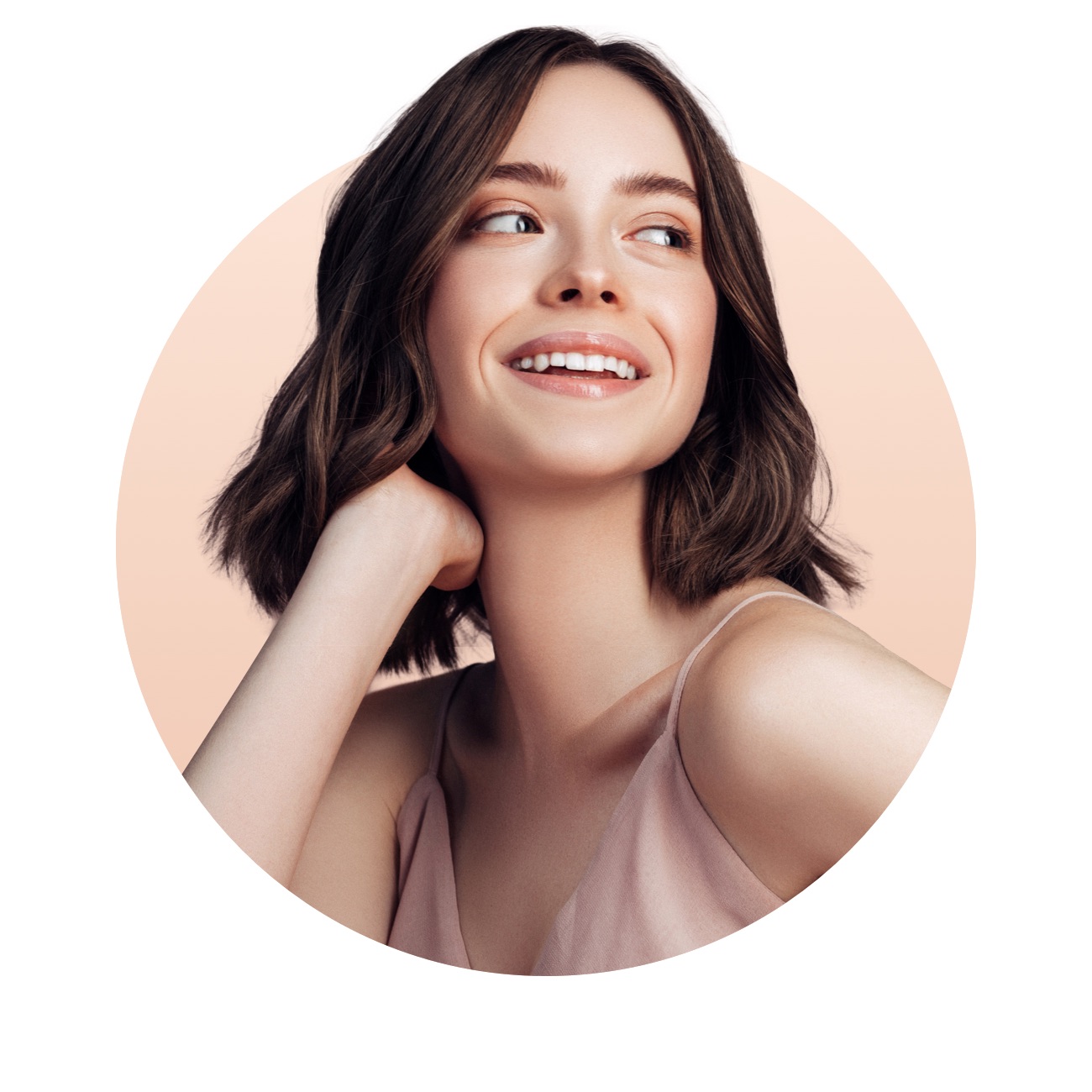 1) Regularly cutting your ends prevents split ends from damaging the rest of your hair. 2) A balanced diet with enough iron, vitamin C and omega-3 fatty acids. Great sources of these include beans, capsicum, spinach, eggs, chia and hemp seeds as well as in wild-caught salmon. 3) Biotin! Essential for the hair and partly also obtained through food. It ensures that your hair is more resilient and looks shinier.