parfumdreams presents: Our skincare guide for spring!
The days are finally getting warmer and longer again. The key to success in spring lies in products with light textures that are optimally absorbed by the skin. Browse through our spring skincare guide and get some inspiration.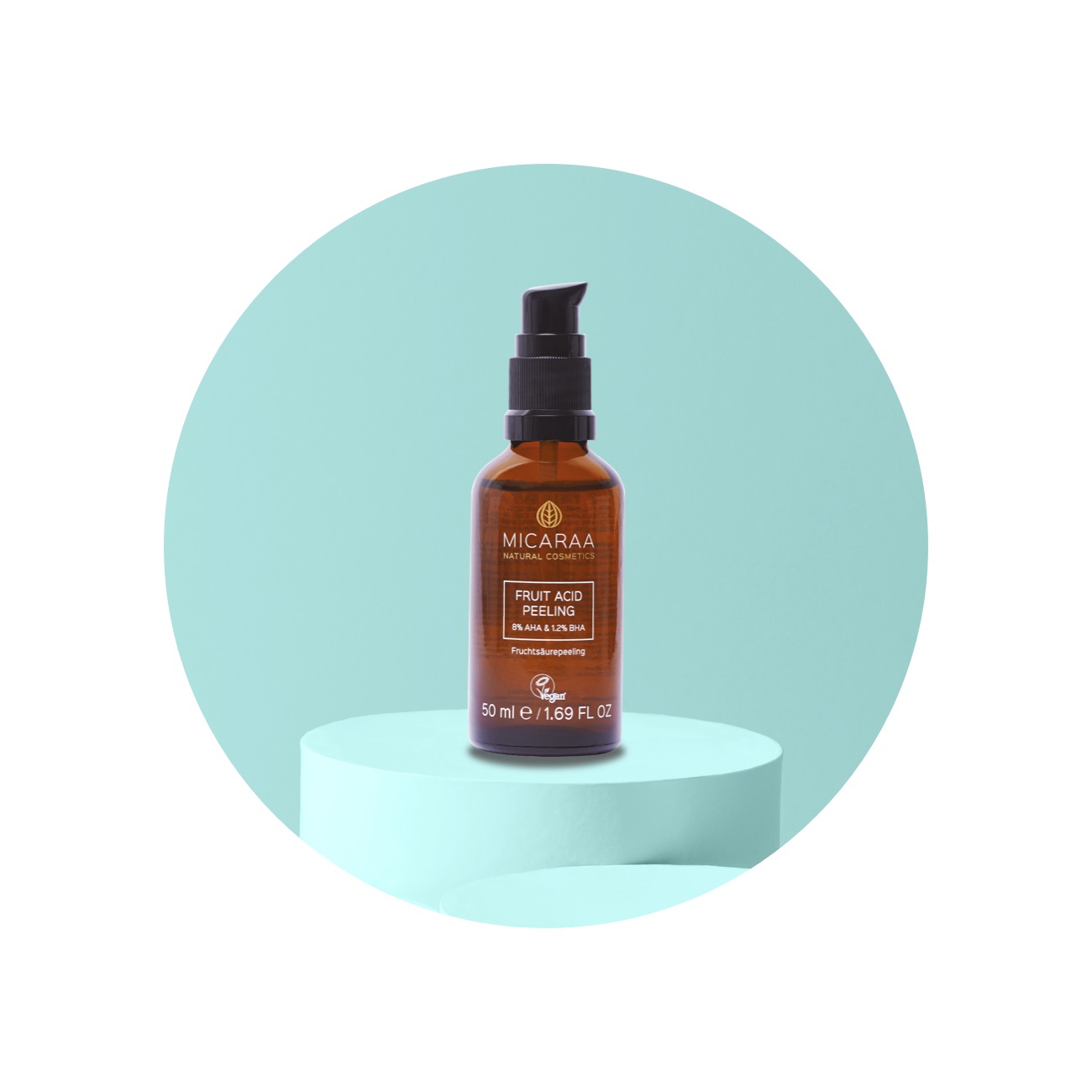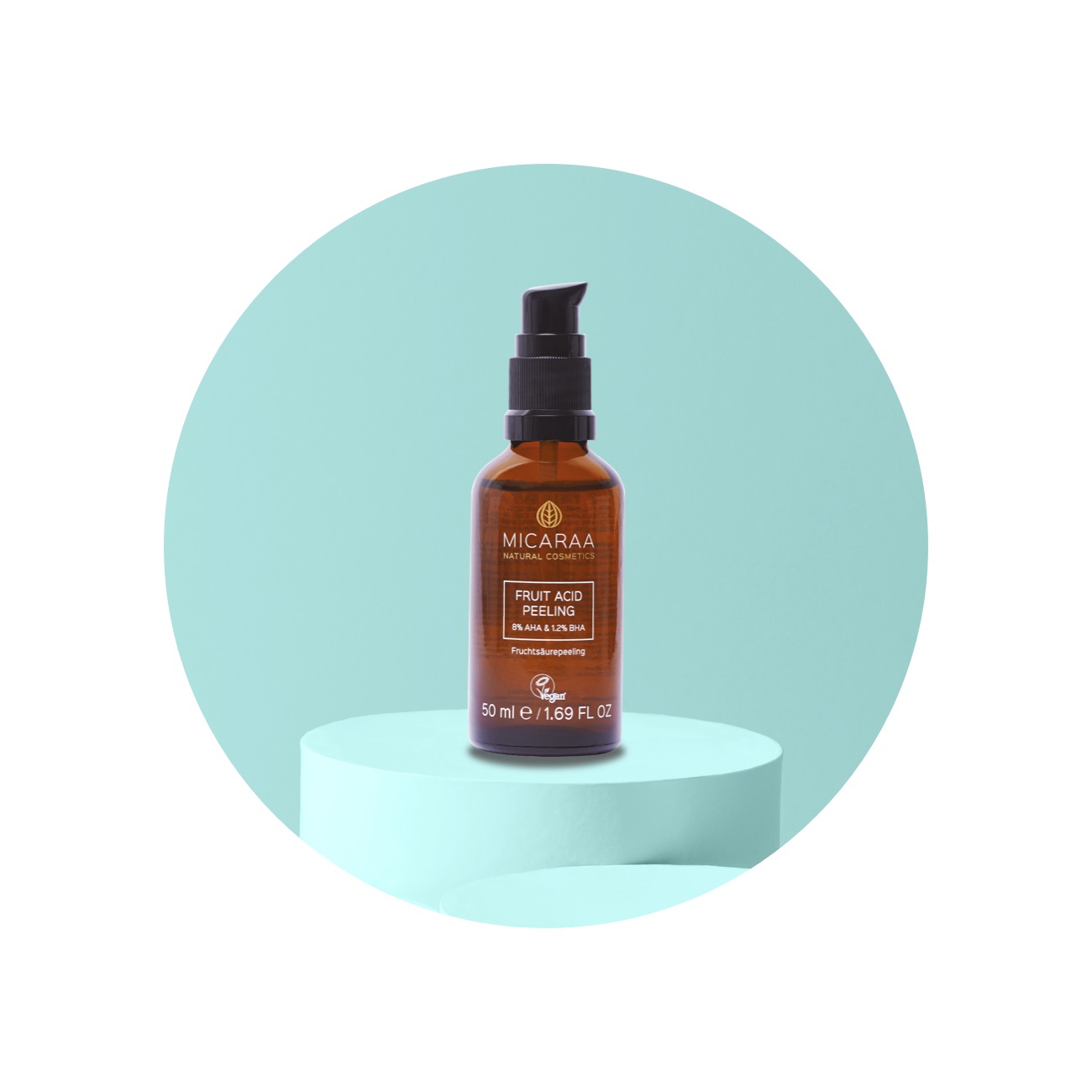 After the cold winter, you need to adjust your skincare routine to the new season. Light textures are perfect for spring. The days are improving, so you should focus on products which prepare your skin from any environmental impacts, while protecting it as well. The cold period is an ideal time to clean your skin with a peeling. Why not try a fruit acid peeling – however, don't forget to apply sun protection factor as well.

Haircare in spring
The dry air in heated rooms, scarves and puffer jackets take a toll on your hair in winter. The hairdryer and straightener run full blast every morning and tax your hair even further. When your hat goes back the cupboard and the temperatures rise, you need to take care of your hair. With the following tips, you will lend your hair shine, volume and a pleasant fragrance once more.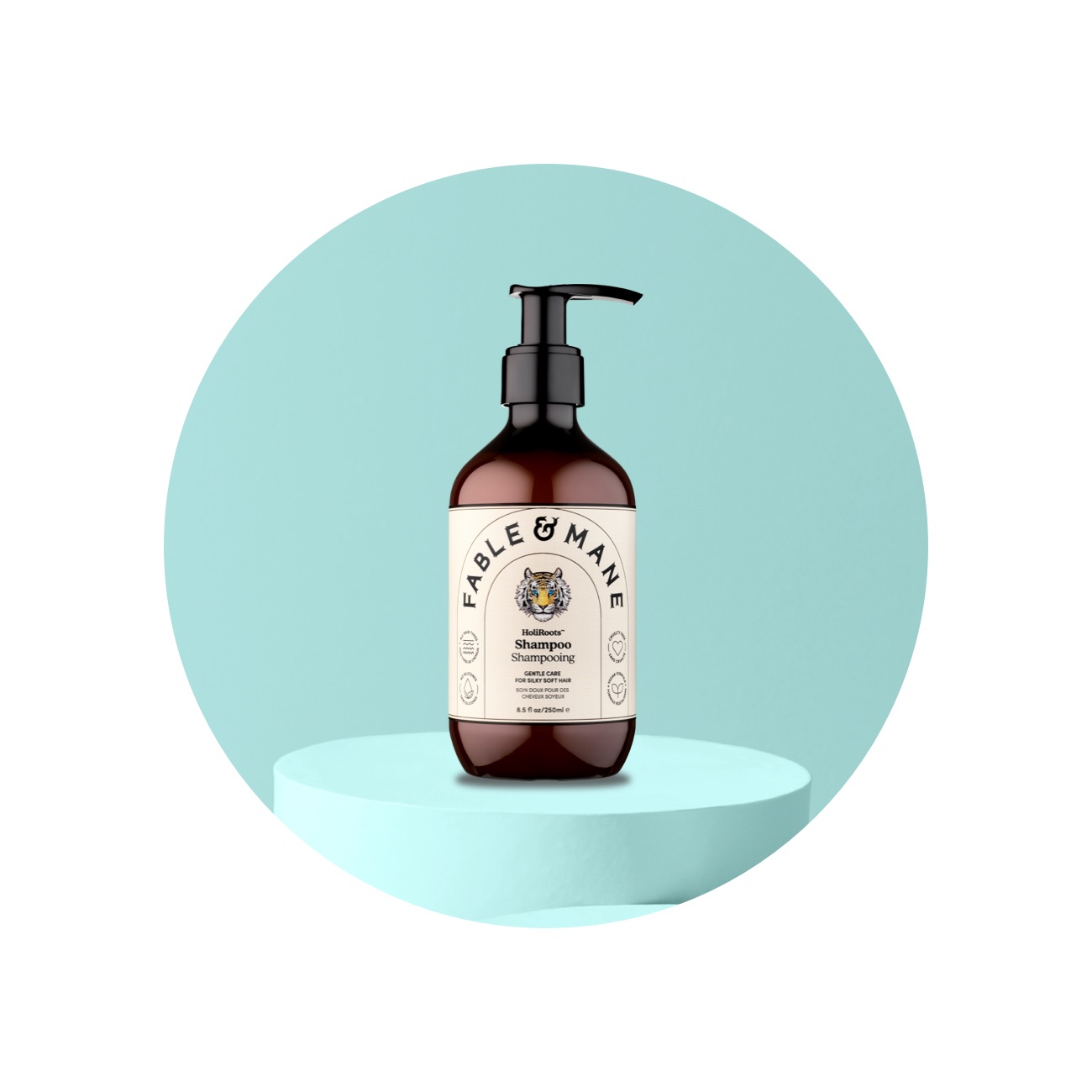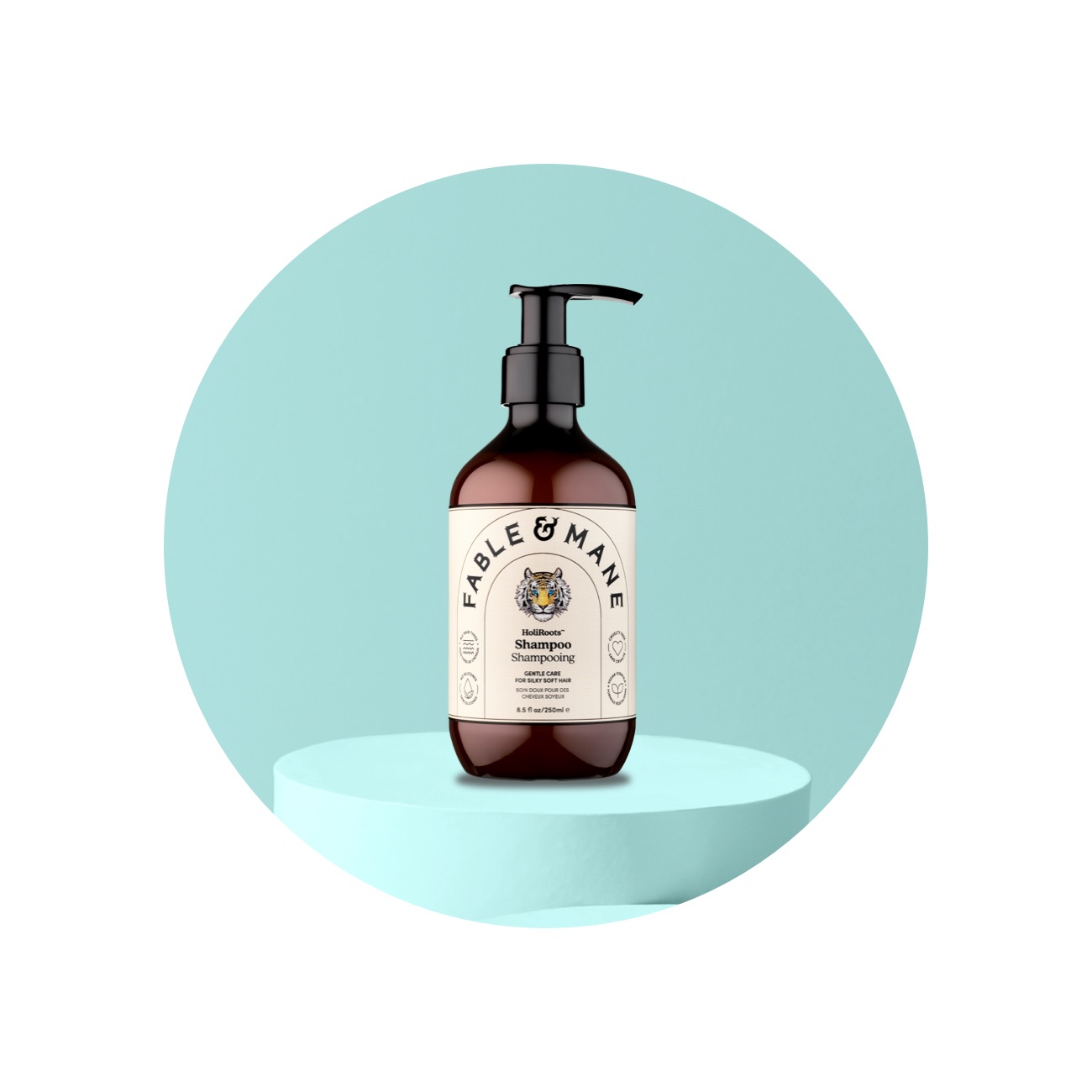 Our selection for spring
Focus on shampoos which provide your hair with intensive moisture. You should also use a hair treatment once a week – remember to apply it directly on the hair. Protect your scalp in the process. Masks and serums also protect your hair against split ends.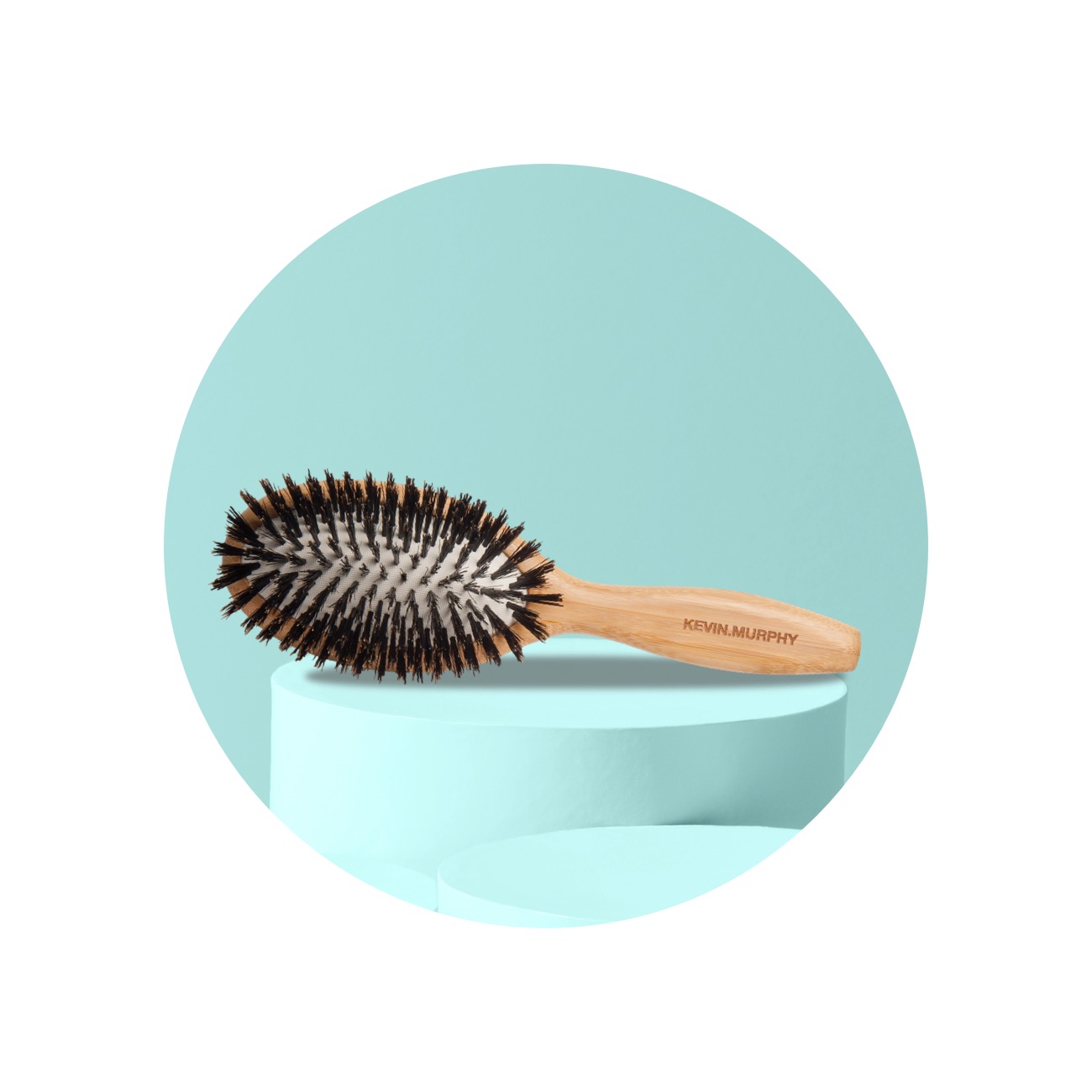 Was müssen Sie noch beachten?
Brush your hair in the mornings after you get and in the evenings before you go to sleep! This will make your hair shinier and more resilient. If you have small knots in your hair, you should untangle them before you wash it. If you would like to blow-dry your hair, you should use a care product after heat-styling it. A spray treatment is ideal for this purpose.