parfumdreams Winter Wonderland
The winter season at parfumdreams: Our product recommendations for cold wintry days!
Baby, it's cold outside! Find the right choice to protect your skin even on frosty days, providing it with extra care. Pamper yourself with your own favourite products and let your skin glow with warm looks, even in cooler climes!
parfumdreams presents: our care guide for cold wintry days!
Give your skin the attention it deserves - because it needs special care every day. Especially in the winter months, it needs plenty of attention. The skin is exposed to harmful environmental influences, in particular to cold outside temperatures. In order to protect your skin, rich and moisturising care is recommended. Active ingredients such as shea butter or ceramides strengthen the skin barrier, vitamin E and panthenol have a calming effect while aloe vera or hyaluron moisturise it. A mixture of soothing, barrier-boosting and moisturising care is optimal for your care routine. In addition, protection against UV-A and UV-B radiation should also be included in your routine. Let our care guides inspire you and find your very own care routine.
Our Winter care guide For her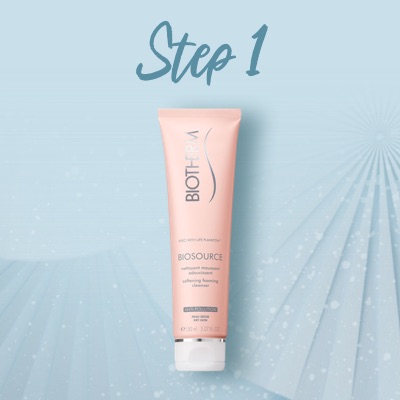 Biotherm Foaming Cleanser
Cleansing your skin is essential. Factors such as environmental influences, make-up and everyday stress leave visible traces on our skin. Especially in the cooler months, your skin needs a lot of care. We recommend the Softening Foaming Cleanser from Biotherm to gently cleanse your skin. This is particularly suitable for dry skin. Lather up the cleanser in your hands with a little water, massage it onto your face in circular motions and then rinse with water.
Zum Produkt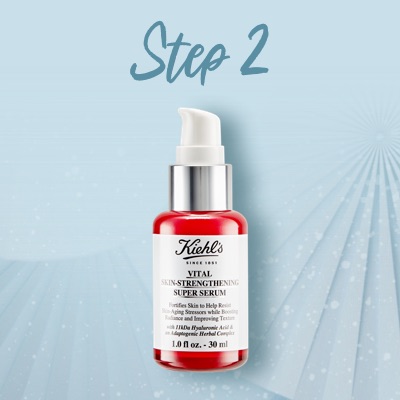 Kiehl's Super Serum
After cleaning, we recommend a serum - the Vital Skin-Strengthening Super Serum from Kiehls is the perfect choice. It alleviates stressors and environmental influences that can cause premature skin ageing. The ingredients renew, revitalise and protect your skin. Apply two to three pumps to the face and neck and massage it in gently.
Zum Produkt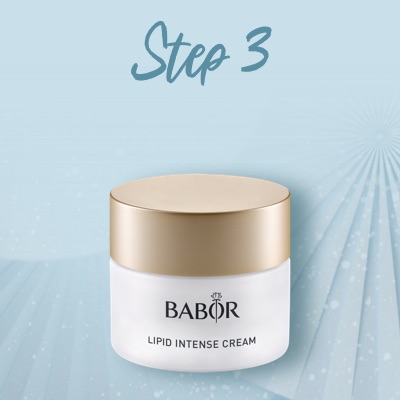 BABOR Lipid Intense Cream
Then use the rich care Skinovage Lipid Intense Cream from Babor. It stimulates lipid production and regenerates the lipid film. Enriched with argan oil, hyaluronic acid and pomegranate extracts, the cream perfectly nourishes your skin in winter. The moisturising cream can be applied both on a morning and on an evening.
Zum Produkt
Winter favourites For her
Our Winter care guide For him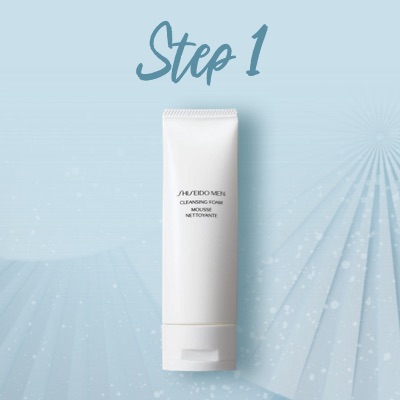 Shiseido Cleansing Foam
The first step is to cleanse your skin. For this we recommend the Cleansing & Shave Cleansing Foam by Shiseido. The cleansing foam gently clarifies the skin while preserving the natural moisture of the skin. The rich and creamy foam is also excellent for shaving. It soothes the skin and gives it an irresistible freshness.
Zum Produkt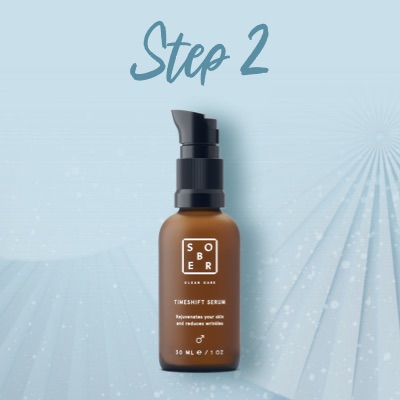 Sober Timeshift Anti Aging Serum
Sober's Timeshift Anti Ageing Serum is simply a must-have for your care routine. The formula with aloe vera, green tea and peptides hydrates, soothes and tightens dry skin in winter. The anti-ageing serum increases collagen production and visibly reduces wrinkles. The serum is applied to the cleansed face and then fanned dry. The ideal basis for your skin care.
Zum Produkt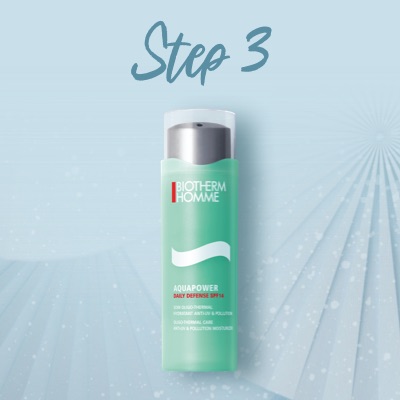 Biotherm Homme Daily Defense
In the last step, complete your care routine with the Aquapower Daily Defense SPF 14 Homme from Biotherm. The moisturiser not only protects the skin from harmful environmental influences, but also moisturises it for up to 48 hours. What's more, the moisturiser also provides protection against UV radiation. With its light gel texture, the moisturiser is the ideal choice for winter.
Zum Produkt
Winter favourites For him
Our Winter care guide Feel-good days at home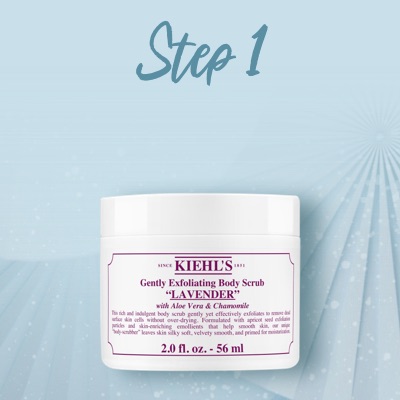 Kiehl's Body Scrub Lavender
Smooth skin is a piece of cake with the Body Scrub Lavender Peeling by Kiehl's. The peeling gently cleanses the skin and prepares you for next step in your care routine. Use just a small amount of the body scrub. How to use: Apply to wet skin and massage into your skin in a circular upward motion - then rinse with plenty of water. Now the skin is ready for the next step in your care routine.
Zum Produkt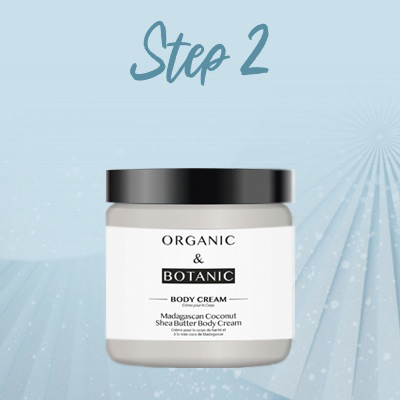 Organic & Botanic Shea Butter Body Cream
After cleansing, you can pamper your skin with the Shea Butter Body Cream from Organic & Botanic. Shea butter, cocoa butter and coconut oil protect and soothe your skin as well as moisturise it. The body lotion is a very rich care product that provides the skin suppleness even in winter.
Show product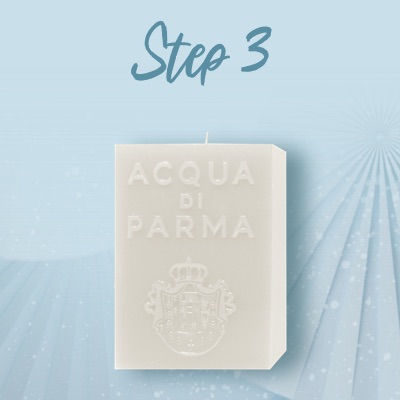 Acqua di Parma Cube Candle
Round off your care routine in a rather relaxed manner with the scented White Clove Cube Candle from Acqua di Parma. Enjoy cosy hours at home with the enchanting scent of cloves. The handmade candle with a minimalist style looks and smells wonderful in winter time.
Show product
Winter favourites Feel-good days at home