We asked around: Who are your superwomen?
We all know one. A strong woman whom we idolise above all others due to her deeds. Our employees will tell you who their superwomen are! Who is your superwoman?
We asked our employees who their personal superwoman is. Have fun reading all the different answers!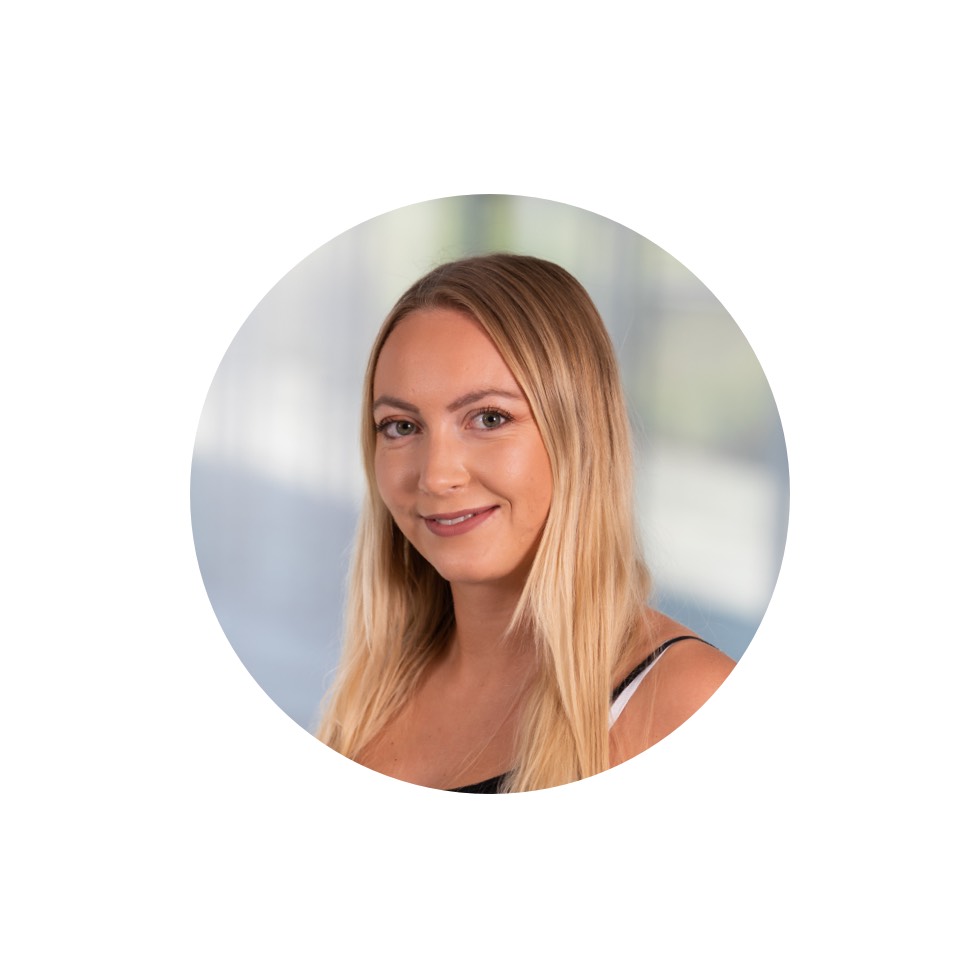 Sophie Eisenmann
- Online-Marketing-Manager -
Model, businesswoman, mother of 4, partner, presenter – I think Heidi Klum is most definitely a superwoman in this day and age. I admire the grit and ambition that she has displayed over the years. This has paid off as the new season of her own model casting show, "Germany's Next Top Model", is starting this year for the 16th time! To all women out there: Show everyone what you can do and who you are; persevere and use your super powers!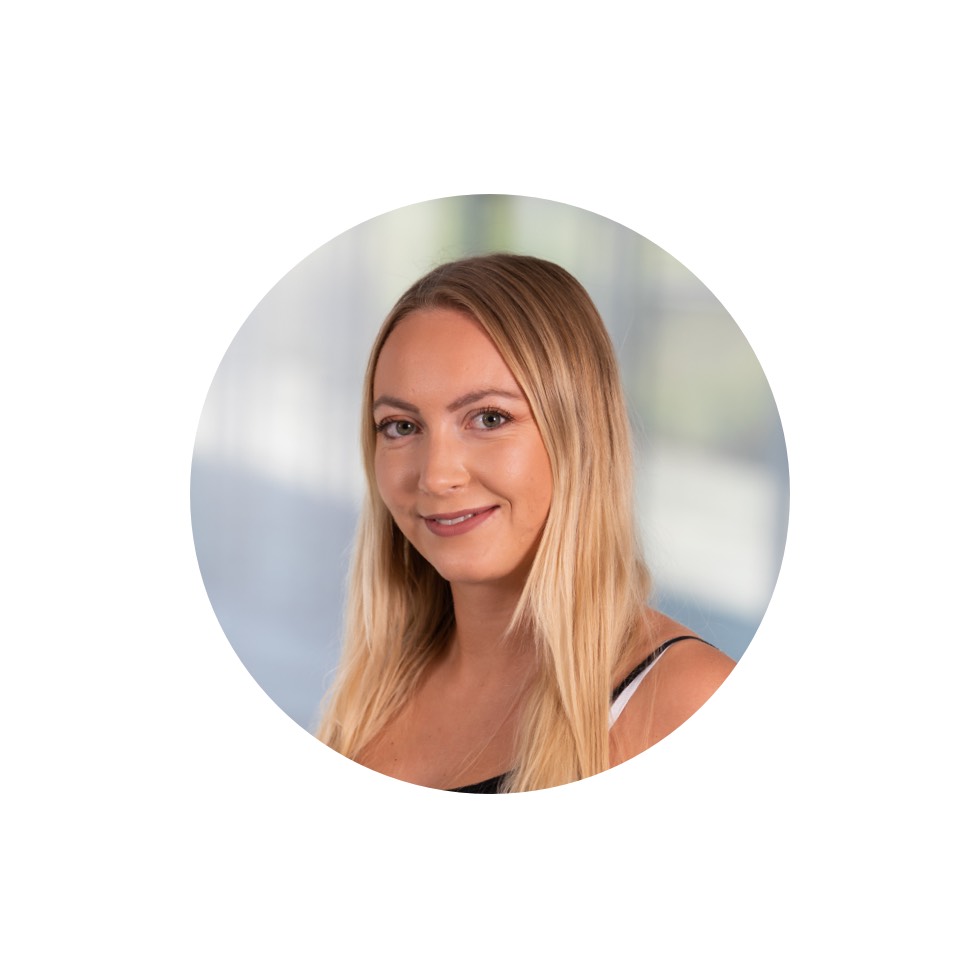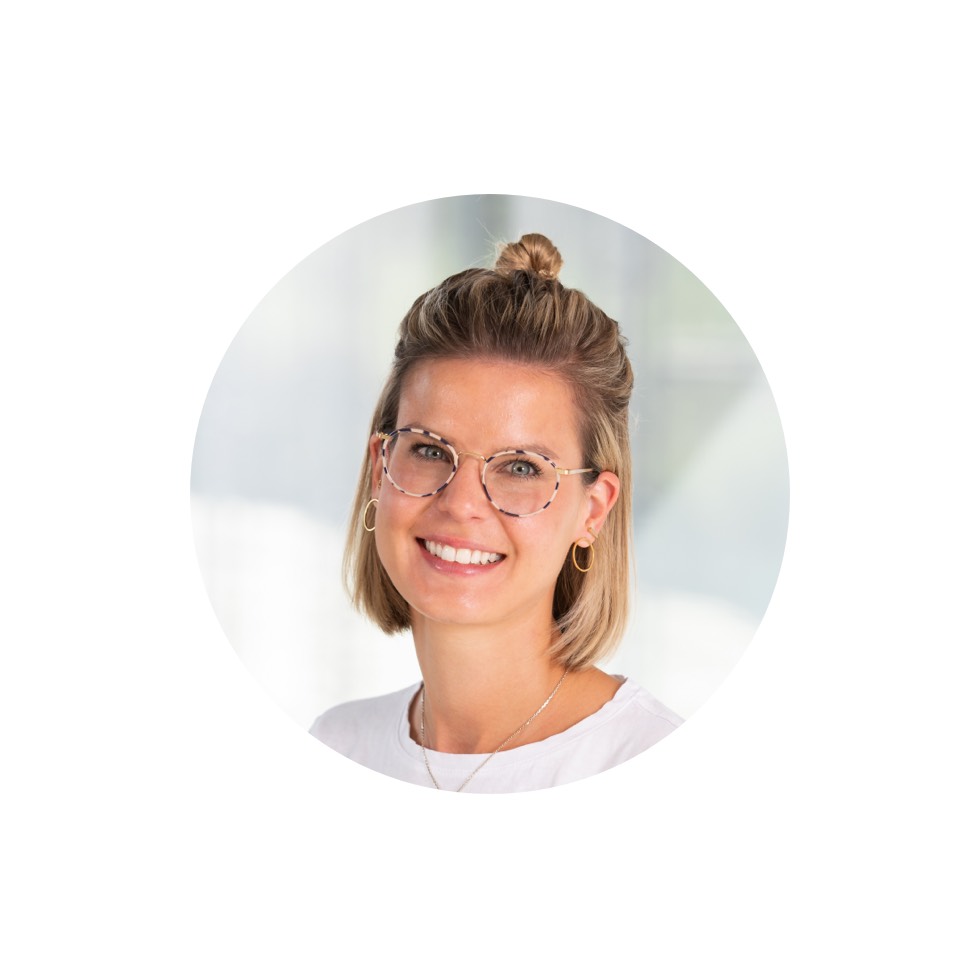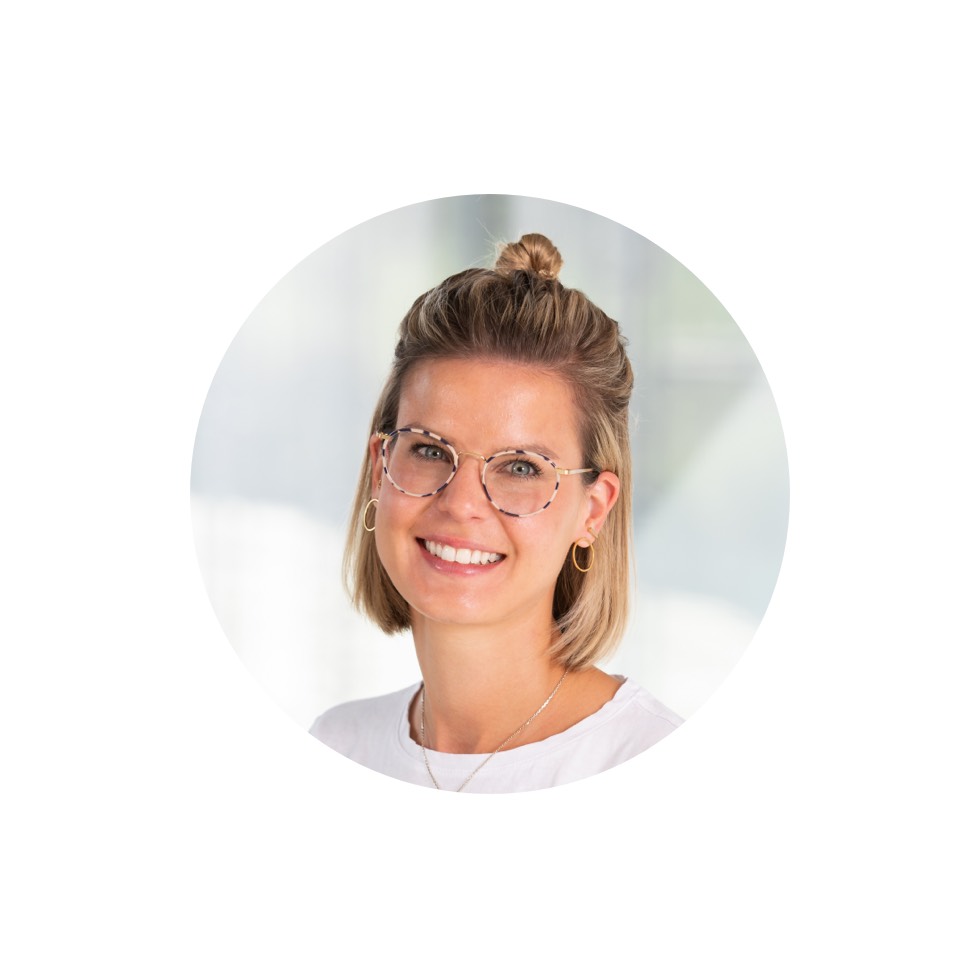 Maresa Krämer
- Buyer -
I think many women have had to draw on all their strength and face new challenges since last year: whether it was combining family, home-schooling, childcare and their job under one roof or not giving up hope and soldiering on despite being lonely and worrying about their livelihood. The word superwoman has taken on a totally new meaning for me again. Stand up and straighten your crown!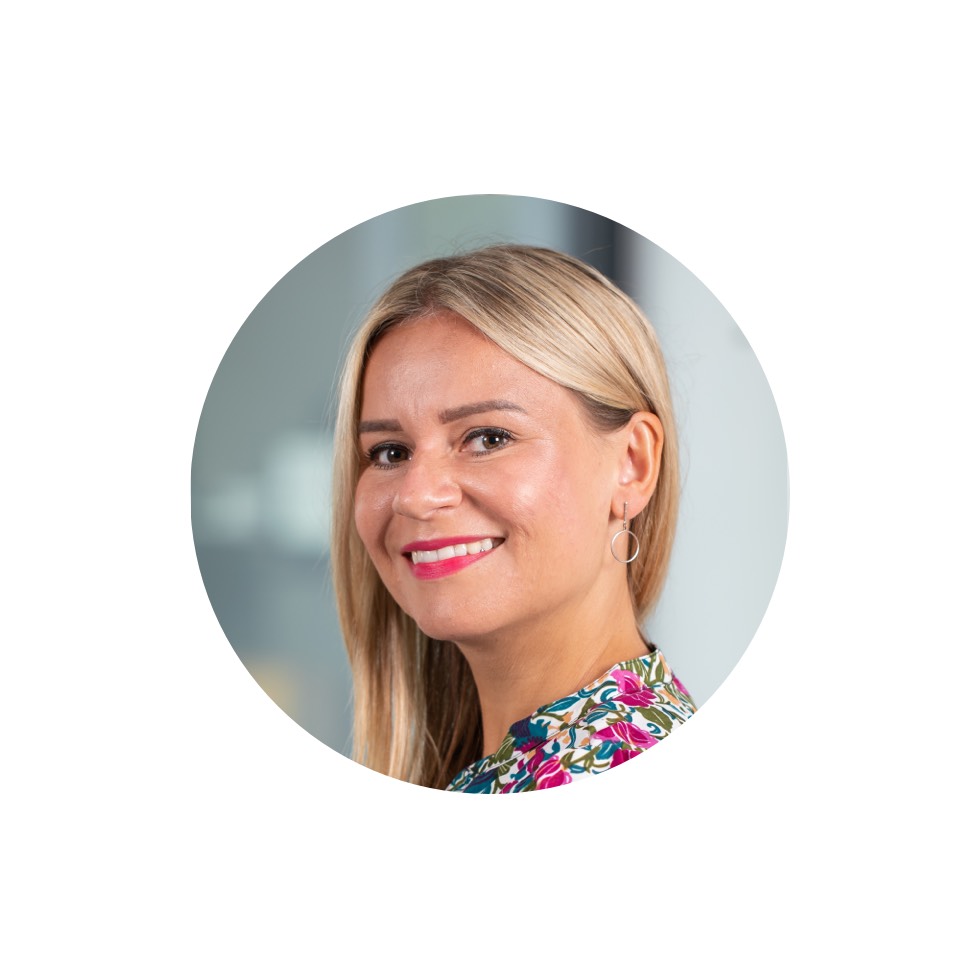 Jana Ganski
- Performance Marketing Manager -
Frida Kahlo! This woman is a great inspiration for me, not only because of her artistic work but also as a prototype and example of an emancipated woman! Contrary to the prevailing societal picture of women at that time, she was considered to be a strong figure among her sex. Despite her lifelong health issues, she was extremely committed to peace and freedom, and she remained politically active throughout her life.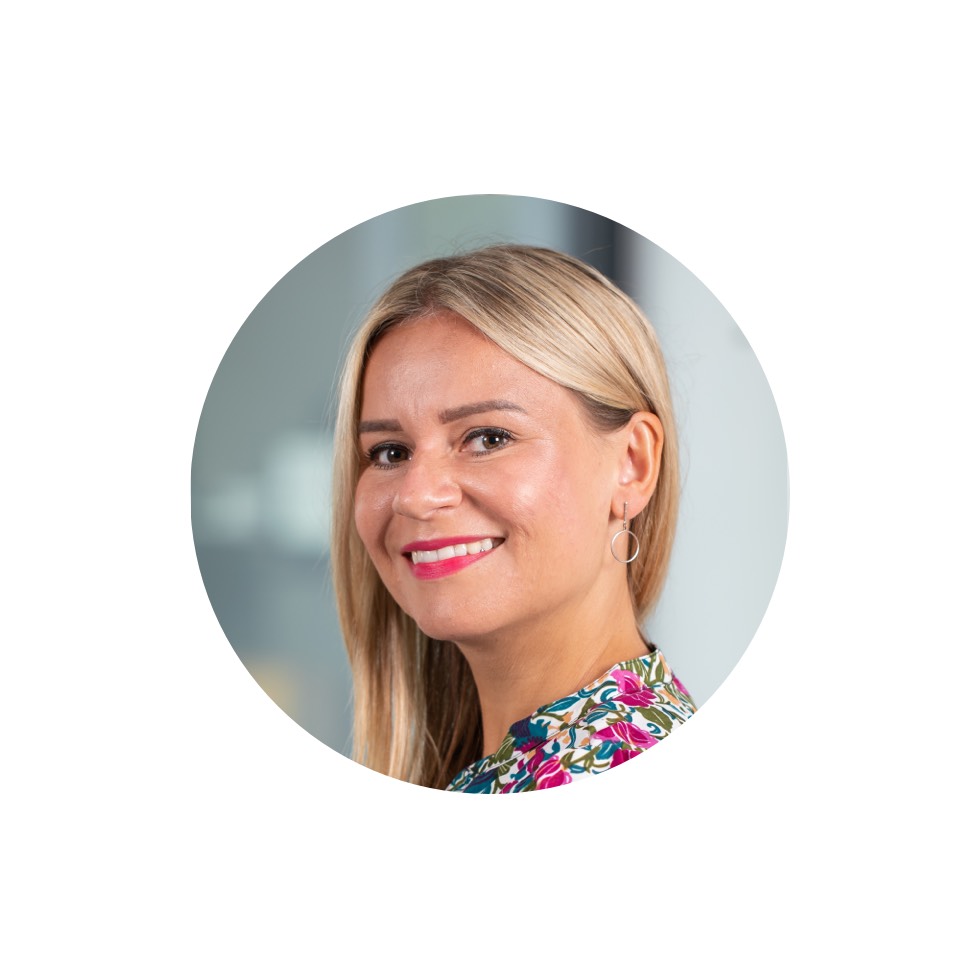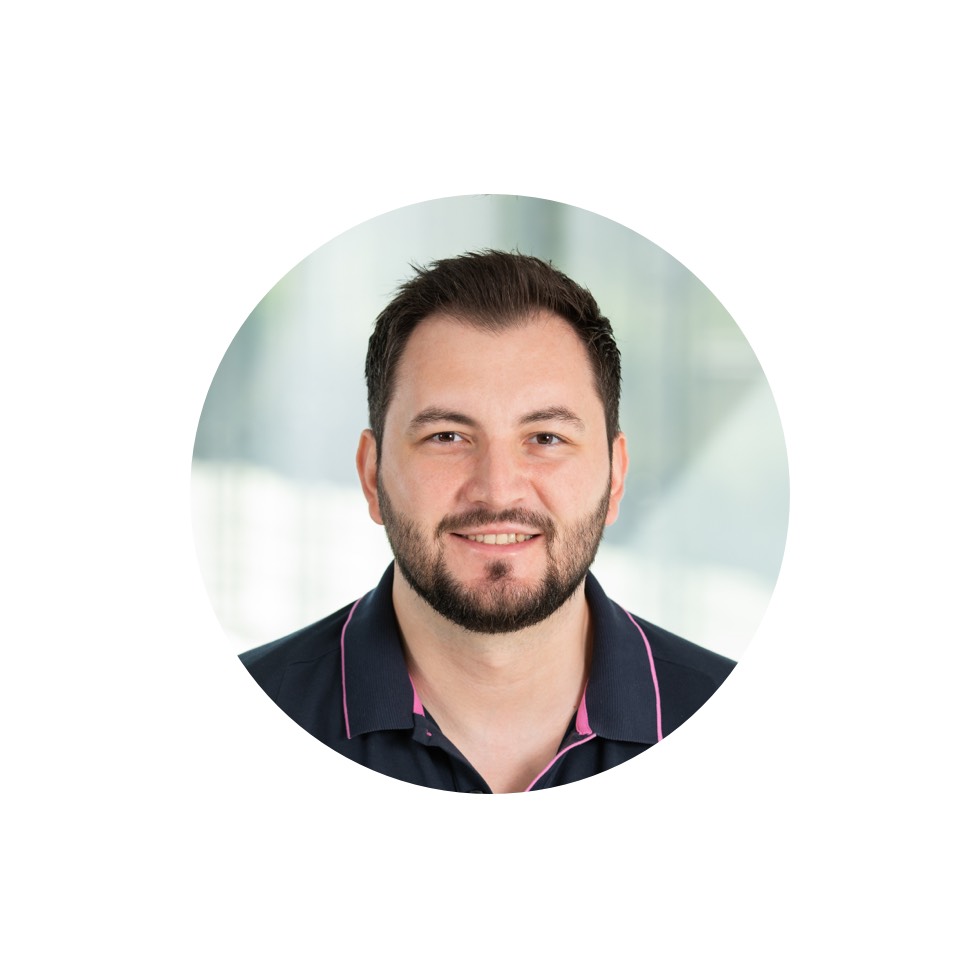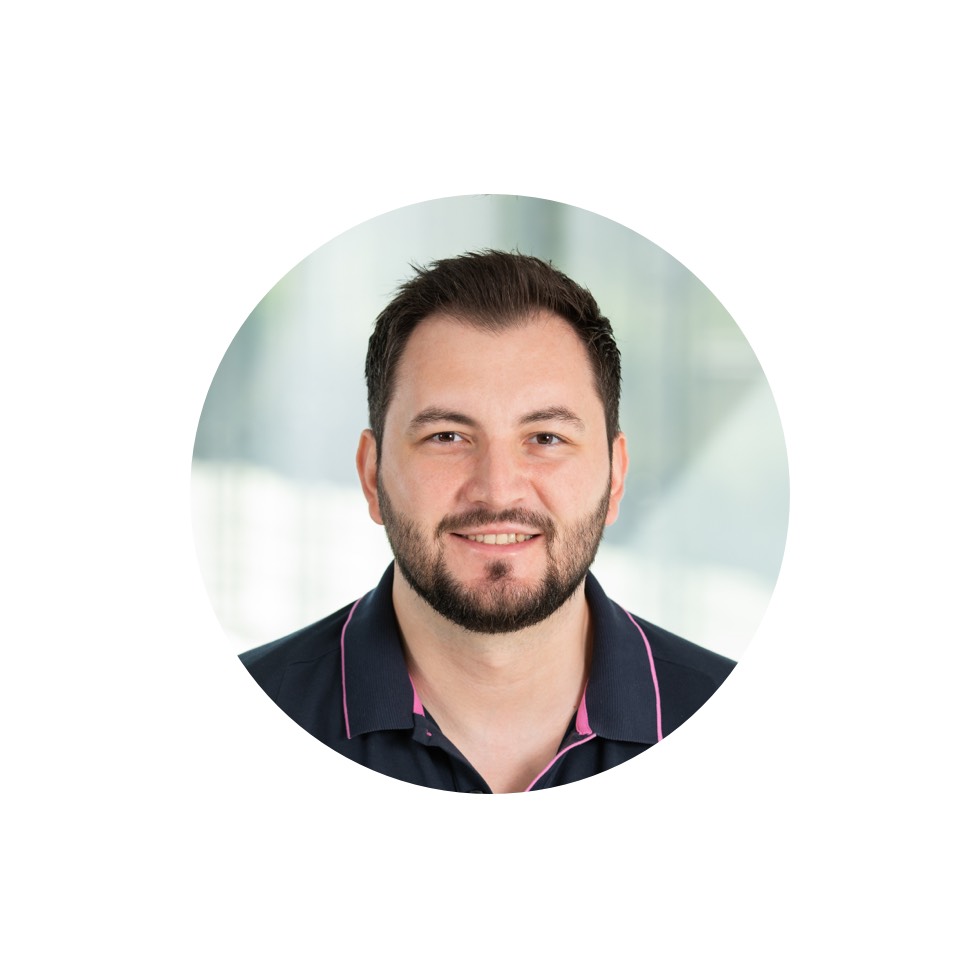 Mario Antic
- Head of Customer Care -
I didn't need to give it much thought... It has to be my mum! My father left us when we were very young. She brought up us 5 children entirely on her own. This woman slept on the sofa, worked hard, cooked, cleaned and focused totally on our needs at the expense of her own for more than ten years. Nothing was too difficult for her, no sacrifice was too great and no road was too long! Without her, I would not be where I am today. I am very proud to have such a mum. She is a loving person, a good, honest person through and through, a role model.