Sun protection for the hair!
Like your lips and body, your hair is also sensitive to UV rays. They attack the protective layer of your hair and cause it to lose its shine and moisture, and also fade. Use heat sprays with UV filters, oils and vitamins that are specially made for your hair.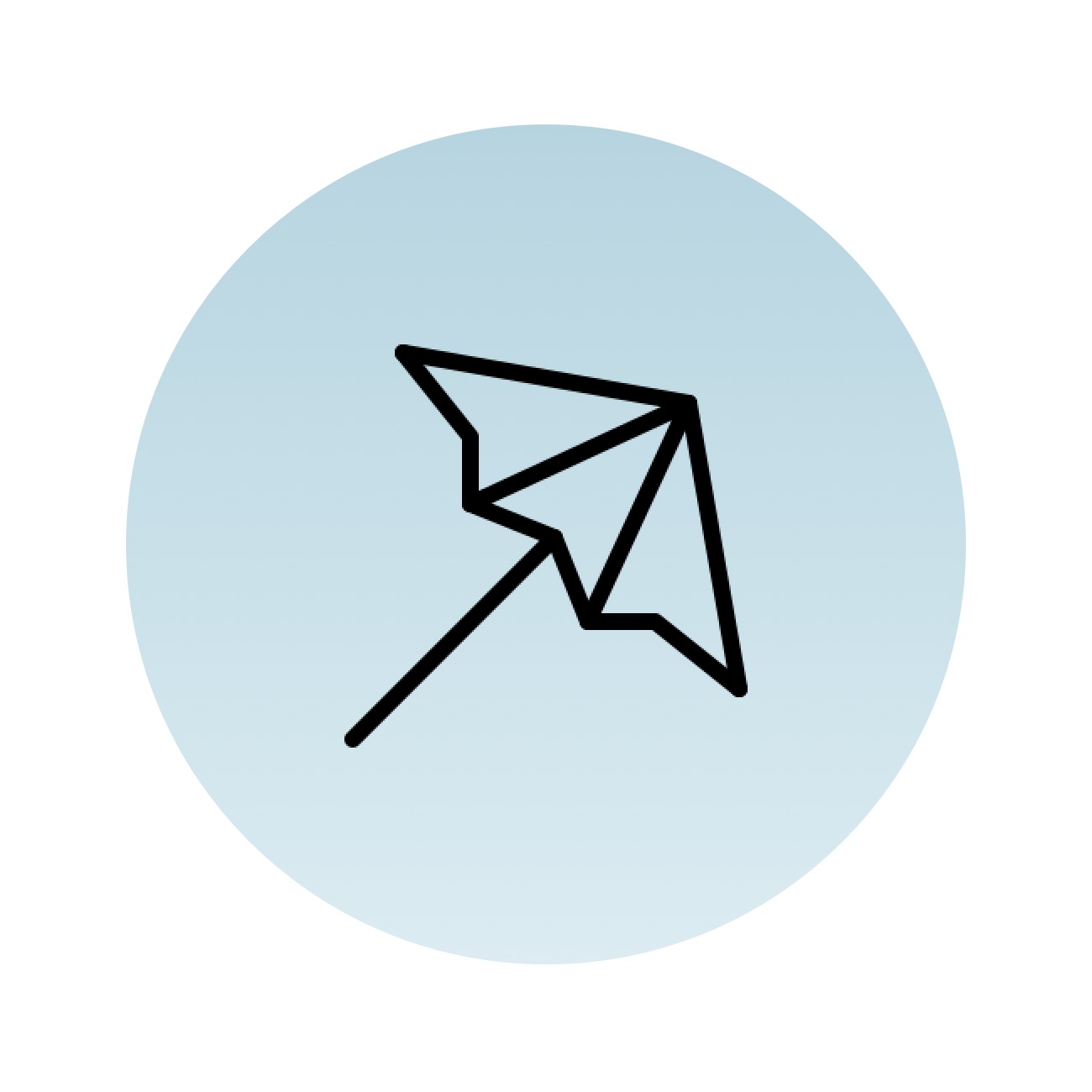 Like your skin, your hair also needs special care in summer. UV rays can cause your hair to dry out more quickly and become brittle. Sun attacks your hair fibres, weakening the keratin structure of the hair in the process. Sunlight bleaches the hair, causing it to lose colour. UV rays also damage the scalp if it receives too much sun. You should pay particular attention to your hair parting and any thin areas on your head.

> Shampoos with UV filters > Sun protection spray for the hair > After-sun masks – after-sun products have a similar effect to Aloe Vera when they are applied to the skin. They remove residual salt and chlorinated water from your hair. Sun protection products for the hair place a protective film around your hair and supply it with moisture and vitamins. This will ensure that your hair does not dry out and become brittle.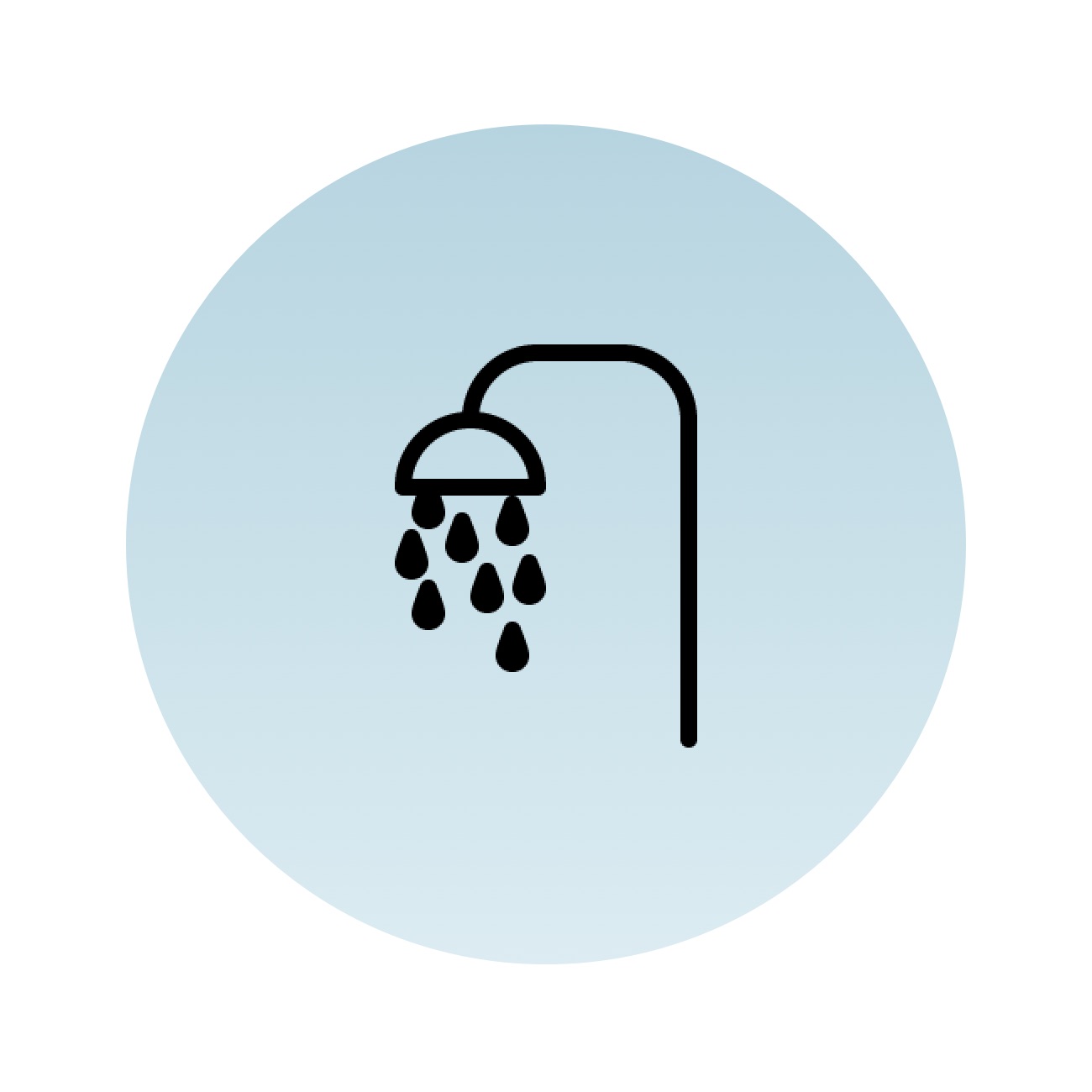 Tip 1: Rinse your hair after you have been swimming! Whether you have been in the pool or the sea, rinse your hair briefly, as chlorine or salt water makes your hair brittle!

Tip 2: Avoid colouring your hair in summer! Colouring stresses your hair even further in summer; therefore, it is better to avoid hair colouring products!

Tip 3: Treat your hair to an extra portion of care! A hair mask and a hair treatment will nourish your hair and prevent it from splitting and breaking. This will keep your hair silky and soft all summer long!

Tip 4: Use gentle hair bands such as scrunchies instead of metal clips. Metal clips heat up in the sun, which in turn can cause your hair to break.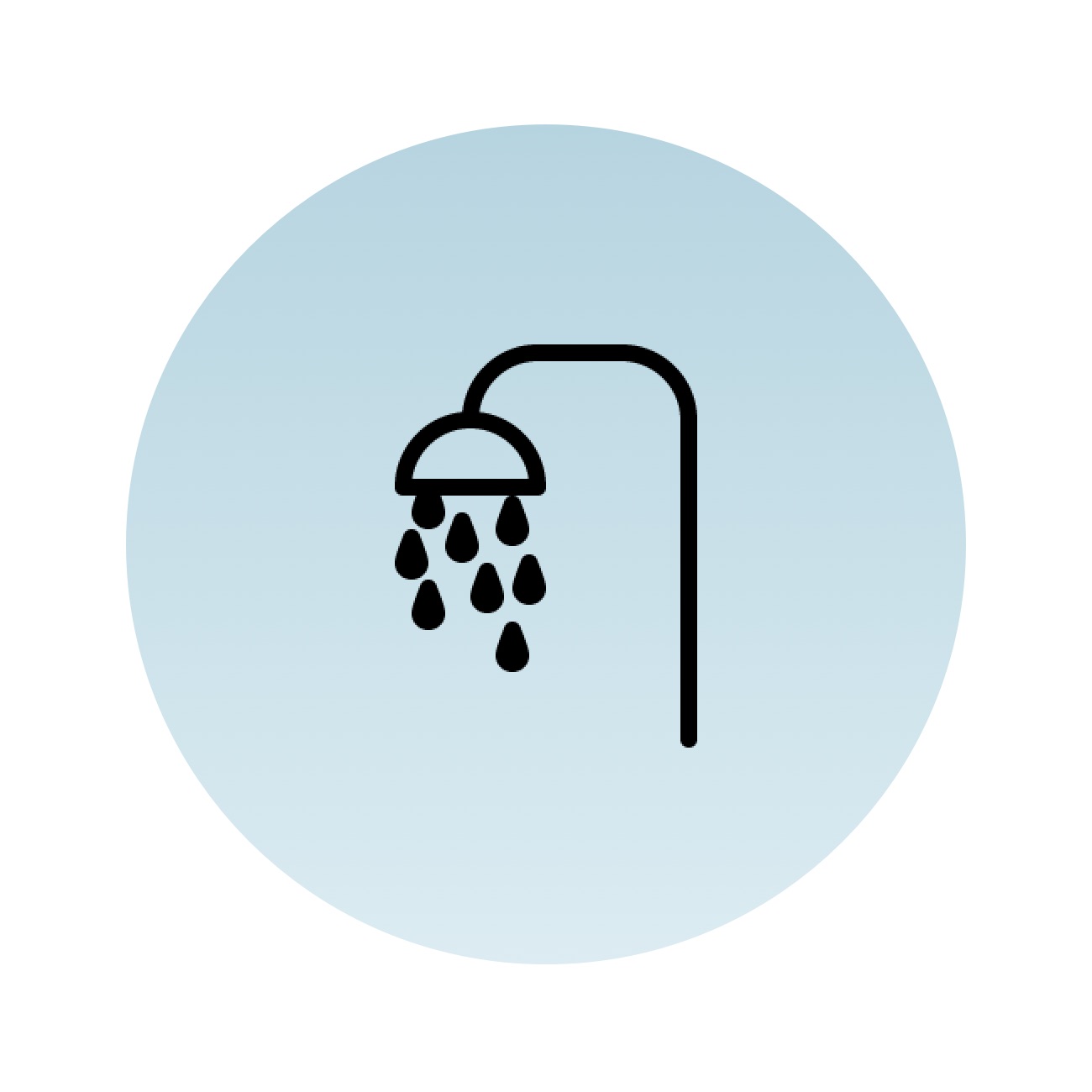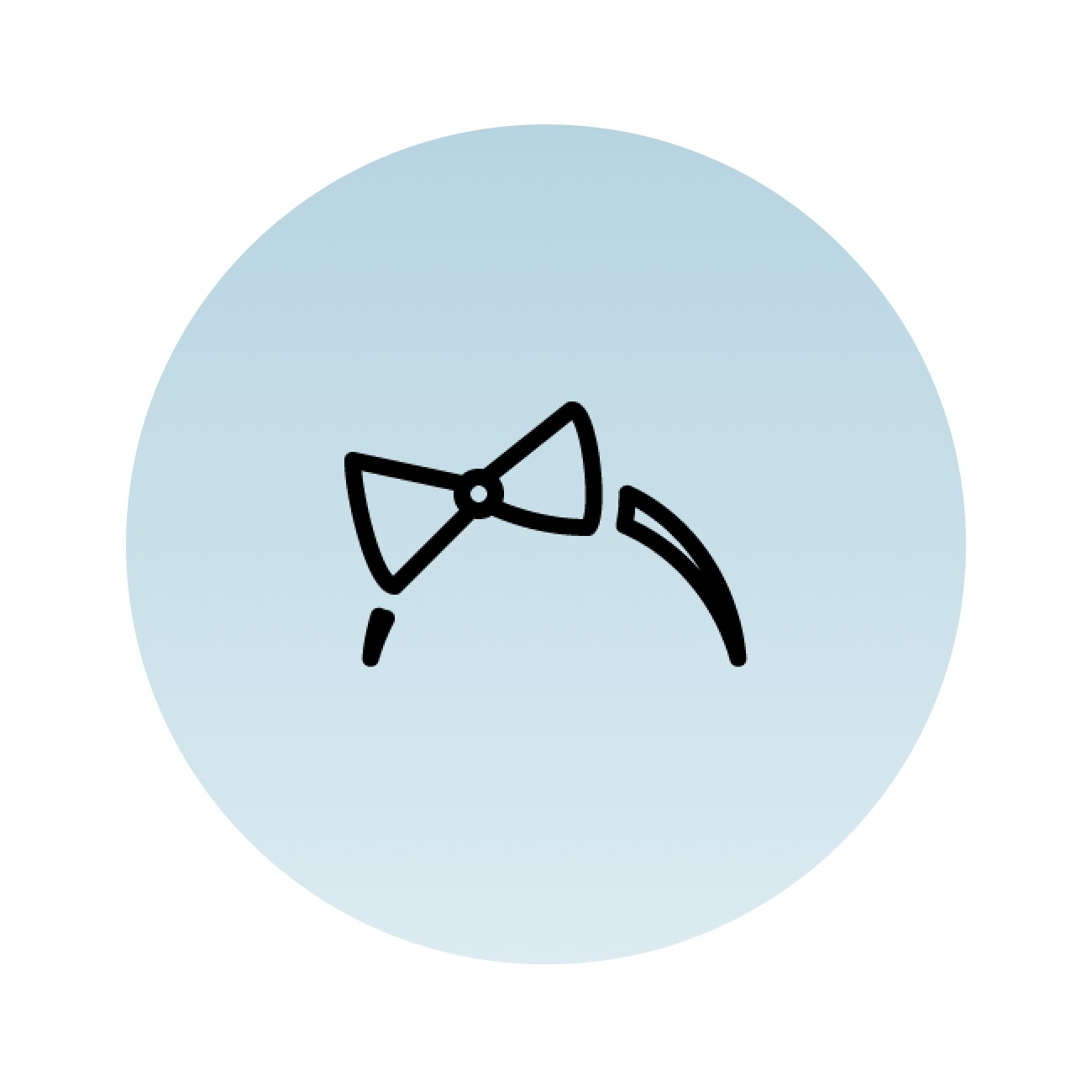 Move your parting a little at a time so the sun does not have the opportunity to shine permanently on one area. In this case, the best solution is a transparent product with UV filters. It is not oily, is easy to apply and will not affect your personal hair look. Fashion is also a trend topic: a sun hat or a head covering both offer good protection and are also extremely eye-catching!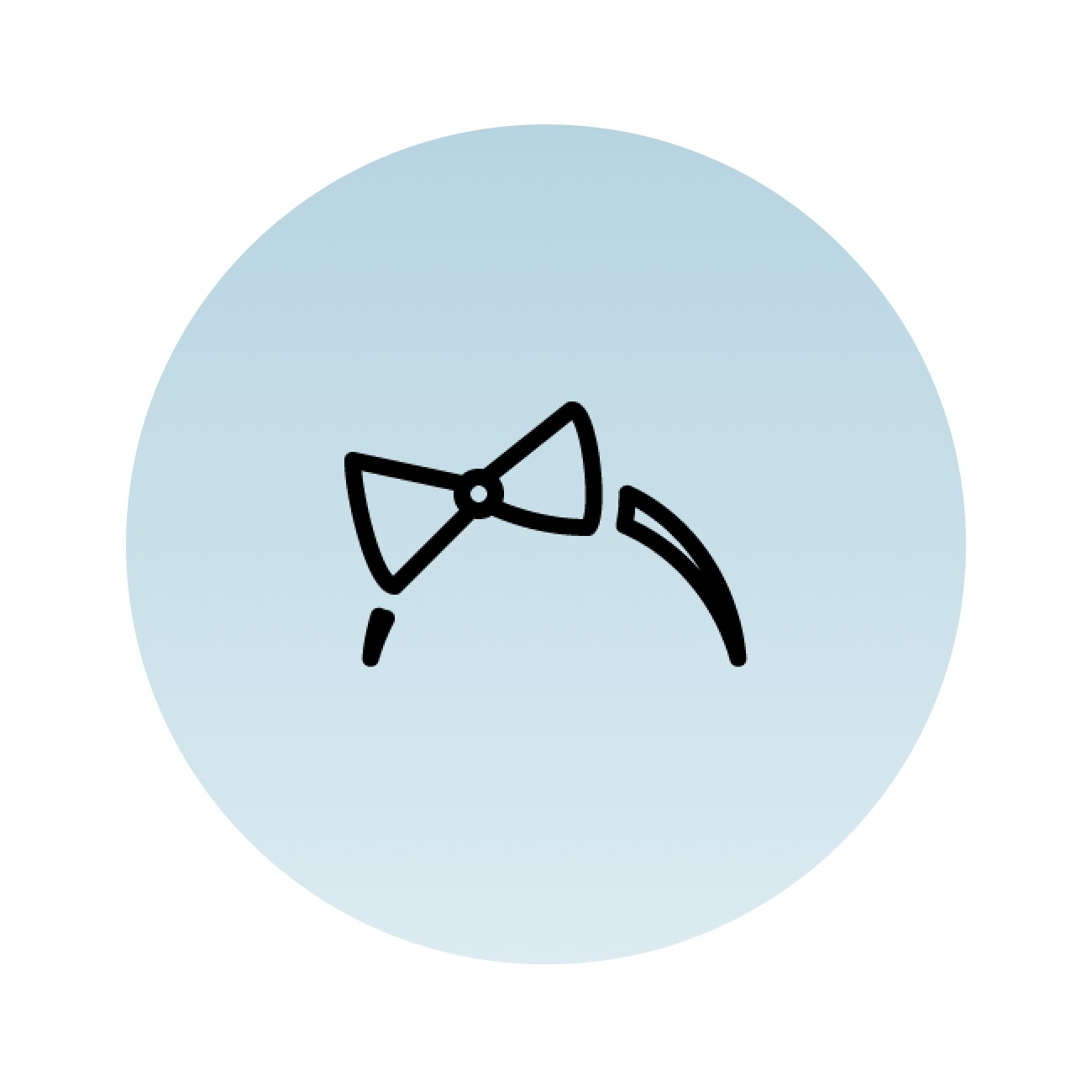 If you have a bald head, the risk of sunburn is extremely high. Burns on the head are very dangerous and should always be examined by a dermatologist. Use sun protection with a high SPF. A transparent sun spray will give you a matt look.