Are you ready for your next holiday? We have selected our summer highlights and thought of everything! Whether it is summer fragrances, the perfect sun protection for every skin type or sun protection for the hair. With our selection of products, you will be able to enjoy the summer without a care in the world!
In the spotlight: Sunscreen
Learn more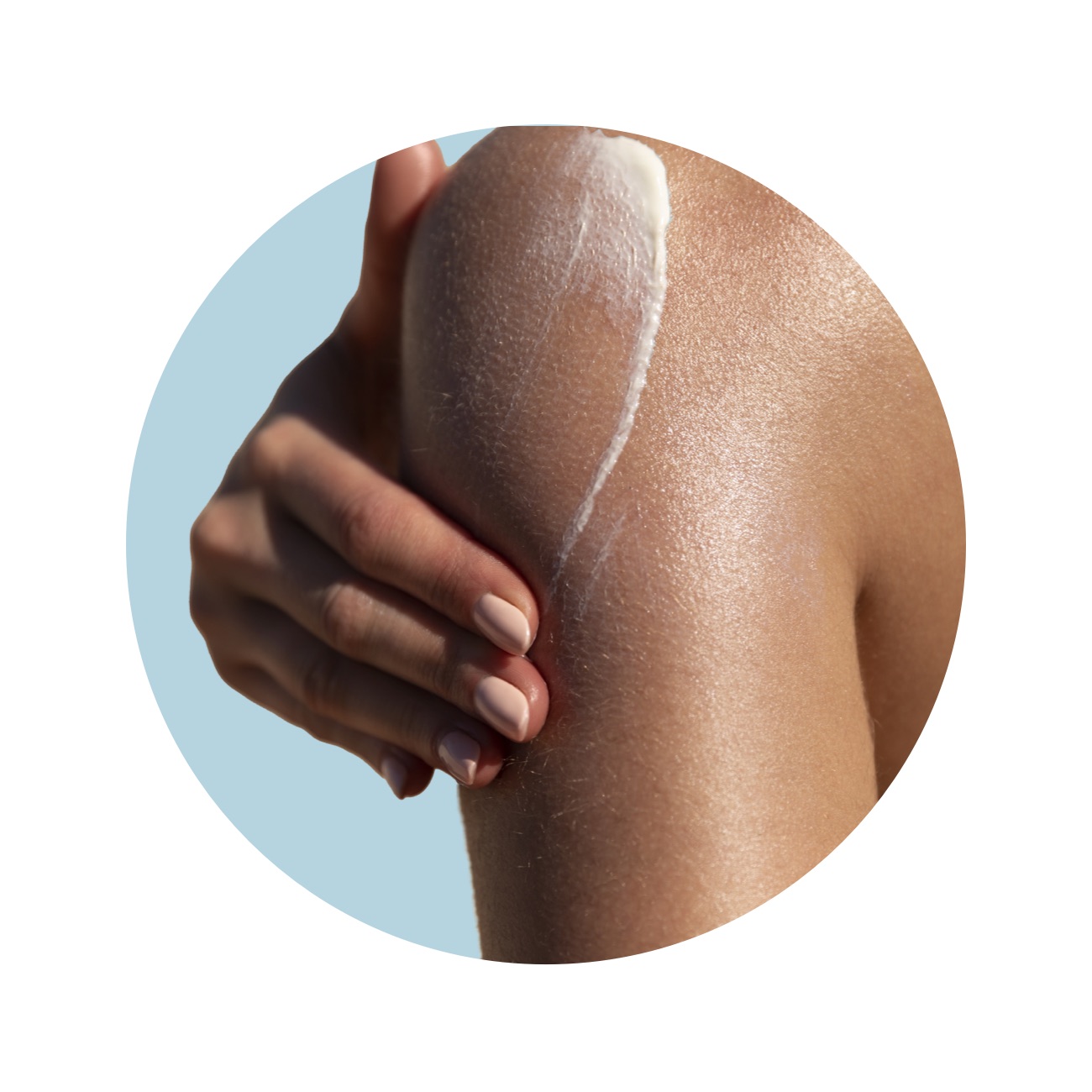 Good to know: Help for sunburn
Discover now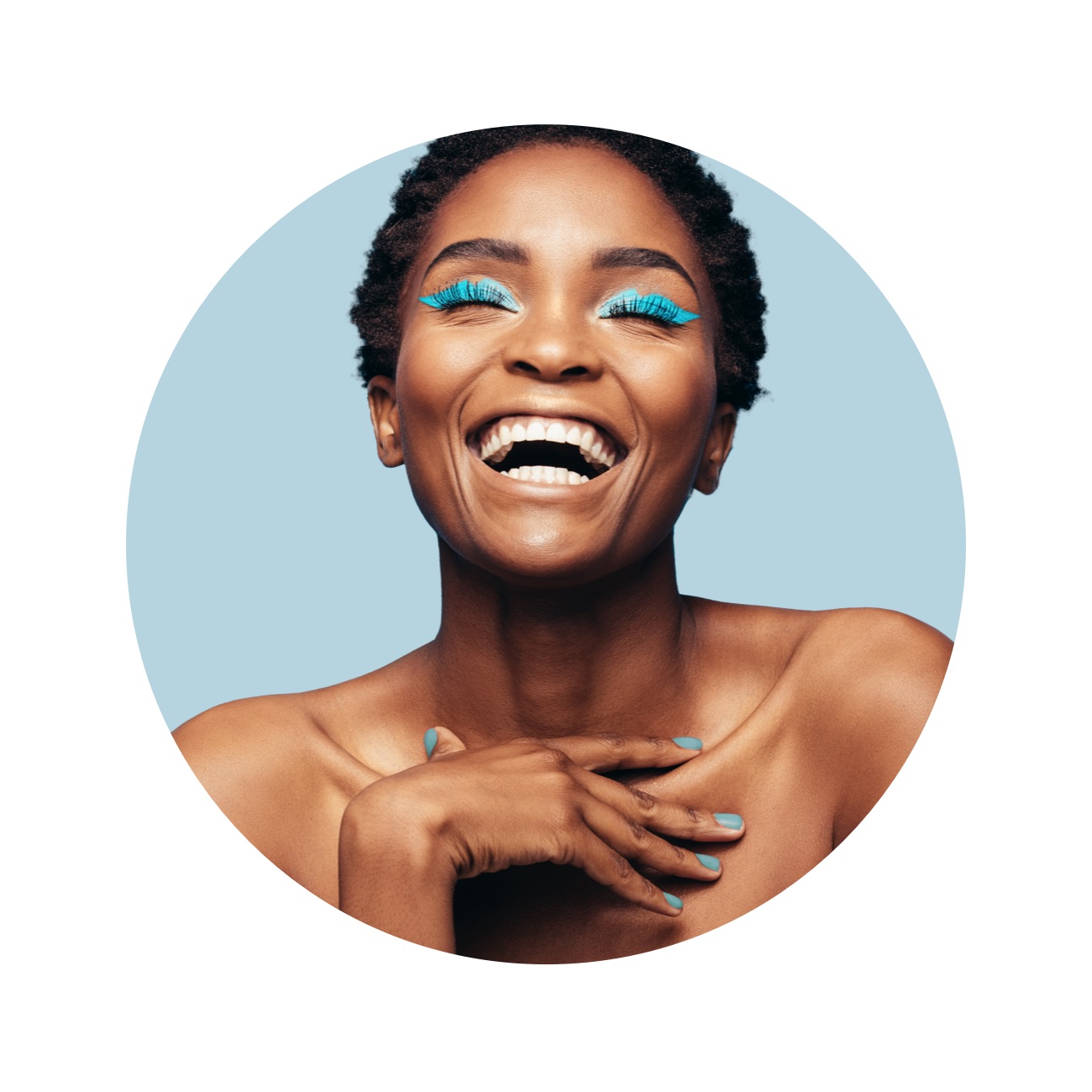 For the perfect beach look
Learn more
How to: Sun-kissed skin
What should I know before applying the self-tanner and how do I use it correctly? We answer these questions in our Self-Tanning Guide.
Travel Essentials
Summer holiday all booked? We have put together a list of all travel essentials in our travel guide.
Summer Glow
A beautiful summery glow and make-up that survives the heat? Discover our beauty must-haves for this summer now.