Sun protection for every skin type!
What is the right sunscreen for my skin type? That is the question on everyone's lips as soon as the warm summer days arrive. The UV rays of the sun affect every skin type differently. In our sun protection guide, you will find the ideal sun protection for every skin type and tips on how to avoid a nasty sunburn.
In short: Sunscreen is essential on every sunny day. Apply moisturising skincare containing a sun protection factor as part of your daily routine. This will protect your skin from UV rays, for example while you are having lunch in the park. If you are actively planning a day in the sun, you should use a product that contains SPF50 to provide your skin with optimum protection.
The sun protection factor in sunscreen products extends the self-protection time of the respective skin type. In the process, your type-dependent self-protection time will multiplied by the SPF of the product in question. Find out the self-protection time of each skin type now!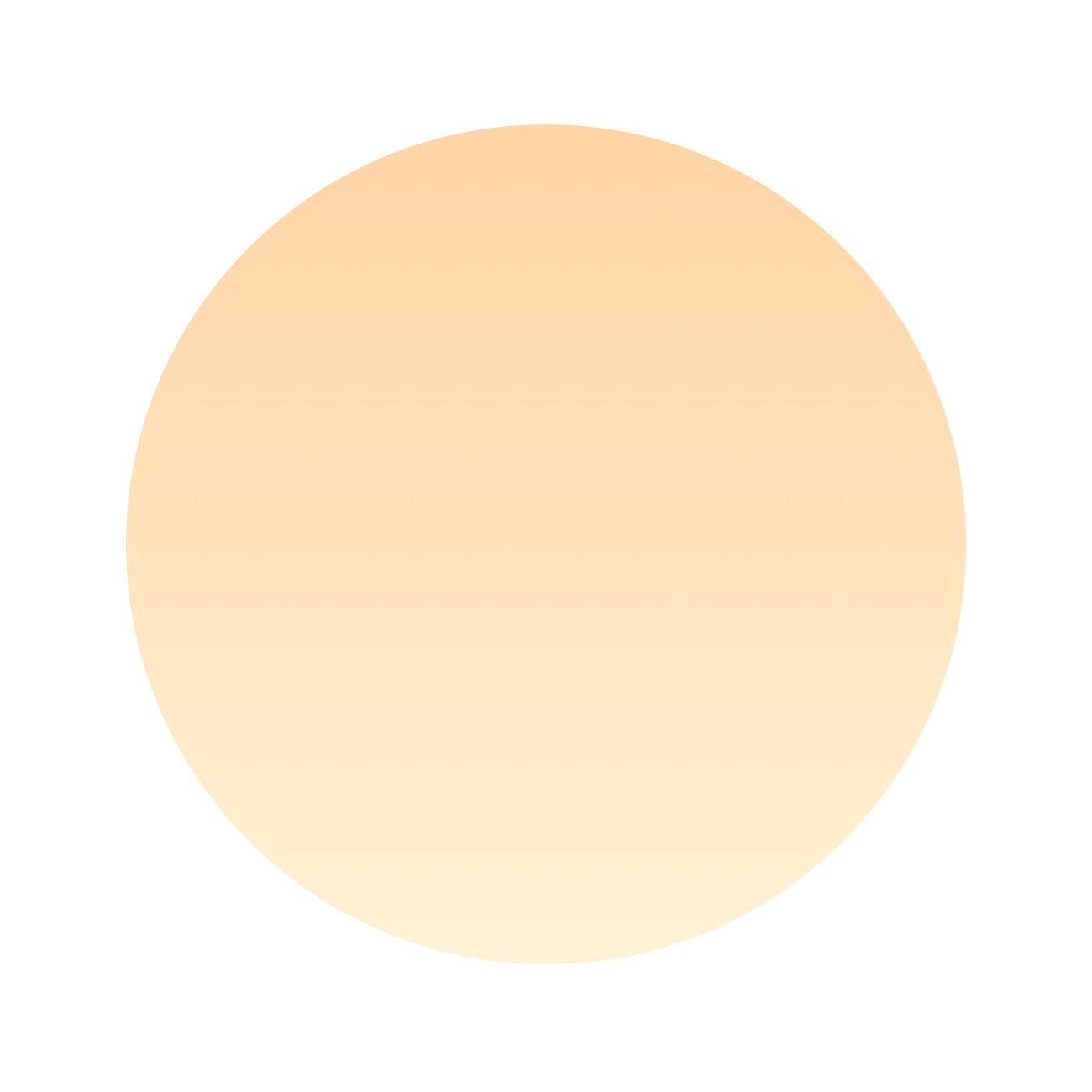 Skin type 1: Extremely fair skin type
People with extremely pale skin complain about never getting a tan in summer. Features include: strawberry-blonde hair, pale eyes and lots of freckles. People with this skin type are extremely susceptible to sunburn. The self-protection time against the sun is 3 to 10 minutes. We recommend sunscreen with an extremely high sun protection factor for people with this skin type.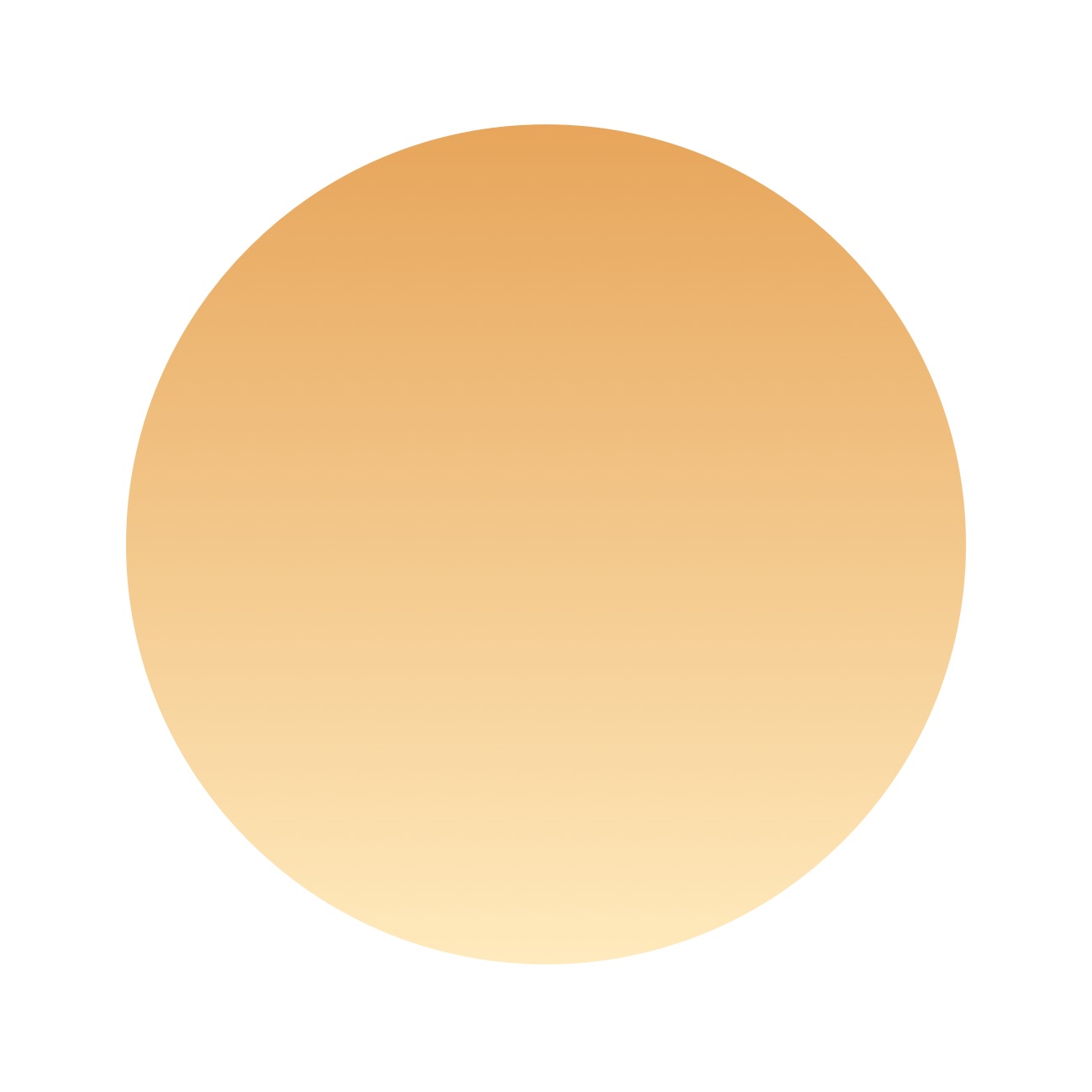 Skin type 2: Fair skin type
Features include: Blonde hair, pale eyes, a fair complexion and often freckles. People with fair skin complain about getting sunburnt relatively easily, and they seldom tan in summer. In this case, the self-protection time is 10–20 minutes. If you use a sunscreen with an SPF factor of 20, you will be protected for a maximum of 400 minutes. This corresponds to 6 hours – this is the latest when you should apply more sunscreen during a day at the beach.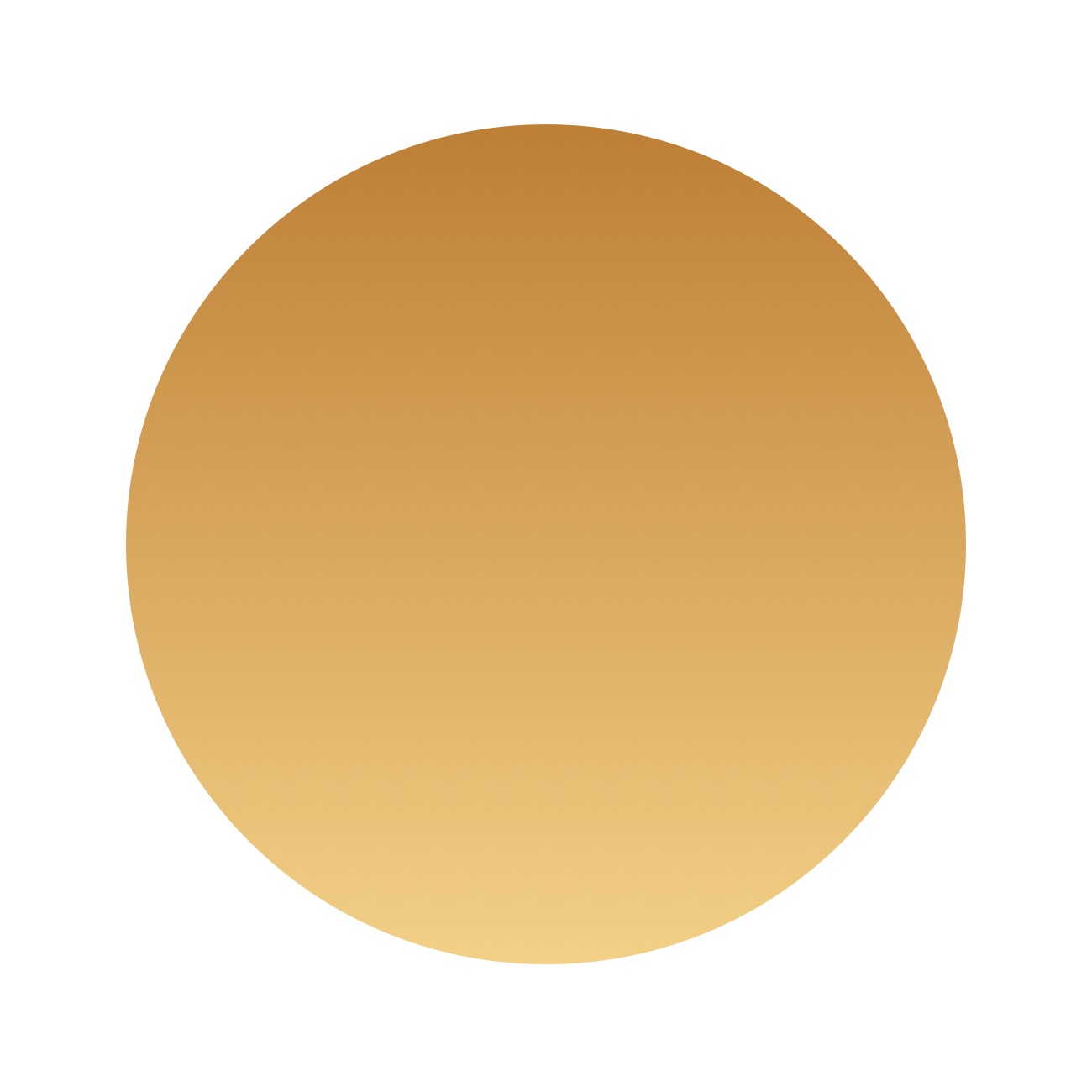 Skin type 3: Tanned skin type
People with skin type 3 typically have a medium complexion, pale or dark eyes and dark-blonde to brown hair. In summer, people with this skin type do not complain about getting sunburnt (only once in a blue moon) and tan nicely after sunbathing. In this case, the self-protection time is 20–30 minutes.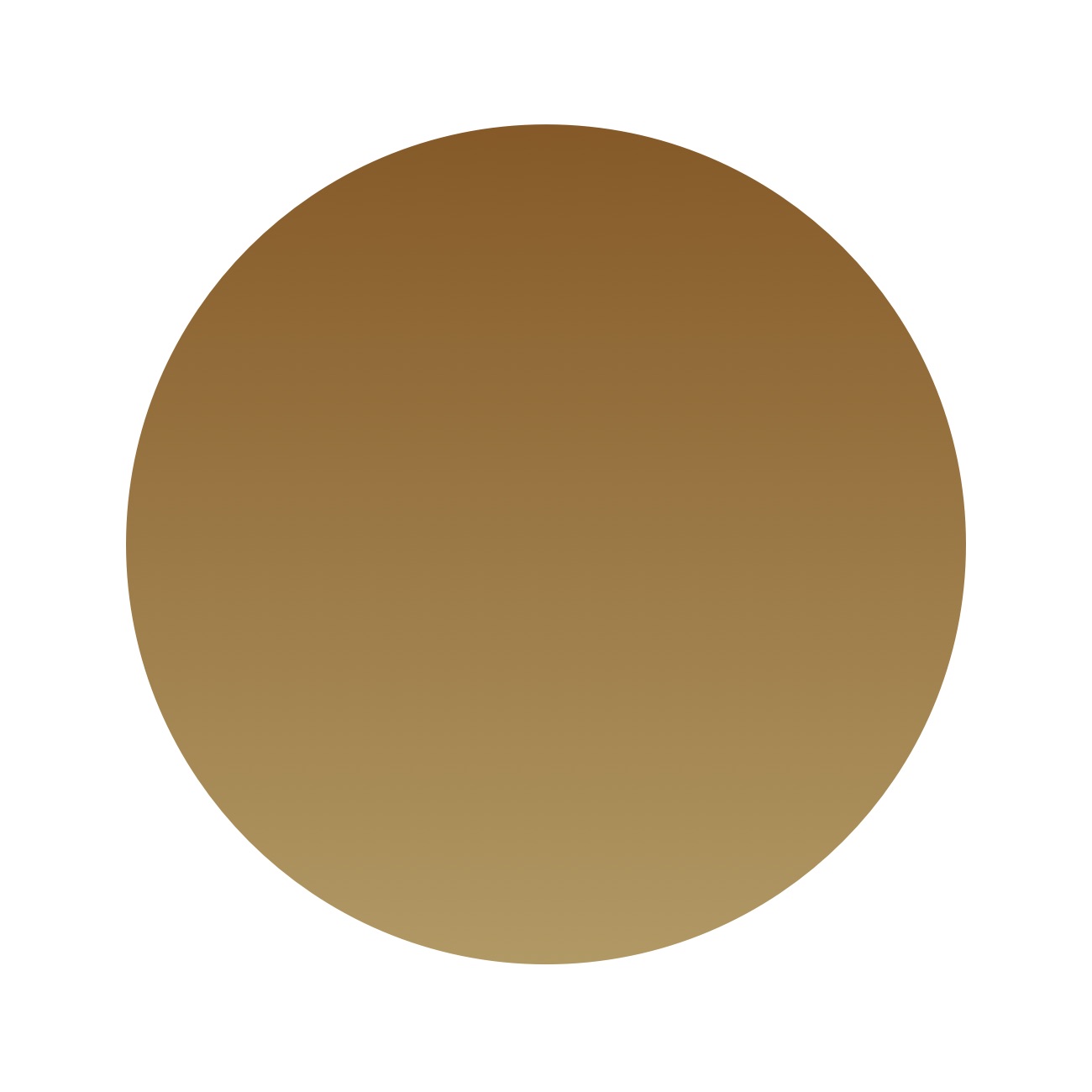 Skin type 4: Dark skin type
People with this skin type typically have dark-brown or black hair, a dark complexion and dark eyes. In summer, they never complain about getting sunburnt and always tan as soon as their skin sees the sun. In this case, the self-protection time is approximately 45 minutes.
Irrespective of your skin type, you should use an after-sun product after spending a day in the sun to support the regeneration of your skin and optimally care for it.
The layer of skin on the face is different to that on the rest of the body. The face has a much thinner, outer layer of skin. Therefore, it also essential to distinguish between the various skin types in this case. Special sunscreens for the face also focus on other ingredients, which gives this type of sunscreen a different consistency. As a result, they absorb more quickly into the skin, can be applied in a more targeted manner and have exquisite properties. Sunscreens for the face may also contain additional ingredients such as Vitamin C, A and E, which can protect your face from free radicals.
If you have fatty or combination skin, we recommend that you apply a non-comedogenic sunscreen – fragrance-free receptors without algae extracts are a good idea and promising.
Dry skin needs moisture. In this case, you require a moisturising sunscreen for the face. An oil-in-water product is the right choice for such skin.
If you have sensitive skin, you need to carefully select a sunscreen that does not contain any fragrance, alcohol or preservatives. Use a mineral sunscreen
If you have normal skin, you do not need to consider anything when you select a suitable sunscreen. You can just use your favourite product.
Acne and other inflammatory skin conditions unfortunately always require special care. You should also be careful when you select sunscreen. If you have acne, we do not recommend conventional sunscreen or the ever-popular sun milk. Gel-type consistencies are the perfect solution here. Waterproof products make the skin greasy, so they are also not recommended. Non-comedogenic ingredients, on the other hand, combat pimples – which means sweat and sebum will not block your pores.
UV rays hasten the formation of wrinkles and the appearance of pigmentation marks. By including a sunscreen in your beauty routine, you will combat wrinkles and pigmentation marks. Sunlight affects the regeneration of your skin – so you should combat this with sunscreen or other skincare products that contain UV filters as they absorb or reflect UV rays.
The right order is your key to success. Start with a moisturiser, then apply some sunscreen and a final touch with your make-up look of the day!