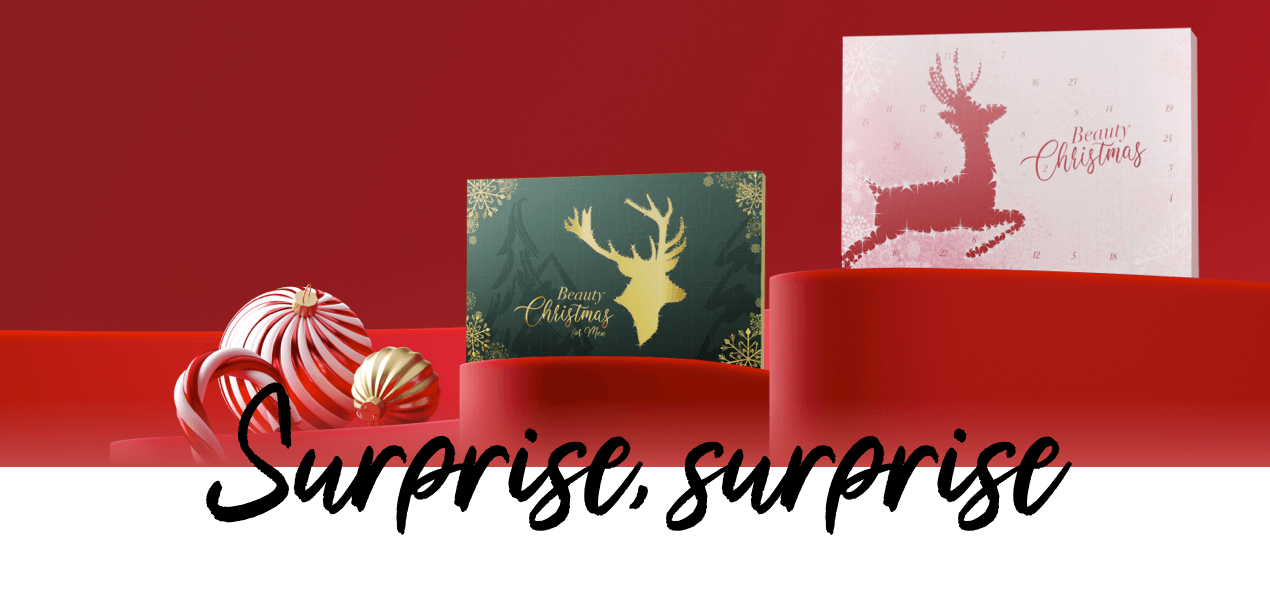 Beauty Advent Calendars by parfumdreams
Get some inspiration from our Advent calendars for men and women!
There is a surprise behind every door. Enjoy 24 days of surprises from us! Discover our wide range of Advent calendars. You better be quick – our must-have Advent calendars are extremely popular. Whether you are after a calendar full of beauty highlights, fragrances or skincare products – you will find something to suit everyone's taste to mark the countdown to Christmas!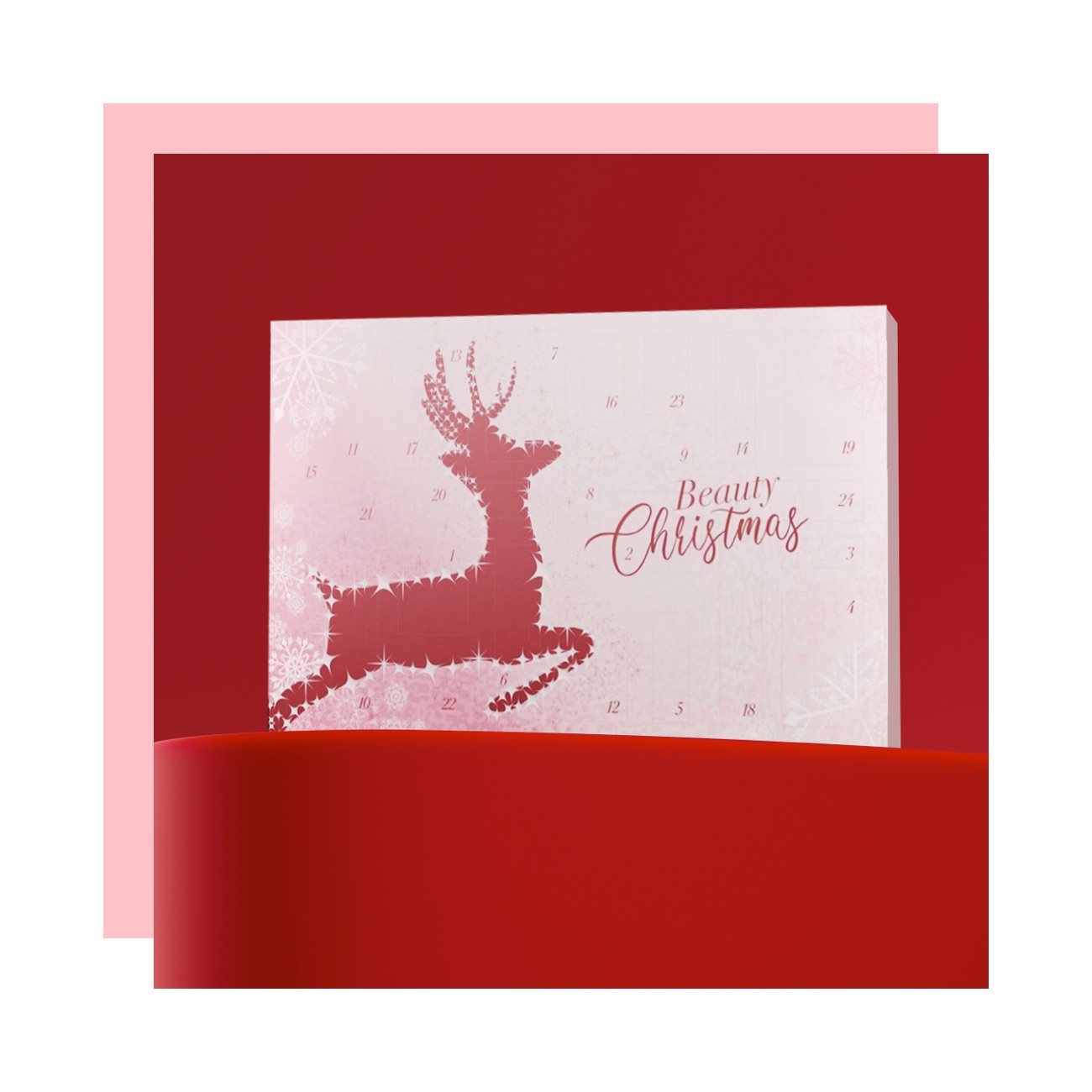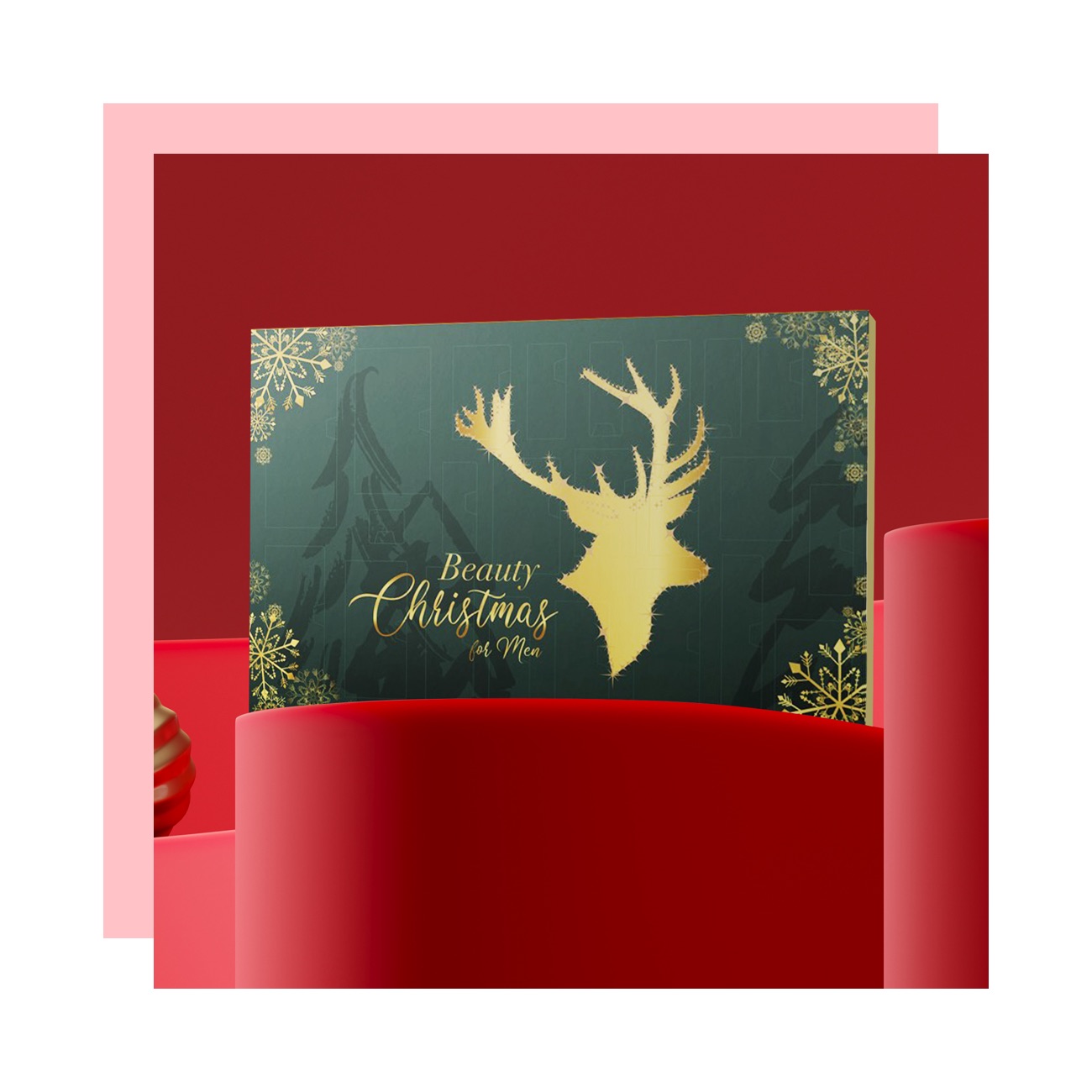 ​
Perfume Advent Calendar 2021 by parfumdreams: A beauty surprise behind each door
With our beauty advent calendars, you can literally brighten up the pre-Christmas season for yourself and your loved ones. With the cosmetics and perfume advent calendars, you create a festive moment for yourself every day: Discover high-quality beauty products and fragrances in original format, travel size or miniature. This is a perfect opportunity to try out unknown products and perhaps pick a new favourite. You don't like surprises? On the back of the advent calendars there is usually an overview of the products included. This way, you can determine in advance whether the contents suit your skin type or your style.
Advent calendar with cosmetics for ladies: Luxurious skin care, precious fragrances and festive makeup enchant the pre-Christmas season
Whether it is mum, your best friend or yourself - one loves extensive care rituals, while the other can not get enough of new makeup shadows and textures. Our Advent Calendars for Women from renowned skincare brands contain, for example, aromatic bath additives, sensual body lotions or luxurious face creams. In this way, they give you a small moment of contemplative me-time every day. Spend your advent time creatively with a make-up calendar. Look forward to a new trend highlight every day, such as an exciting lipstick shade, a velvety blush or a festive eye shadow.
Fragrance advent calendar with care products for gentlemen - New skincare favourites from well-known brands every day
Advent Calendars for Men surprise you from day to day with full-size products and product miniatures. Behind the doors (depending on the calendar) you can expect, among other things, stimulating shower gels as well as creams and other facial care products. With our cosmetics and fragrance advent calendars, the waiting time for Christmas will be filled with beautiful surprises.
Frequently Asked Questions
For whom is a cosmetics and perfume advent calendar suitable?
A perfume and cosmetics advent calendar is suitable for everyone who enjoys small wellness moments and likes to get to know new cosmetic products or test perfumes. Whether as a gift or for yourself: A parfumdreams advent calendar brightens up the wait for Christmas with daily beauty surprises in miniature to full-size. The small size packages are also a great idea to keep them until your next vacation.
Which products are included in the Advent Calendar 2021?
The parfumdreams advent calendars contain various cosmetic products in miniature to full-size. Advent calendars from the skincare range contain, for example, bath additives, shower gels or face creams. Make-up adventcCalendars contain, among other things, eye shadow, mascara or lipsticks.
What makes the advent calendars 2021 by parfumdreams so special?
The advent calendars for ladies contain a luxurious beauty surprise behind each door. You can expect high-quality cosmetics and make-up products as well as great perfumes. The advent calendars for men also contain exquisite products from top brands. Give yourself or your loved ones a special treat and enjoy a pre-Christmas season full of new product favourites.