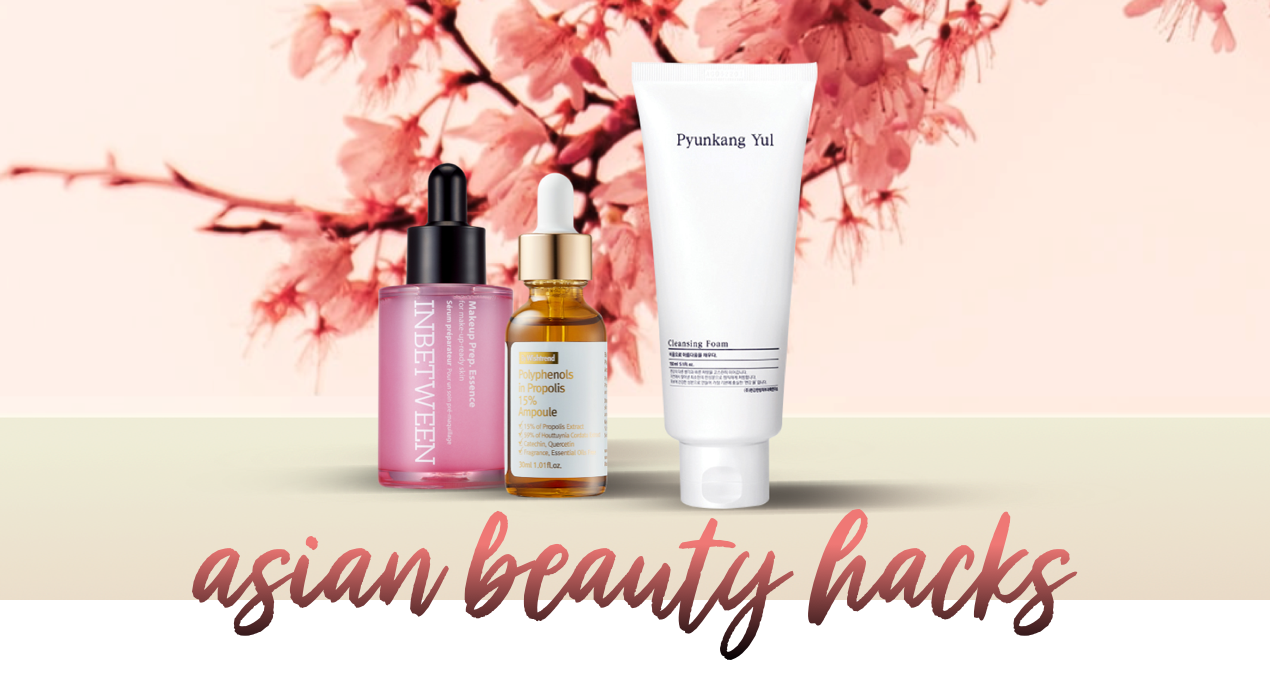 parfumdreams presents Asian beauty
In the world of Asian cosmetics, beauty and aesthetics rank alongside health and well-being in terms of importance. The secret of Asian cosmetics lies in the innovativeness and effectiveness of the ingredients and textures. The minimalist packaging design is also causing a stir! We are big fans as well – browse through our favourite Asian products!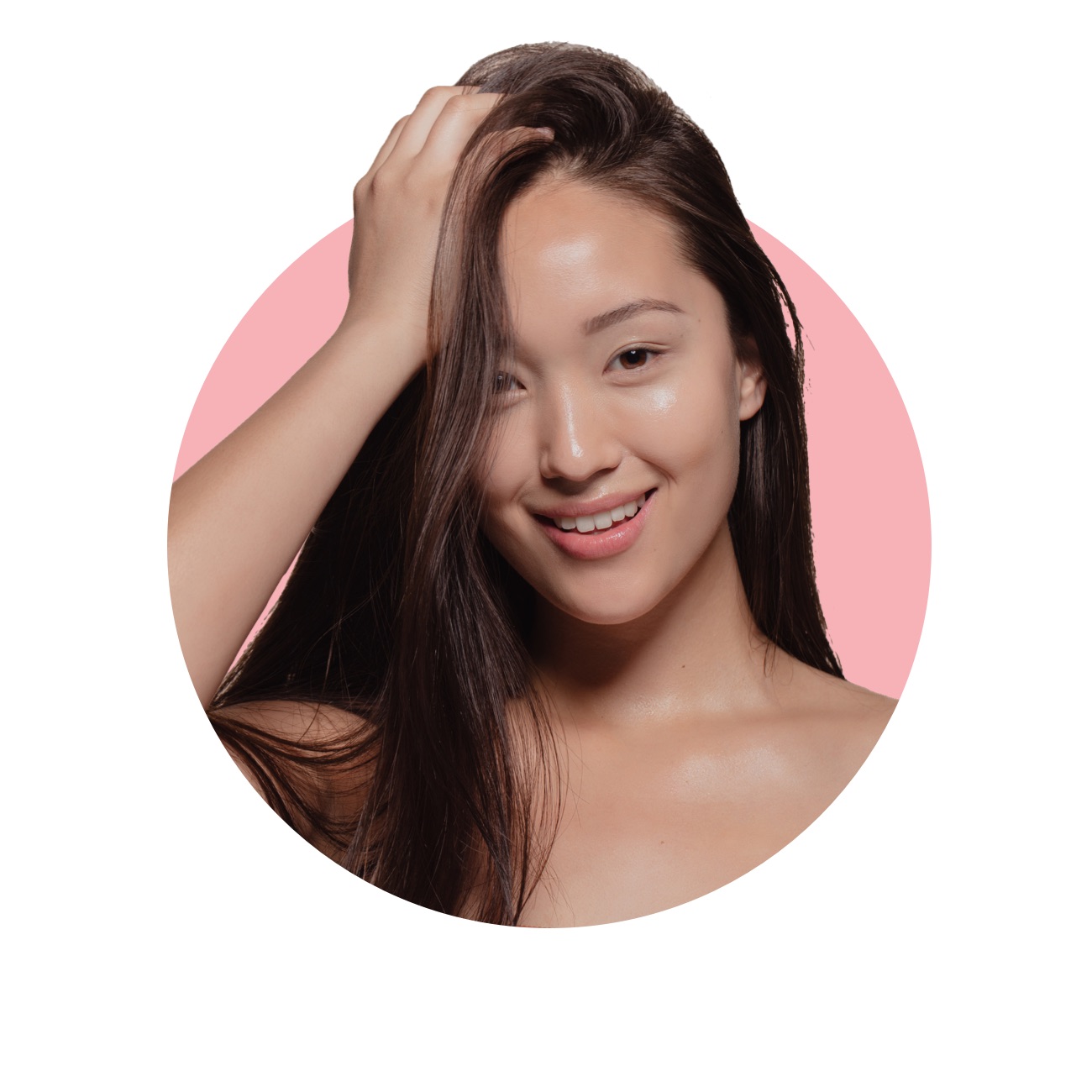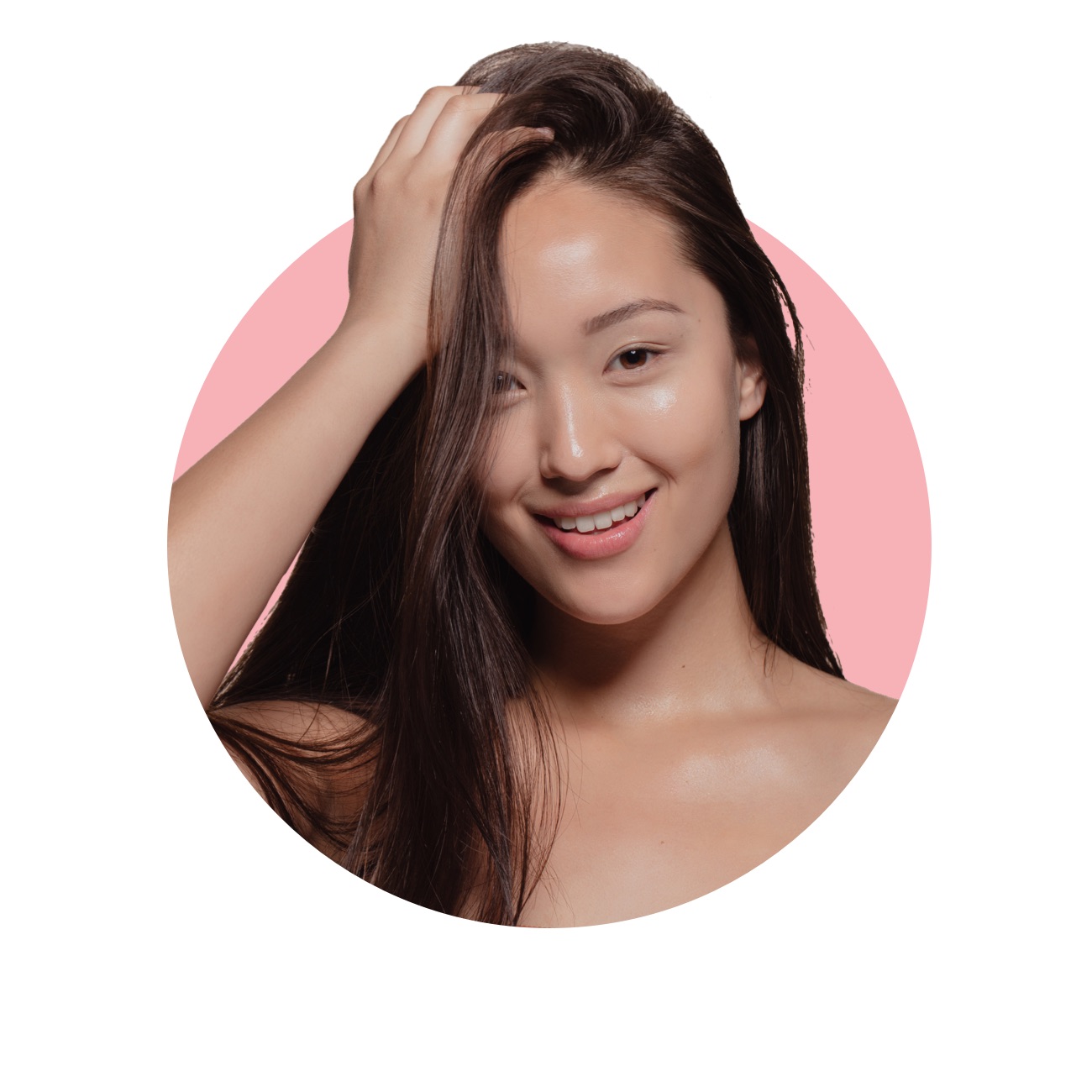 Asian Beauty hacks
In the Asian cosmetics market, the ultimate goal is flawless, porcelain skin. This beauty ideal has taken root in people's heads and they believe it can be achieved with the help of Asian cosmetics innovations.

The following products have proven to be helpful in countries outside Asia as well: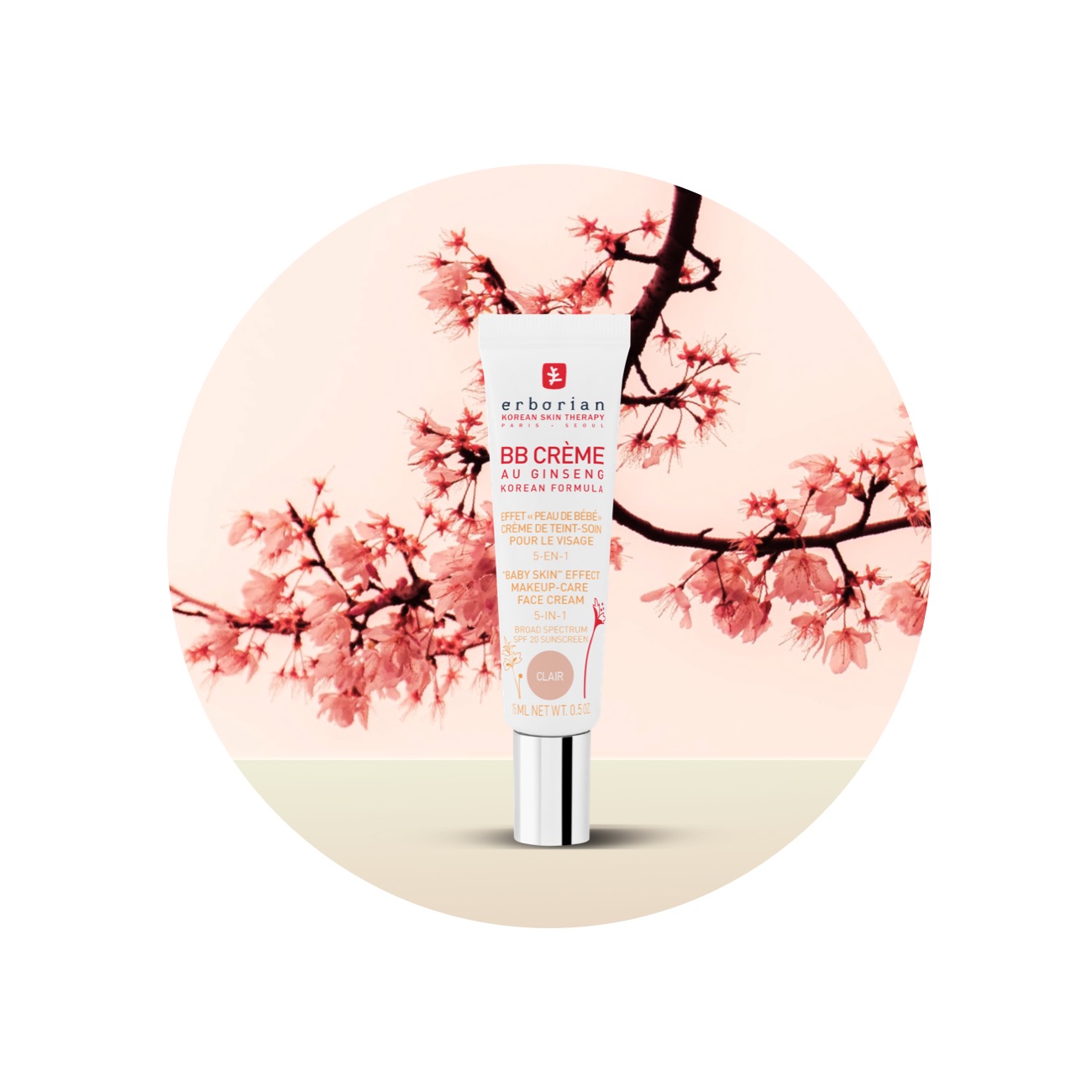 BB Creams
BB creams: Perfect combination of make-up and skincare. Suitable for pale skin types
Jetzt entdecken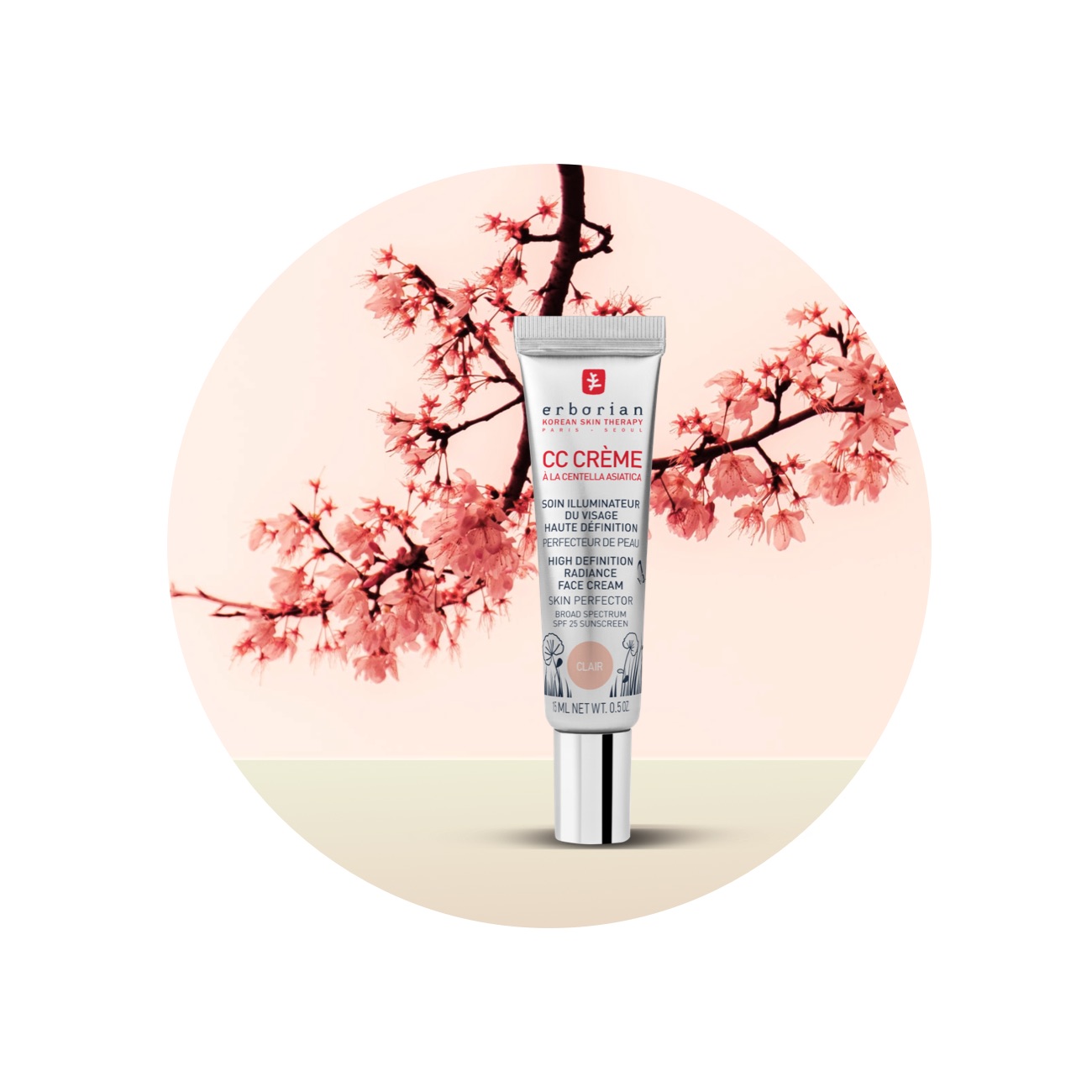 CC Creams
CC creams: Even out your skin tone and improve your complexion. They provide the perfect base for your make-up!
Mehr erfahren!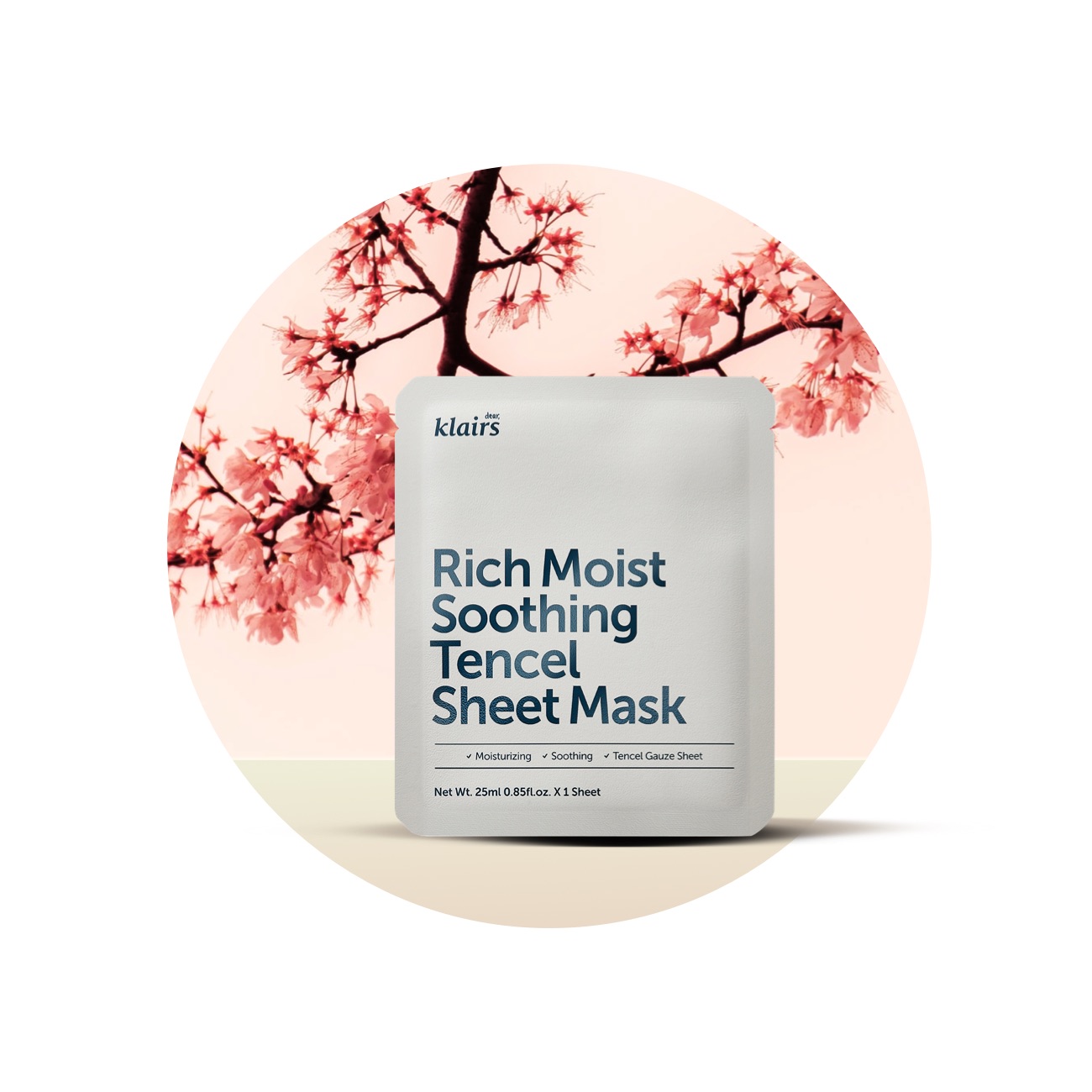 Sheet Masks
Sheet masks: Also known as cloth masks, they are popular due to their high concentration of active ingredients.
Jetzt entdecken
Psst...we know the secret of Asian beauty – every skincare routine contains products that complement each other. There is a defined product for each step. These skincare routines are prime examples of the best possible use of high-quality ingredients, at affordable prices!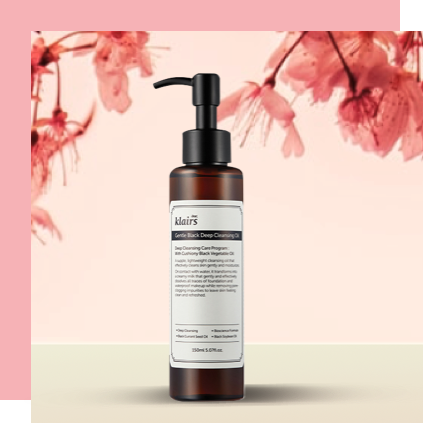 1. Cleansing oil
1. Cleansing oil – apply cleansing oil to remove your make-up completely and prepare your skin optimally for the next step.
Jetzt entdecken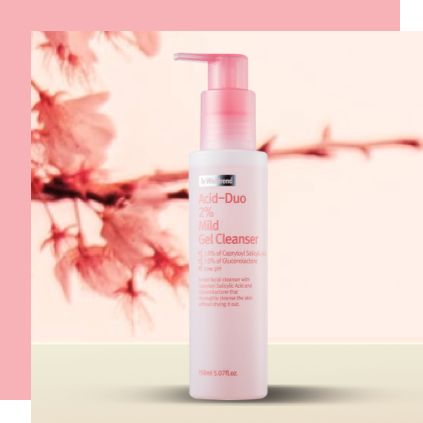 2. Cleansing gel
2. Cleansing gel: Cleansers are an essential part of natural Asian cosmetics – they improve the texture of your skin on a lasting basis and reduce the size of your pores.
Mehr erfahren!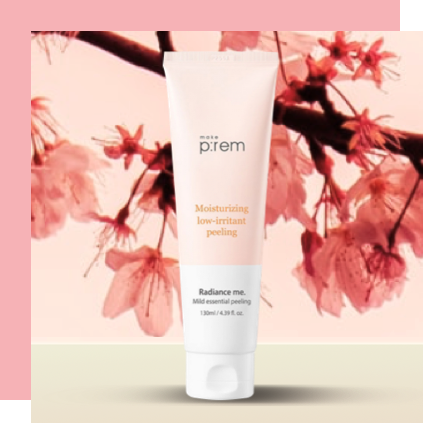 3. Peeling
3. Peeling: Peelings are essential for a perfect glow; however, you should not incorporate them into your daily skincare routine. Twice a week is sufficient.
Jetzt entdecken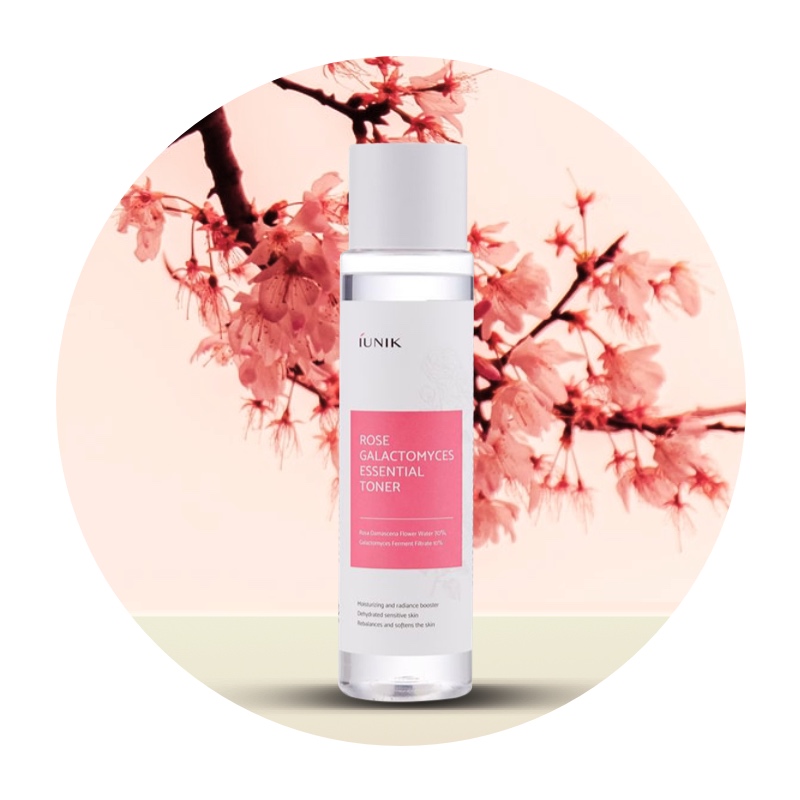 4.Toner
4. Toner: Toners are an essential part of caring for your skin. Ingredients in toners such as hyaluronic acid or collagen imbue it with nutrients. Toners also prepare your skin optimally for the skincare treatment.
Show product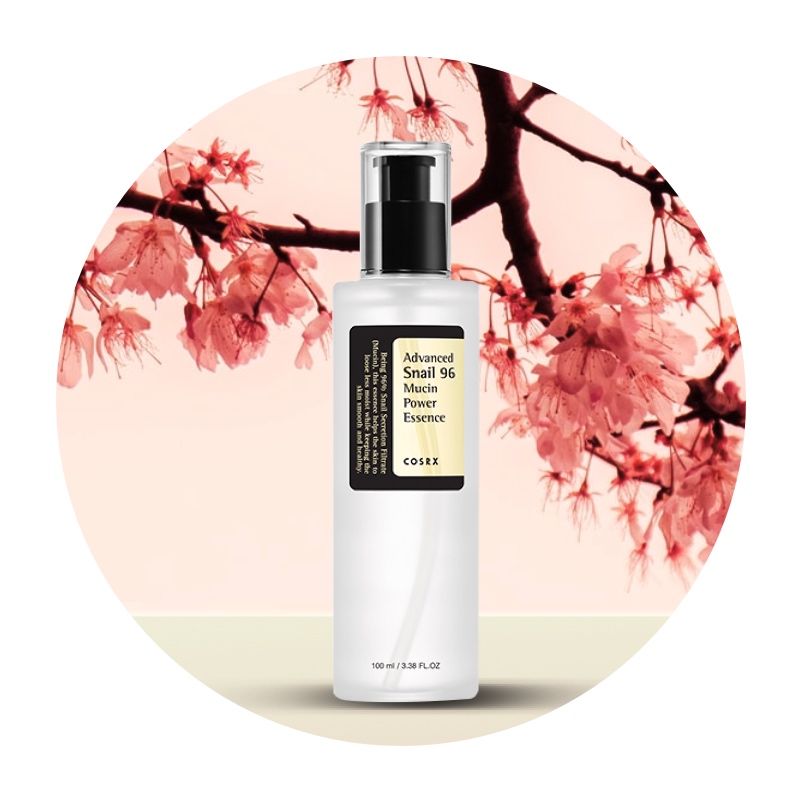 5. Essence
5. Essence: Essences have a dual function – they act as a toner and a serum. Essences restore moisture to your skin and promote cell renewal with high-quality ingredients and a combination of toner and serum.
Discover now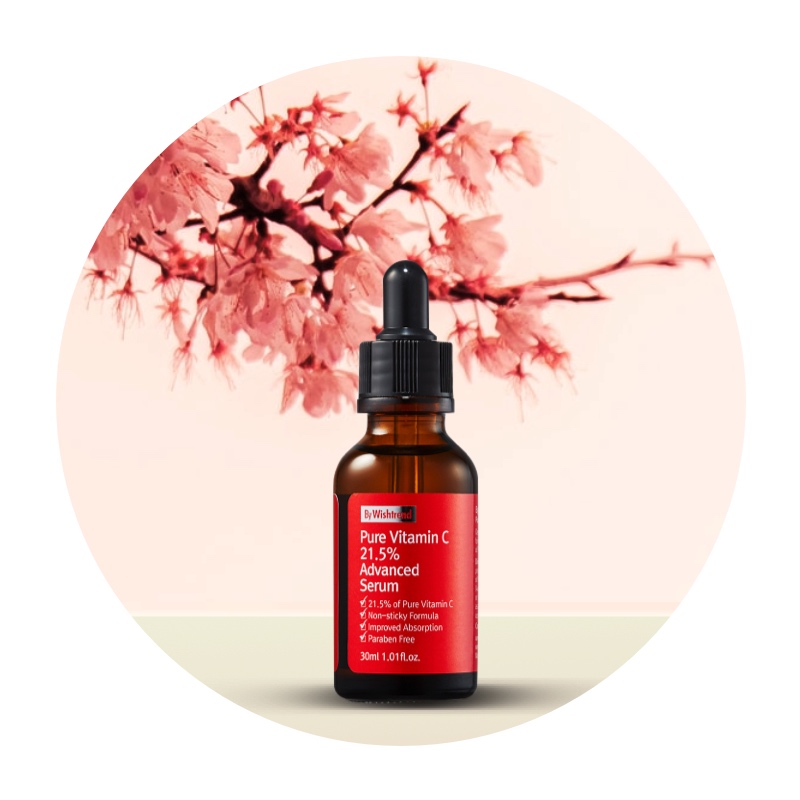 6. Booster
6. Booster: Boosters enable you to tailor your skincare routine to your individual needs. Serums, boosters and ampoules can lighten dark areas on your face, reduce the size of your pores and minimise any wrinkles.
Learn more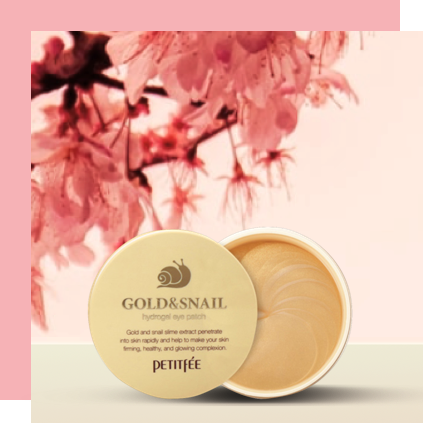 7. Eye care
7. Eye care: Our eyes are an extremely important part of our appearance and require intensive, individual care. The skin around the eye area is thinner and more sensitive than on the rest of the face. Our highly effective Asian eye care products will keep the contours of your eyes smooth.
Jetzt entdecken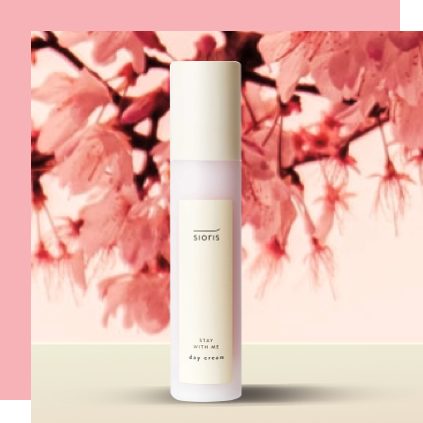 8. Moisturising skincare
8. Moisturising skincare: The right moisturiser protects your skin and imbues it with the necessary ingredients. It revitalises and hydrates the skin. It is extremely important to select a moisturiser that meets the individual needs of your skin.
Mehr erfahren!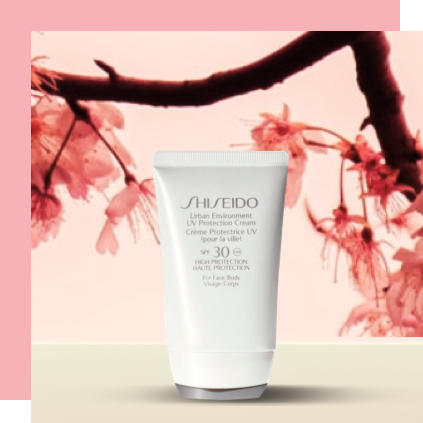 9.Sun protection
9. Sunscreen: Sunscreen is the final step in the Asian skincare routine. Sunscreen is the insider tip in every Asian cosmetics routine – even if the sun is not shining. Protect your skin from dangerous UV rays and keep it looking youthful by using a cream or liquid product.
Jetzt entdecken