Christina Aguilera by Christina Aguilera
A little lady and a big star. The world famous celebrity Christina Aguilera presents her individual …
Learn more!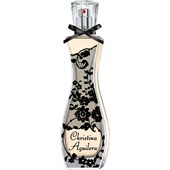 Christina AguileraChristina AguileraEau de Parfum Spray
BP: €66.33* / 100 ml
Christina Aguilera Women's fragrances by Christina Aguilera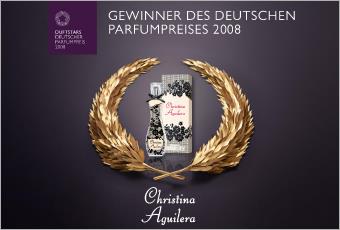 A little lady and a big star. The world famous celebrity Christina Aguilera presents her individual fragrance creation and remains true to the essence of her own range. Just like its namesake, 'Christina Aguilera' is bursting with femininity and sexy glamour. A fragrance for women who know what they want and how to get it. With power and a note of seduction, 'XTina' reveals for us her playful, sensual side, with a note of sweetness.