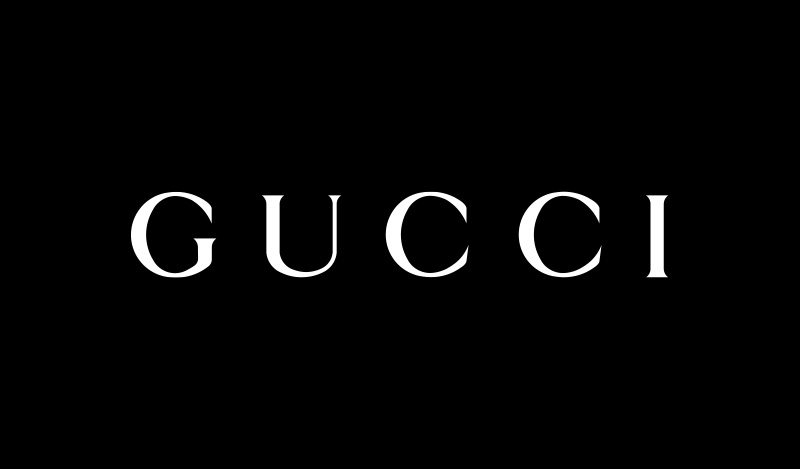 Gucci rush 2 Women's fragrances by Gucci
Let yourself be moved by a sea of flowers.
The dream of every woman, which now becomes reality. Light, yet with an oriental tingle. Rush 2 surrounds your body with floral essences, which arouse a true firework of colours in harmony with one another.