Fragrances of Rochas
The
Rochas
brand was created in 1925 by Marcel Rochas. Each individual perfume radiates unmis…
Learn more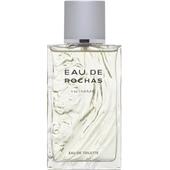 RochasEau de Rochas Homme Eau de Toilette Spray
€50.95
/ 100 ml
BP: €509.50* / 1000 ml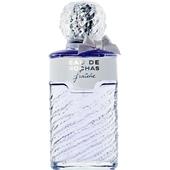 RochasEau de Rochas Eau de Toilette Spray
€62.95
/ 100 ml
BP: €629.50* / 1000 ml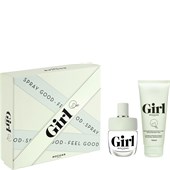 RochasGirl Gift Set
€51.95
/ 1 pcs.
BP: €51.95* / 1 pcs.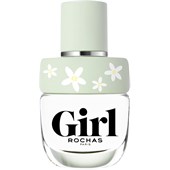 RochasGirl Eau de Toilette Spray Blooming Edition
€30.95
/ 40 ml
BP: €773.75* / 1000 ml
4,5/5 AggregateRating
Rochas Fragrances
The Rochas brand was created in 1925 by Marcel Rochas. Each individual perfume radiates unmistakable scents that make you long for more. The first perfume was called "Femme": this allowed the brand to be globally famous. The scents of these initial creations can still arise even today.
Innovative aromas with charismatic radiance
After establishing itself in modern perfumery, the brand began to establish itself on the beauty and fashion market too. The label soon began to acquire renowned world stars as clients. The combination of quality, creativity and individuality allowed the brand's fragrance compositions to become as famous as they are. Be inspired by our multi-facetted fragrance ranges which will satisfy even the highest demands!