Cellular Performance Foundations by SENSAI
The SENSAI CELLULAR PERFORMANCE Foundations products offer a perfect combination of colour, comfort,…
Learn more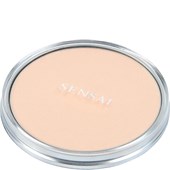 SENSAICellular Performance Foundations Total Finish Foundation - Refill
BP: €599.55* / 100 g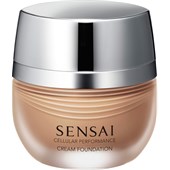 SENSAICellular Performance Foundations Cream Foundation
BP: €256.50* / 100 ml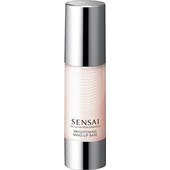 SENSAICellular Performance Foundations Brigthening Make-up Base
BP: €206.50* / 100 ml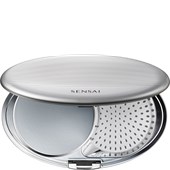 SENSAICellular Performance Foundations Case For Total Finish
BP: €24.95* / 1 pcs.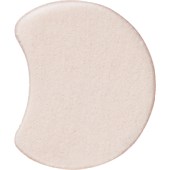 SENSAICellular Performance Foundations Foundation Sponge For Total Finish
BP: €9.95* / 1 pcs.
4,5/5 AggregateRating
Cellular Performance Foundations Make-up by SENSAI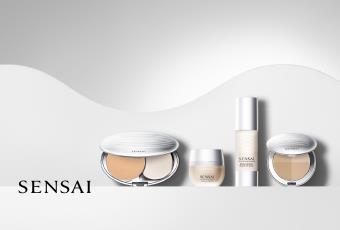 The SENSAI CELLULAR PERFORMANCE Foundations products offer a perfect combination of colour, comfort, covering power and care. An extraordinary make-up product with an efficient anti-ageing effect. The product caresses skin and maintains its youthful radiance.